Welcome to my blog. In this post, I will showcase the wedding images of Caitlin and Jay, who celebrated their matrimony in Santa Paula,Ventura County. At the private estate owned by Caitlin's grandparents, they been living in this house for almost 60 years. Many weddings have taken place in that house. As her parents did, she wanted to keep the tradition, as well. Her grandmother's house is full of beautiful gardens and as she mentioned, "Grandma loves to keep everything beautiful." Everyone was nice and very helpful. The religious ceremony took place in their local church where Jay is the Musical Director and Caitlin is in charge, as well.
Some of my favorite images of the day: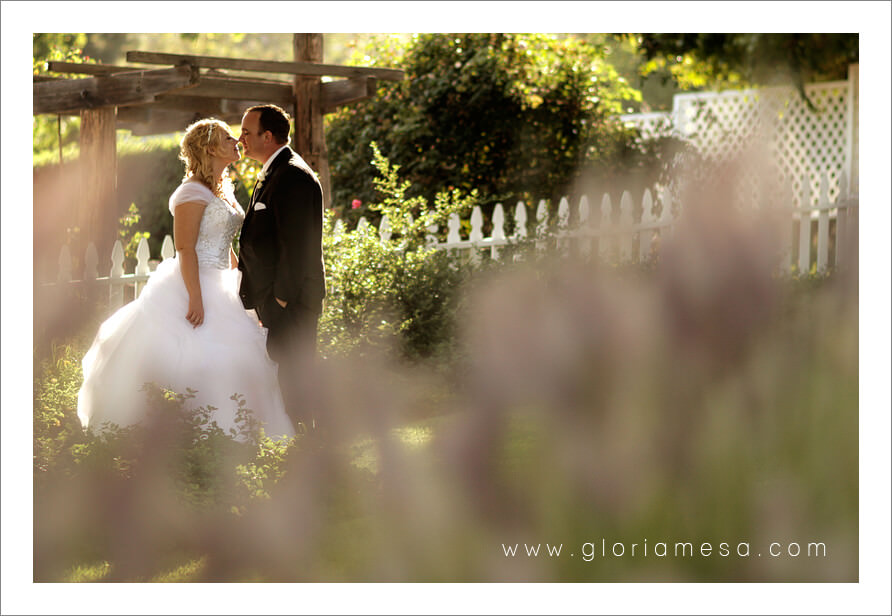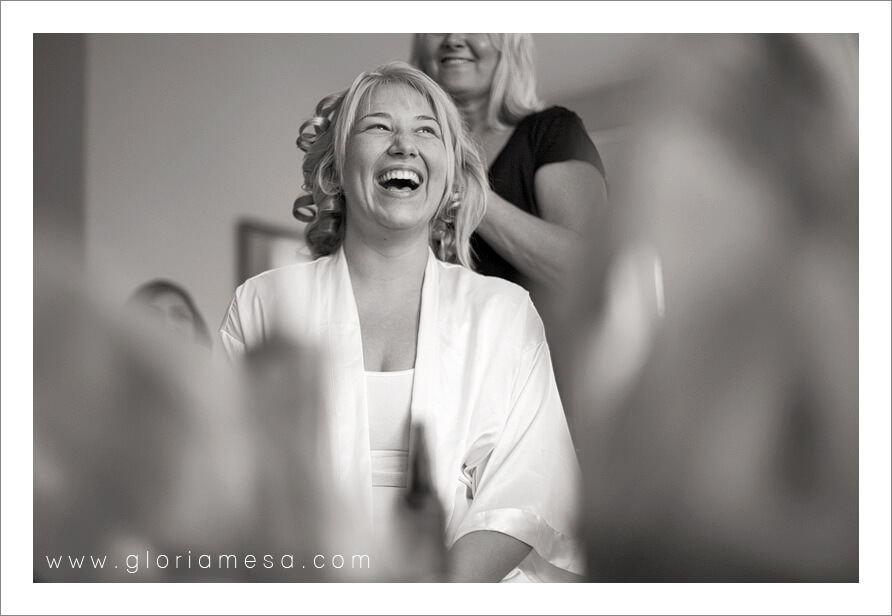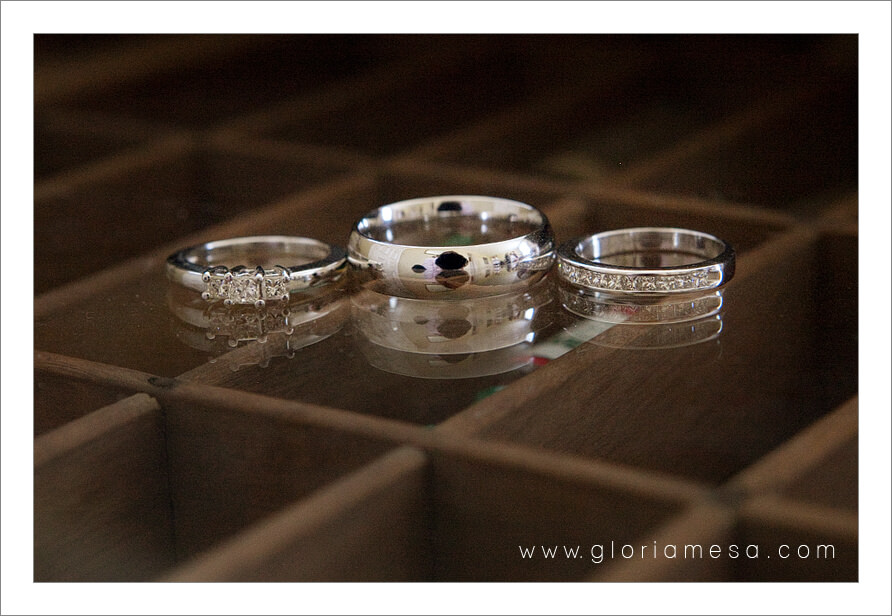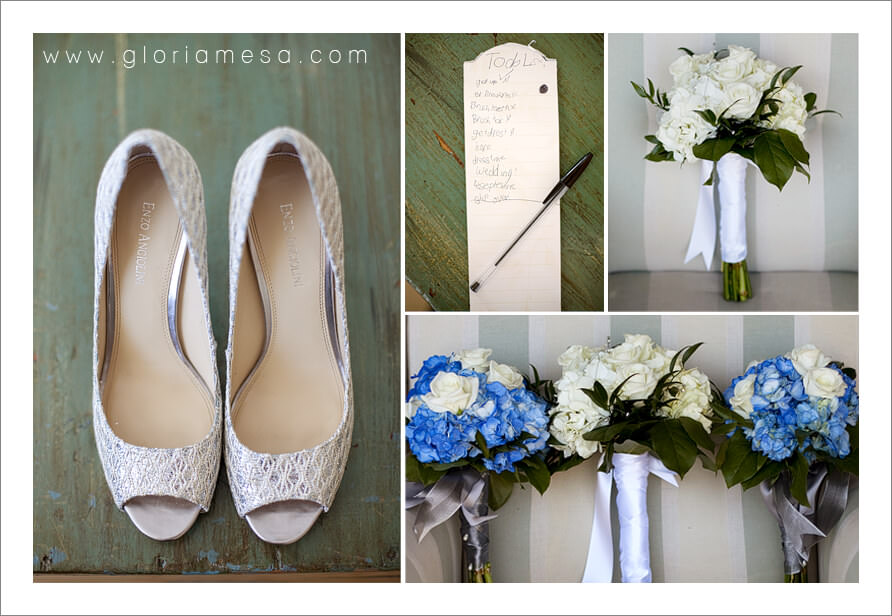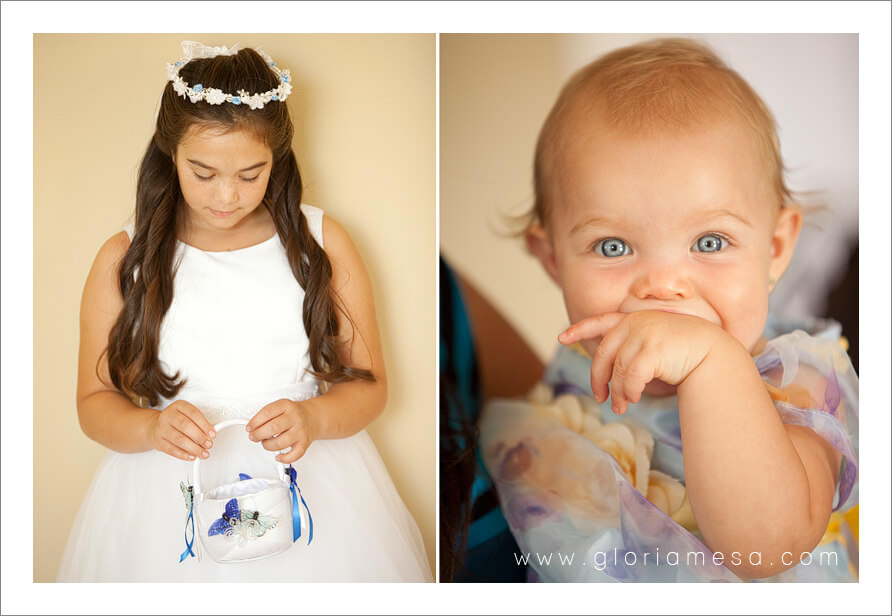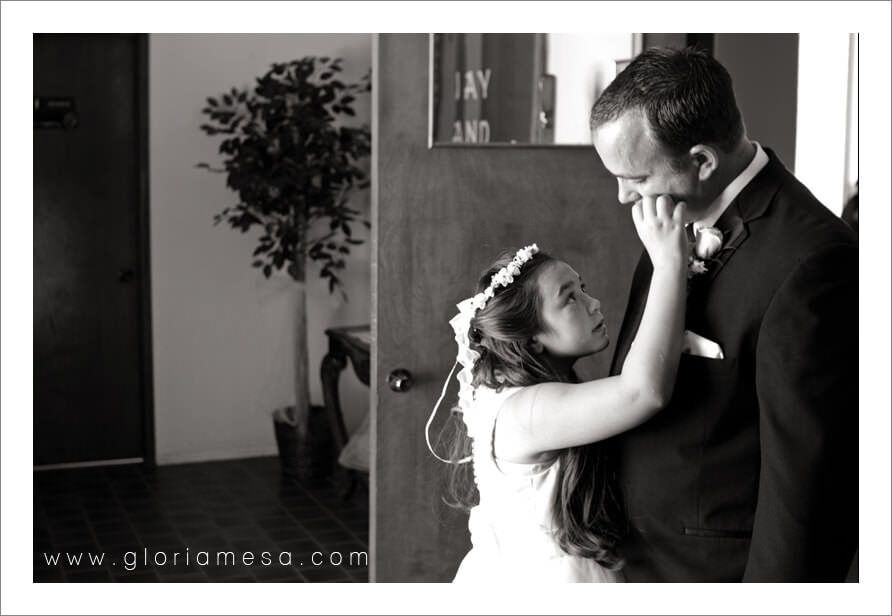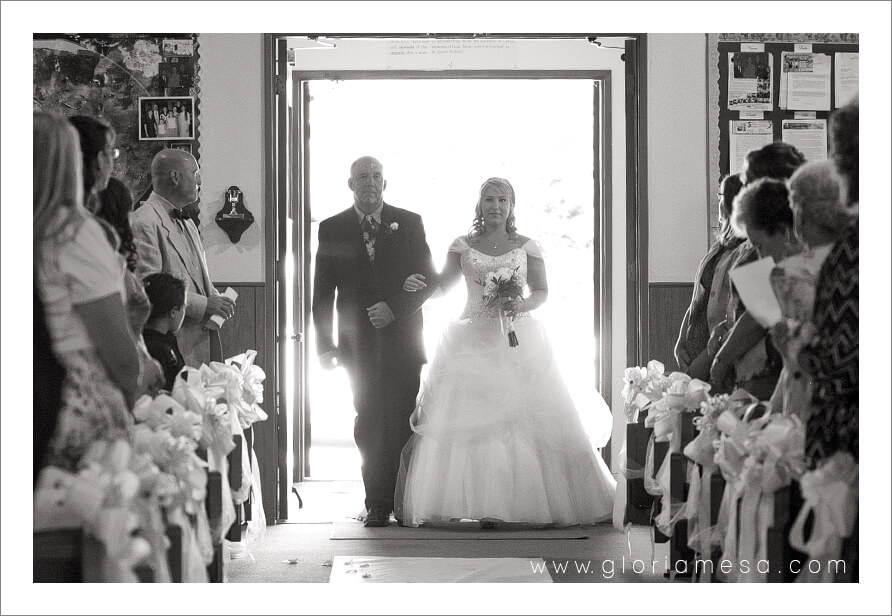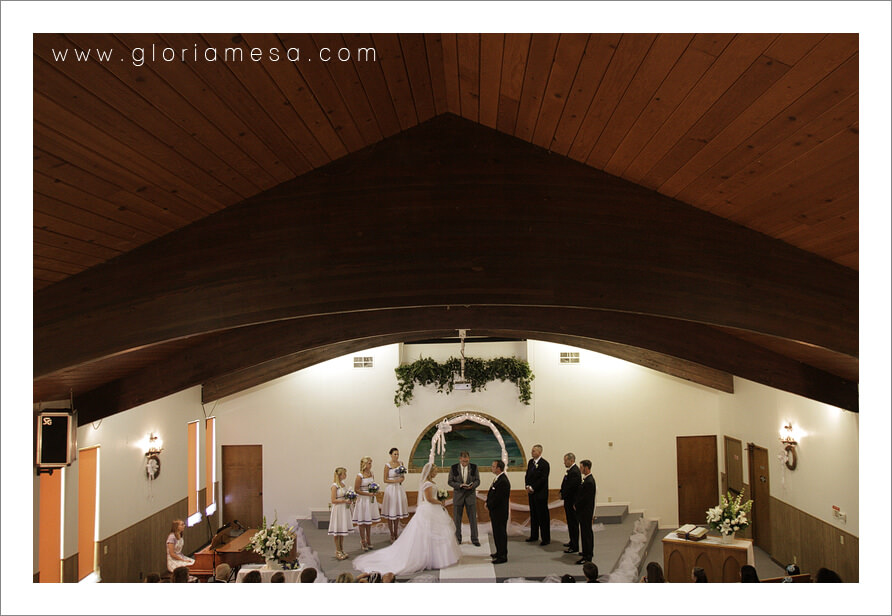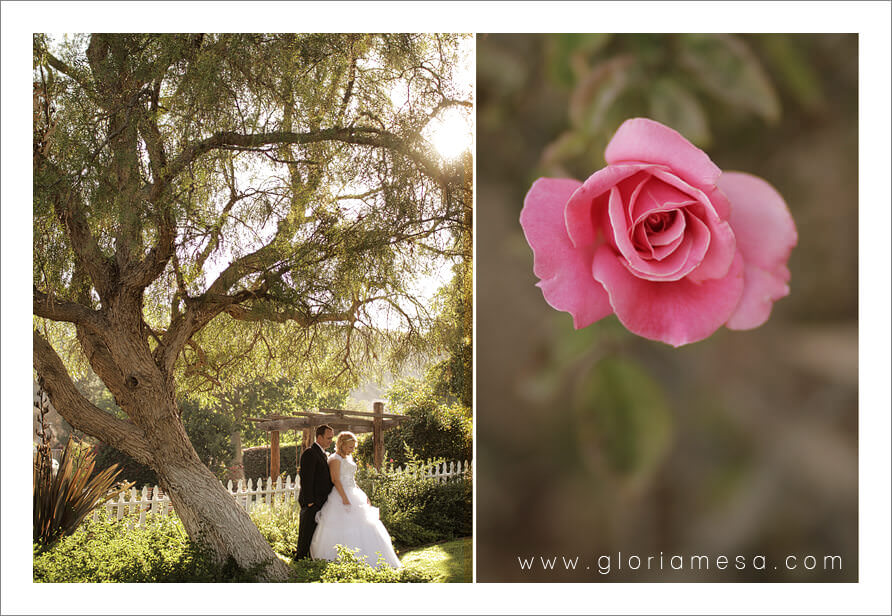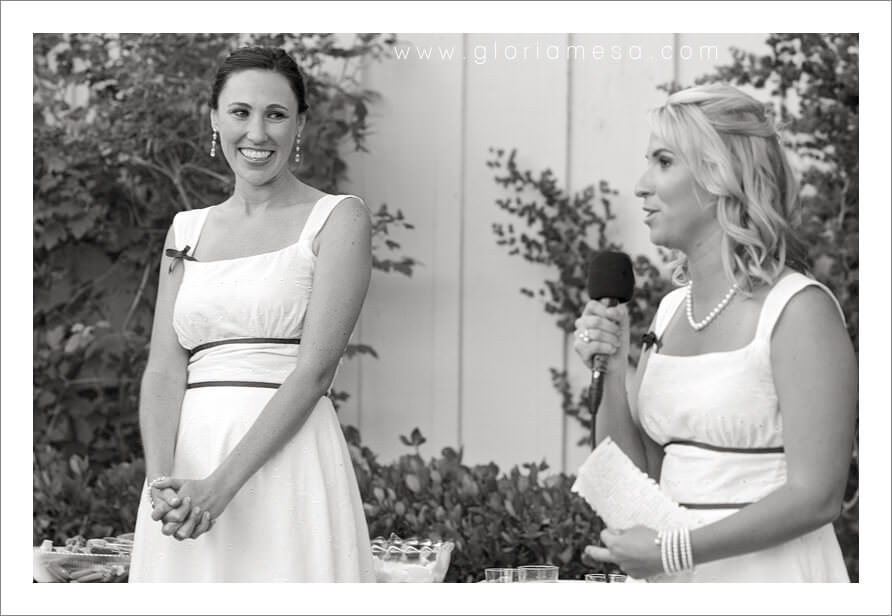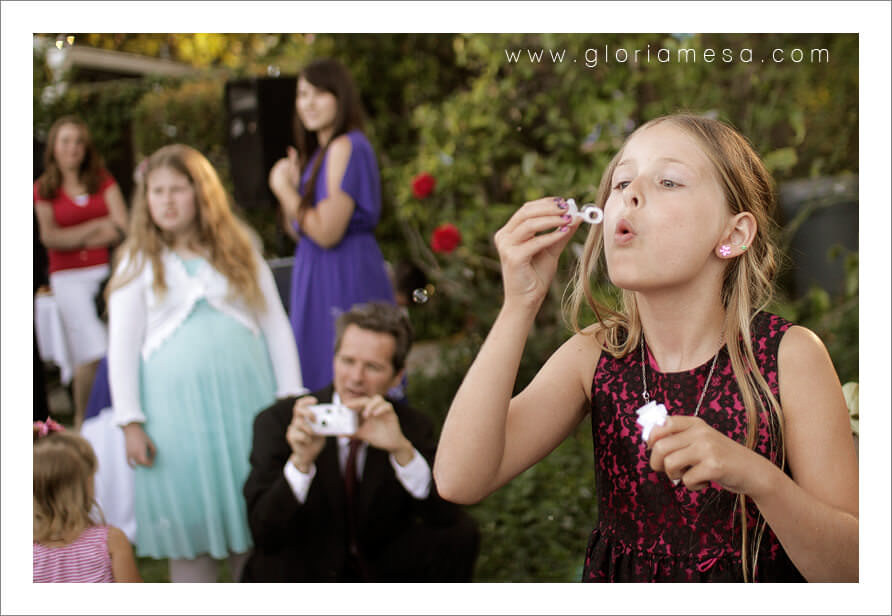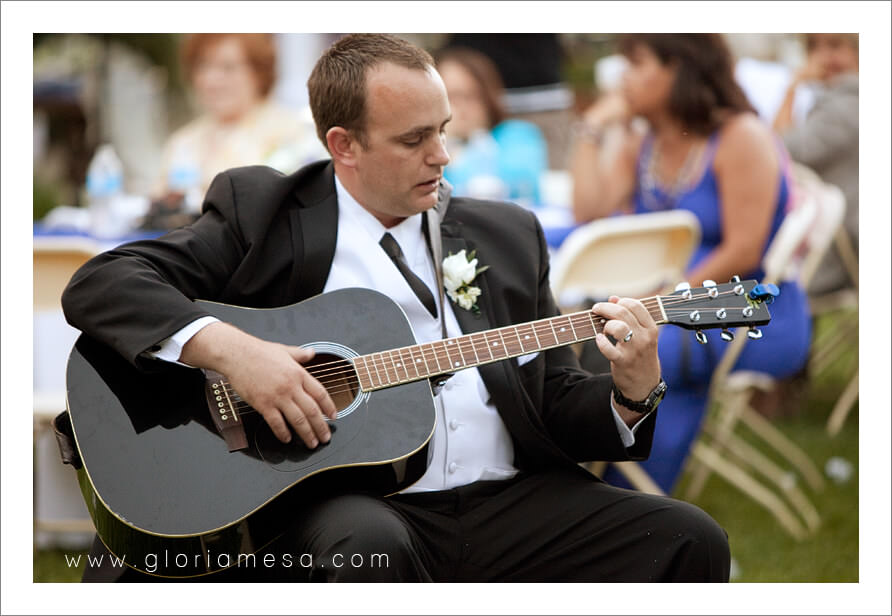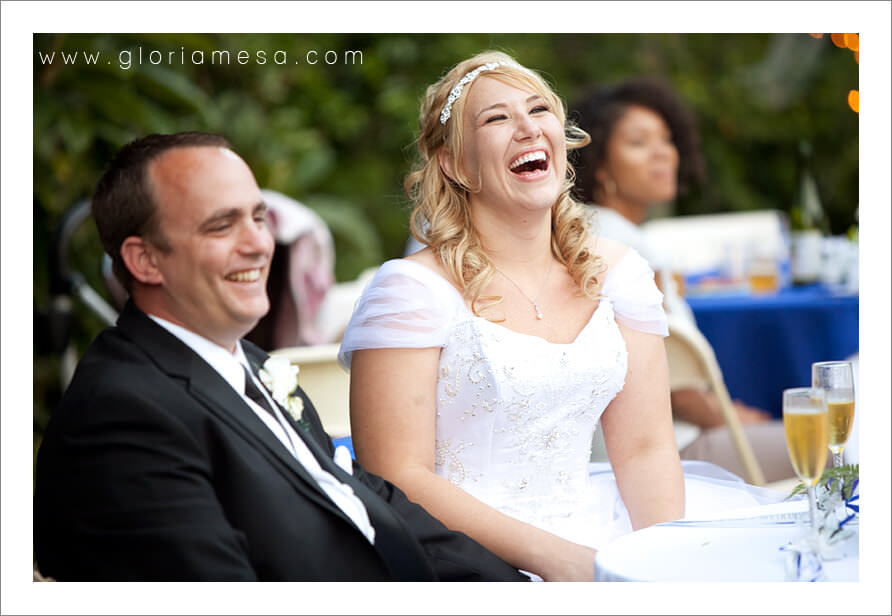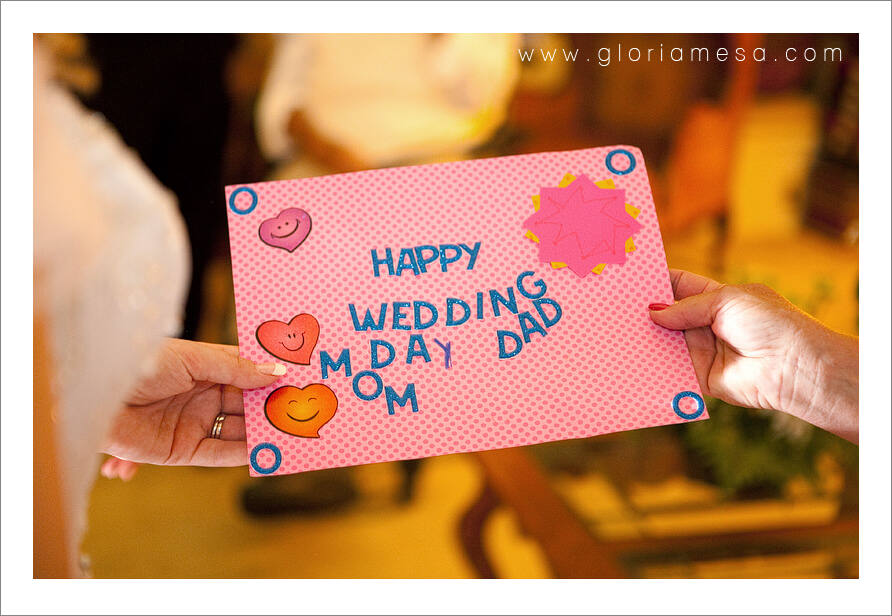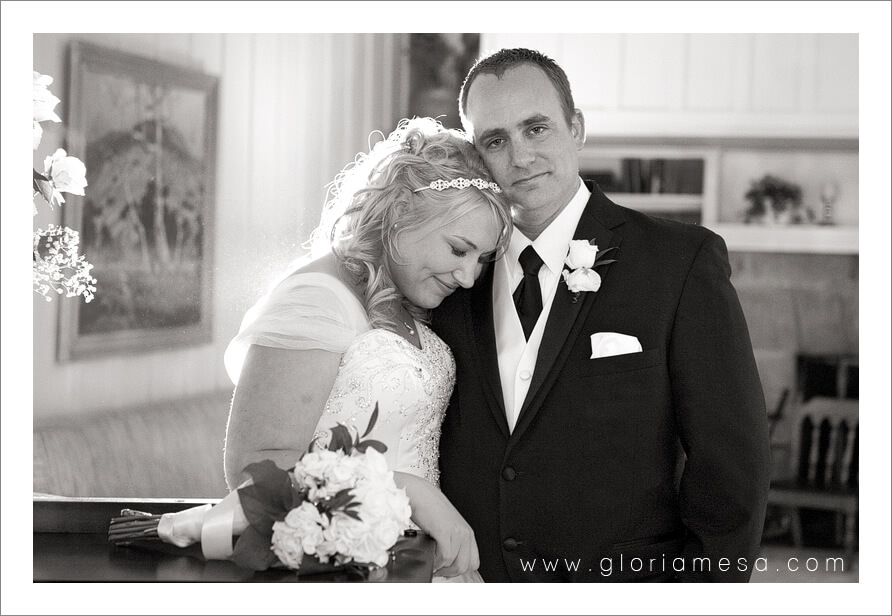 Thank you Caitlin and Jay for hosting just a wonderful wedding!!
www. gloriamesa.com | 805-297-5728 | gm@gloriamesa.com