Hello my friends.. Welcome to my blog!!
Since I have not yet started my wedding season, I have been busy doing portraits for families and babies.. yes!! I love to photograph them as well. It's a great thing for me because it keeps me busy and out of trouble.
This time, I got to photograph a fabulous lady and her amazing daughters. Tami Brown, from fabulouslywed, wedding and event coordinator based in Pasadena, Los Angeles and Orange County. We met in her studio, which was cozy and adorable! I didn't want to leave.. She introduced me to her three adorable princesses: Tianna, Jasmine and Tamia. They totally rocked Paseo Colorado. Me, I was in heaven!! Tami, thank you for letting me spend a fantastic afternoon with you guys. Next stop: Dinner and a glass of delicious wine. yum! yum!
Some of my favorites of the day: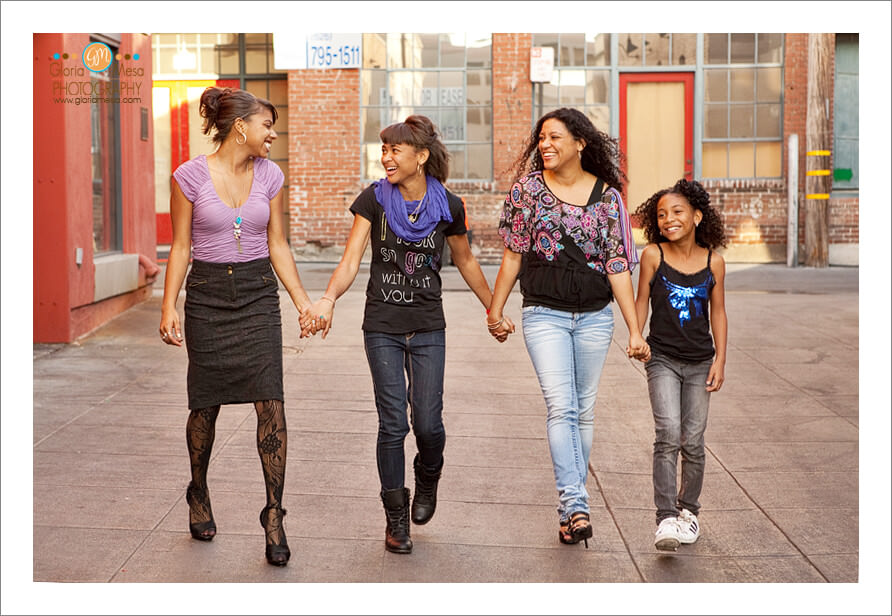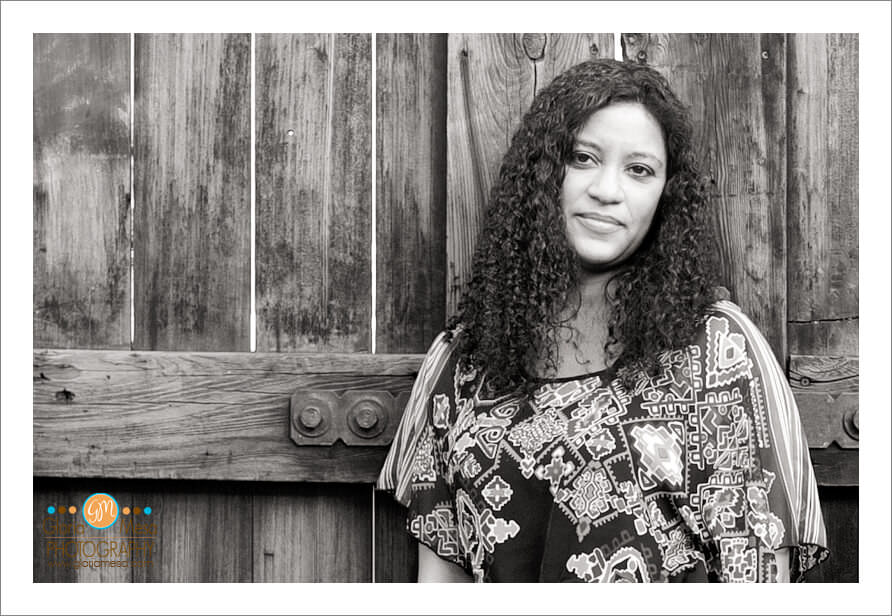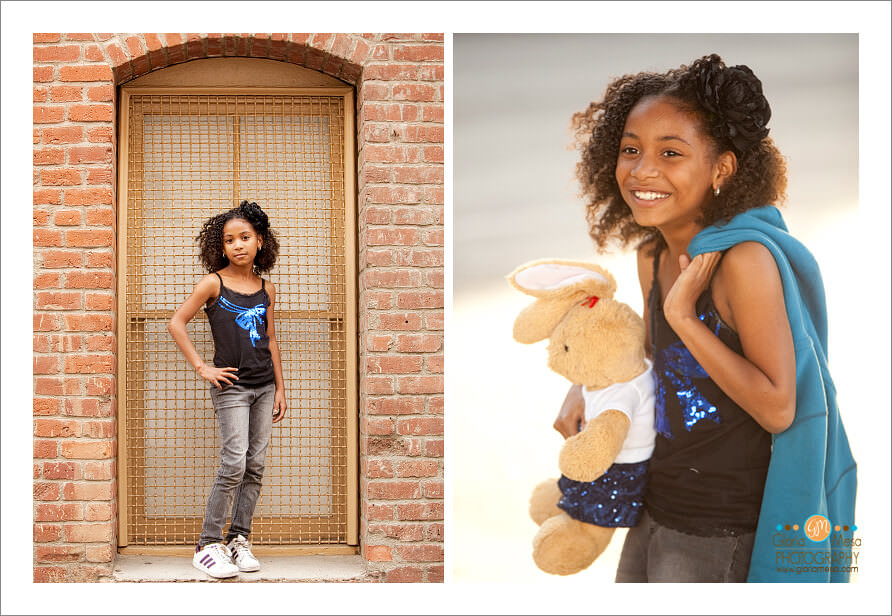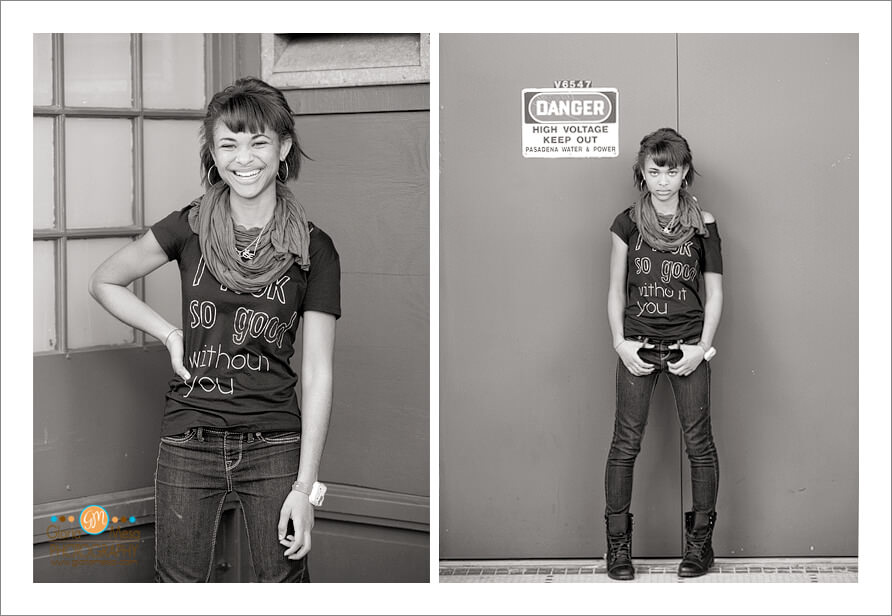 Thank you for visiting my blog.. Tami, Tianna, Jasmine and Tamia Your guys ROCK!!!