I had the pleasure of photographing the engagement session of Alyson and Steve at the Dodgers Stadium. They L-O-V-E this team and they choose the perfect place to be photographed. After we arrived we walk everywhere, there wasn't a soul around Us. We where the only ones in the whole stadium. YEAH!! Thank you Steve and Alyson!! 🙂
After completing the engagement session at Dodgers Stadium, we drove to Griffith Observatory in Los Angeles. The daylight was leaving us, just in time to get a glance of our gorgeous Southern California sunset. Very romantic by the way. 😉
Alyson and Steve are hosting the ceremony and reception at the elegant Spanish Hills Country Club next year. I can't wait to be part of this wonderful event. I love when my clients share with me important details of how they meet and how Steve proposed.
How we met: I was in college and decided to go back to my high school to visit. While I was there I started talking to Steve who was a teacher there. We started talking about baseball and decided to go to a Dodger game together. That was the first of several dates to come.
How he proposed: Steve suggested we take the dog for a walk at the park where we had our second date. It was at this park, ten years ago, that we had a picnic with dessert. This time, we took the dog around the park and Steve stopped by a tree and proposed on one knee.
Some of my favorites of the day: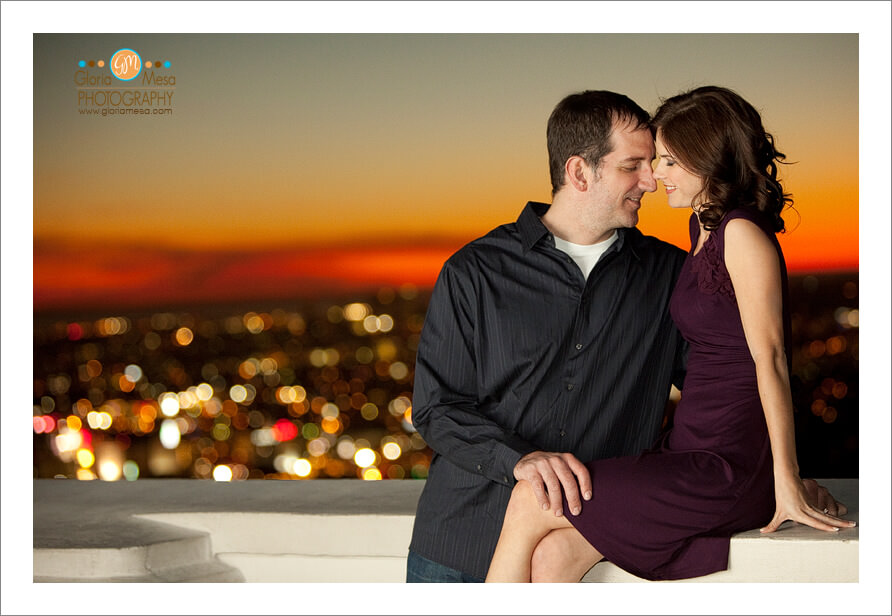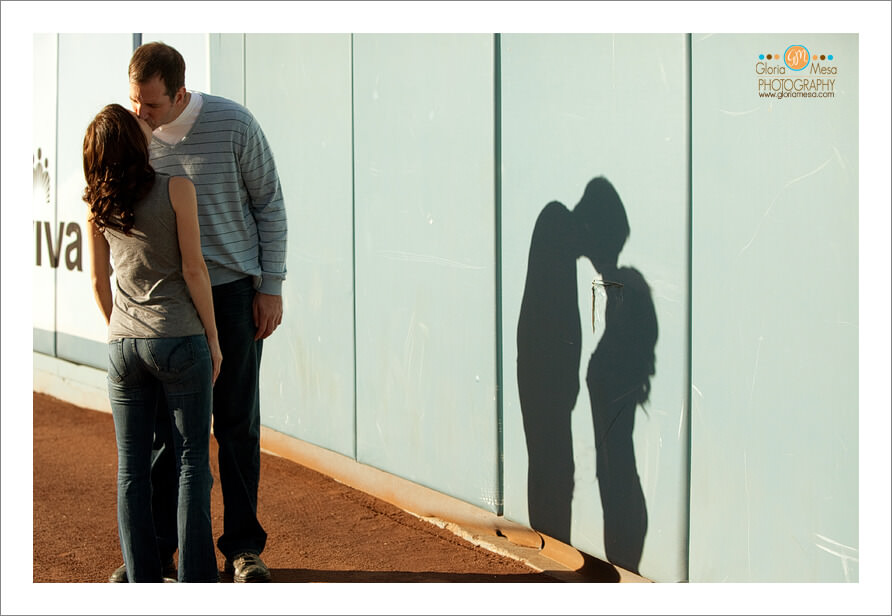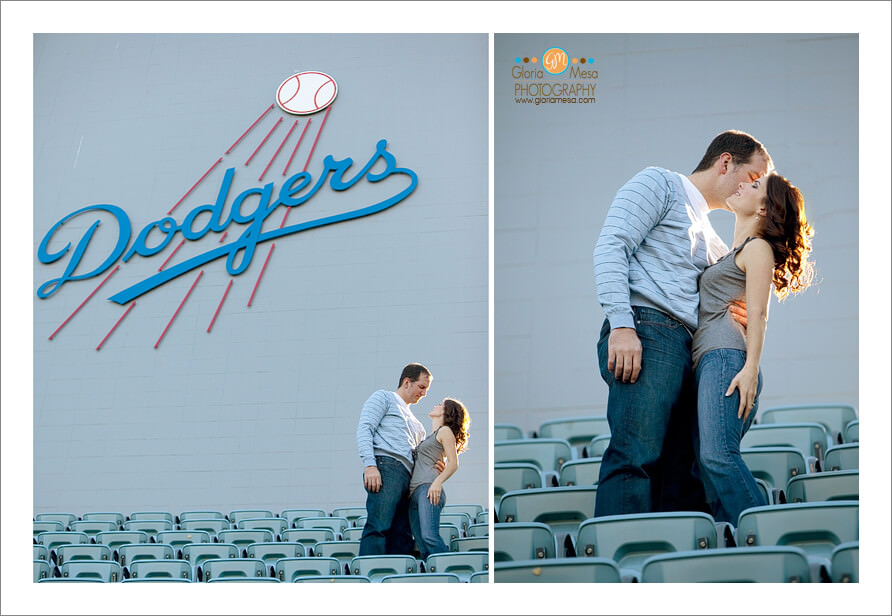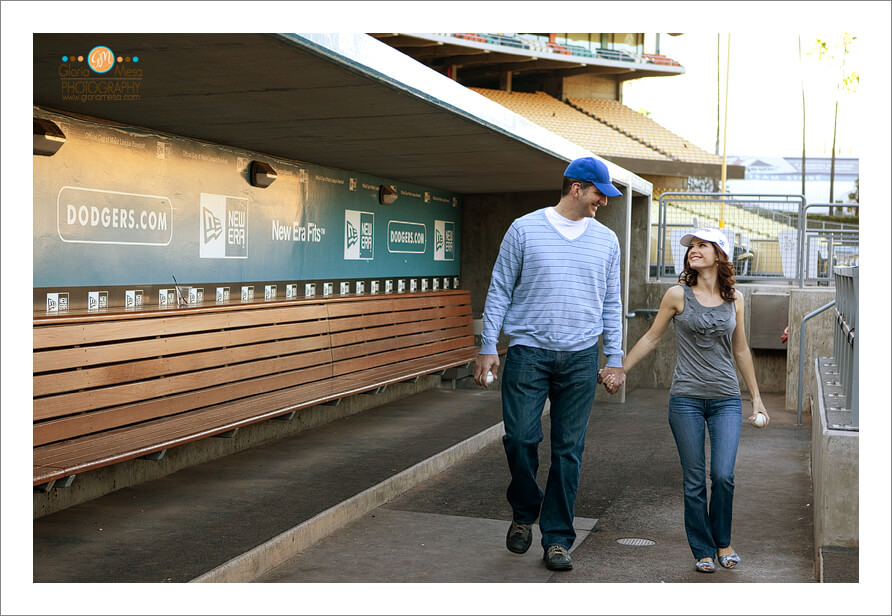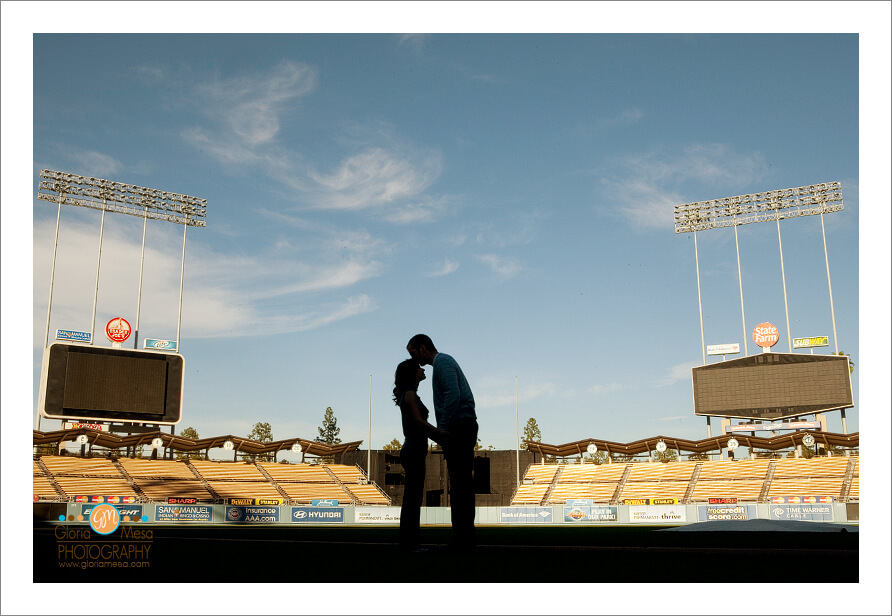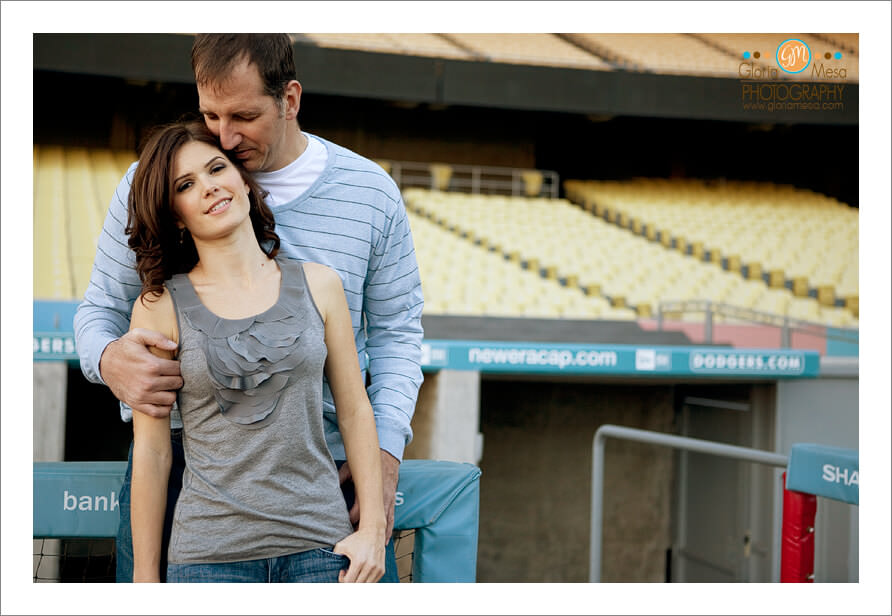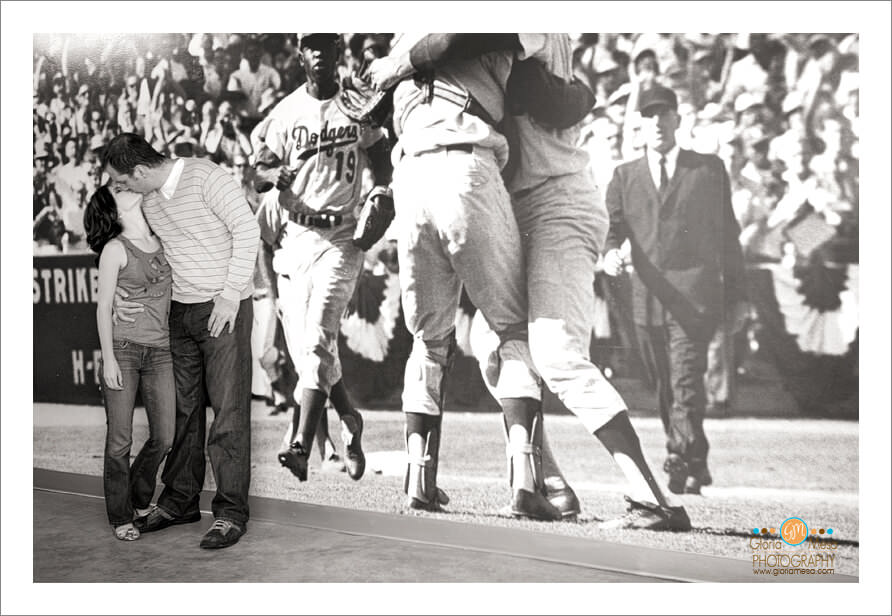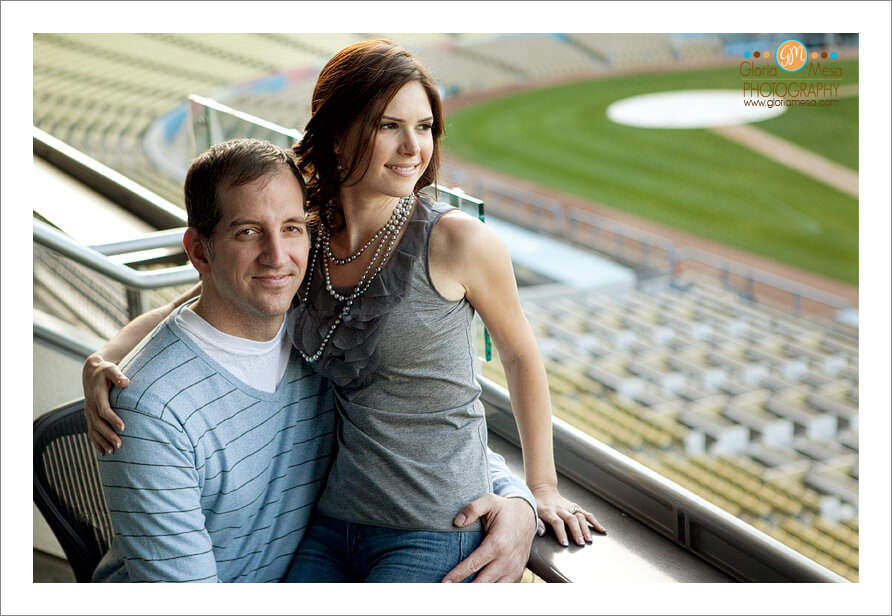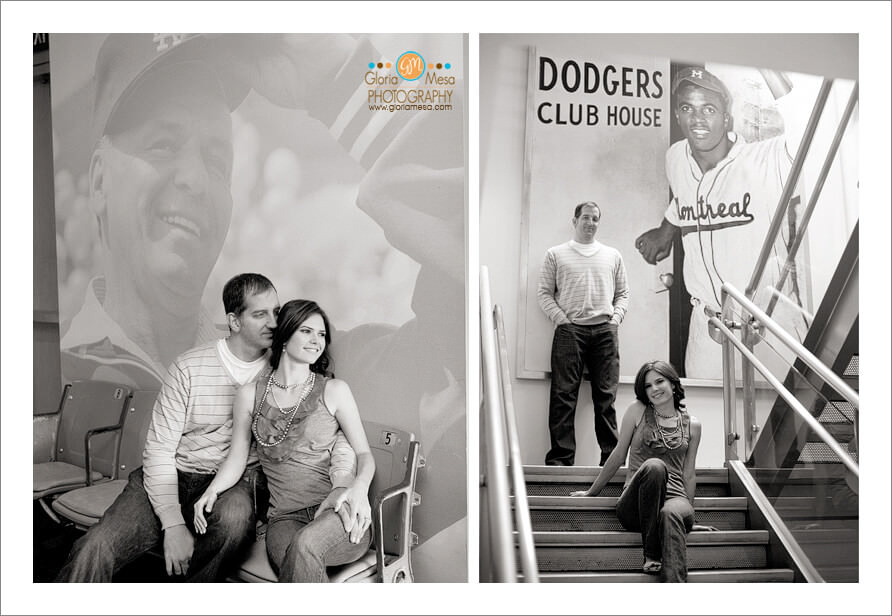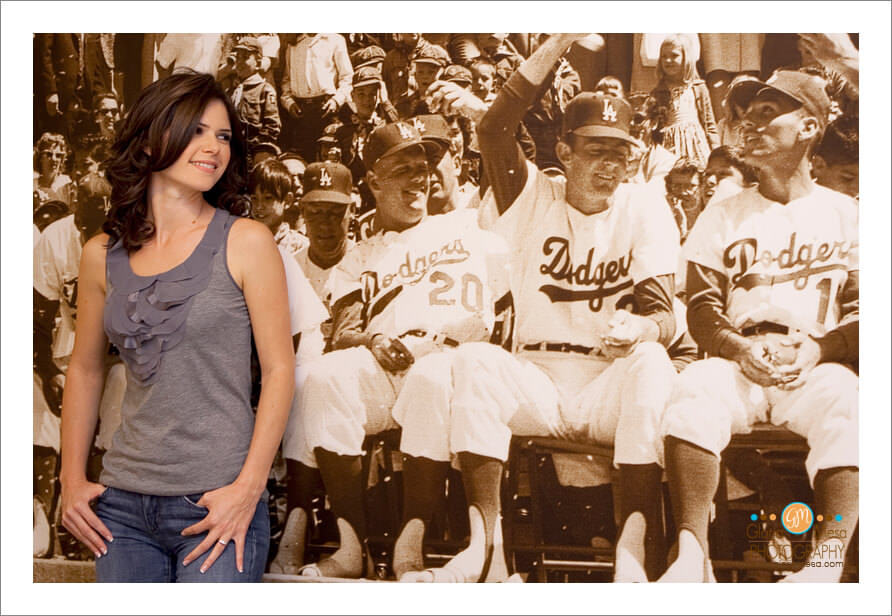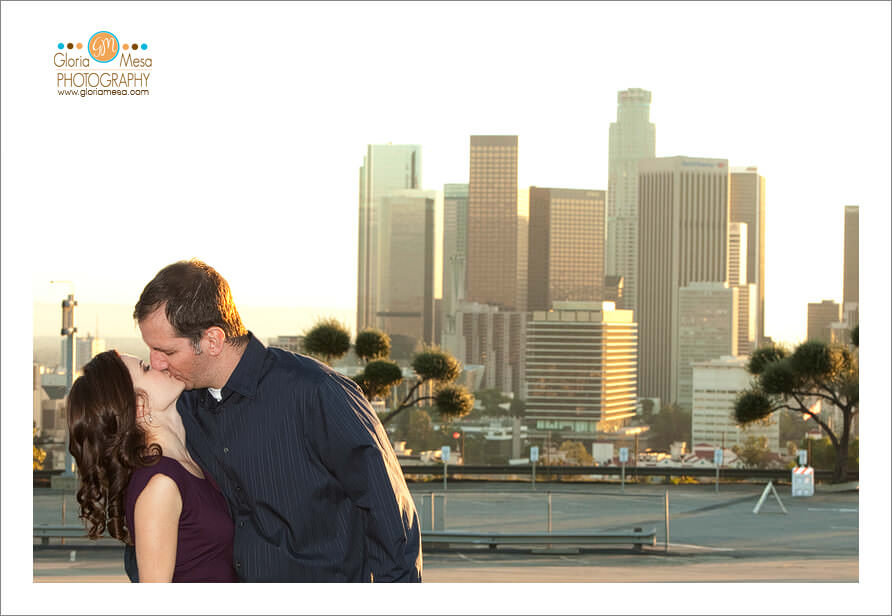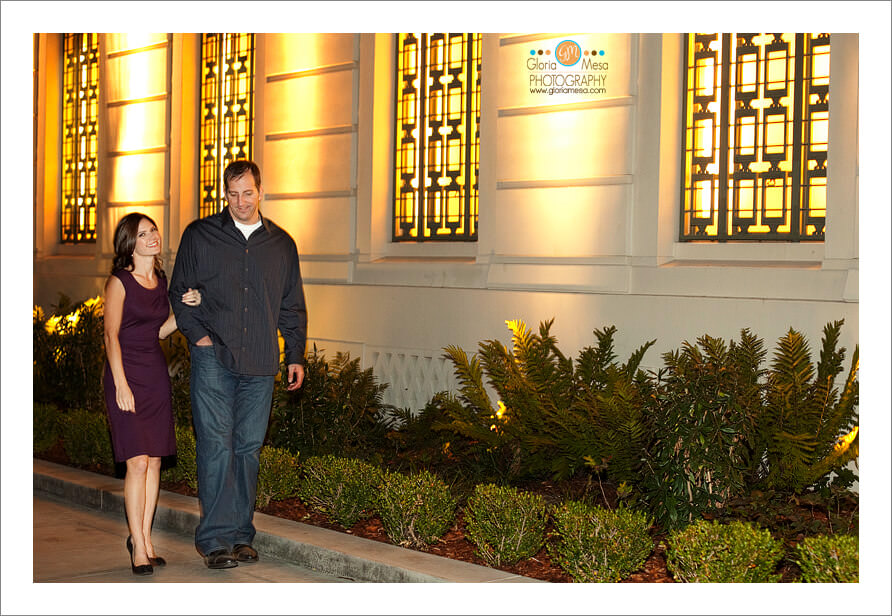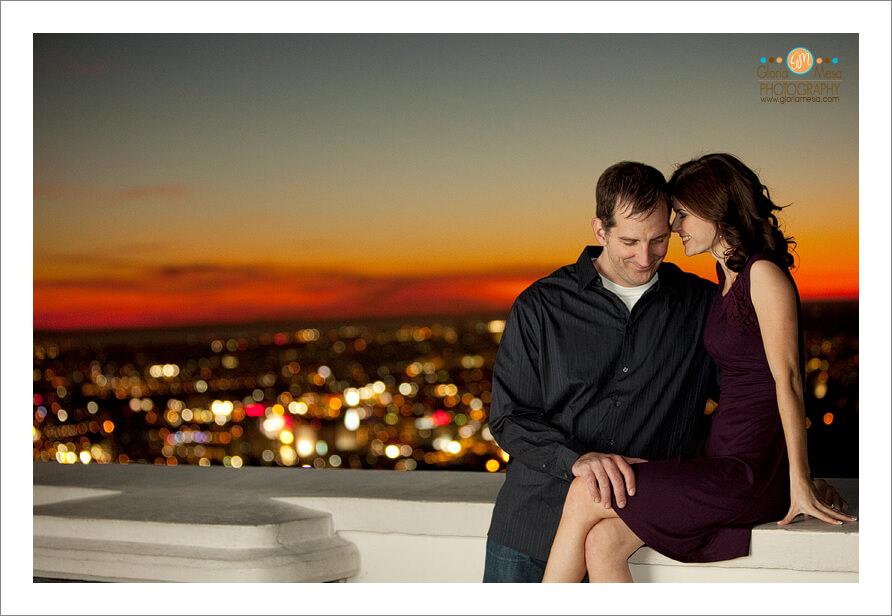 I want to specially thank Jennifer Aguilar for referred me to Alyson and her Mom Kay. 🙂