Hello Friends. Once again, I was able to enjoy the company of a wonderful bride and groom. Last week we celebrated the wedding of Rob and Michele. They wanted a fall wedding and they got it!! Everything was thorough and perfectly orchestrated by Michelle and Rob. The wedding took place at this incredible venue, Malibou Lake Mountain Club. The weather cooperated and the trees and leaves made the perfect background for a fall wedding; orange, browns and blues were the perfect combination for this event. The day was perfect; the lighting during the ceremony was God given. Even the priest commented upon it, and that made me very happy, of course..
How we met: Rob and I met online when Myspace was fairly new. We realized we had a mutual friend so that's why I felt safe and knew that he wasn't going to kill me if I met him. Rob drove to Simi Valley from Santa Monica for our first movie date, although I can't remember the movie we saw. Afterwards we went back to my house and sat up really late watching Disney movies. On our second date we went up to Solvang and we've been together ever since.
How Rob proposed: Rob and I went to Disneyland in June of 2009 with Rob's father and brother. Rob set things up with the staff at Disneyland to ride the Lilly Belle private railroad car from the Main Street train station. He proposed to me during that train ride around the park. Later the three of us found out that while Rob was setting things up to ride the train, Disneyland was having technical issues with the train and they were going to pull the Lilly Belle train off the tracks but the Lead Conductor was trying to hold off on doing that until Rob could ask me to marry him. After the proposal, when we got off the train, one of the Disney staff announced we were engaged and everyone on the train applauded.
Some of my favorites images of the day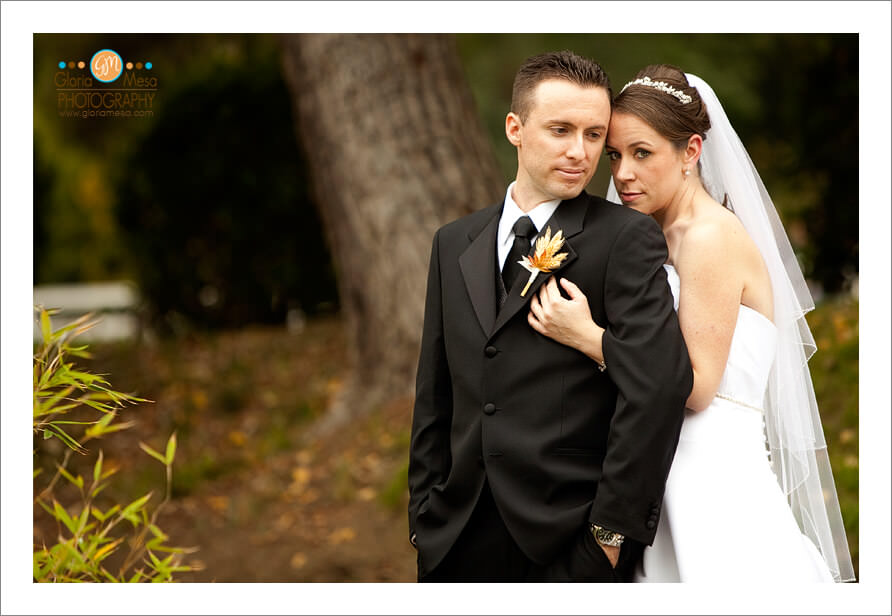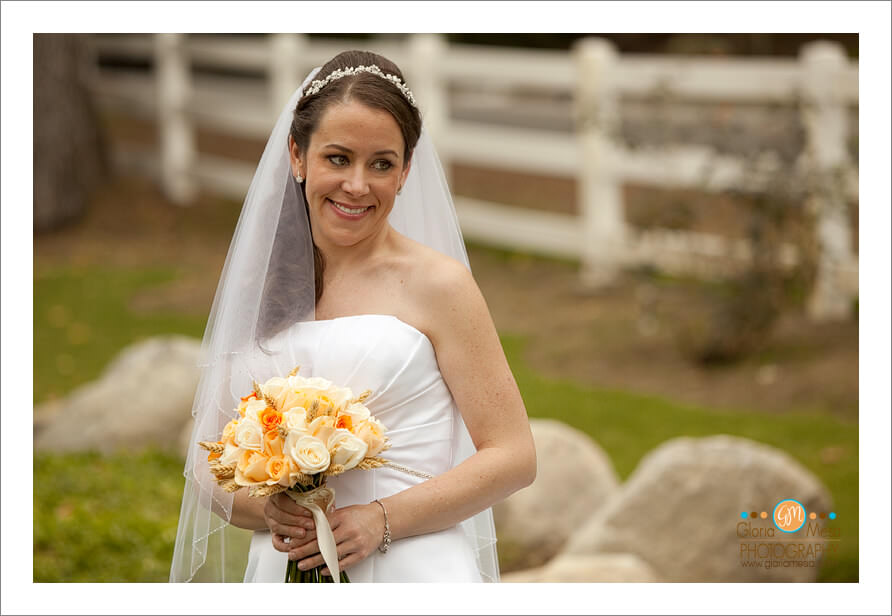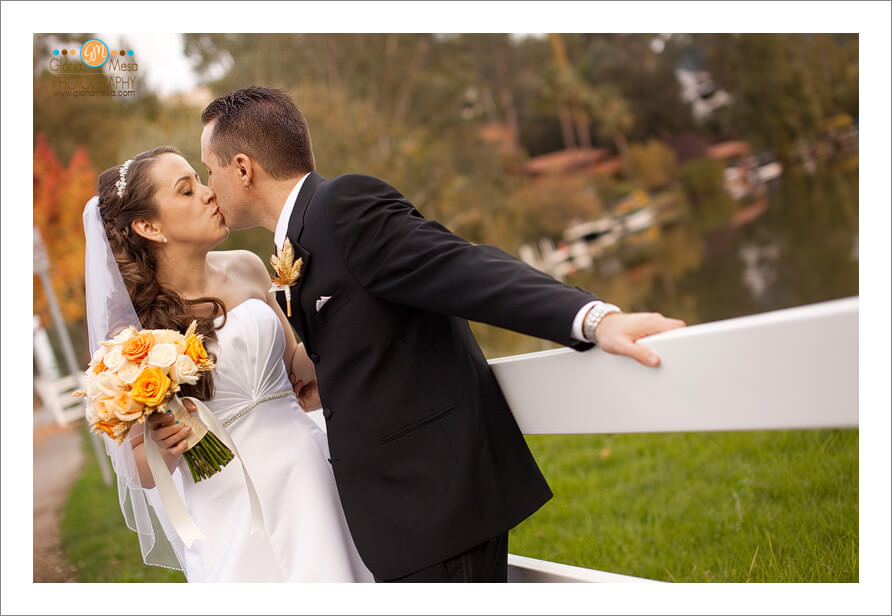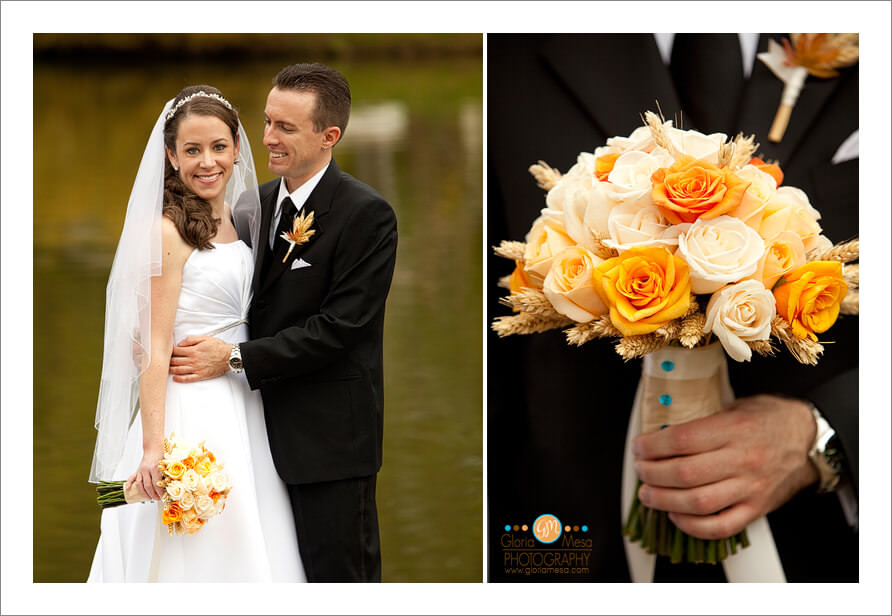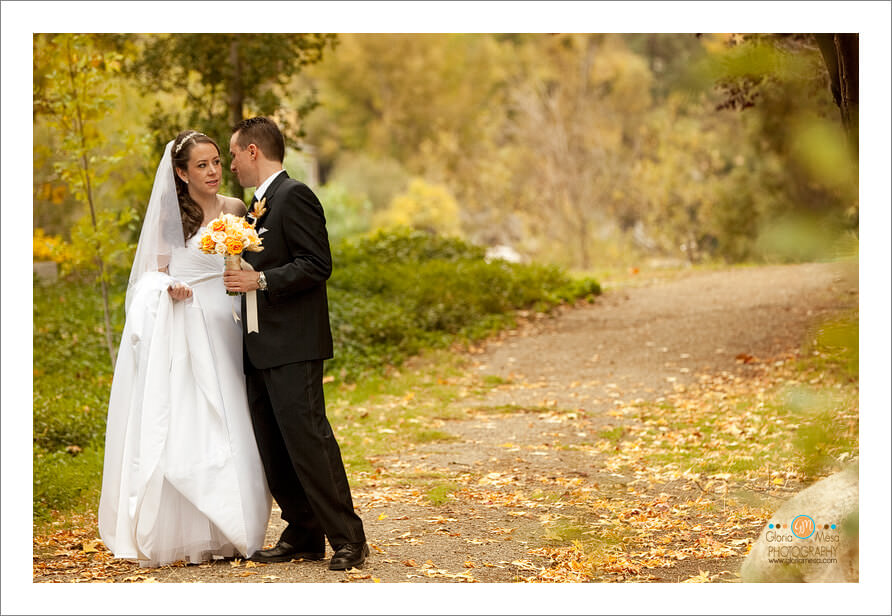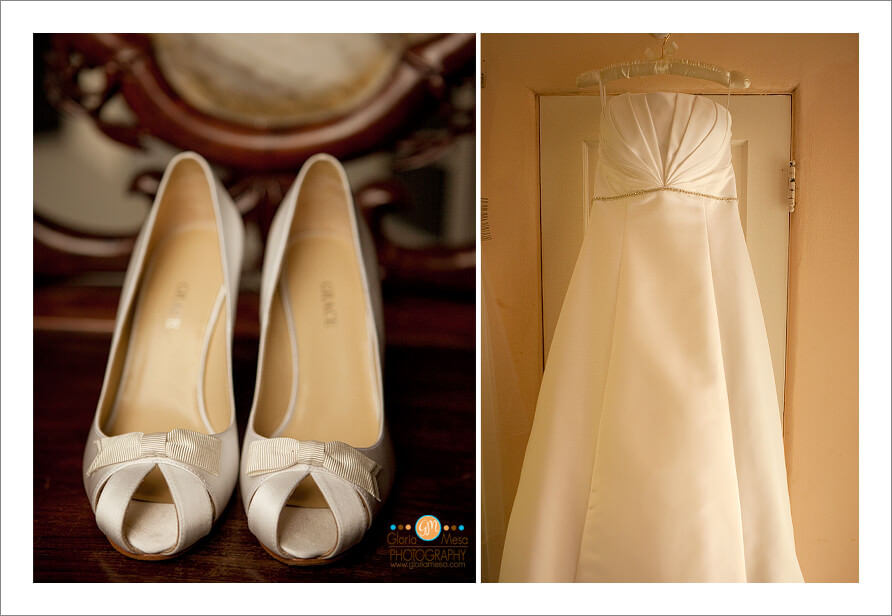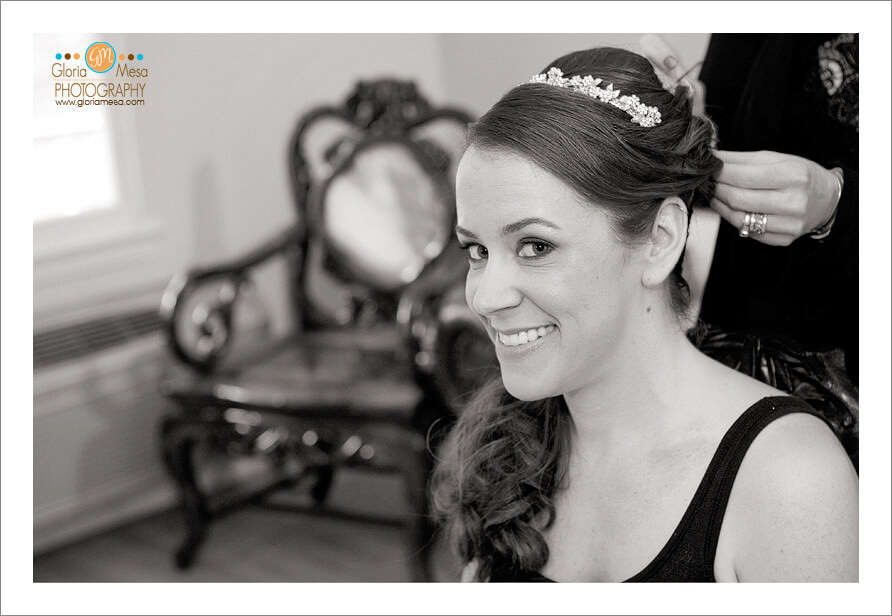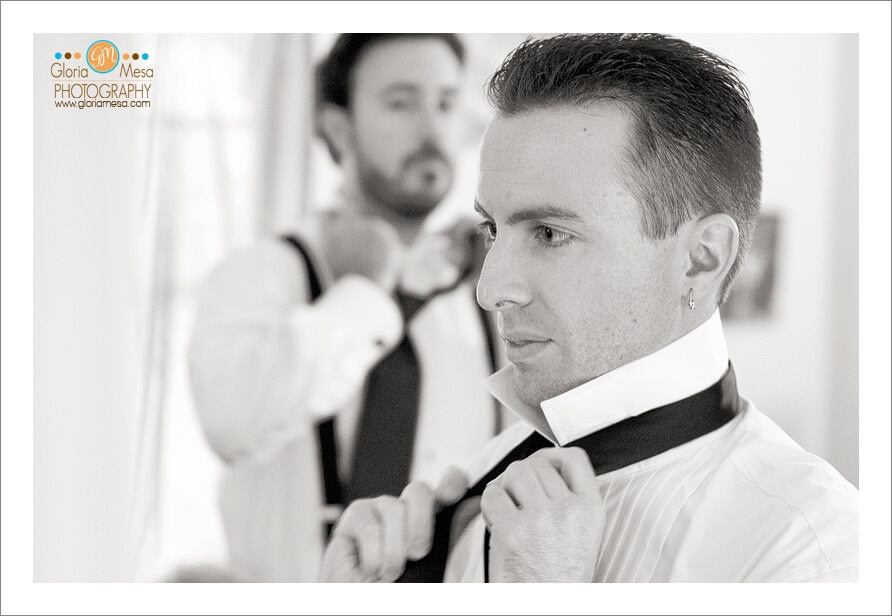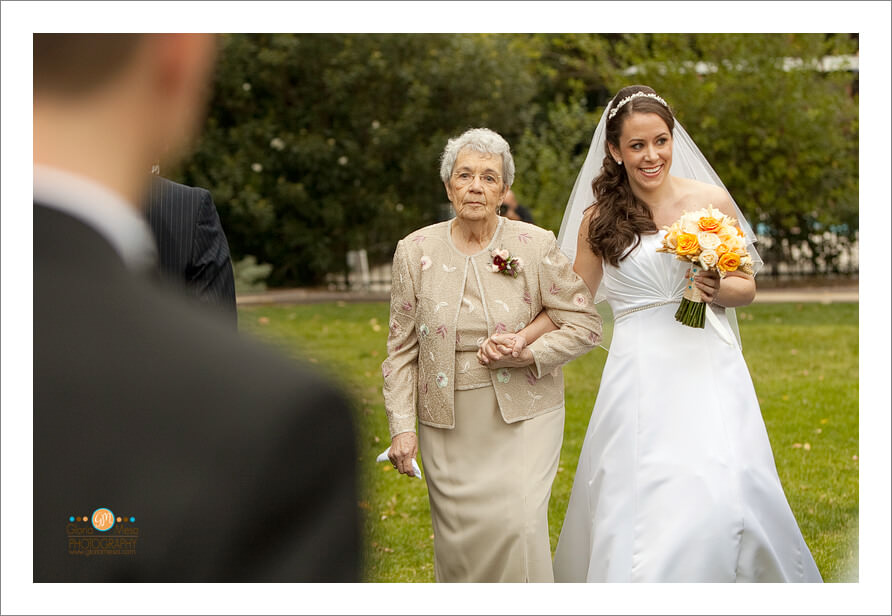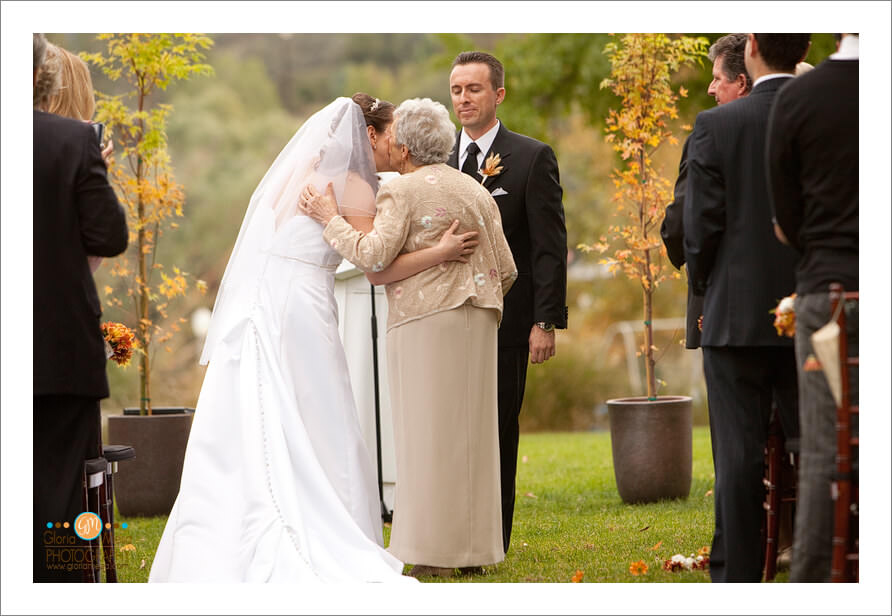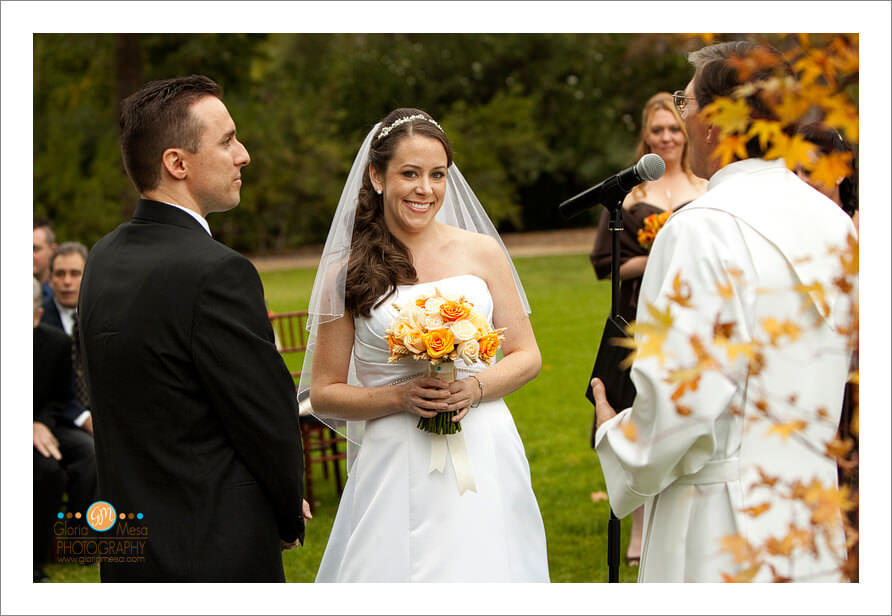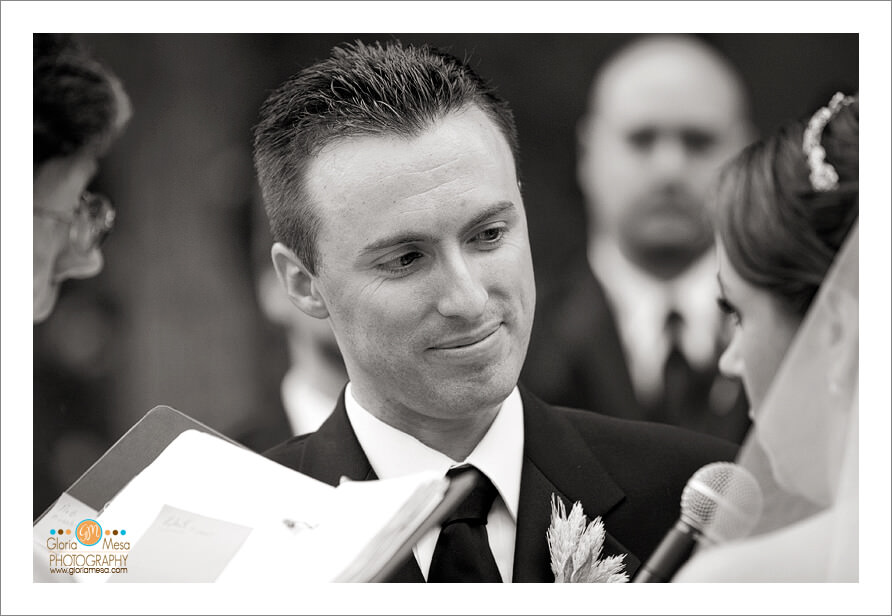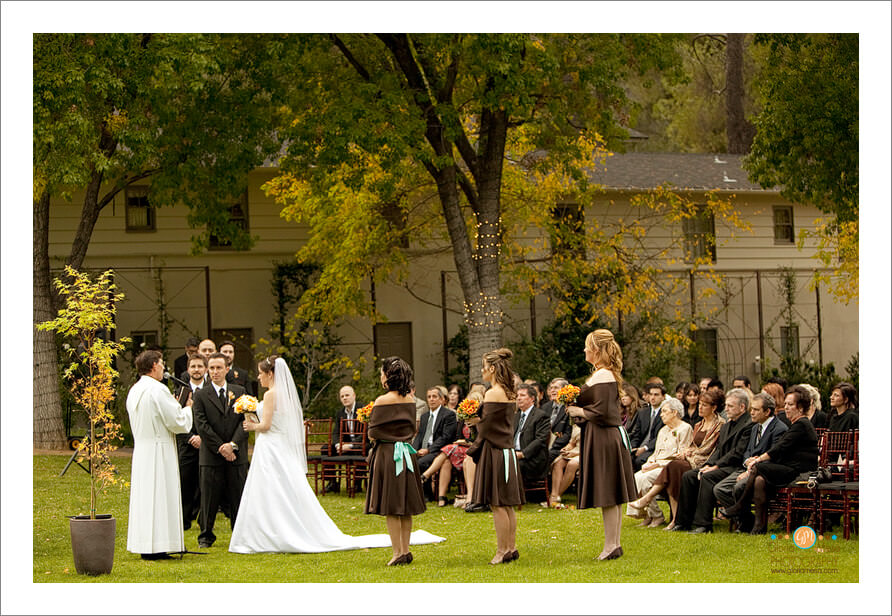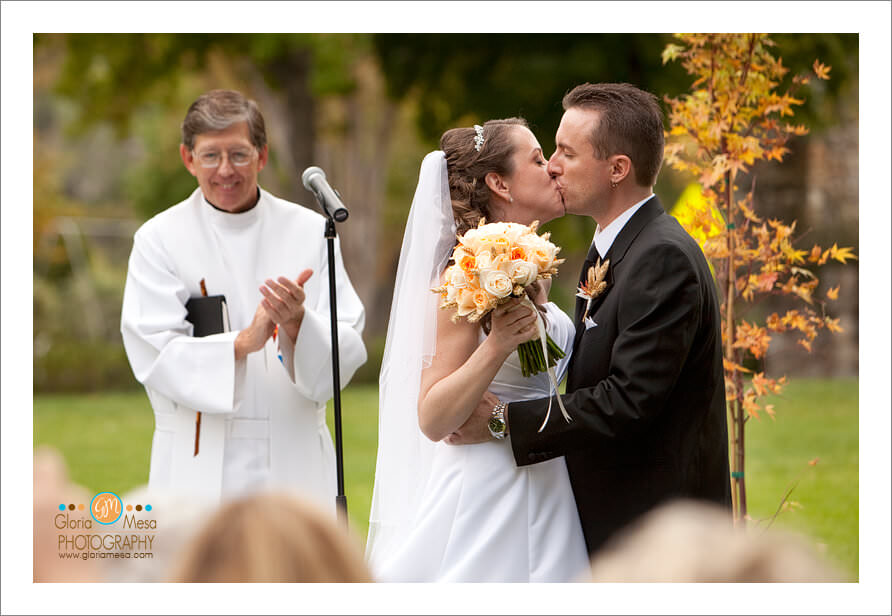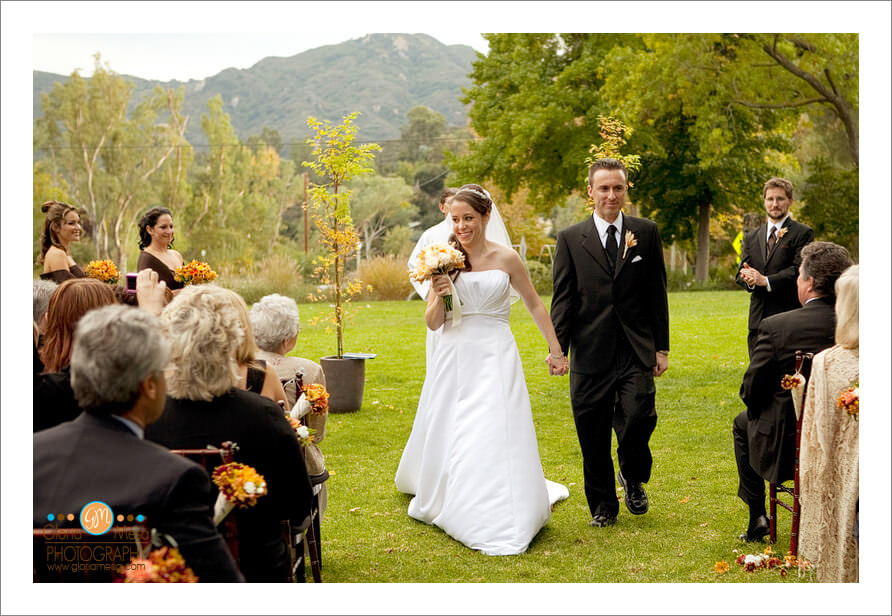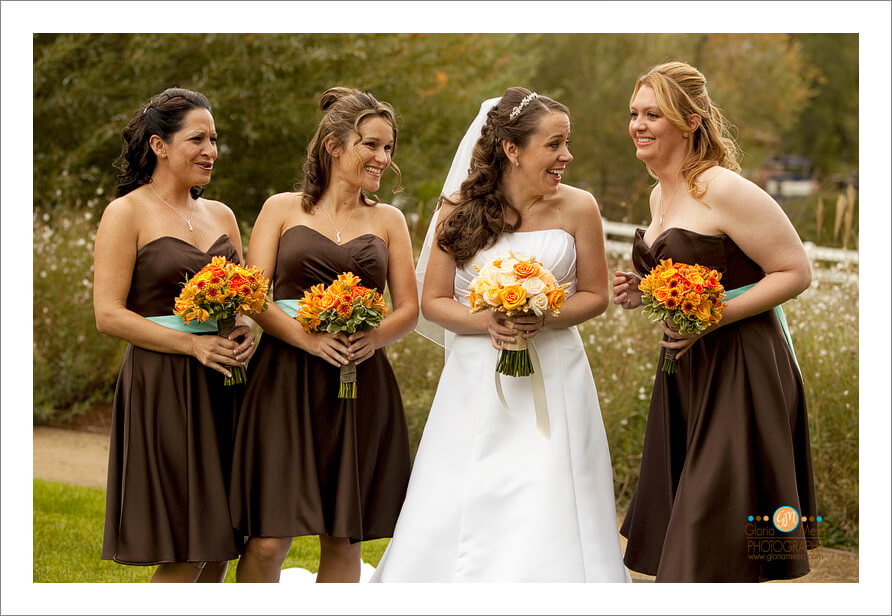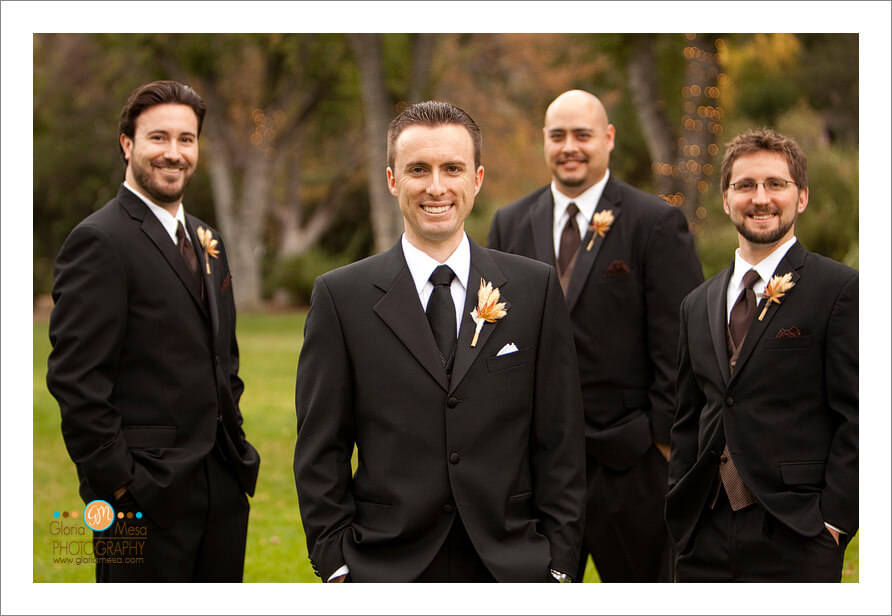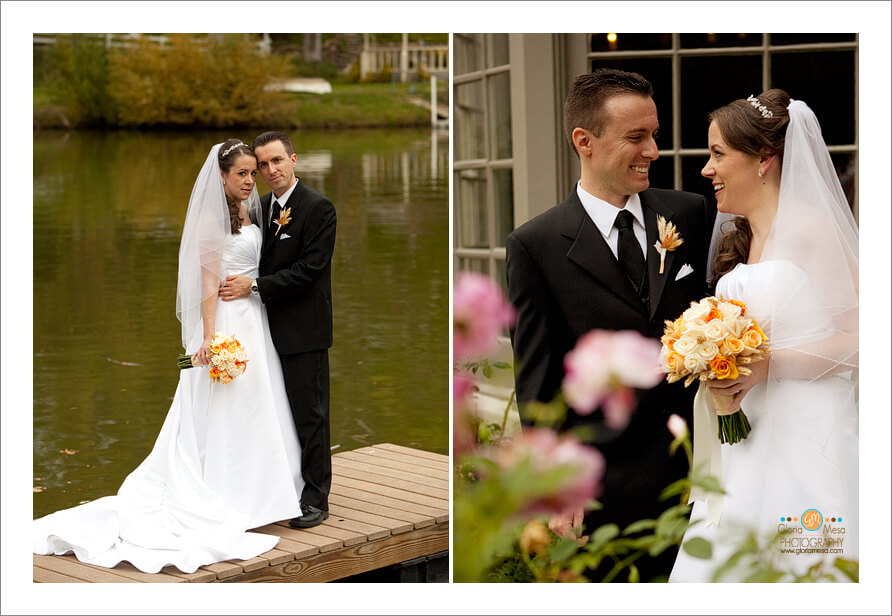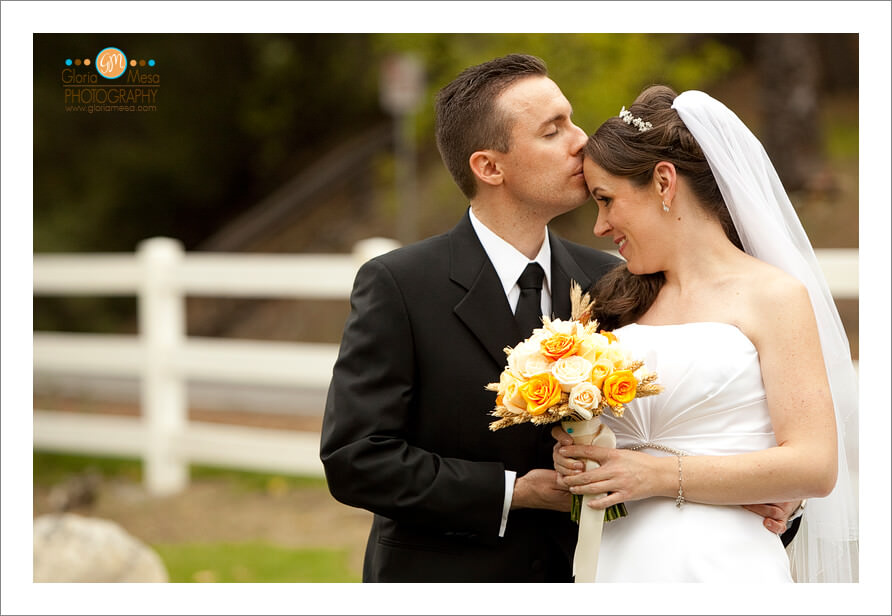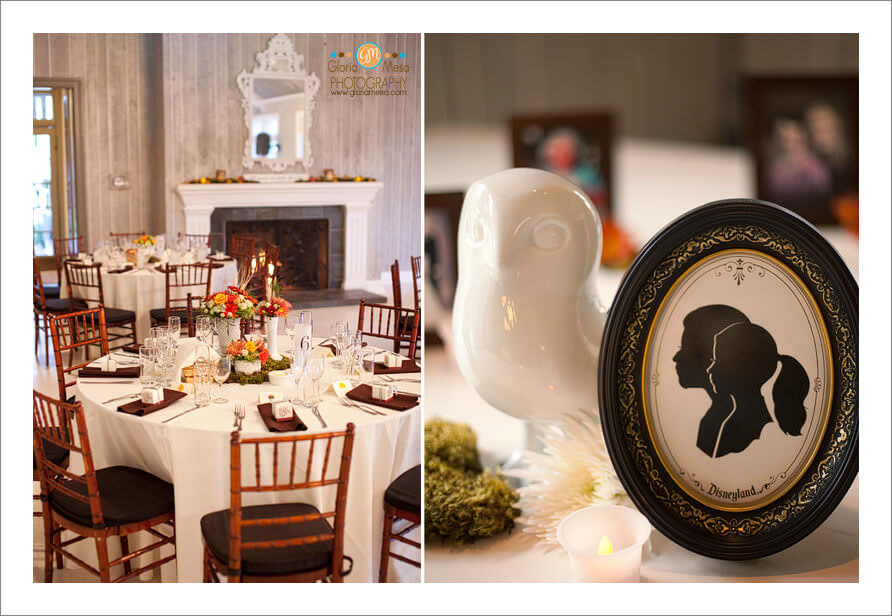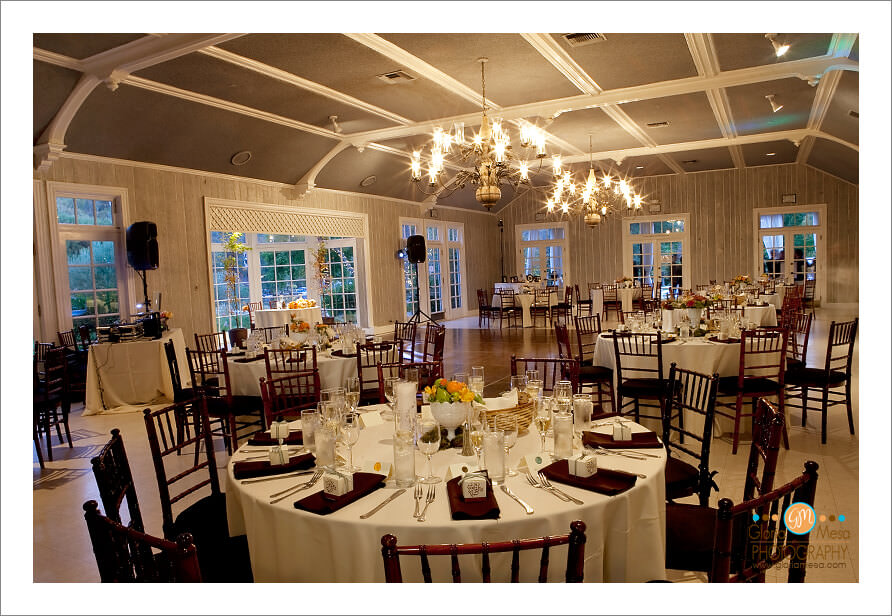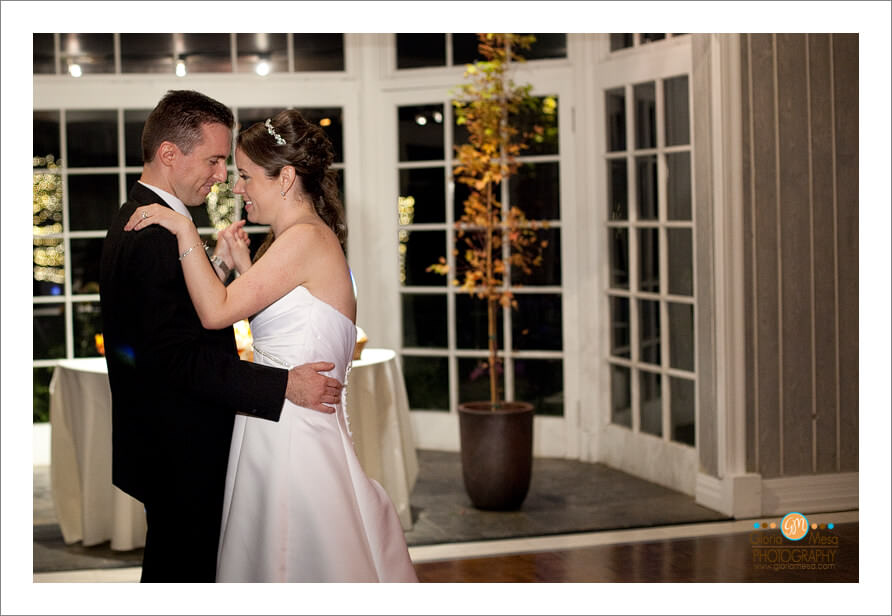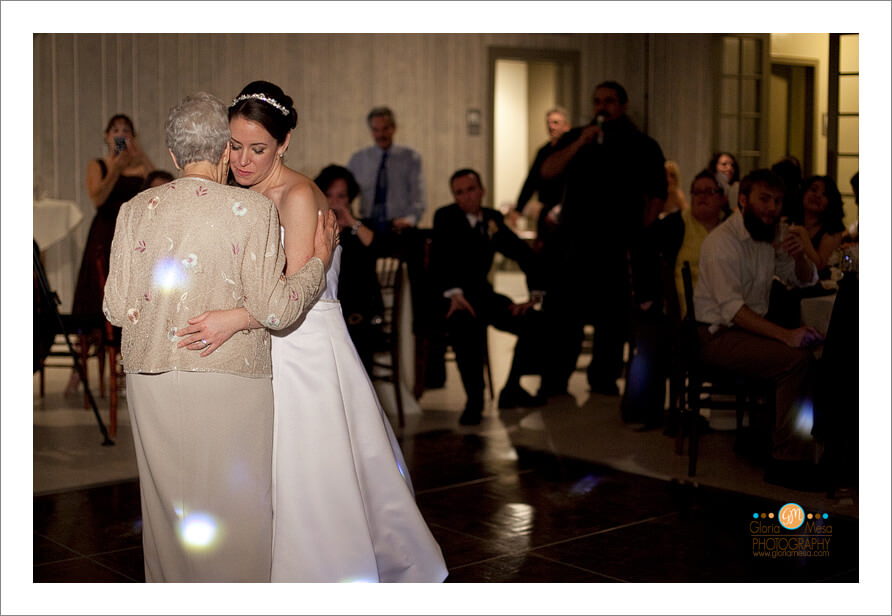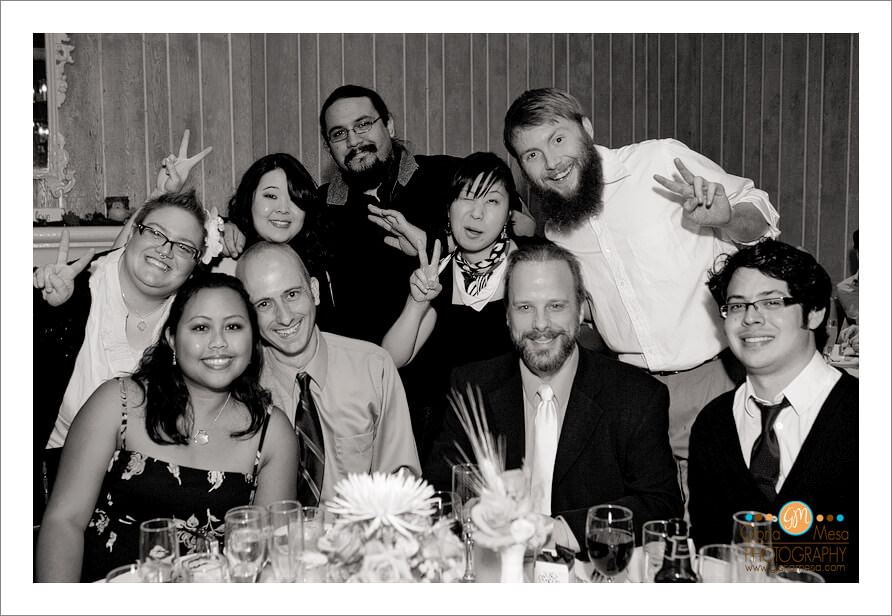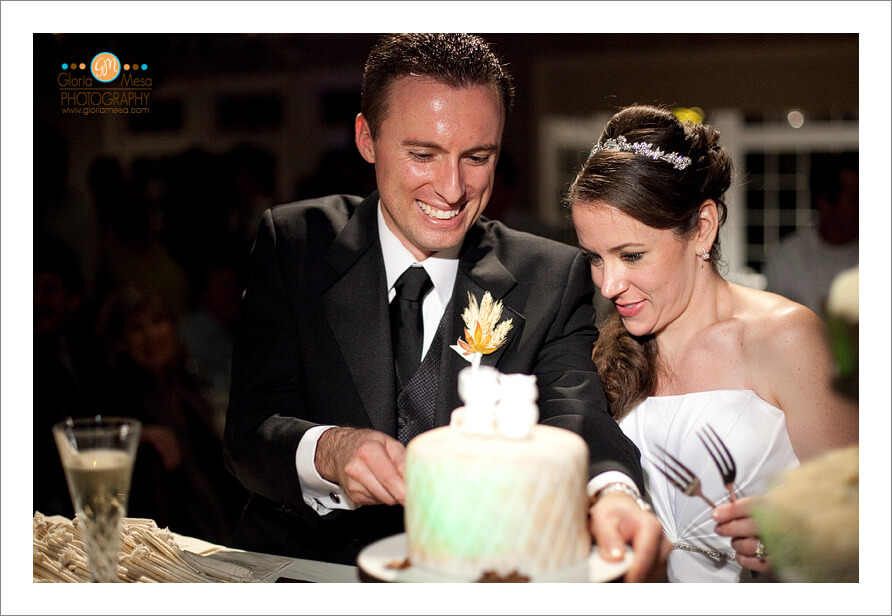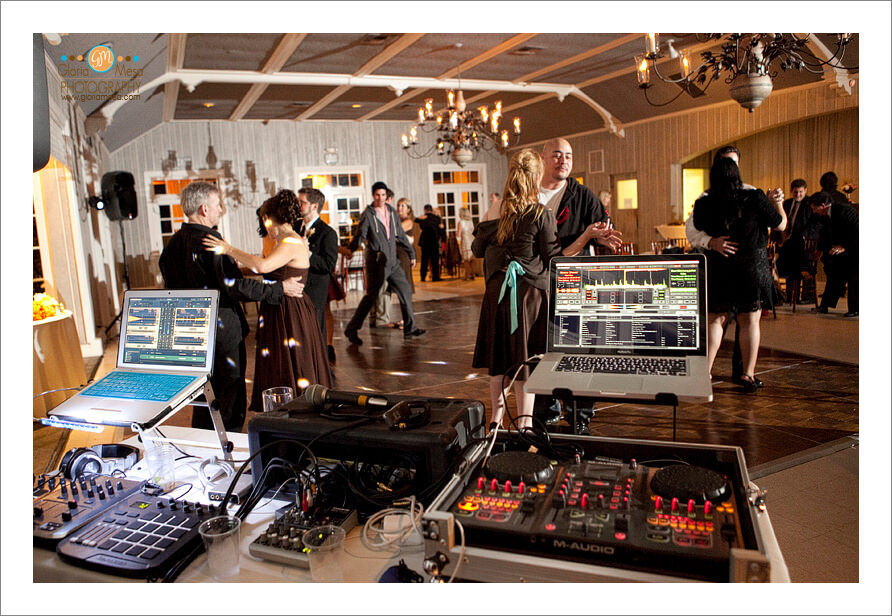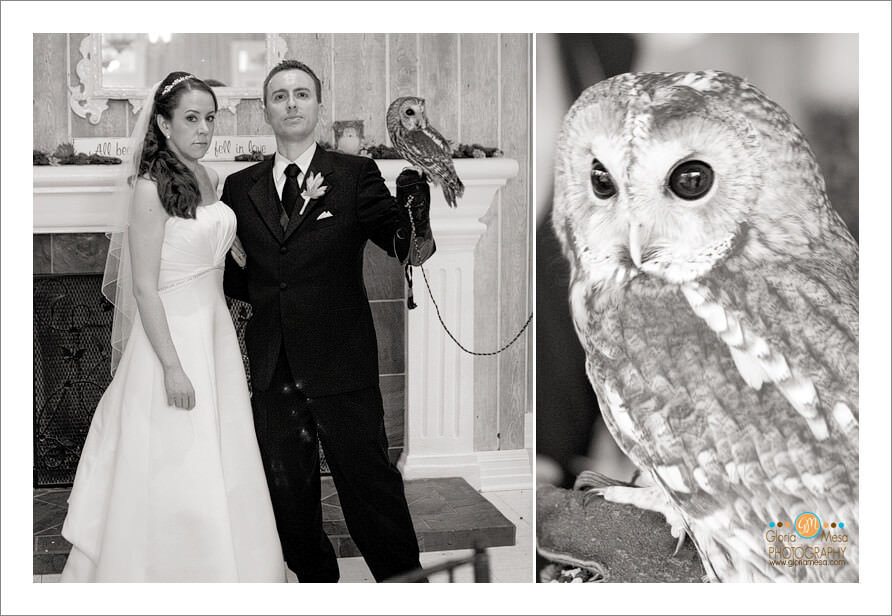 Thank you to all the vendors that work with me in this beautiful wedding. Thank you Rob and Michele for letting be your wedding photographer 🙂
Hair: Kathleen Hagan
Officiant: Father Mike – Good Shepard Church
Cupcakes: Cupcakery
Wedding Coordinator: Mia Bella Events
Florist: Rock Rose Floral
DJ's: Elegant Event Entertainment
Videographer: Cineventpro
Live Owl: Owls name Einstein
Catering: Truly Yours Catering
Venue: Malibou Lake Mountain Club
Curtians: Sky Flowers Events and Productions