I got lucky twice!! The Vineyards and the staff did it again!! The wedding of Erika and Bryce was a total success. I met Erika at her hotel where she and all the guests were staying overnight. That is great if you want to party and have a good time. The hotel had shuttles for all of the guests to return. As I arrived, Erika was finalizing her makeup and was ready to put on her gorgeous gown. The day was perfect; not too hot and with a nice breeze. As we arrived at The Vineyards, Bryce was there waiting for the ceremony to get started. He has the most incredible smile!! He was the luckiest man because he was marrying the girl of his dreams!!
As we entered the hall, where the party took place, every single detail was perfectly displayed just as Erika wanted. Sahroo, the Catering Manager and her team, did an outstanding job of making sure that everything was ready and set. I do love that!! As a Photographer, I really appreciate that a lot.
The ceremony was beautiful and tears were flowing from the eyes of Bryce and Erika's moms. The party was a total hit!! Having 11H entertainment as your DJ/ MC, I knew that the party was going fun.
Thank you to Erika and Bryce and their entire family for making me feel so welcome.
Some of my favorites of the day..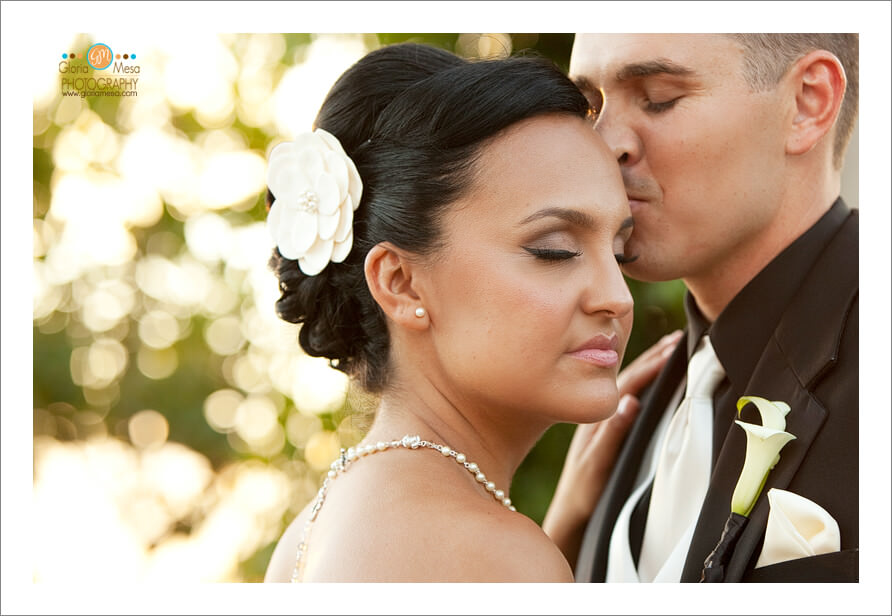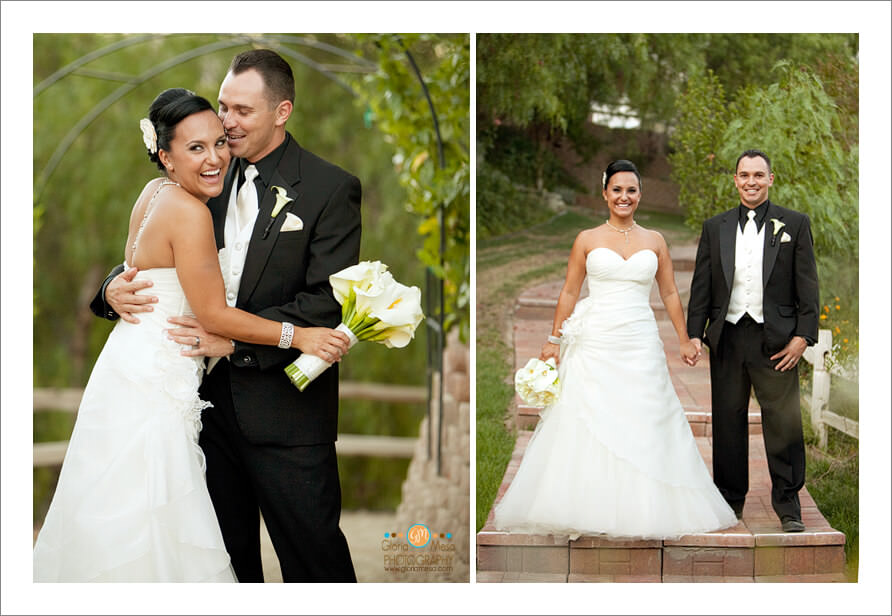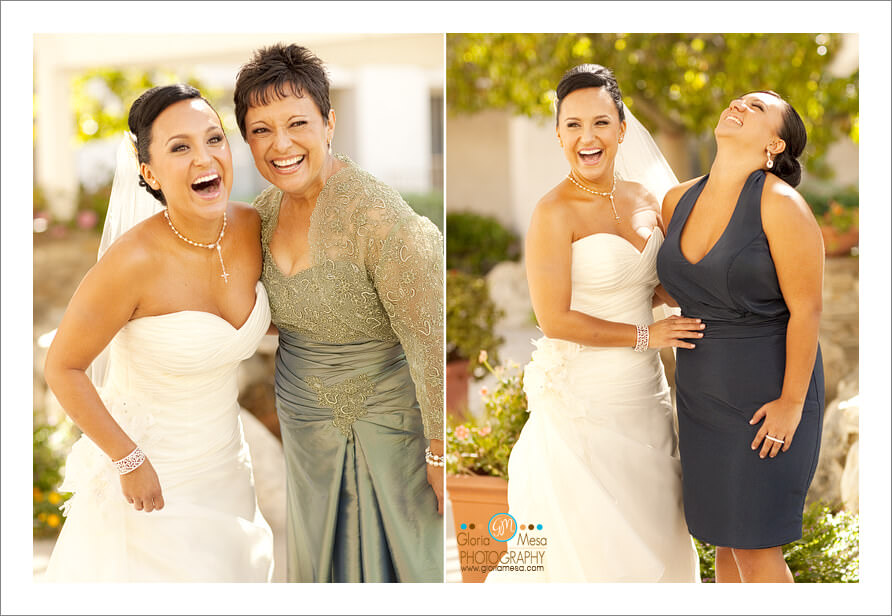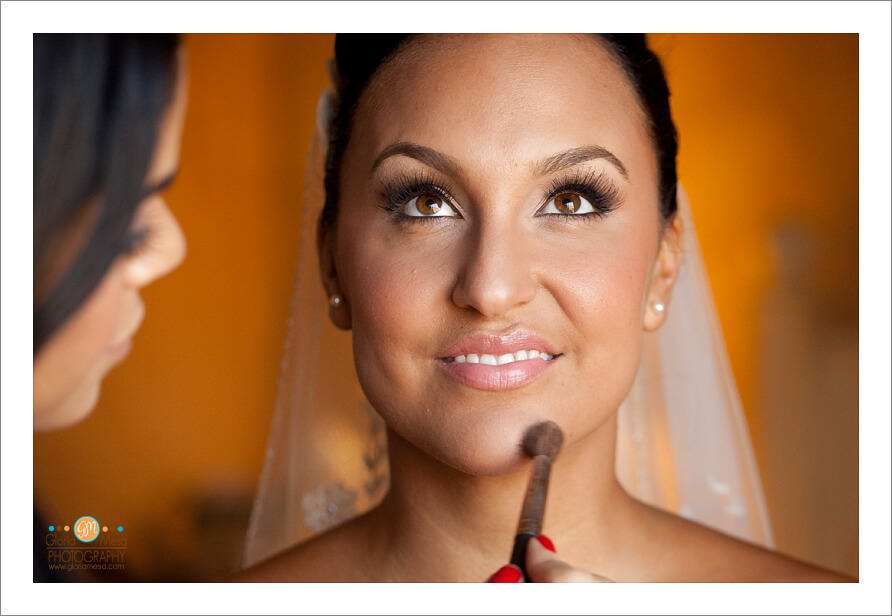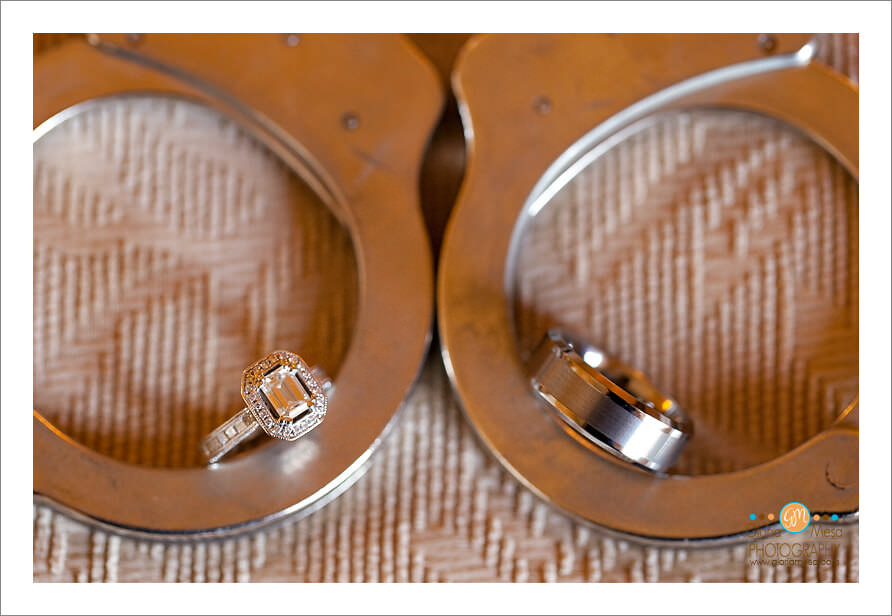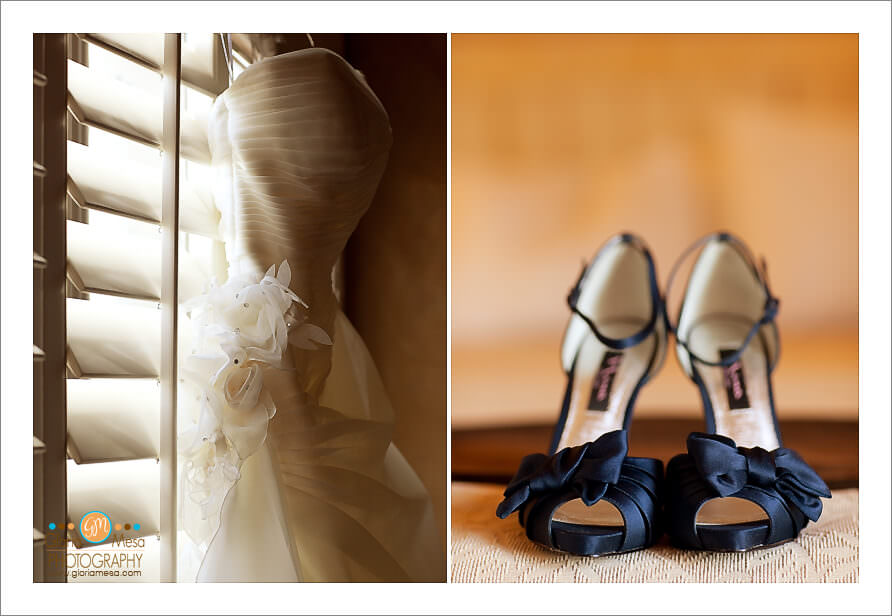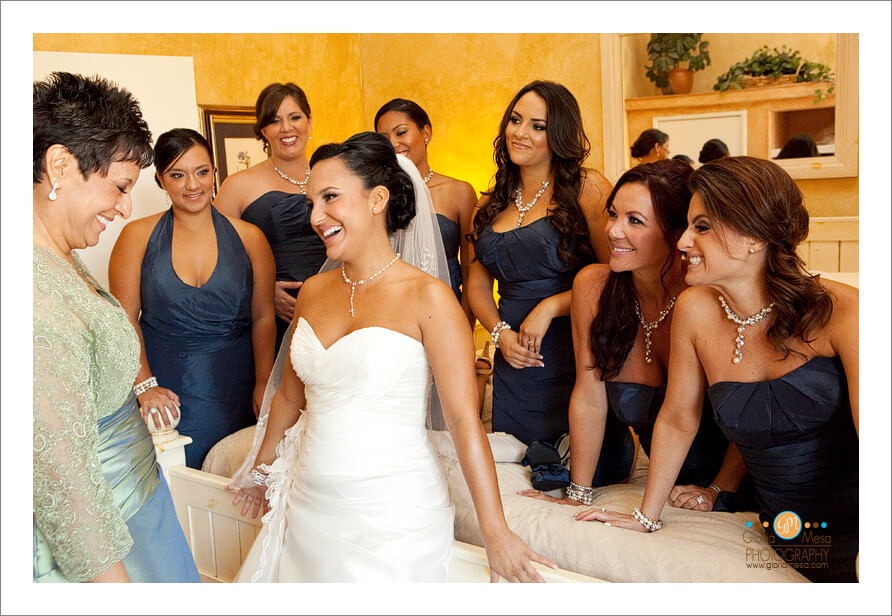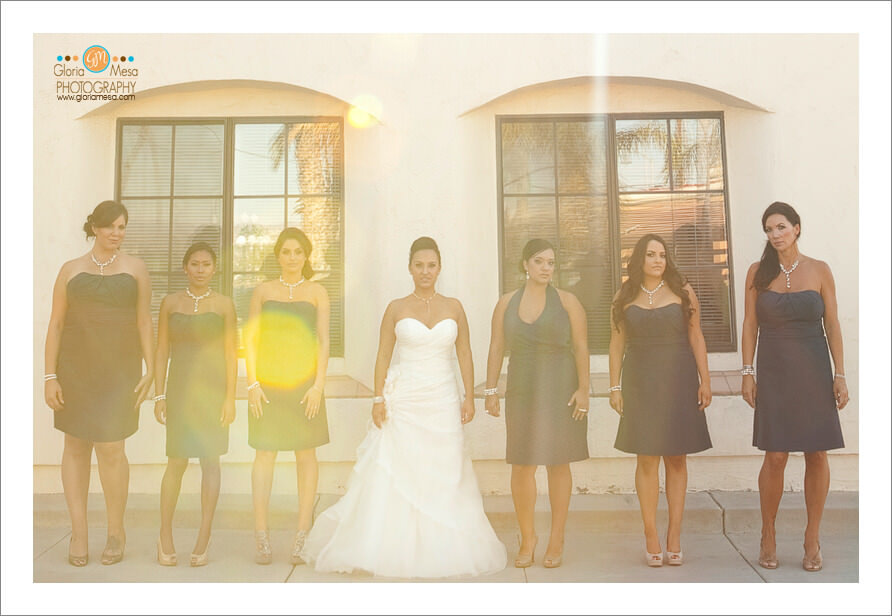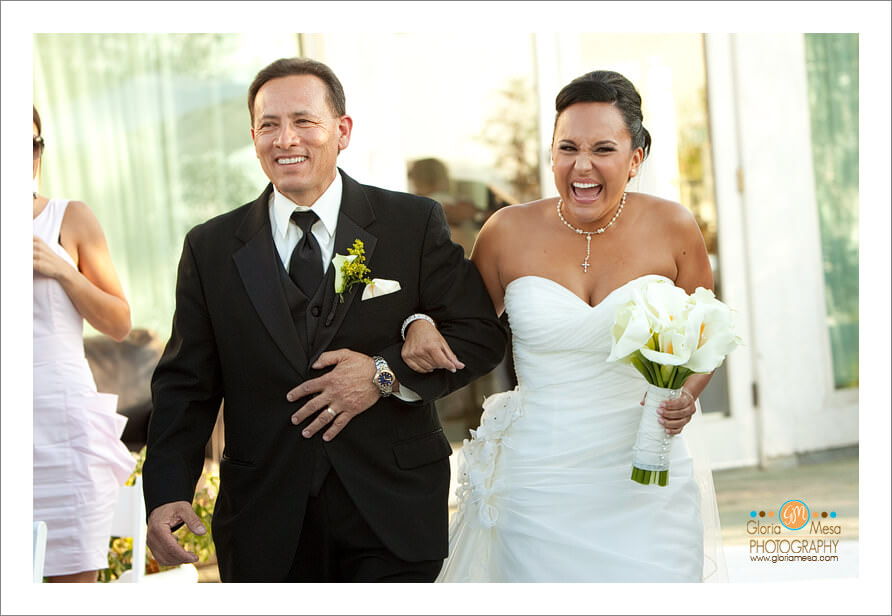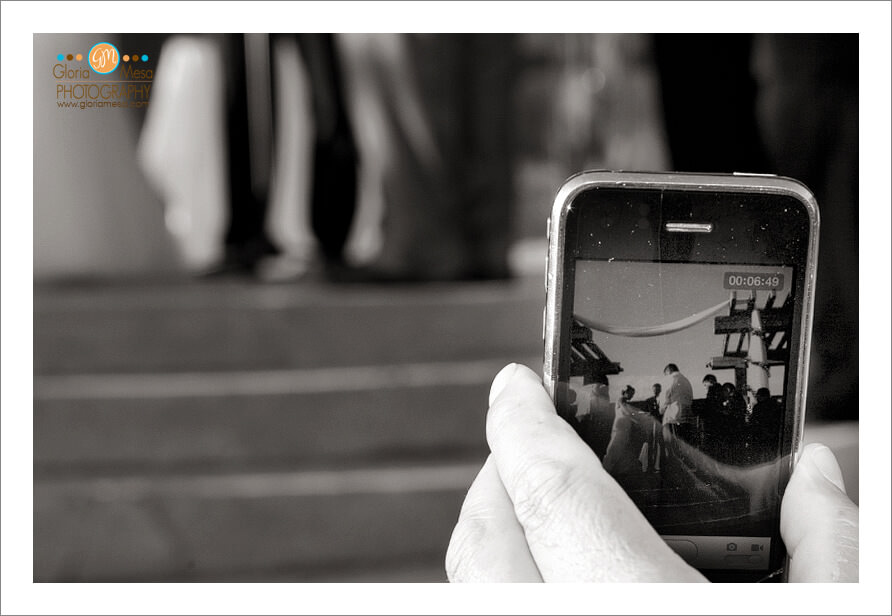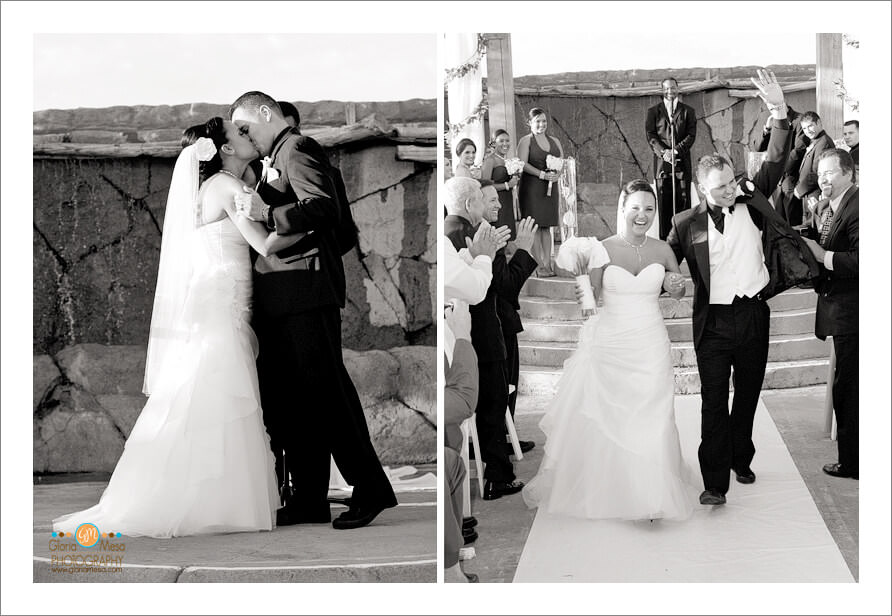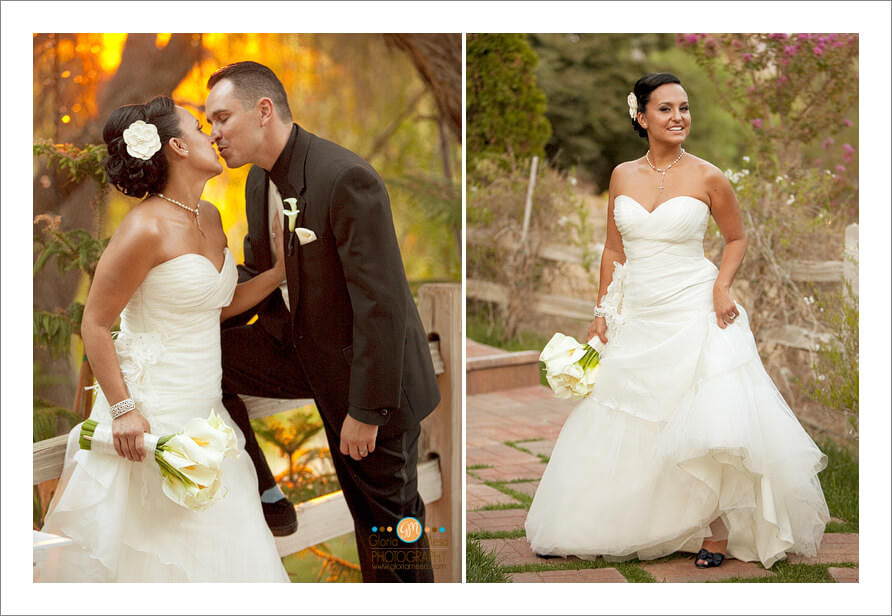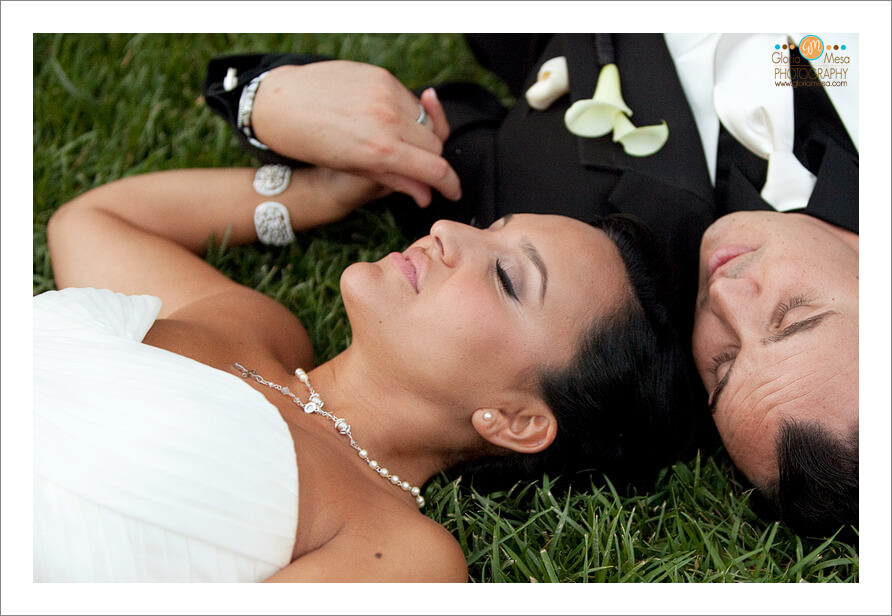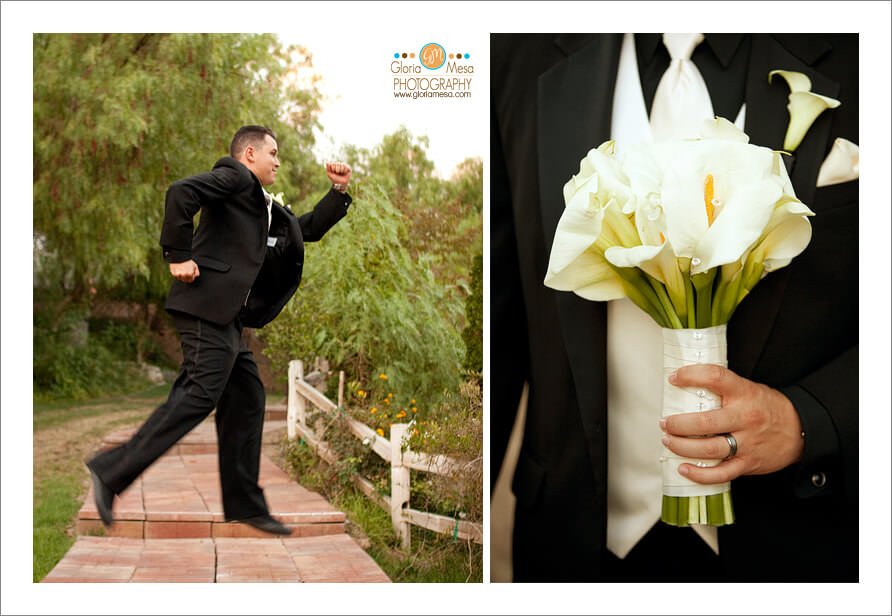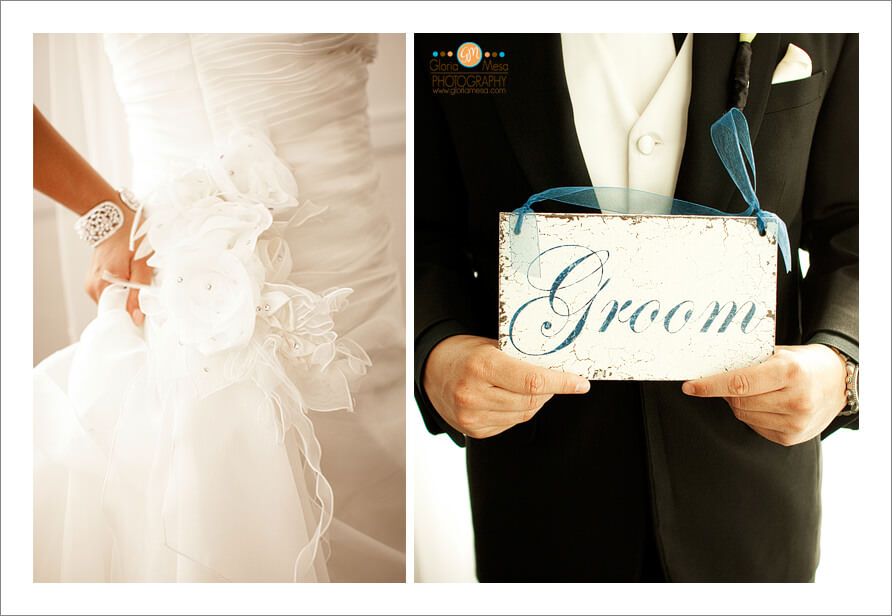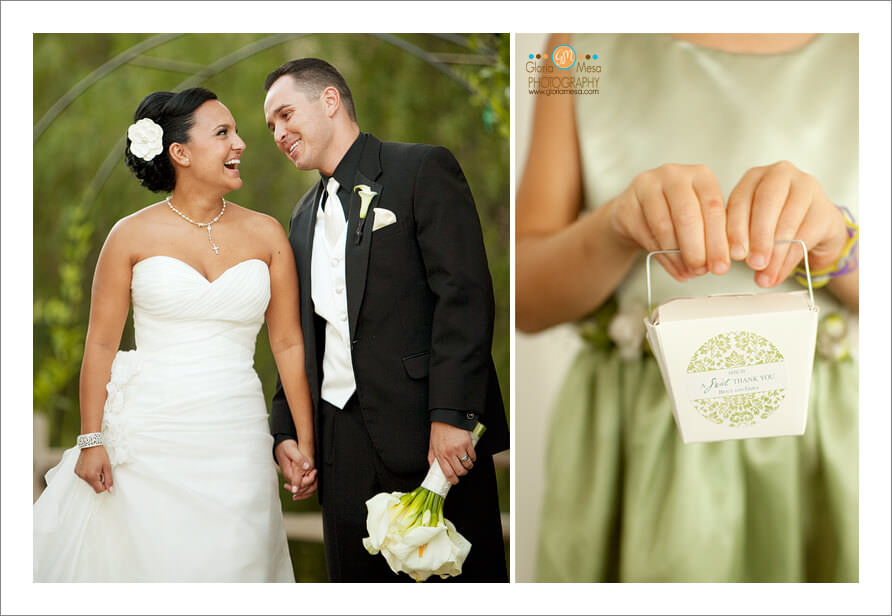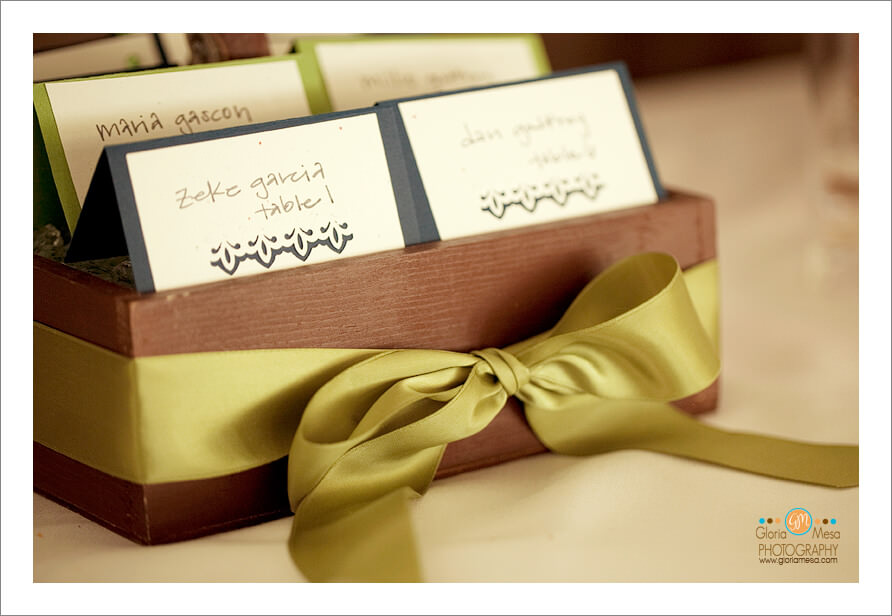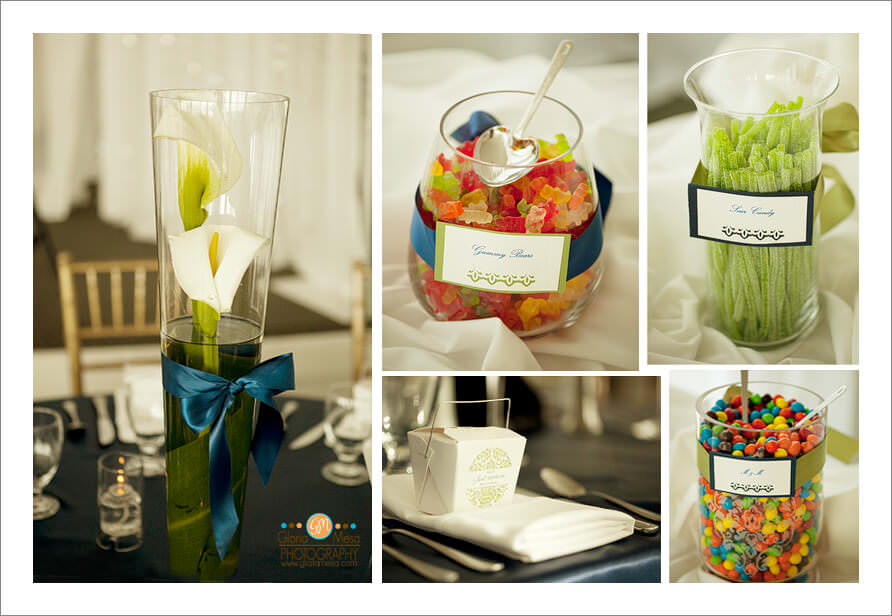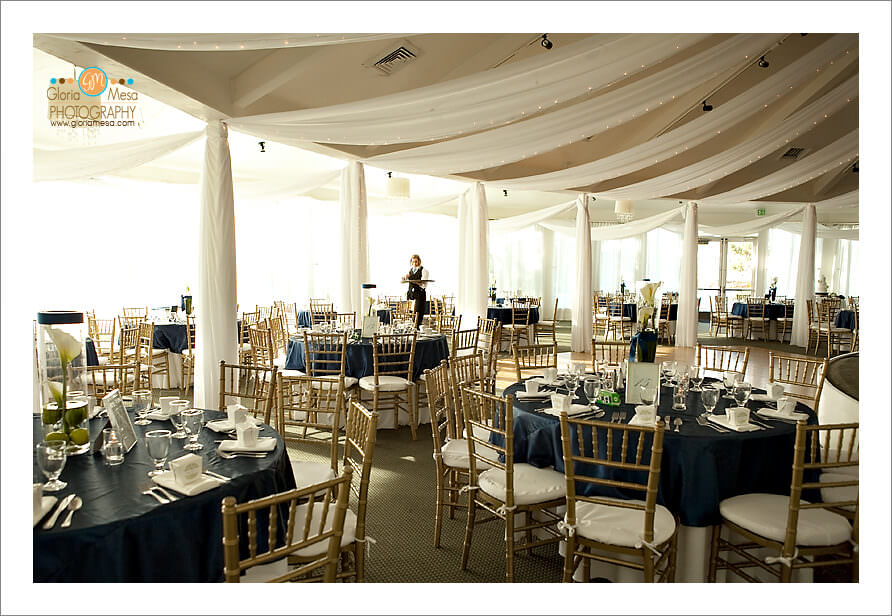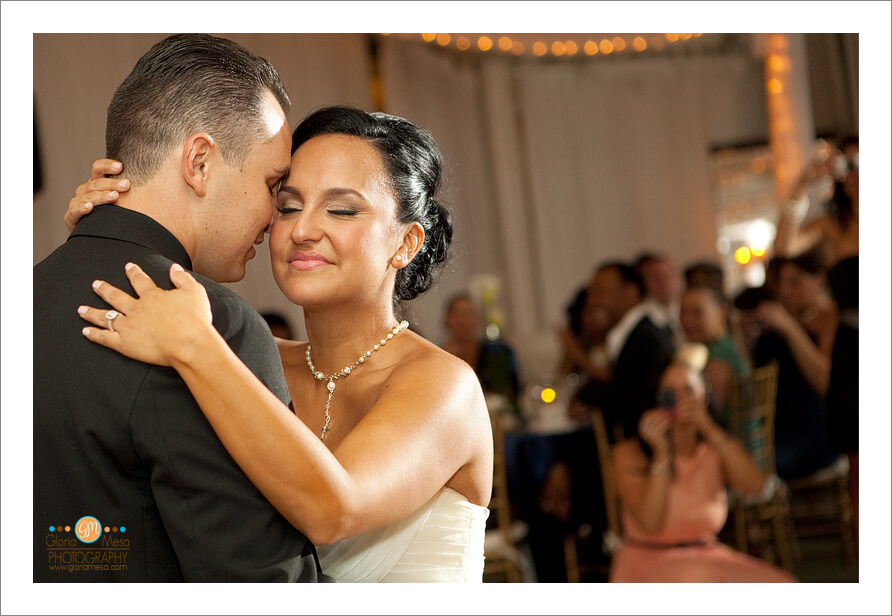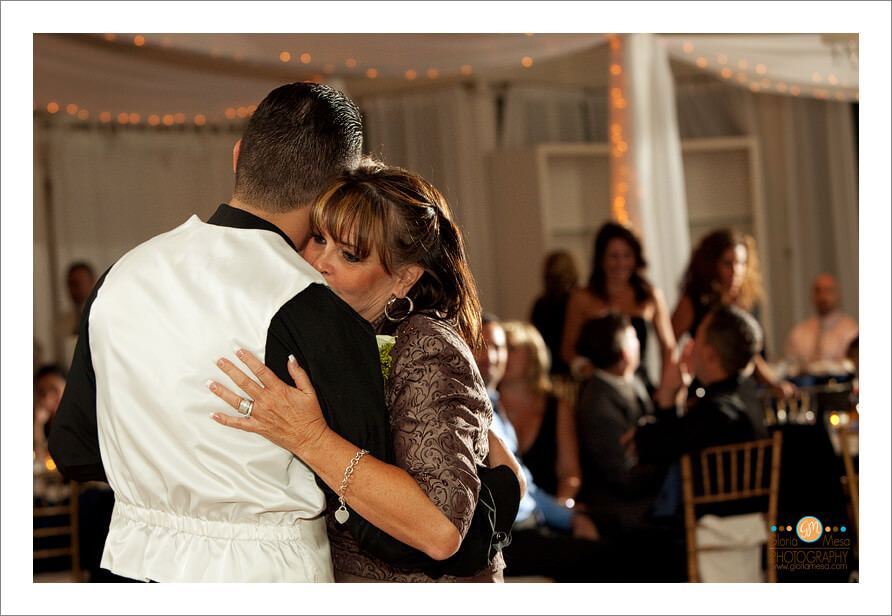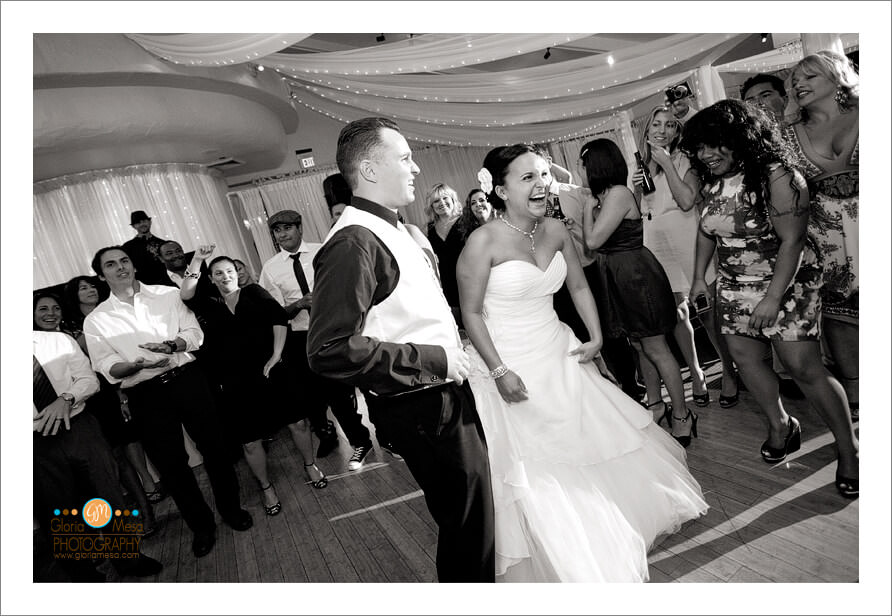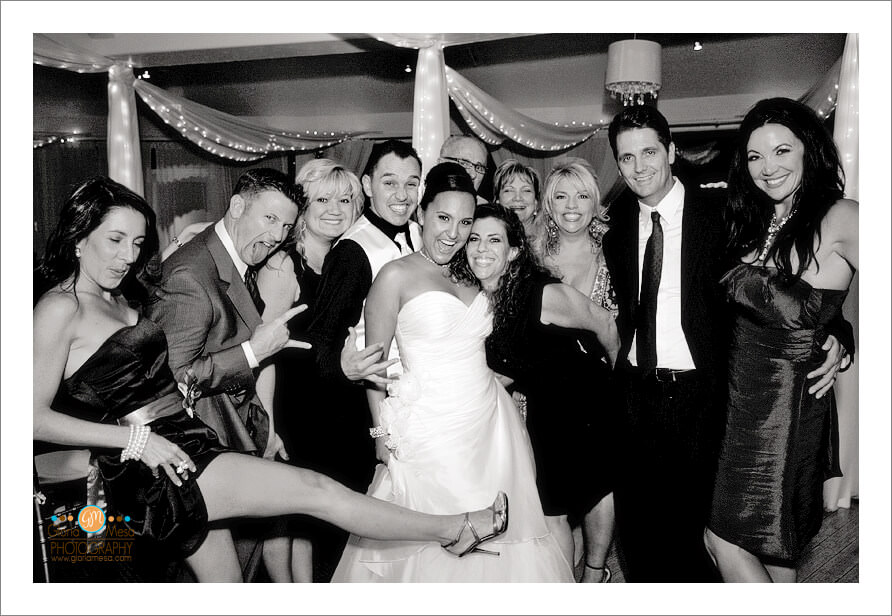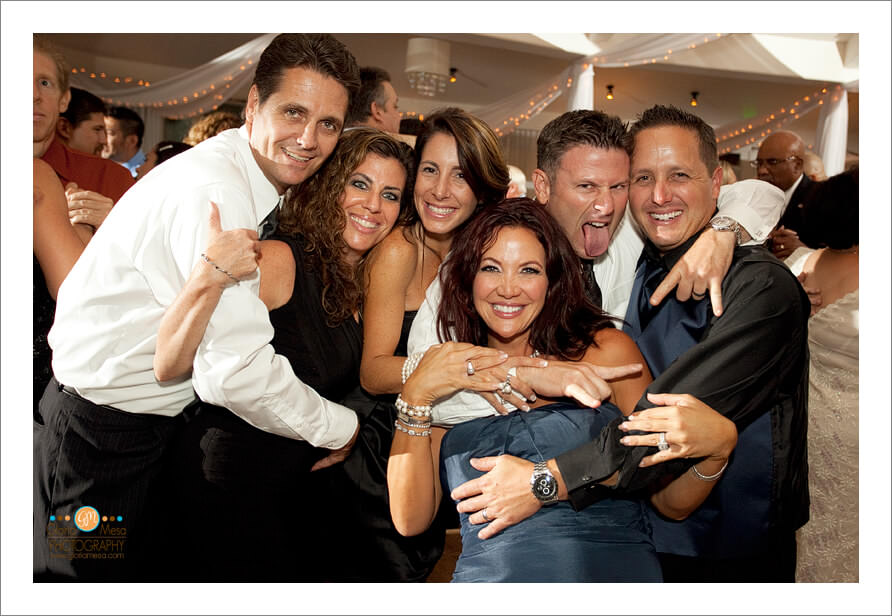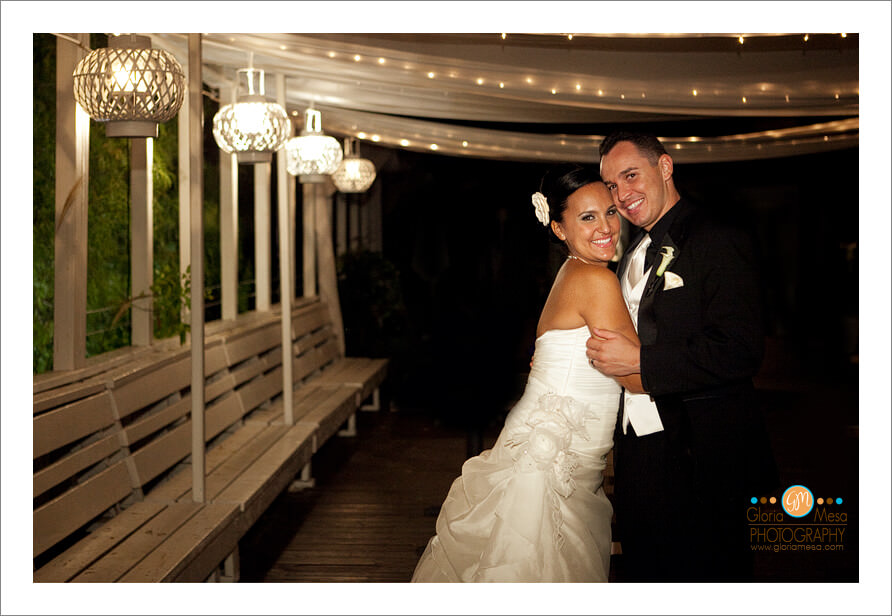 Thank you all the vendors that made this beautiful wedding:
DJ: 11H Entertainment
Cake: Skiffs Bakery
Flowers: Passionate 4 Planning
Dress: Brides by Demetrios
Make up: Denika Bedrossian
Hair: Sabrina Blake Spa
Shoes: Nina
Jewlery: Seabelle's
Honeymoon: Honua Kai Resort and Spa, Maui