We celebrated Marco and Lisette's wedding in Temecula, a fabulous place to host a wedding. I love the open spaces and the greenness of the vineyard. I had so much fun!! I met Lisette at the beautiful villa that her parents own; what a house. After finishing with hair and make-up she put on her dress and got ready to see the man of her life. Marco's side of the family travelled from all over the country, especially from Sacramento where Marco was raised. When I saw Marco in his uniform, I felt a joy and a sense of respect. I can't help myself from admiring a man in uniform. The religious ceremony was perfect and well-planned. After the new husband and wife got married, we all drove to the amazing venue, Stuart Cellars Winery, in Temecula. in Temecula. The day was breezy, but right around 6:30 the wind stopped. The weather was so nice and everyone had a fantastic time. Marco and Lisette, thank you for your hospitality and for making me feel like a friend. Stayce, the catering manager of Stuart Cellars, was incredible. Her and Maria Lisette's wedding coordinator made sure every single aspect of the wedding was perfect.
 Some of my favorite images of the day!!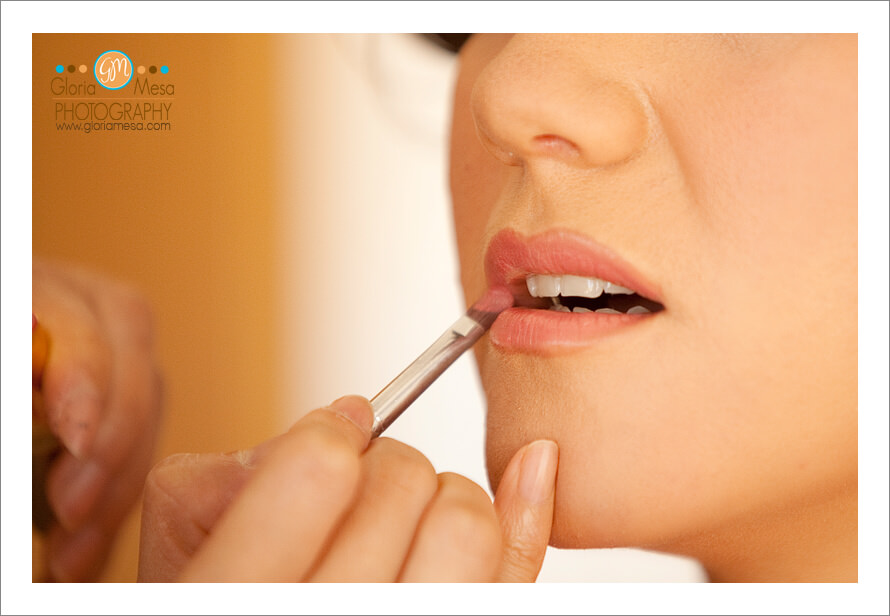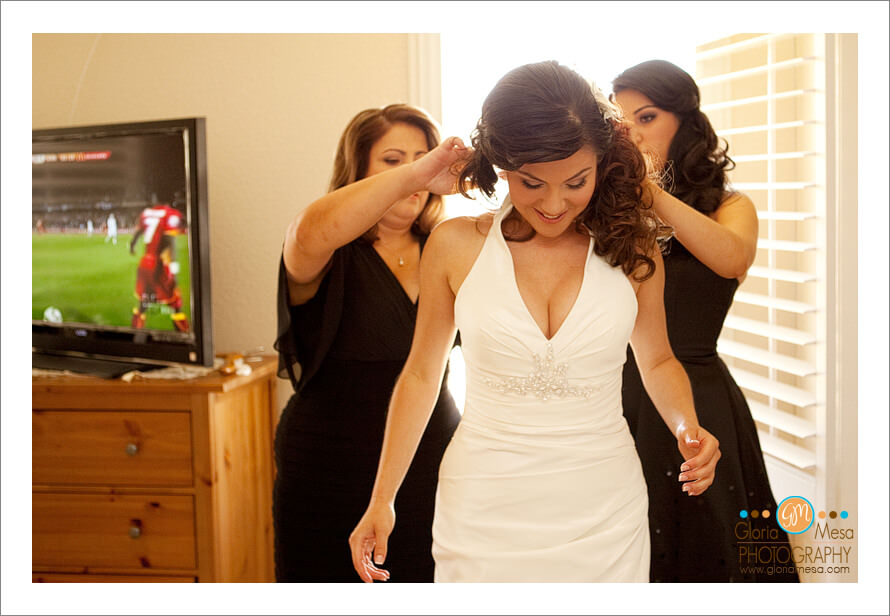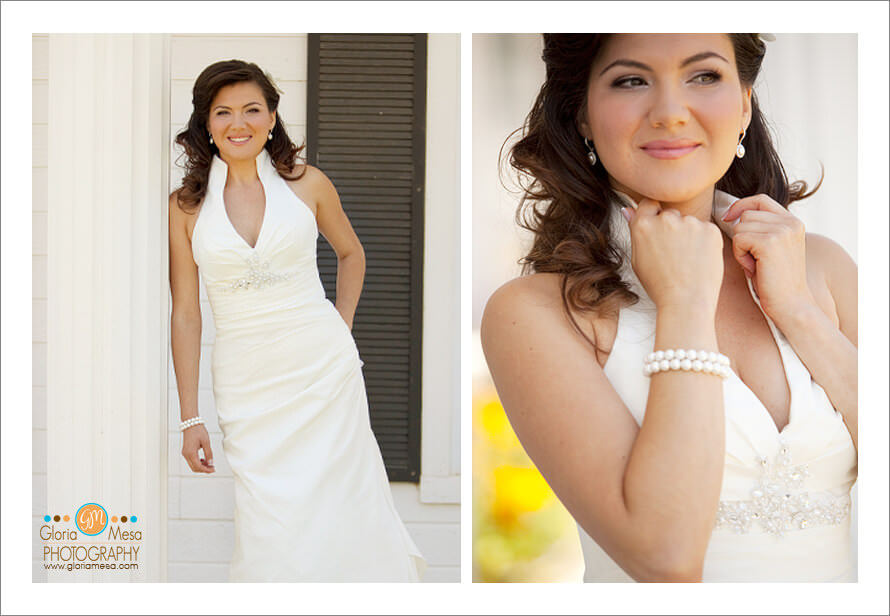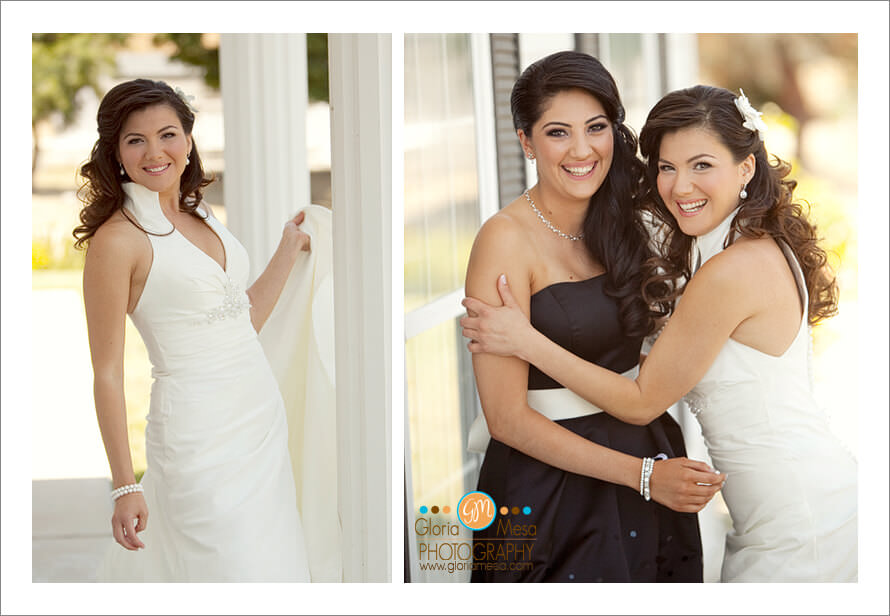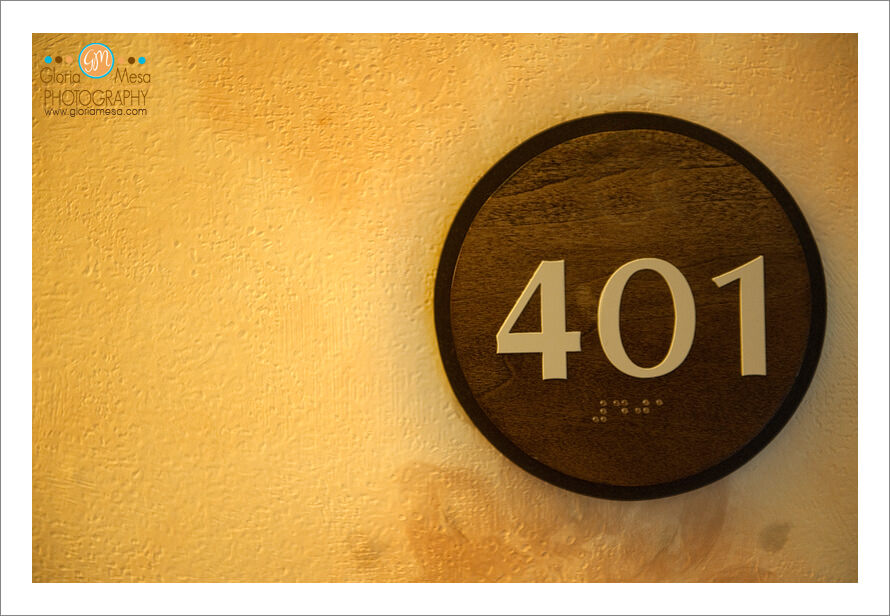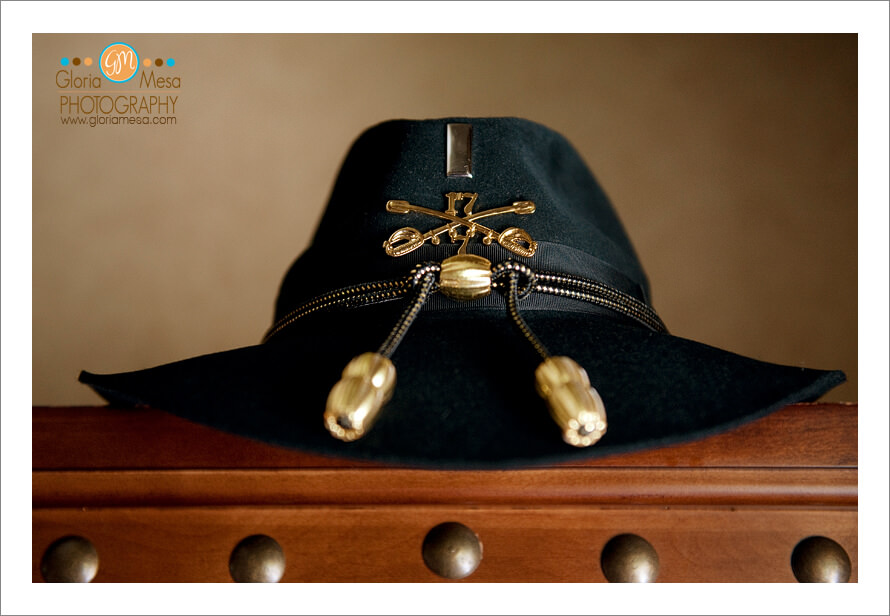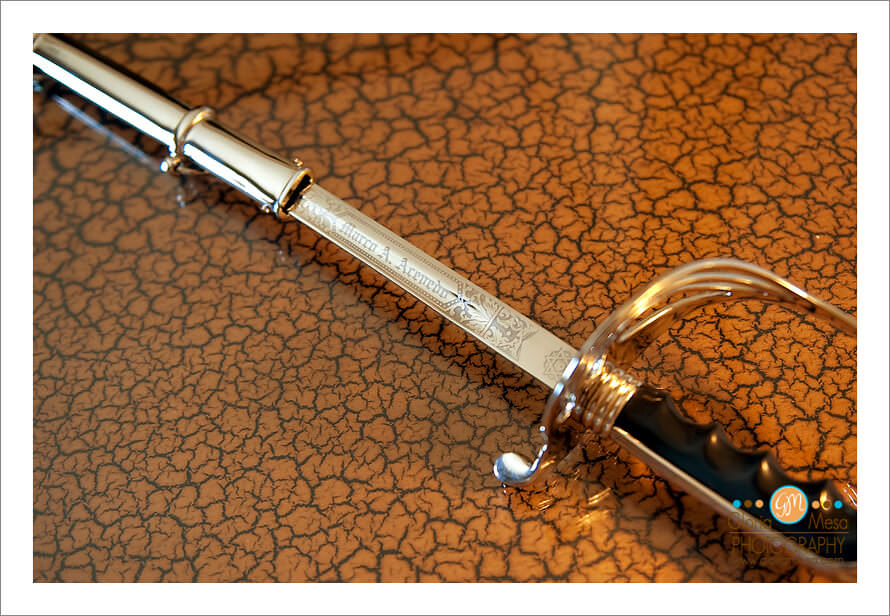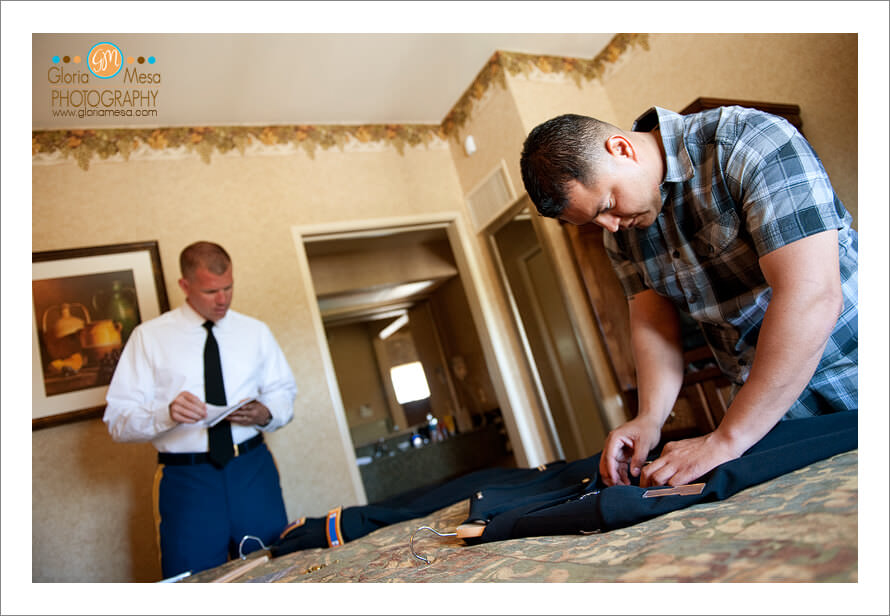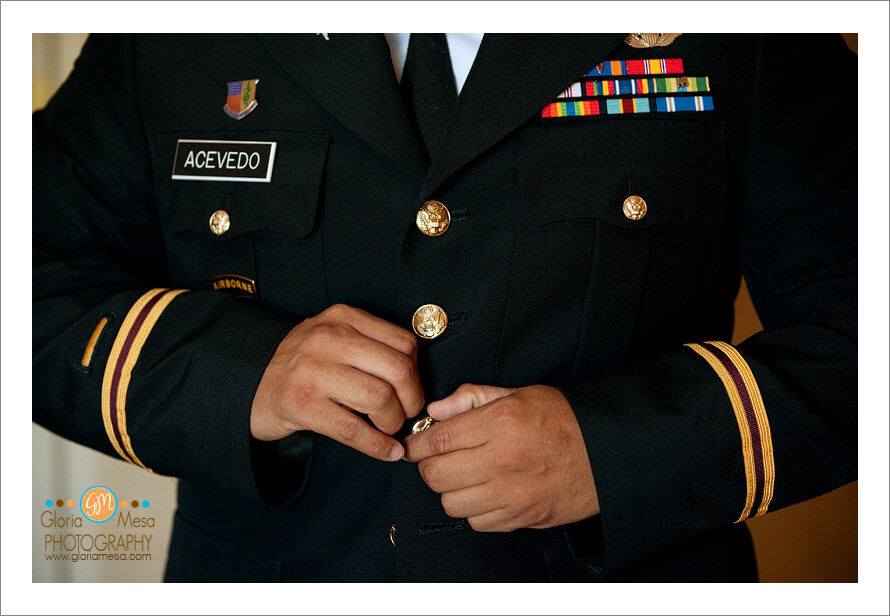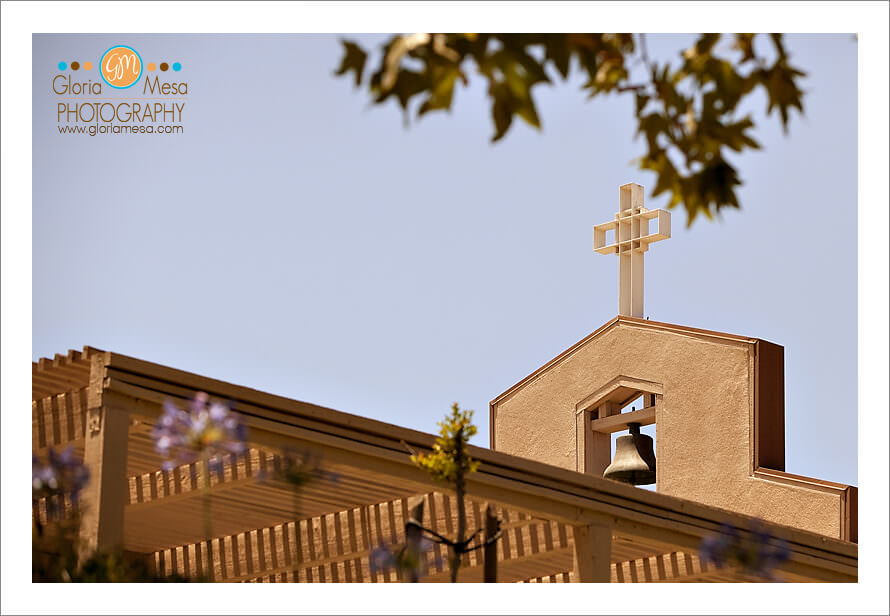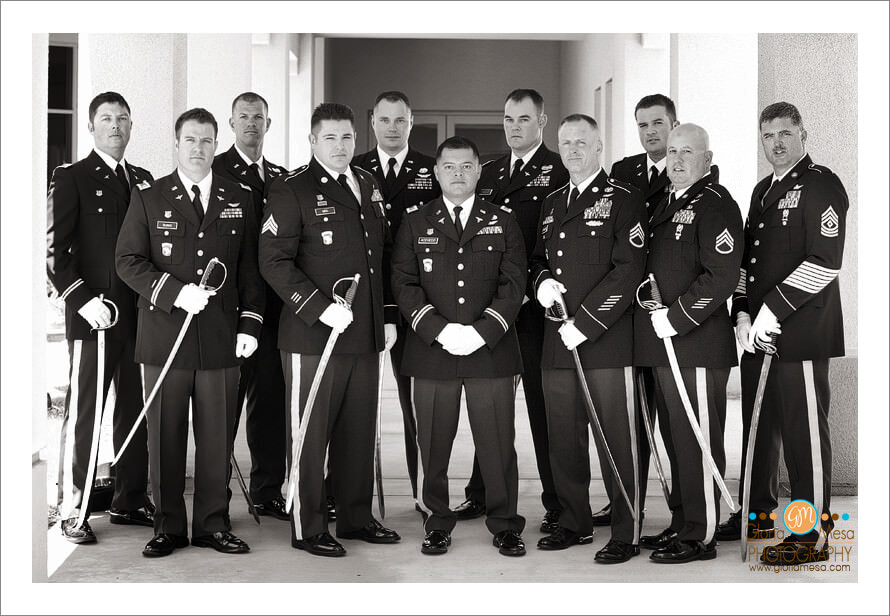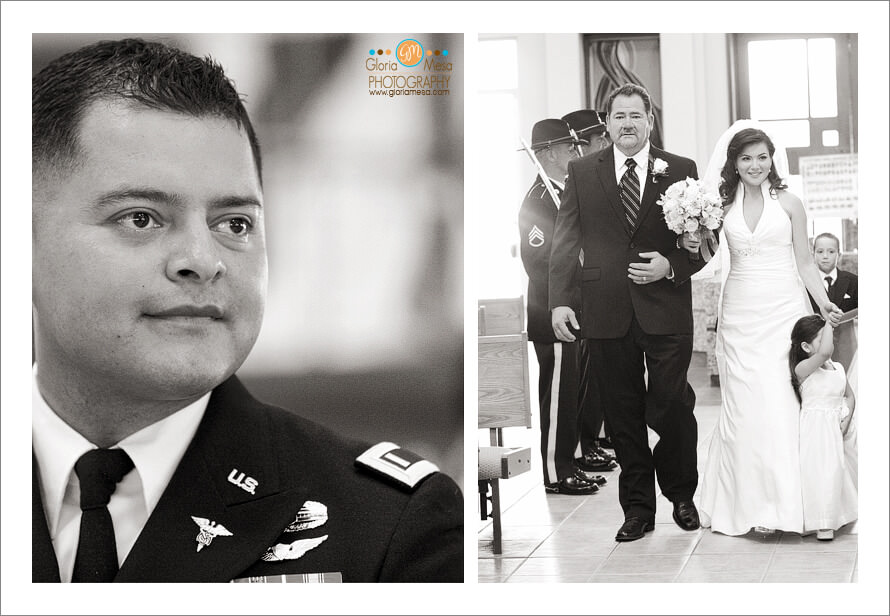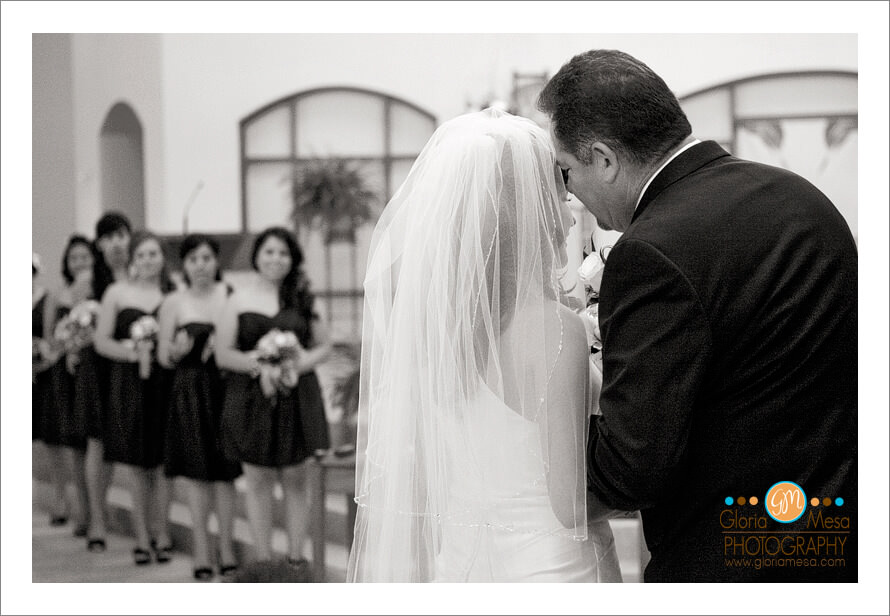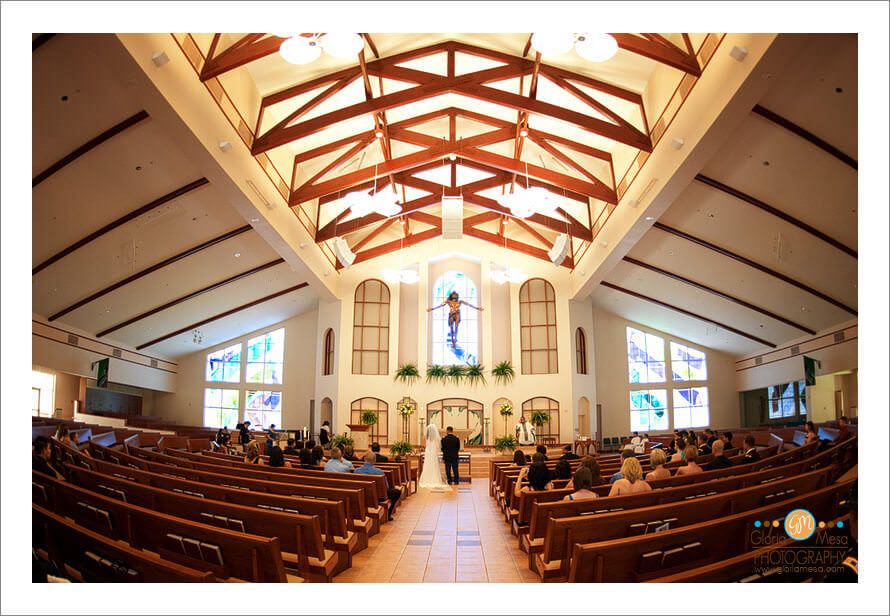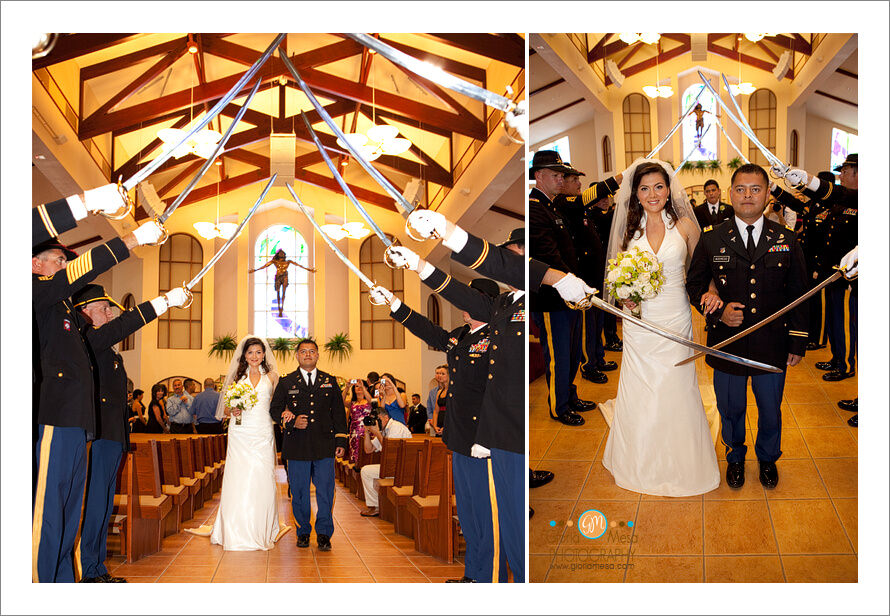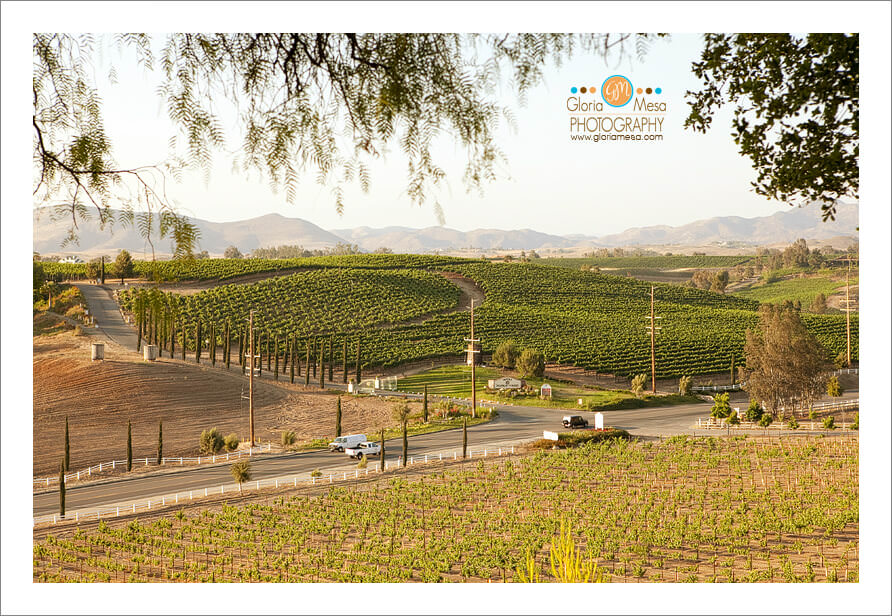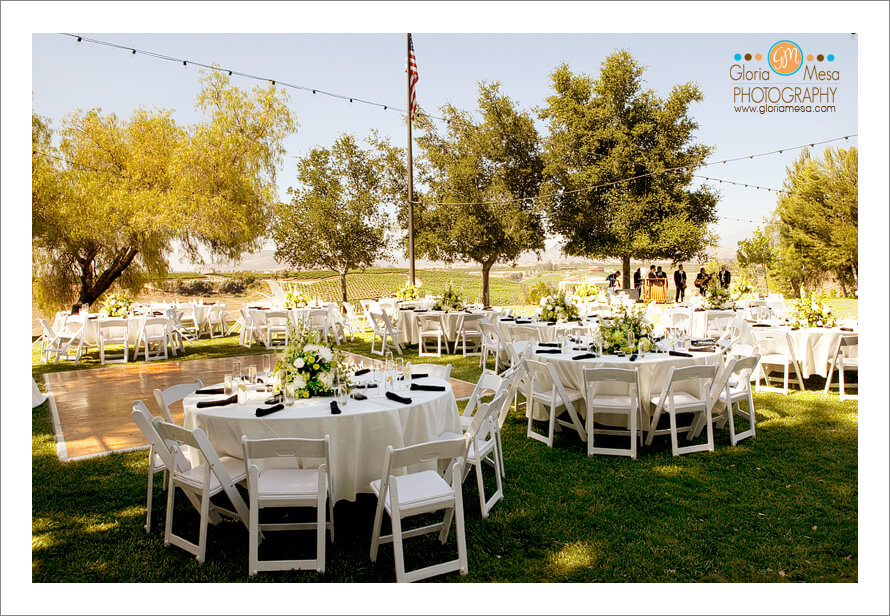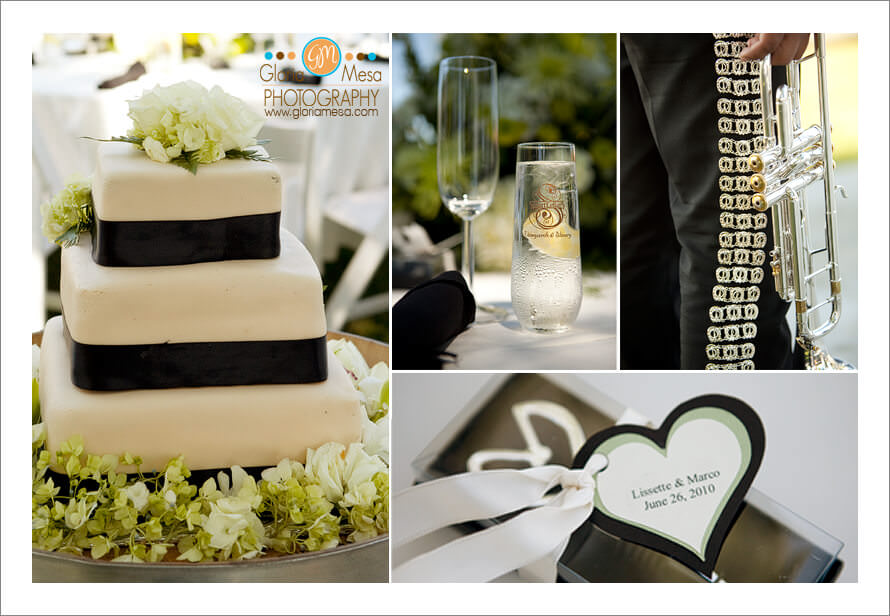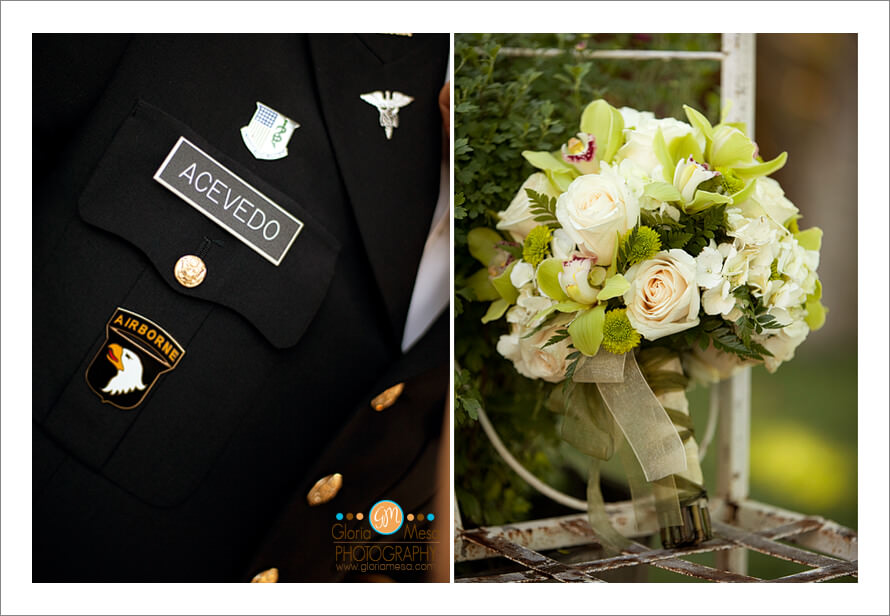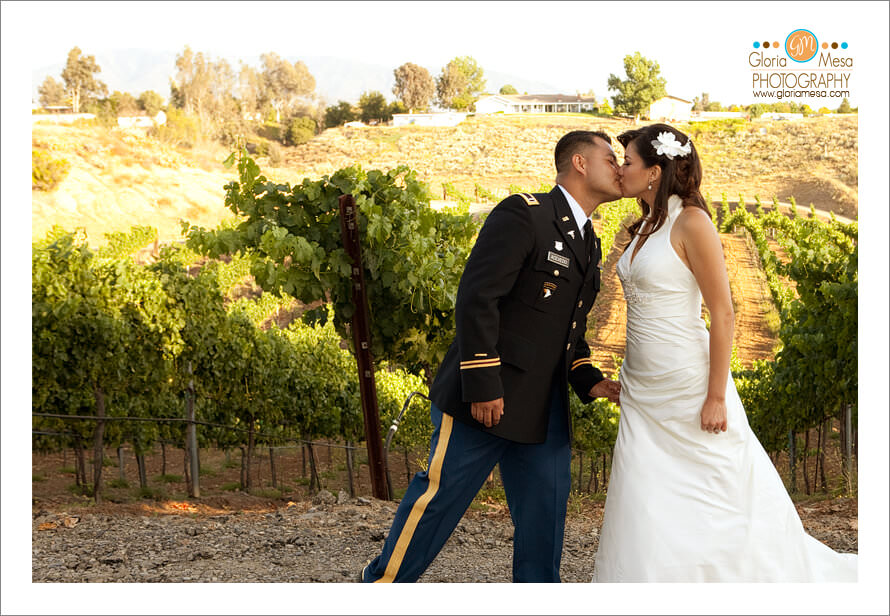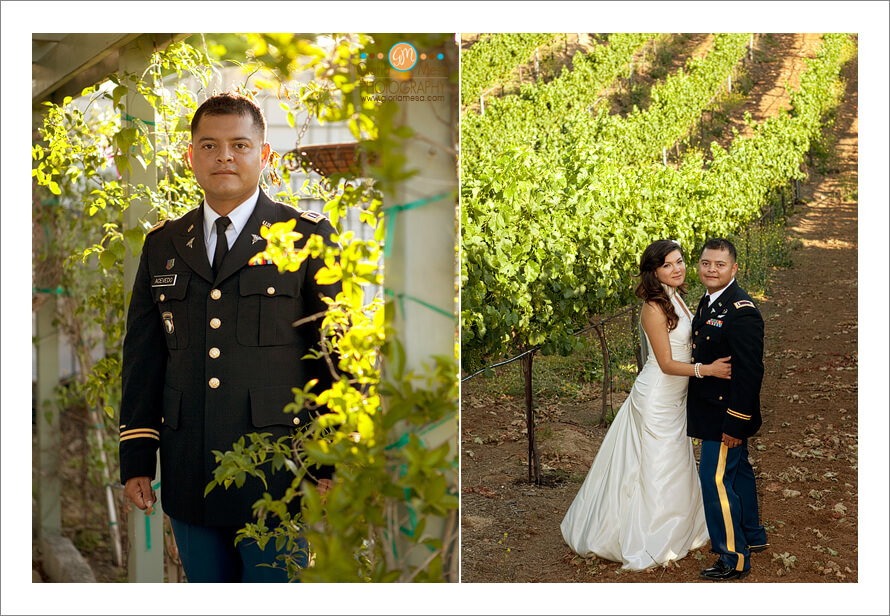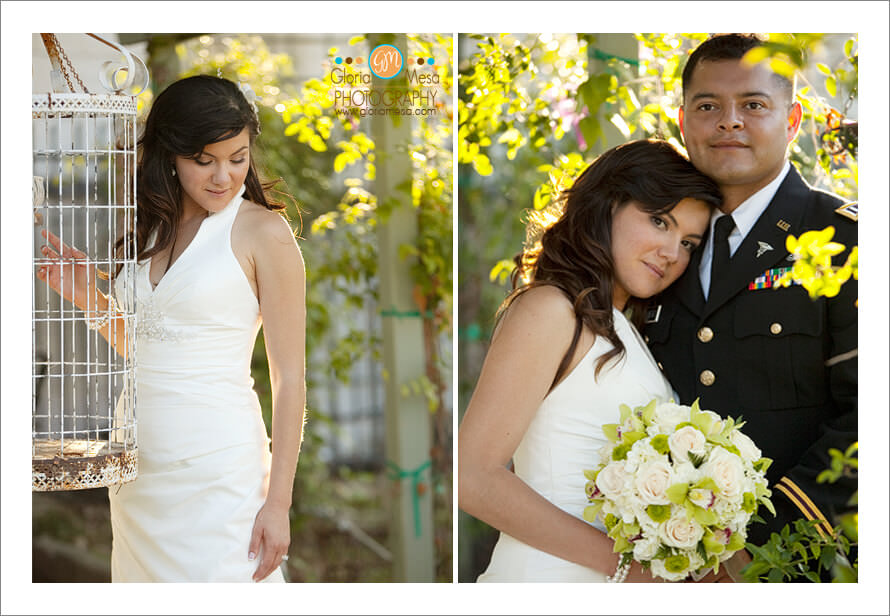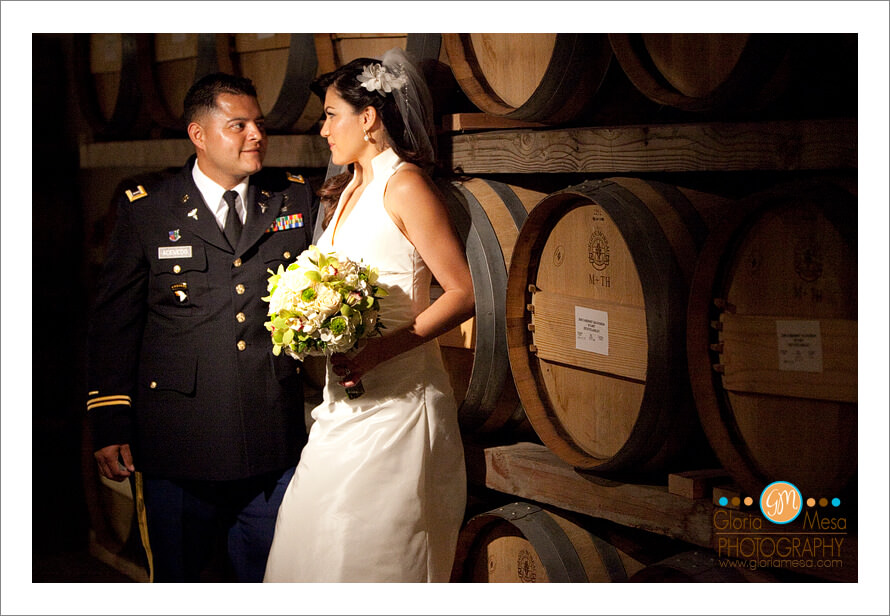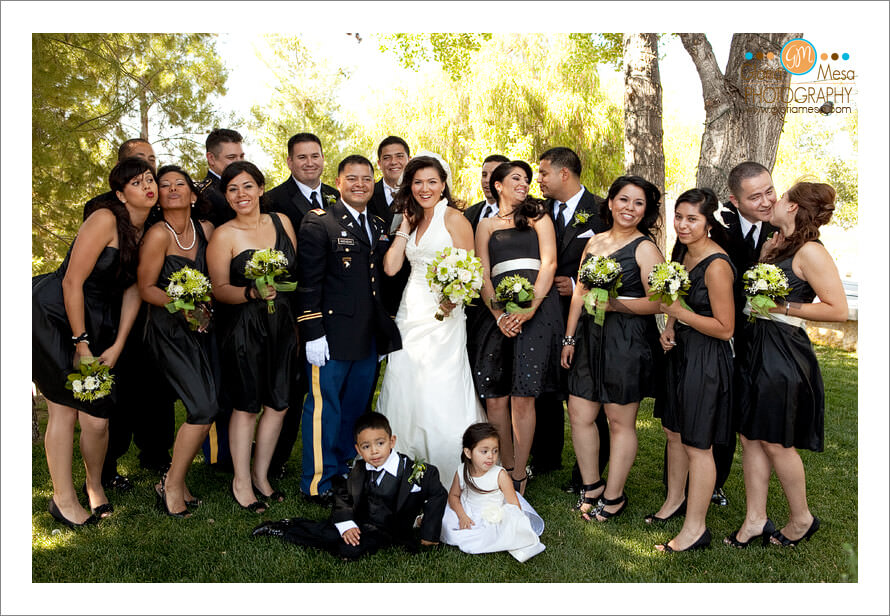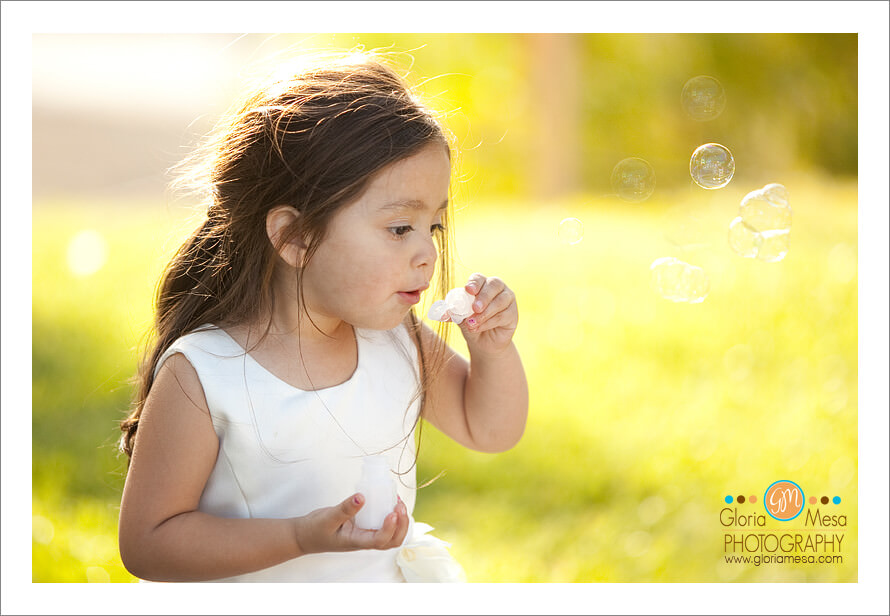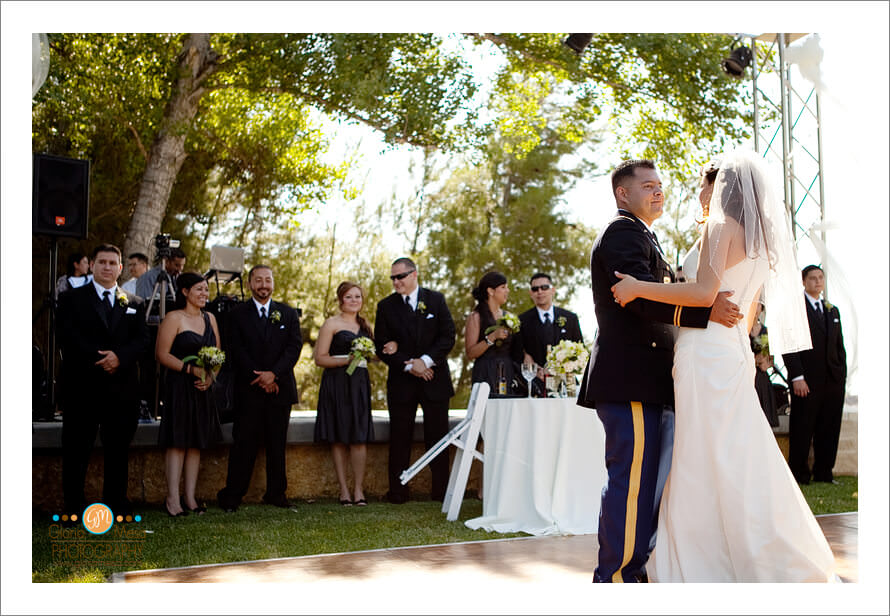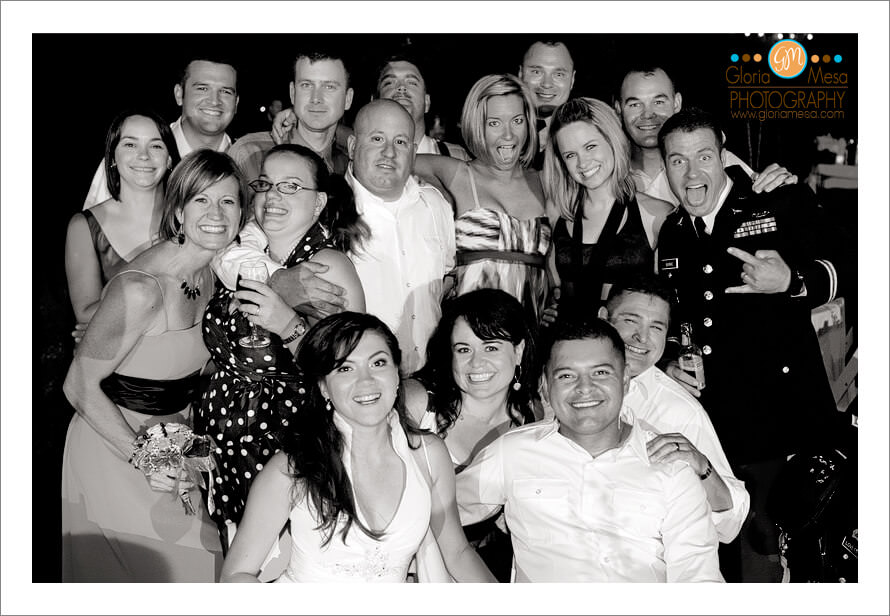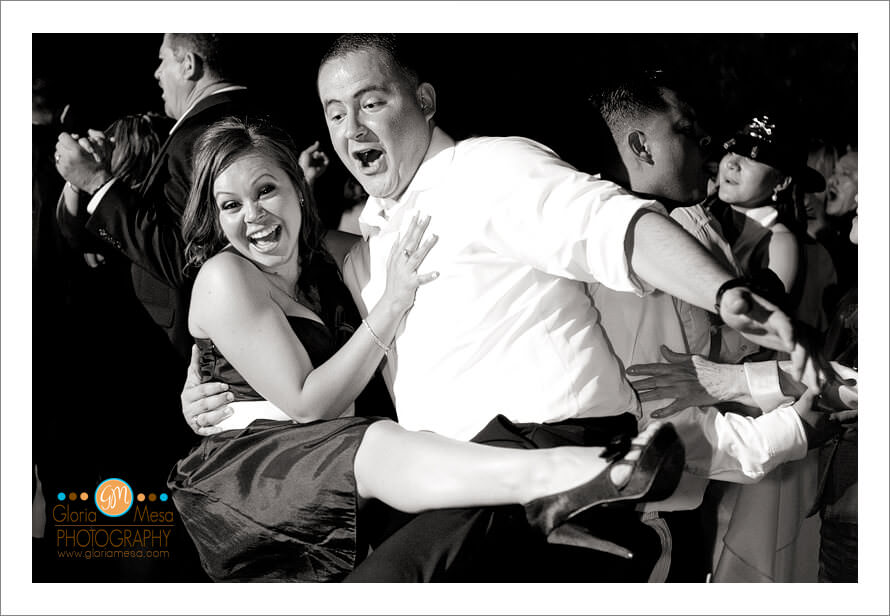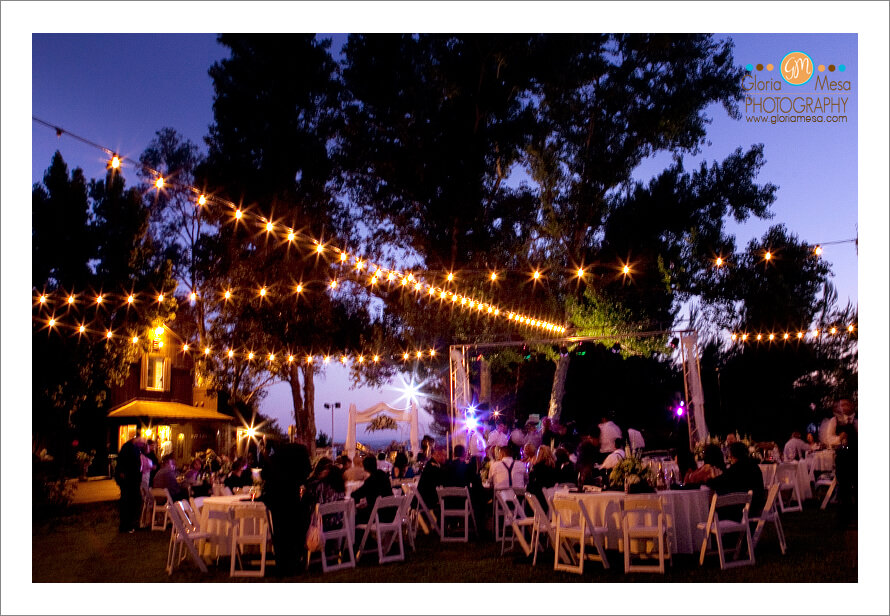 Marco and Lisette, have a great time on your honeymoon. I know that the Caribbean sounds delicioso!!!
Church in Temecula: St Catherine of Alexandria Catholic
Hotel: Hotel Embassy Suites in Temecula
Hair/Make up artist: Helena Pham
Wedding Cordinator: Maria Gomez (626) 201-3691
Flowers: Michael's Flower Girl
Latin Gents' Entertainment (DJ animador) Fidel Ramirez
(818) 281-1961