The wedding of Adrian and Marybeth was on Saturday and I got to be a part of this wonderful event. Every detail was well thought out.
From the time that I arrived at Marybeth and Adrian's house, I felt welcomed and excited.I was referred to Adrian and Marybeth by Sylvia and Samson, a couple whose wedding I photographed last year. Thank you guys!! Adrian got ready in a nearby hotel, while Marybeth wanted to get ready in her own house for her BIG day. I love the venue that they chose for the reception celebration; outdoors, trees, natural lighting, nice breeze and can't forget the birds singing. I enjoyed that so much, and so did the new husband and wife.
The
Los Angeles River Center and Gardens
did a stunning job putting everything together. When we arrived from the religious ceremony, everything was in its place and ready to enjoy.
Some of my favorite images of the day!!!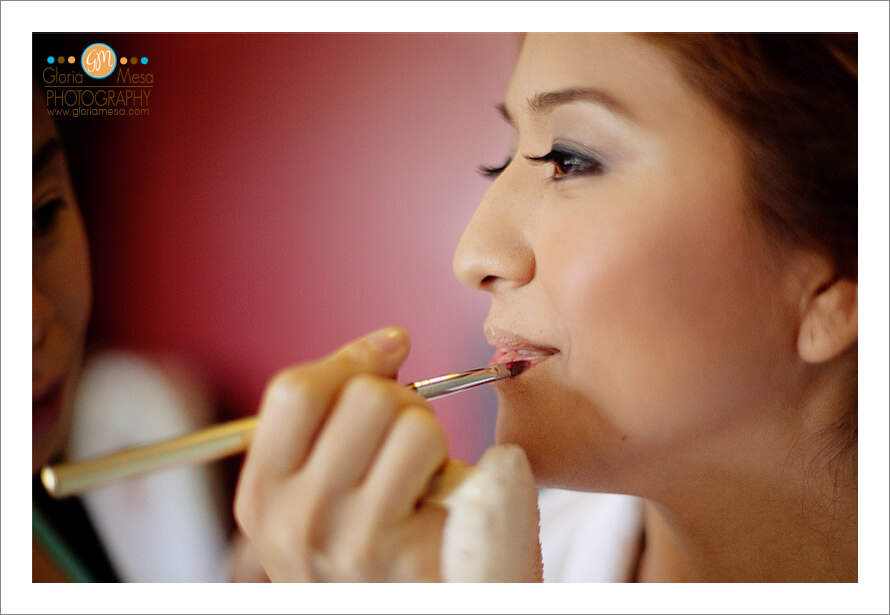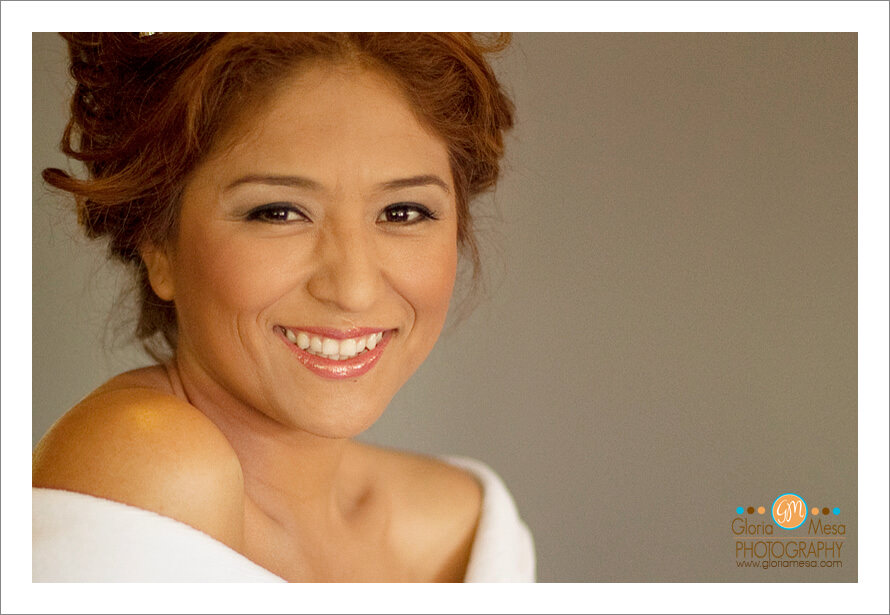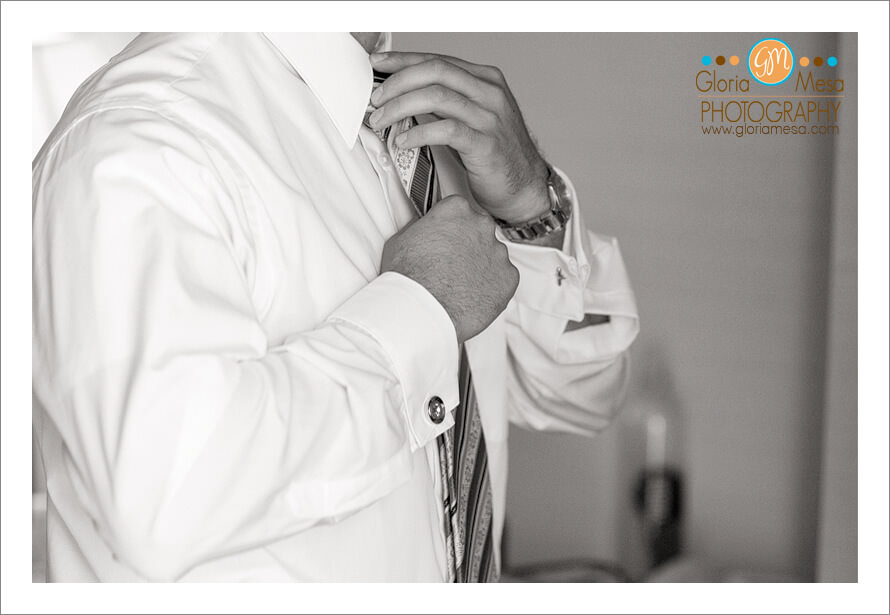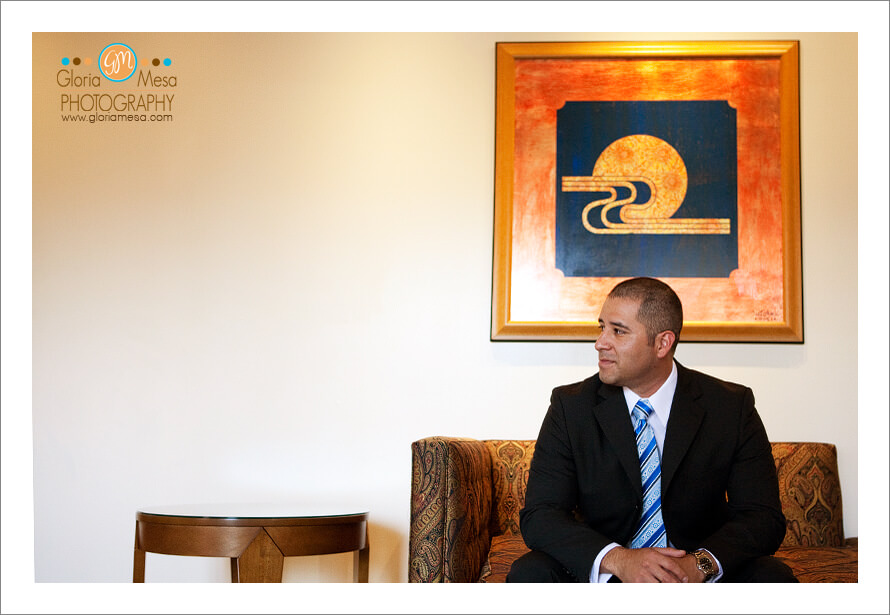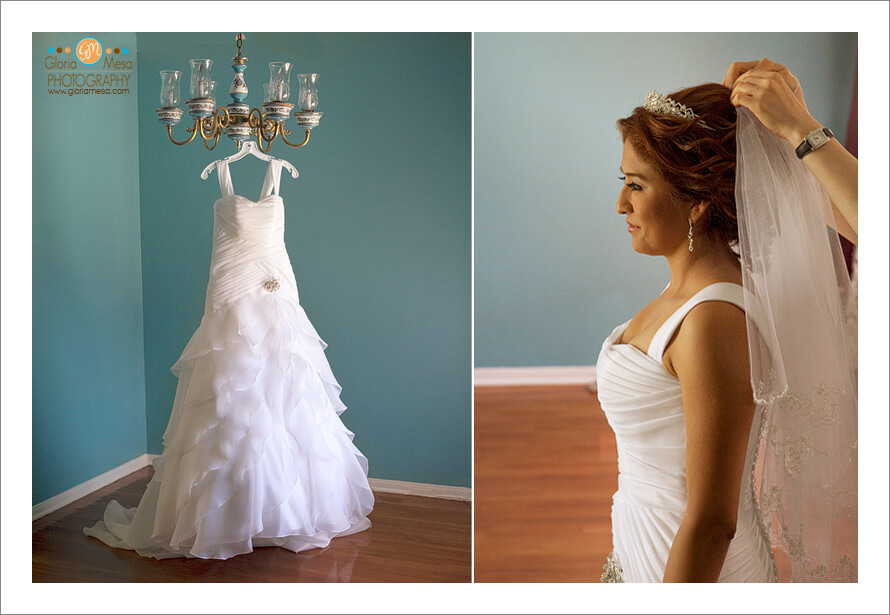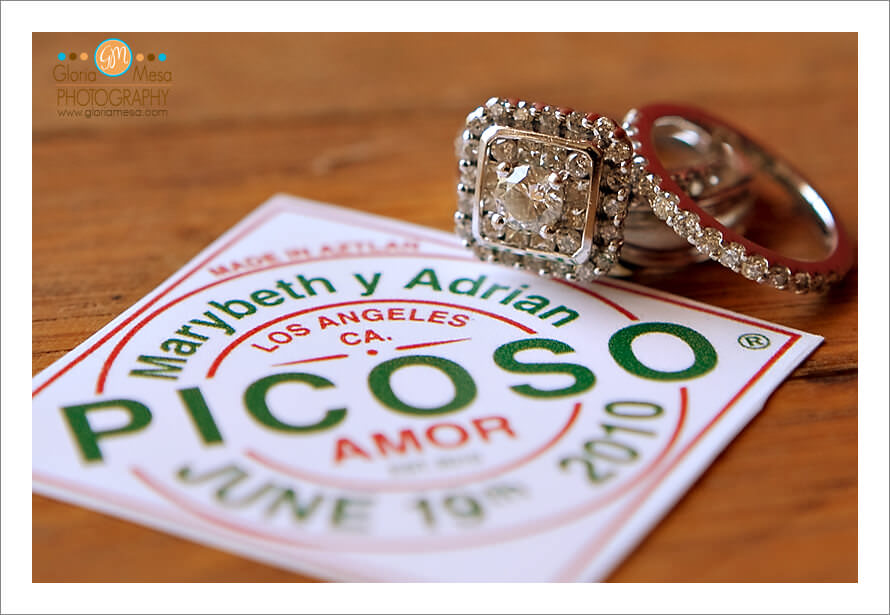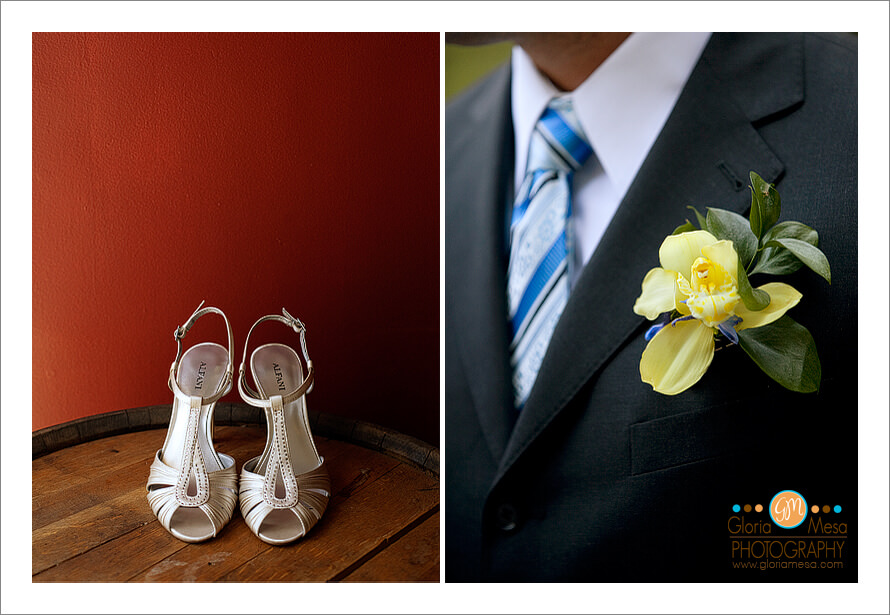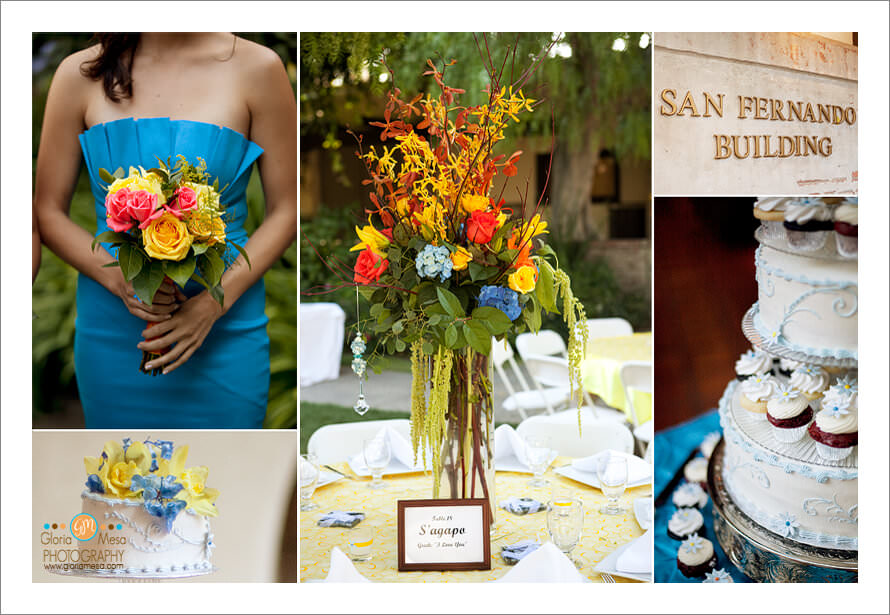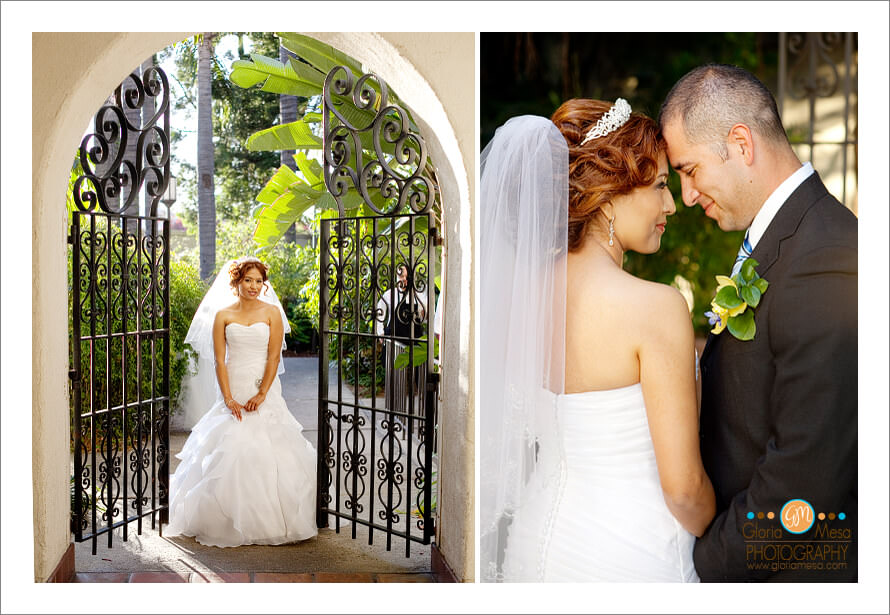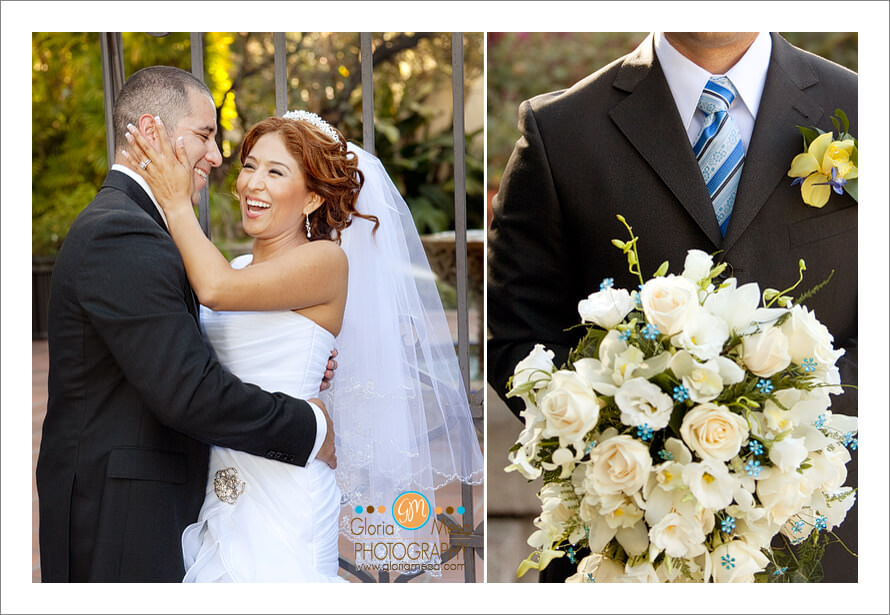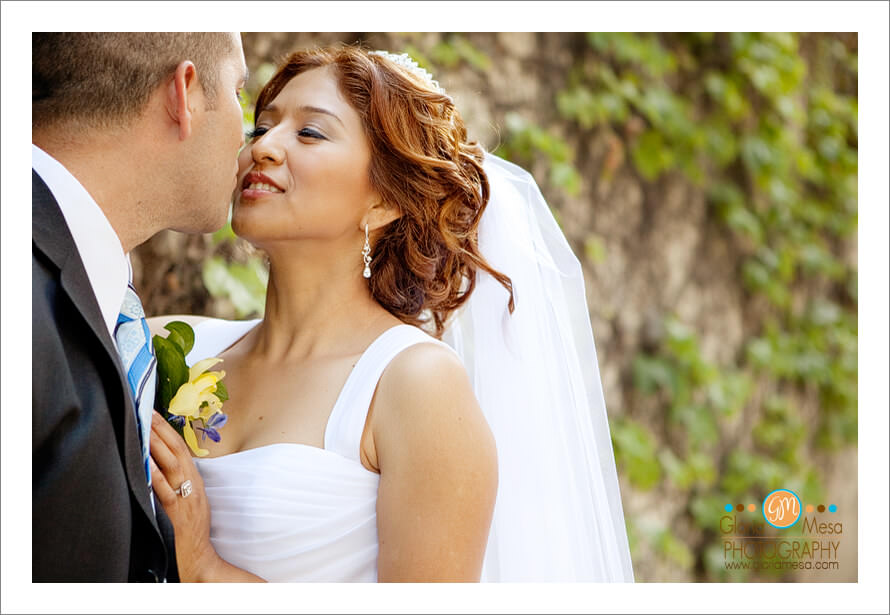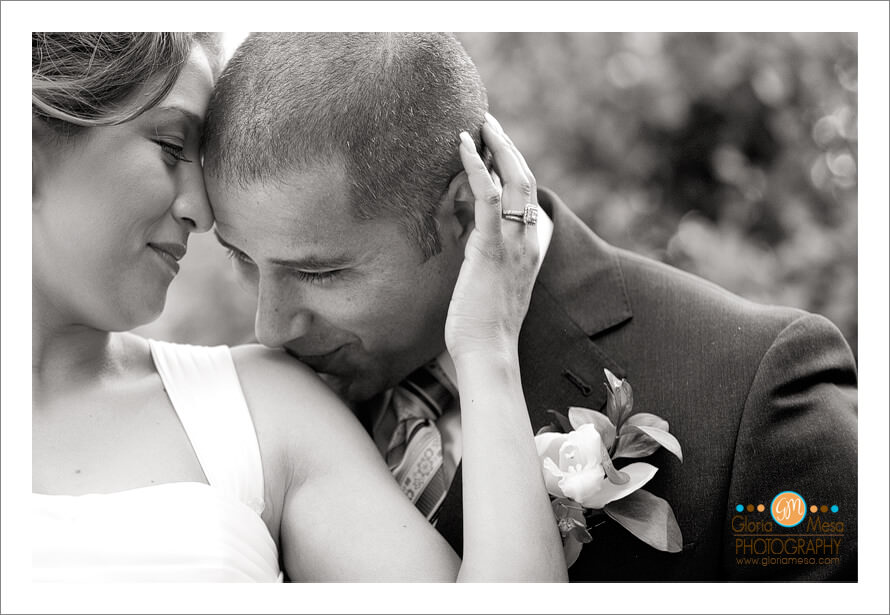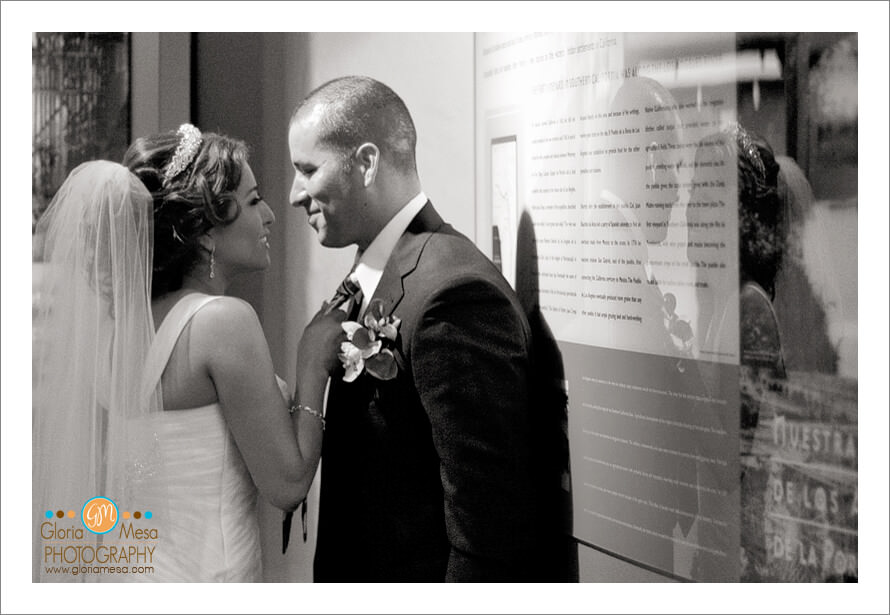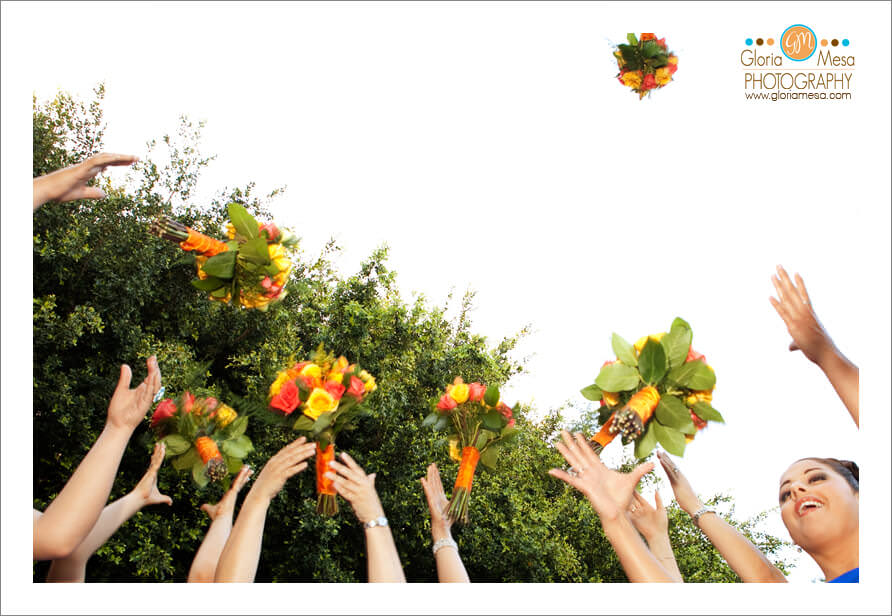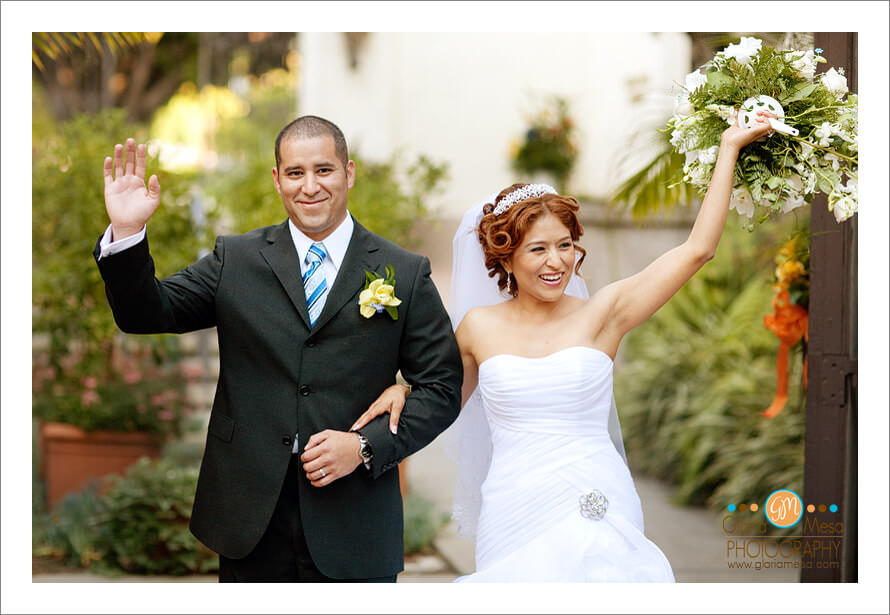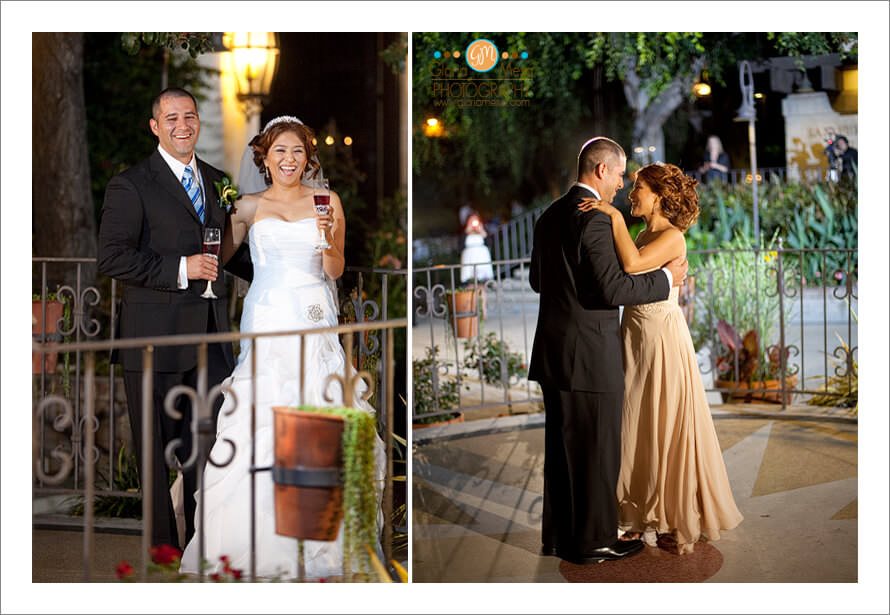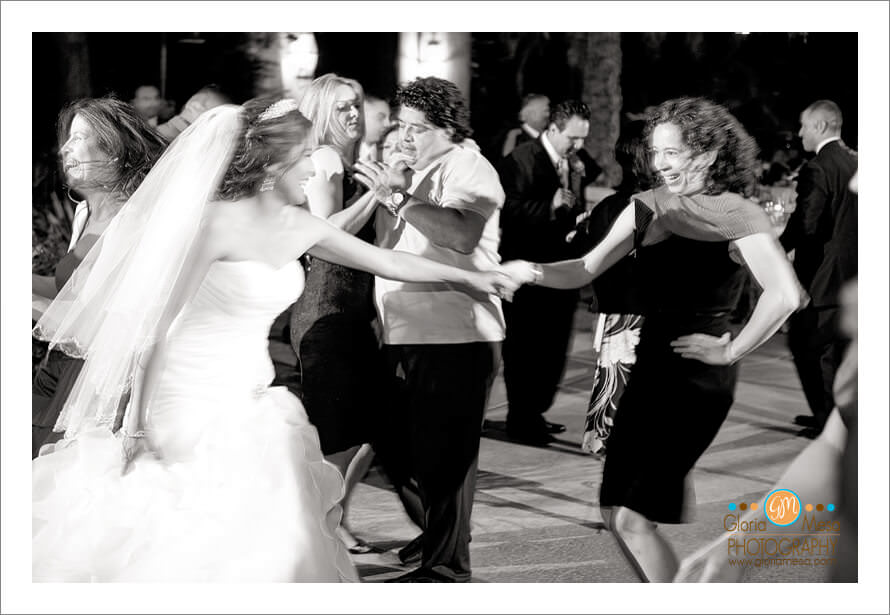 Thank you Adrian and Marybeth for having me in you BIG day!!! Maria Miranda did an stunning Job coordinating this event, thank you form the bottom of my heart.
Also Thank you to my great friend Miguel Pola for helping me in this wedding.
Vendors:
Dress: Alfred Angelo
Make-up and Hair: Chailling
Rings: Kay Jewelers
Flowers: Tricia Carey
Honeymoon: Caribbean
Catering: La Grotta de Capri Catering
Cakes: Jan Downhower.
JD o Band: Grupo Los Soñadores