Saúl and Jennifer met each other while attending California Lutheran University in Thousand Oaks, CA. Both of them had decided to take on a double major in Spanish and in 2002, while taking courses in Mexican and Spanish Literature, they found themselves sitting in the same classrooms. Though they had seen each other on campus prior to this, it was not until they were sitting in the same room that they began to converse and eventually date. Fast forward a couple of years to 2007 and Saul and Jennifer had completed their master's degrees; him in public policy and administration and she in education. Though this was a major goal for both of them, Saúl had always had a goal, a strong desire, to travel. In December of 2007, Saúl and his cousin embarked on a South American adventure where they planned to visit Chile, Brazil, Argentina and Perú. Over Easter vacation in April of 2008, Jennifer decided to meet Saúl in Buenos Aires, Argentina. Upon arriving at the Buenos Aires Airport, Saúl greeted Jennifer with a sign and flowers. Then, when they arrived at the apartment Saúl had been staying at they celebrated their reunion with cheese and wine. Despite all of this, Jennifer was still unassuming and had no idea of what would come the following day. As it was the first morning of Jennifer's visit, Saúl had created a sight-seeing itinerary for them to explore the city together. Their first stop was the "Jardín Zoológico de Buenos Aires". After walking around and enjoying the beautiful weather and the sights of various animals, Saúl suggested that they leave to grab some lunch. As they were headed for a taxi, Saúl then told Jennifer: "Never mind, let's take one of these horse carriage rides instead". Little did Jennifer know that Saúl had already pre-arranged this. As they toured Buenos Aires, Saúl began reminiscing about how long he and Jennifer had been together and how great those years had been when all of a sudden he got down on one knee and asked Jennifer if she would marry him. Ring box in hand, Jennifer was still in disbelief and all she could do was giggle. After a few seconds, when it finally struck her, she immediately said yes! Later that night, Saúl and Jennifer celebrated their engagement with dinner and a tango show at "Esquina Carlos Gardel".
Saúl and Jennifer will finally be married on July 3, 2010. Their mass will be held at the San Fernando Mission in Mission Hills, CA and their reception will be hosted at the McCormick Home Ranch in Camarillo. Some of my favorites of the day…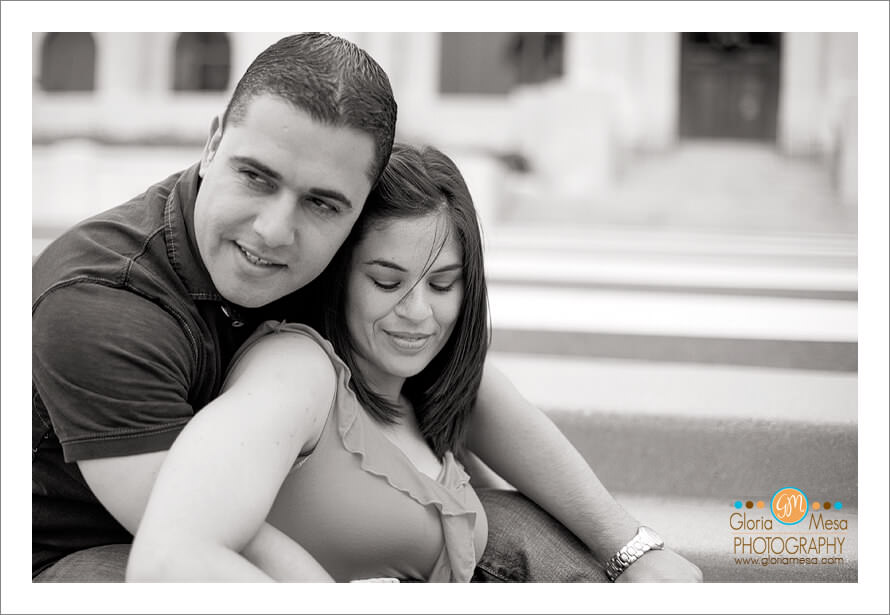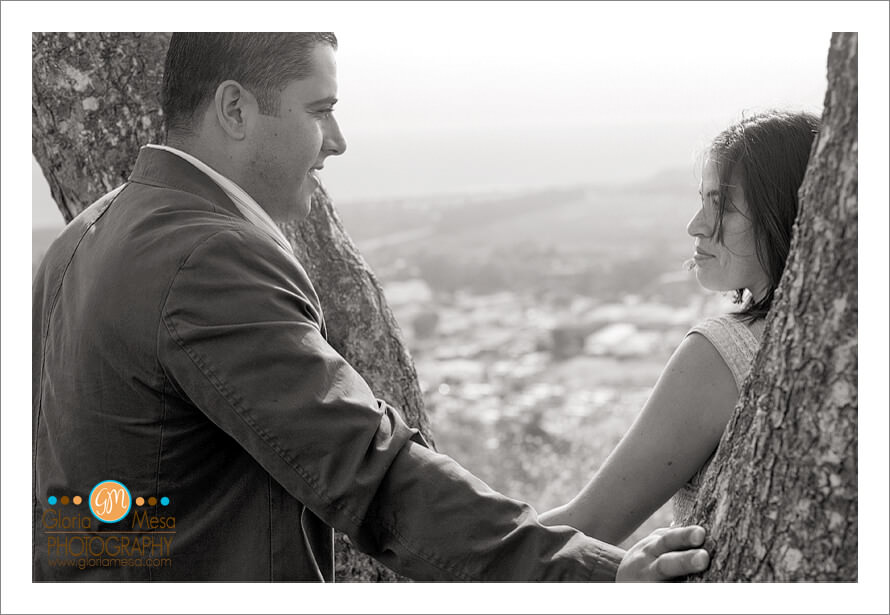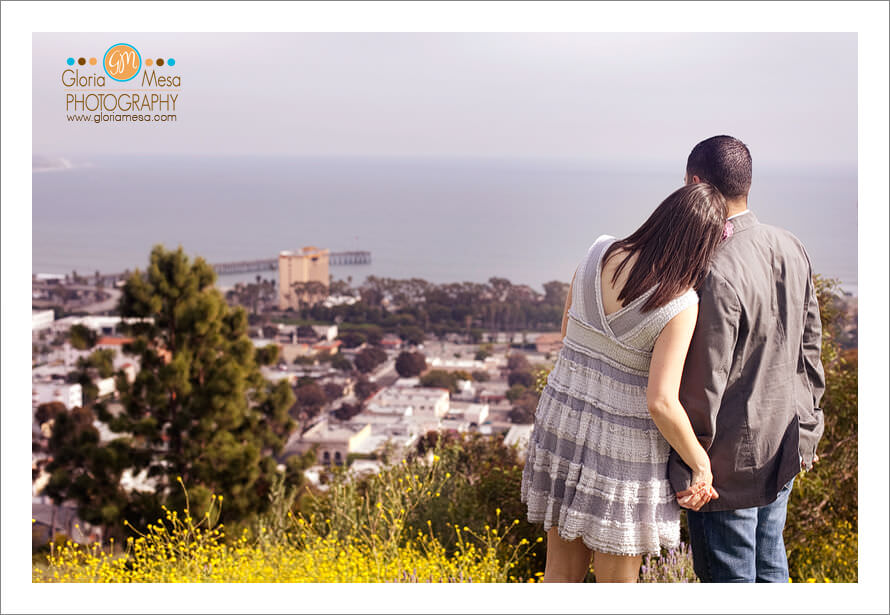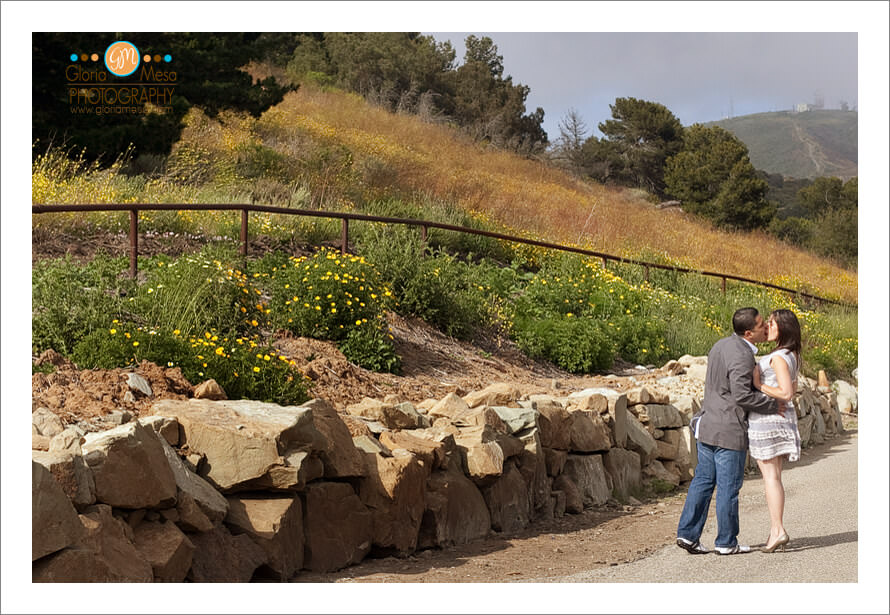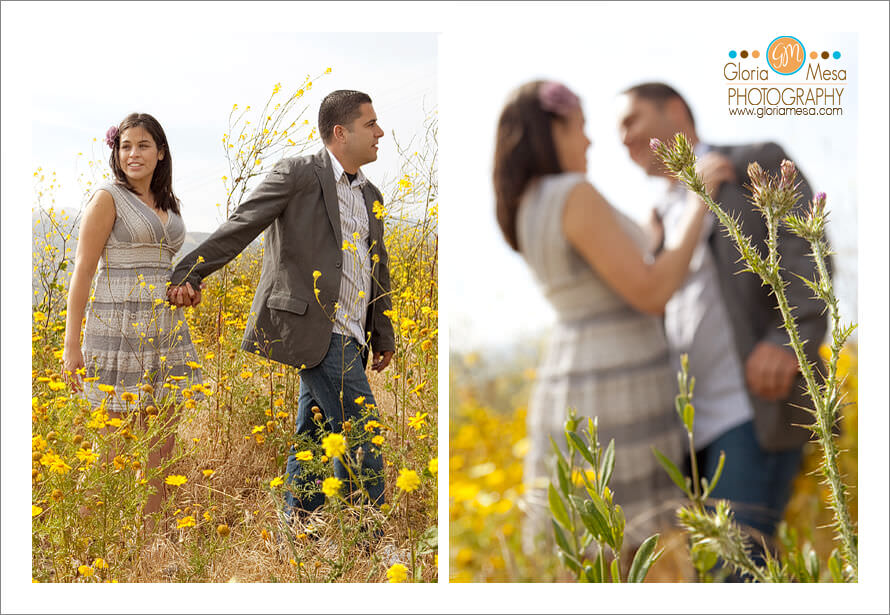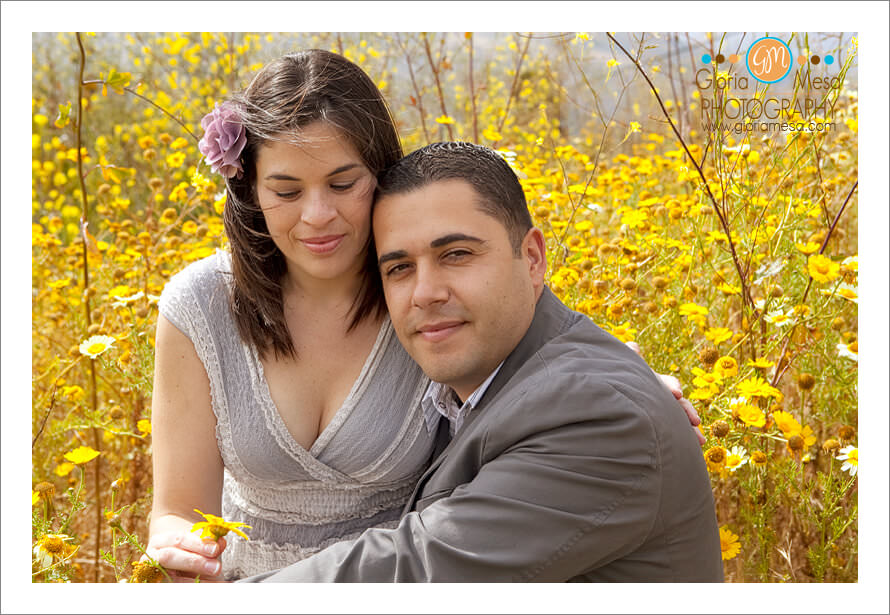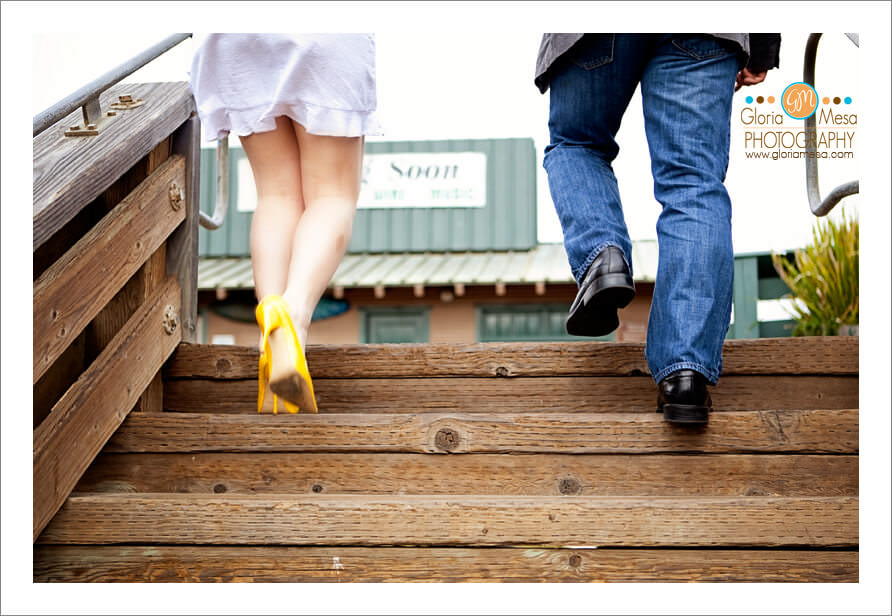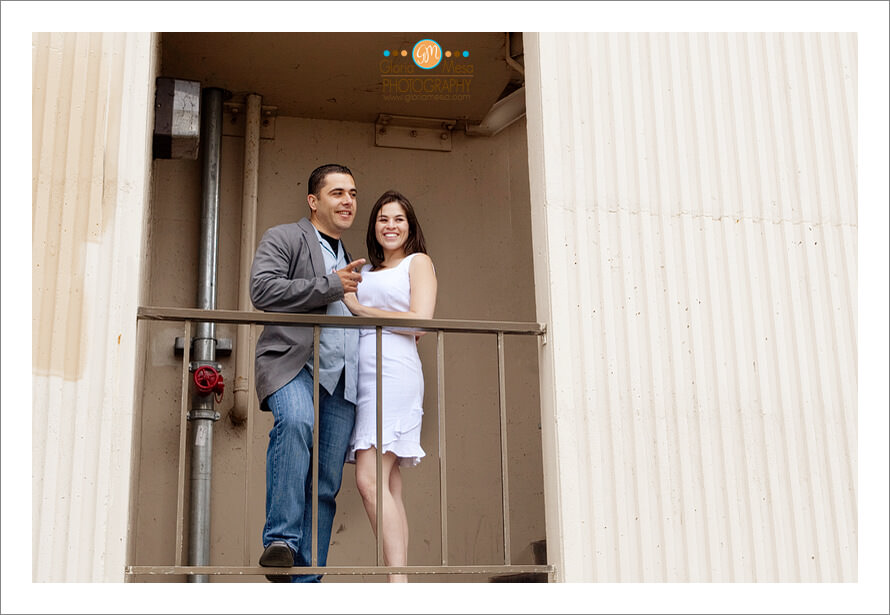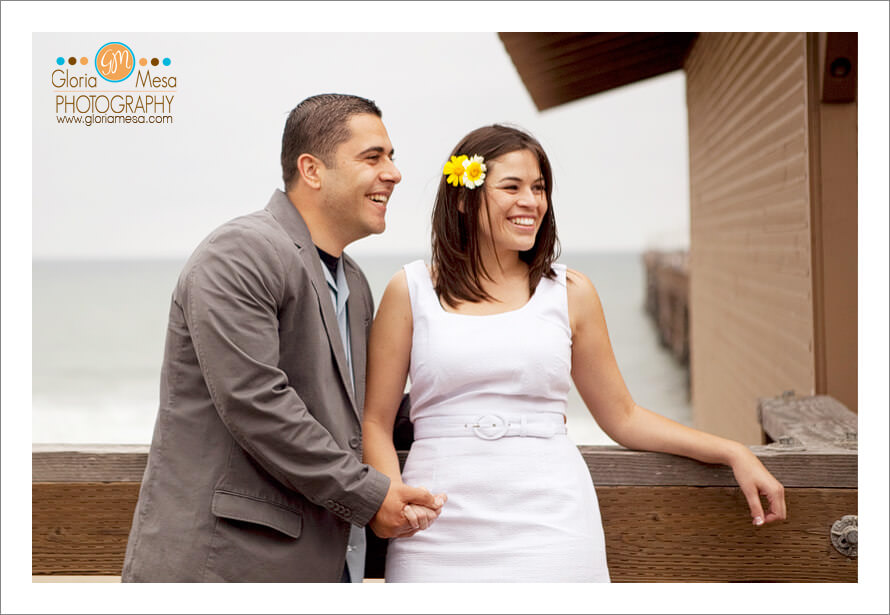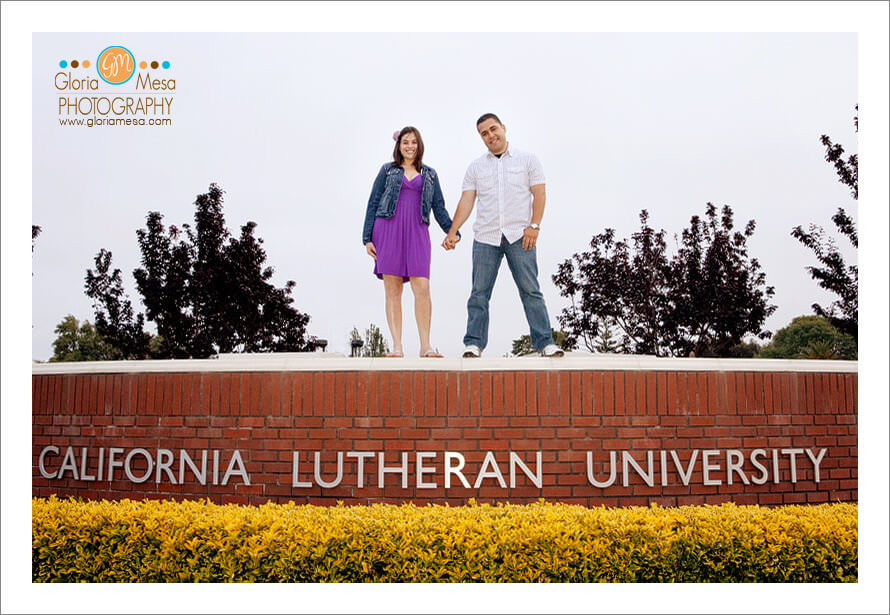 Saul and Jennifer Thank you for spending the afternoon with me, I had so much fun!!