Thank you guys for such a wonderful time!! The wedding of Jesus and Annette was a fabulous event. I drove to City of Commerce to meet Annette on her wedding day. The wedding day finally arrived; I know for a fact how hard and how dedicated Jesus and Annette were with all of the preparations for their special day. Since she was a little girl she had a dream of this day and her wish was granted. The ceremony took place St. Rosa of Lima in Maywood,
while the wonderful staff of the Doubletree Hotel in Commerce, had the hall ready for the party time. Jasmine Ocampo, the catering manager at the Doubletree Hotel, was very delightful and helpful.
I had a wonderful time there.. I got to meet so many wonderful people that I have kept in touch with via Facebook (love it there).. I could not ask for more in my life!! Great couples and such wonderful friends and family members.. ahh!! I am so blessed.. Some of my many favorites of the day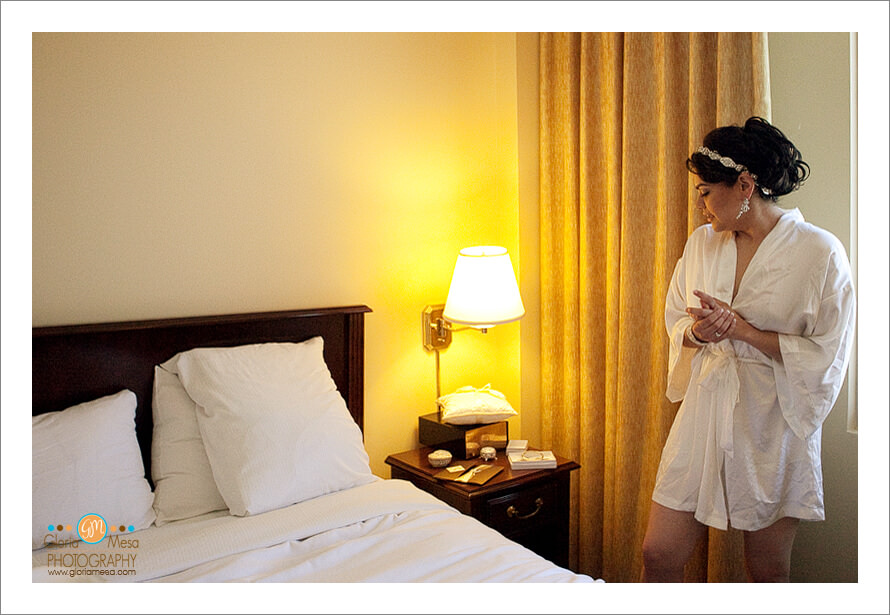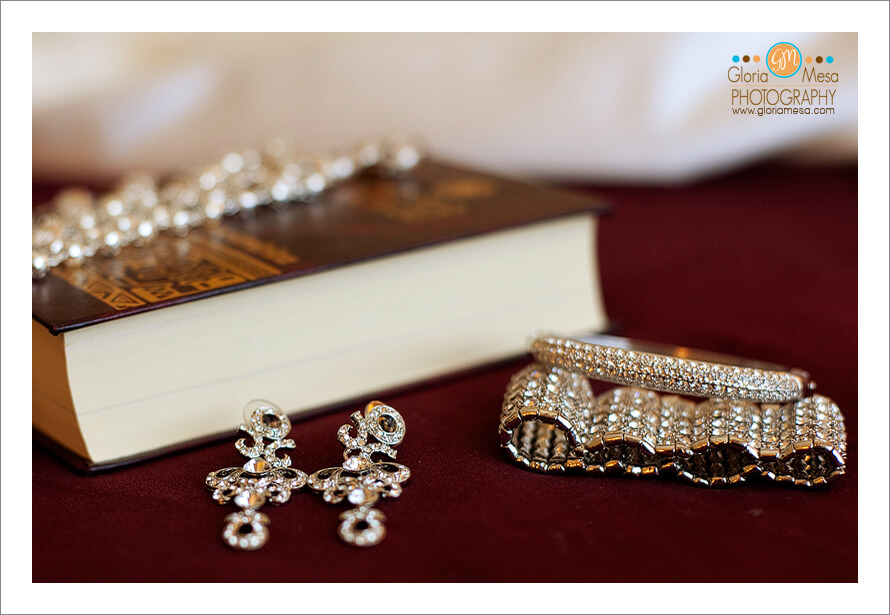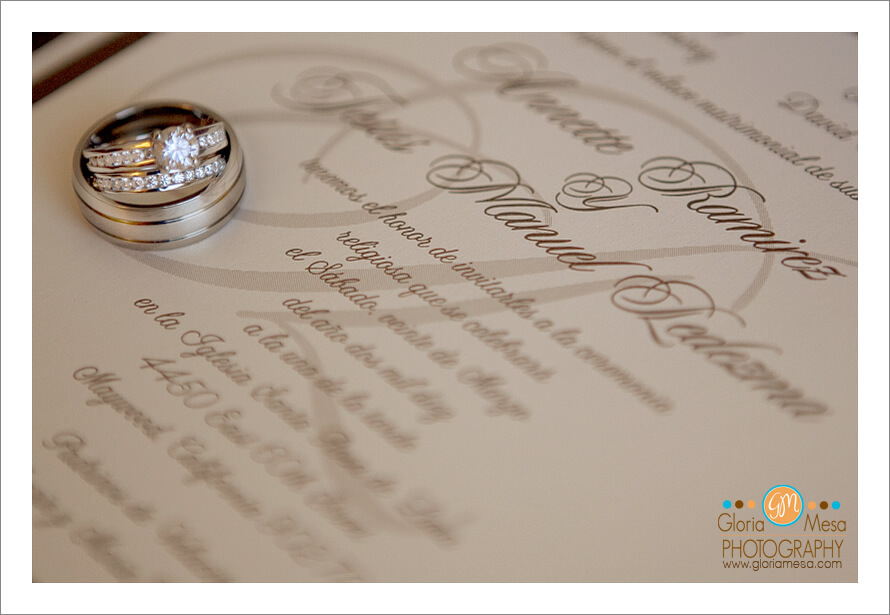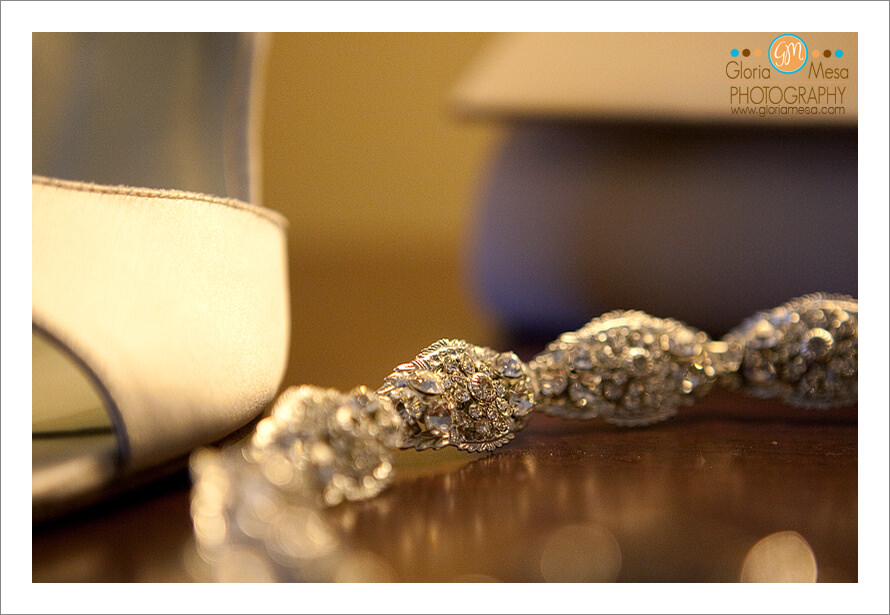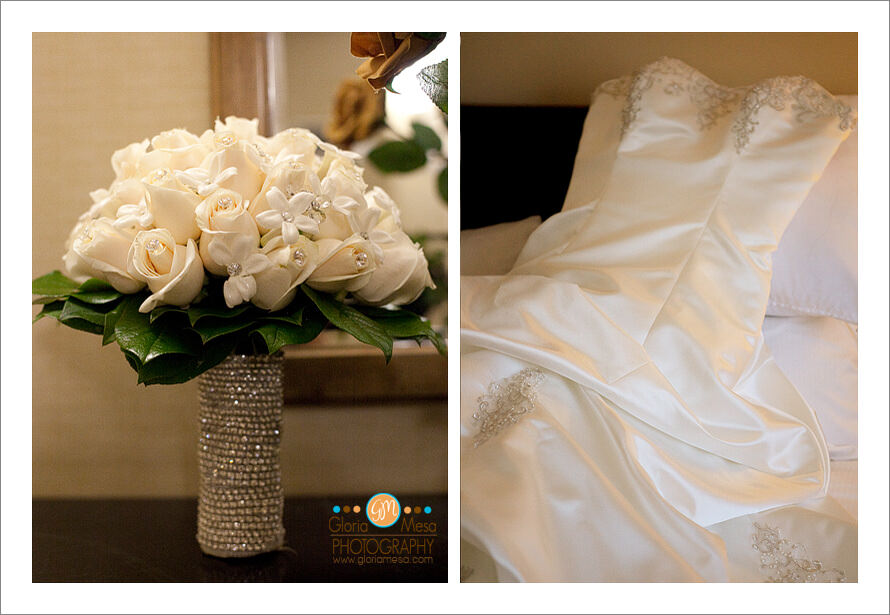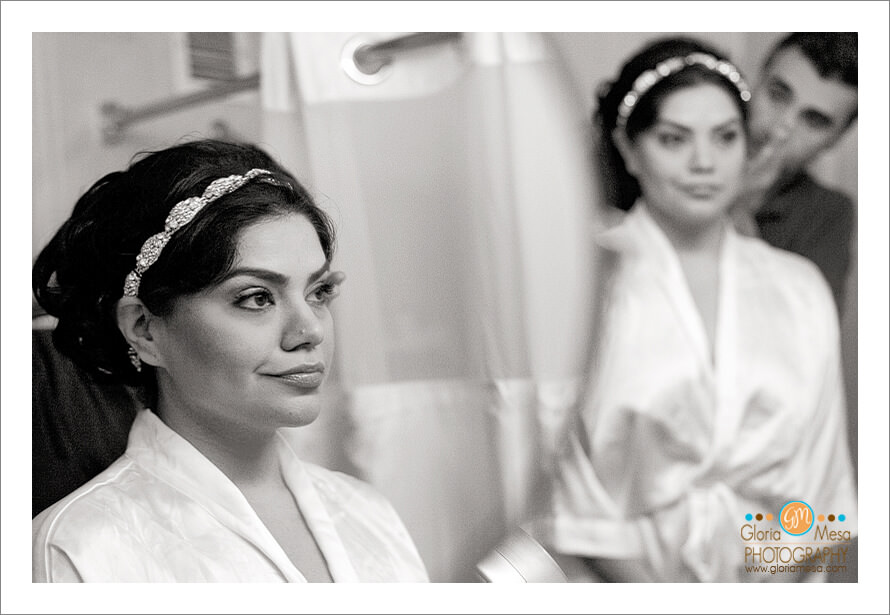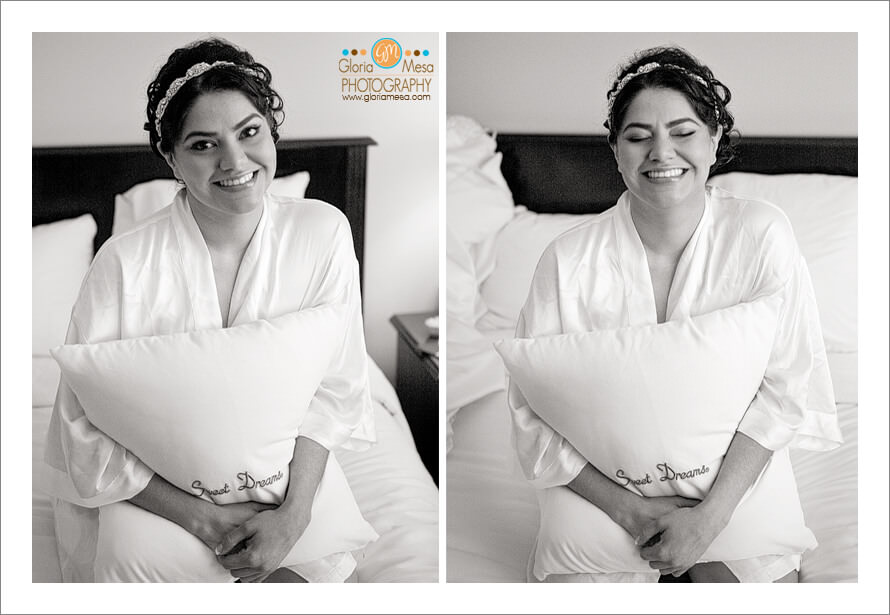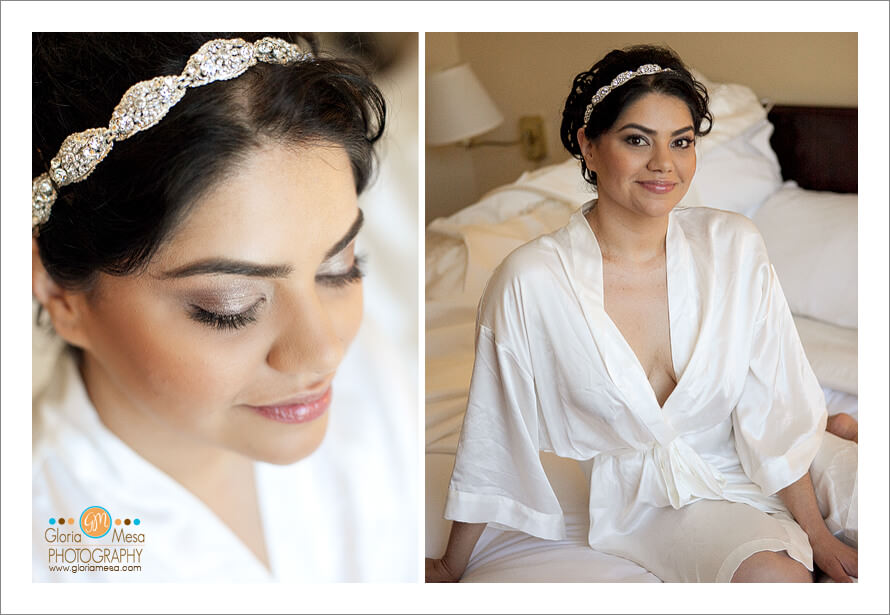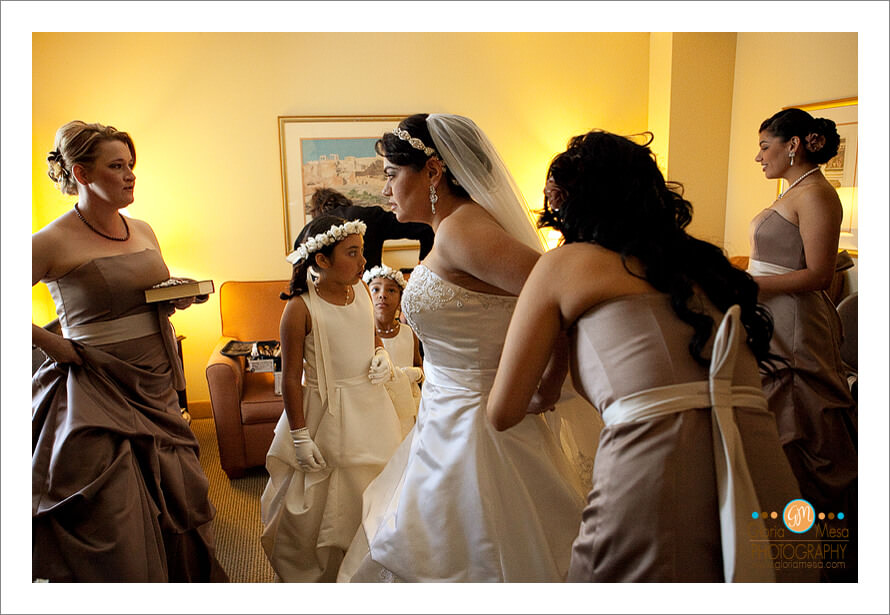 By David my second and talented photographer.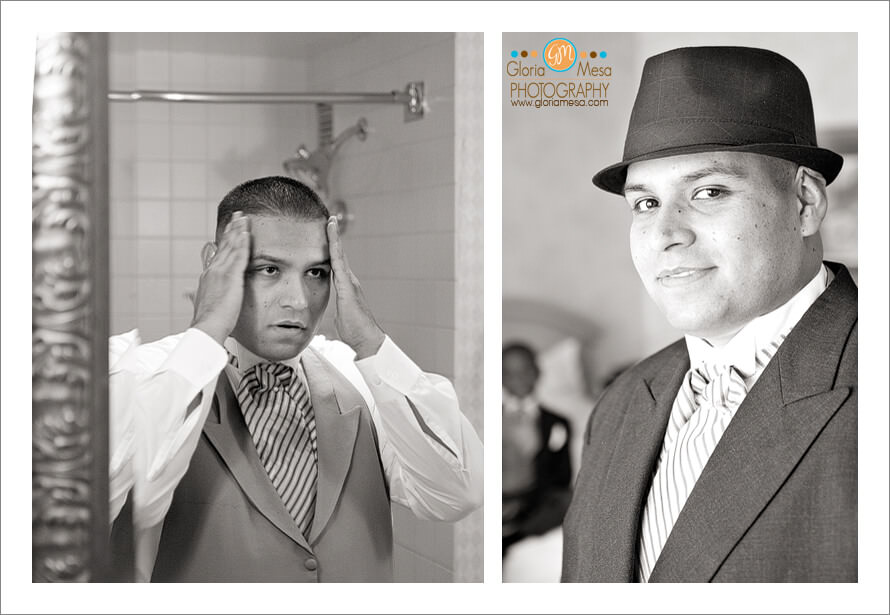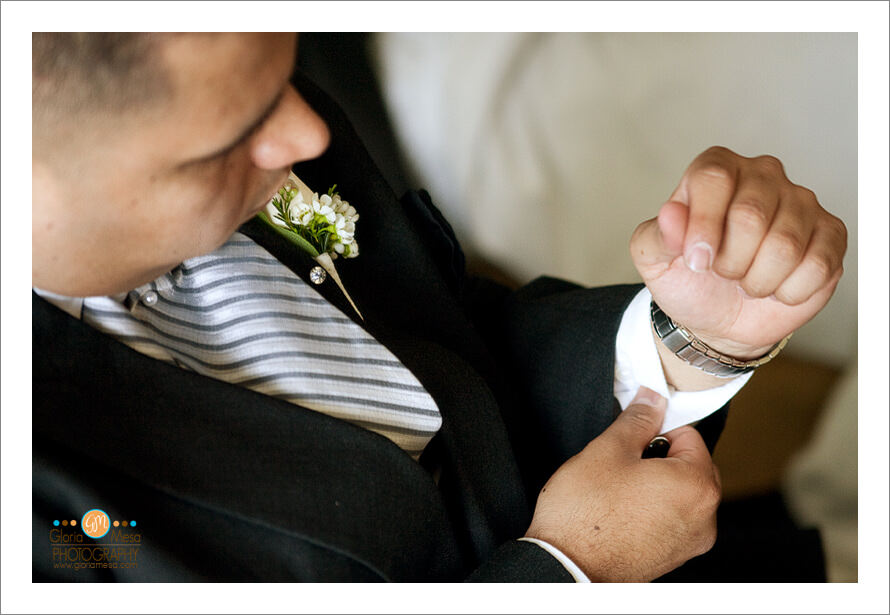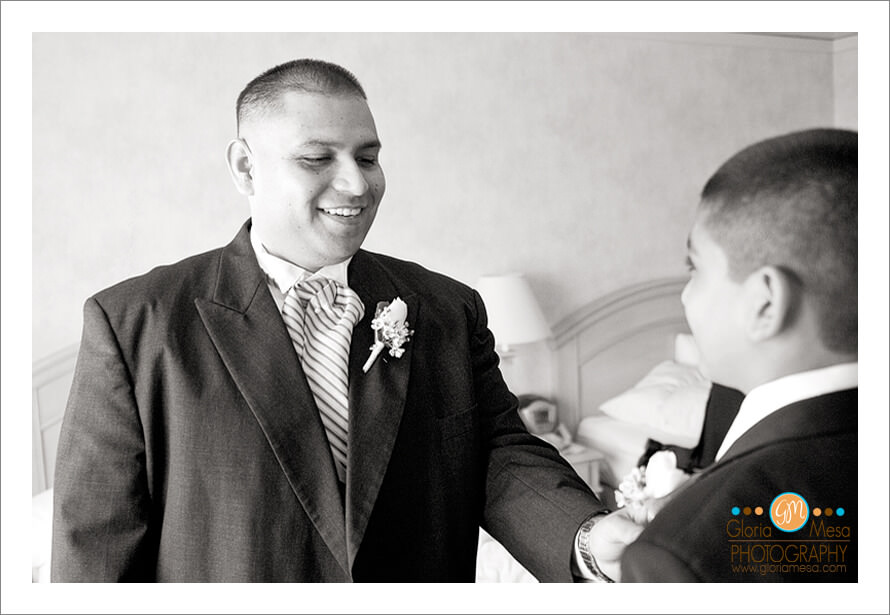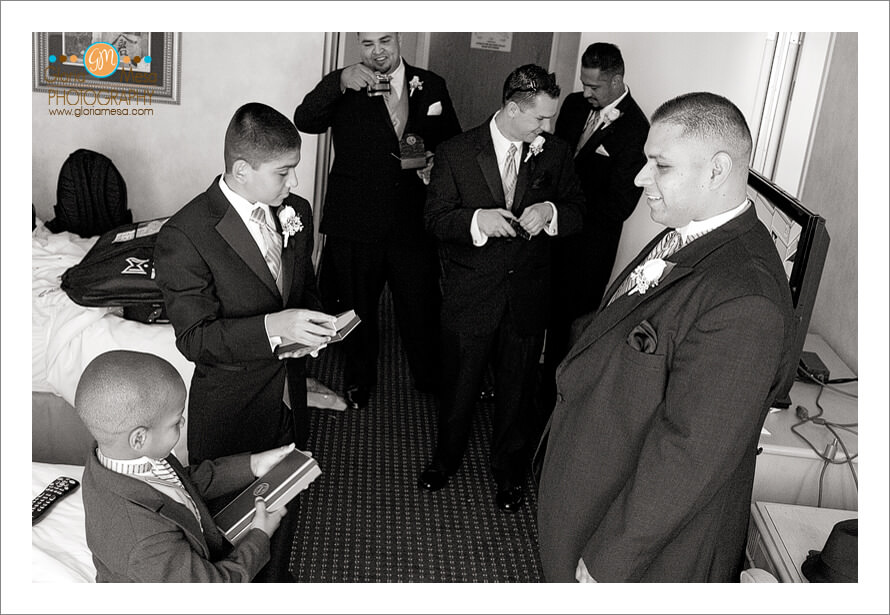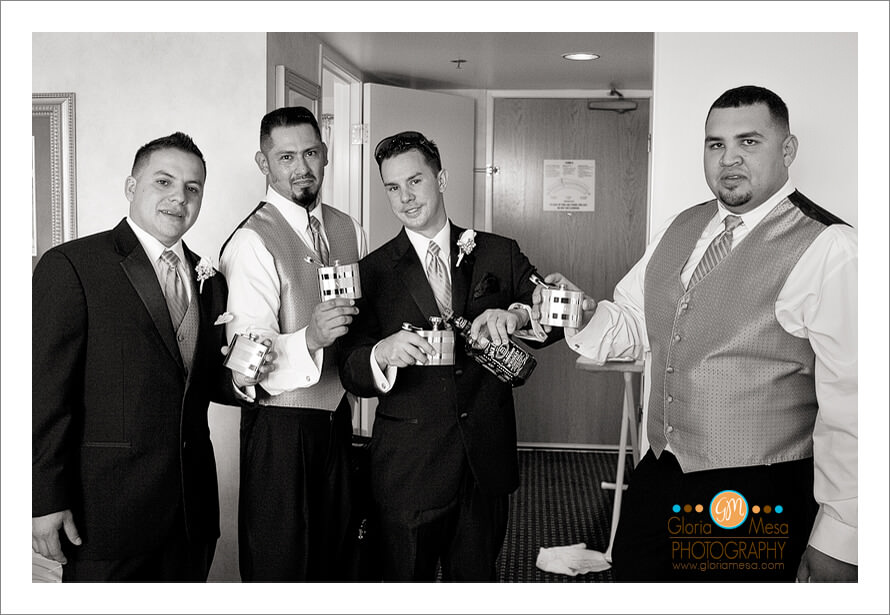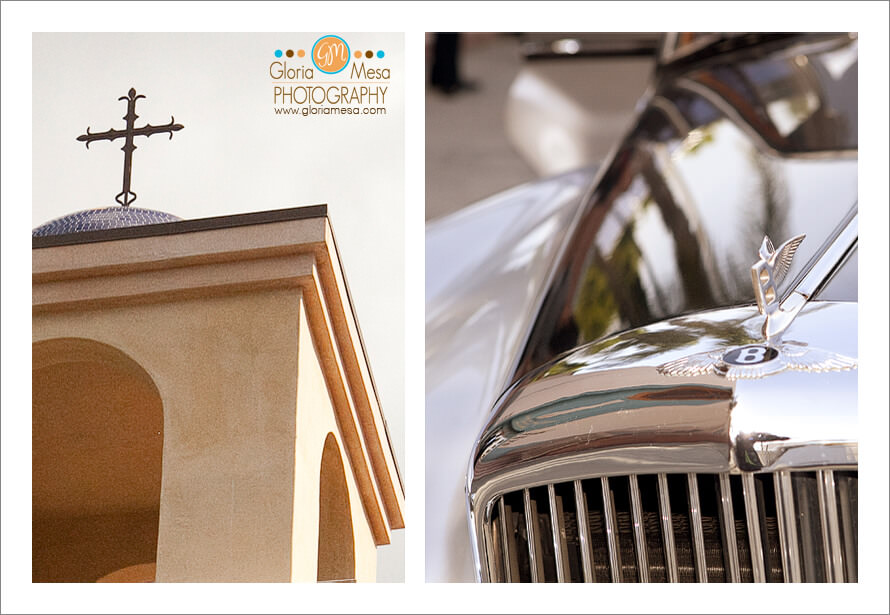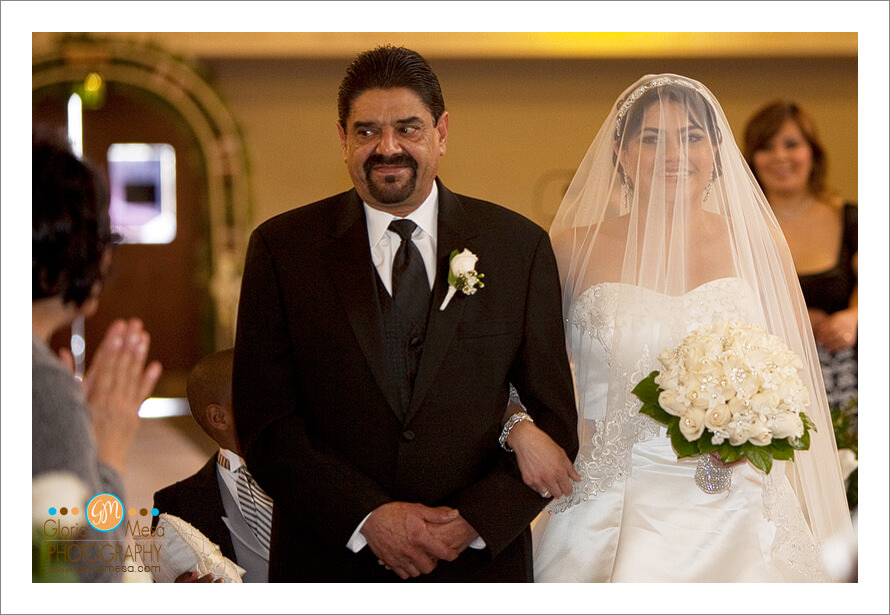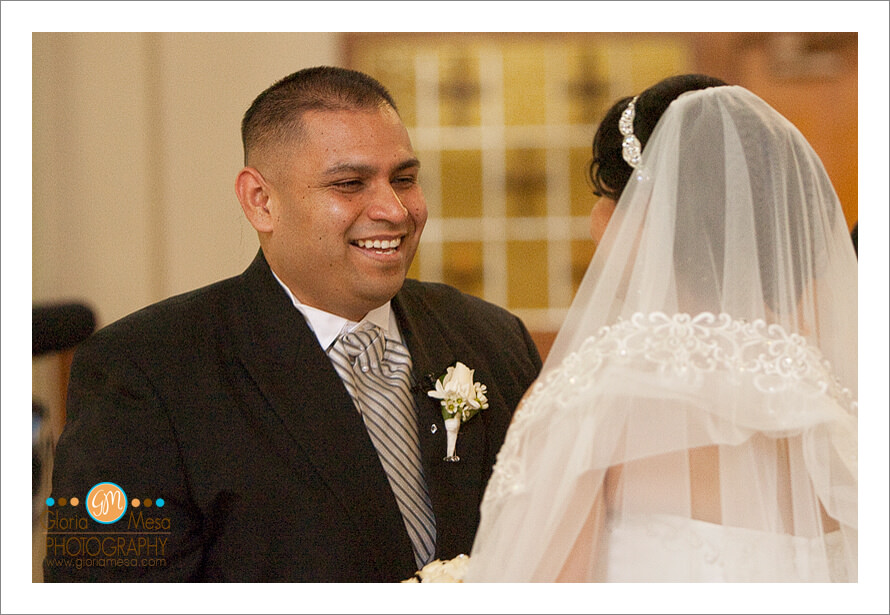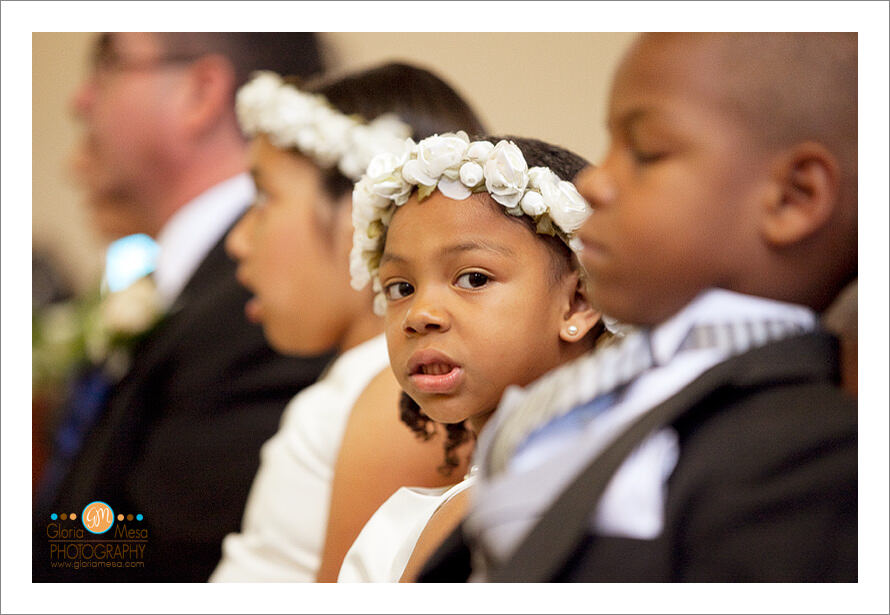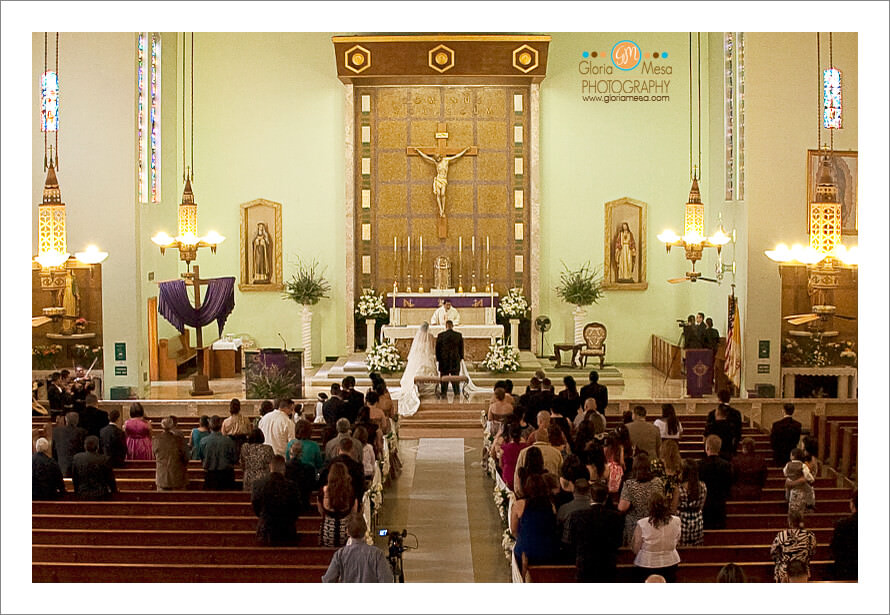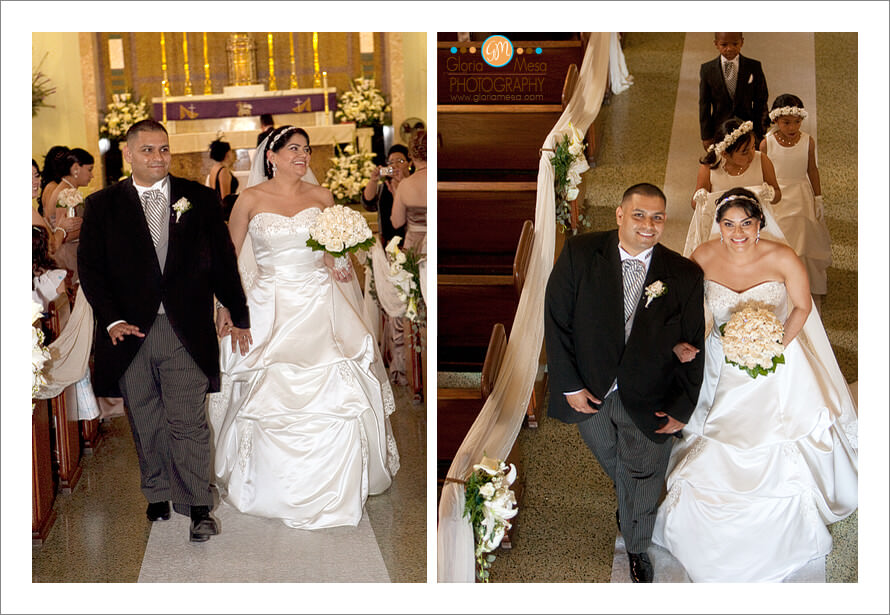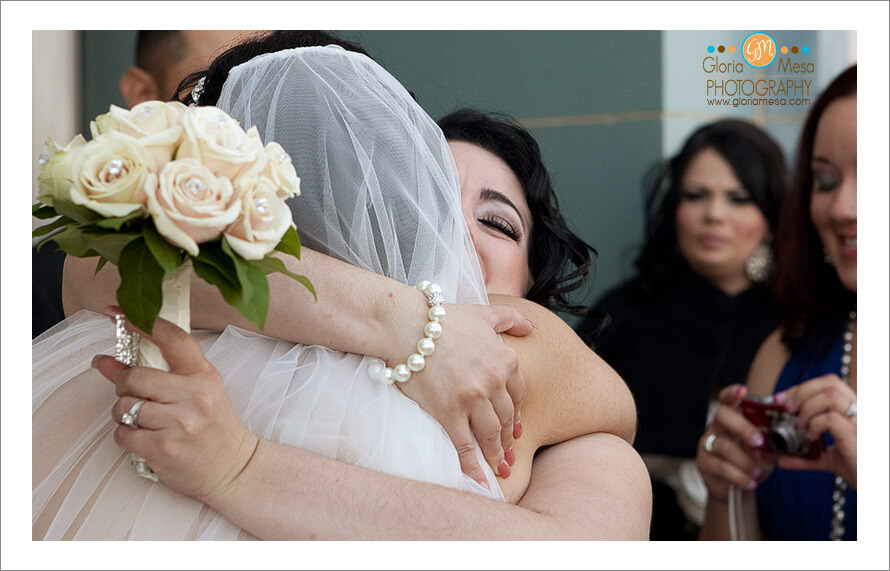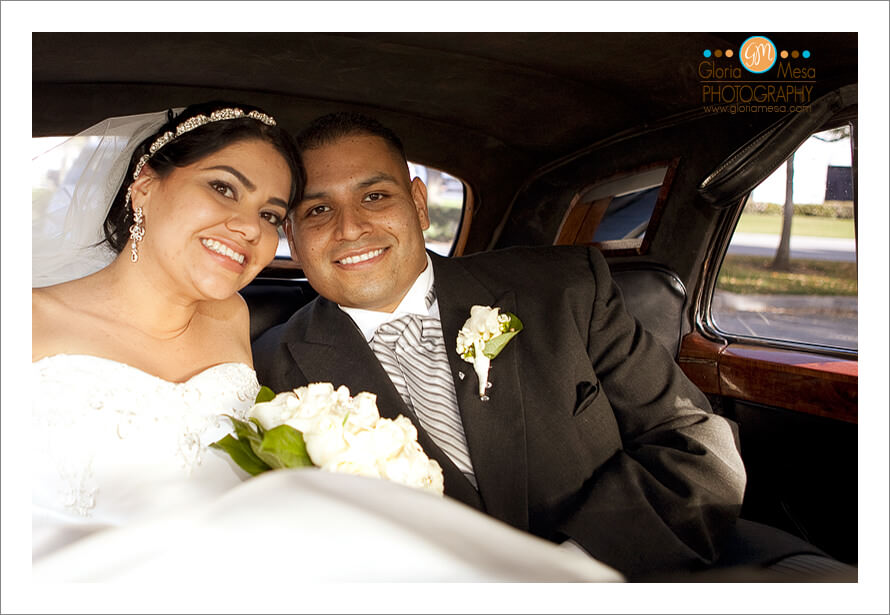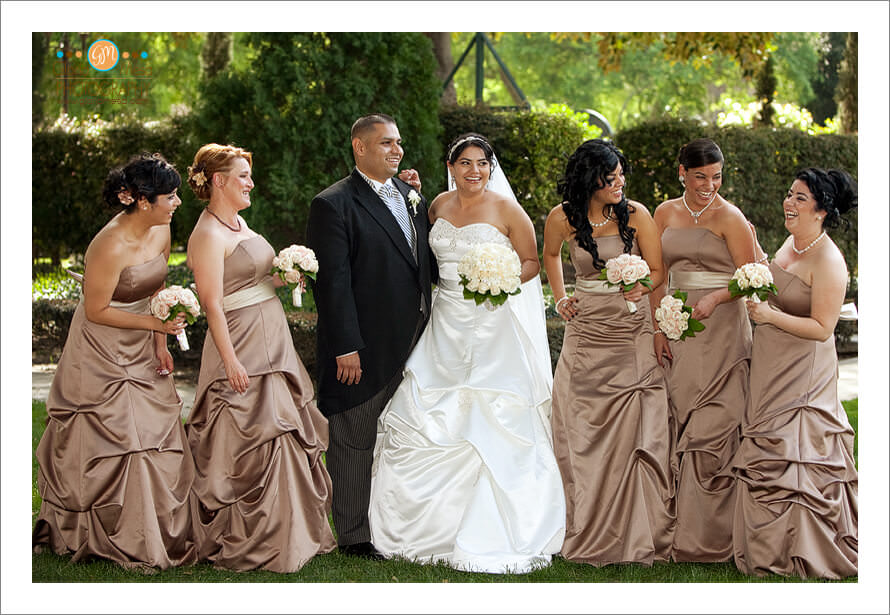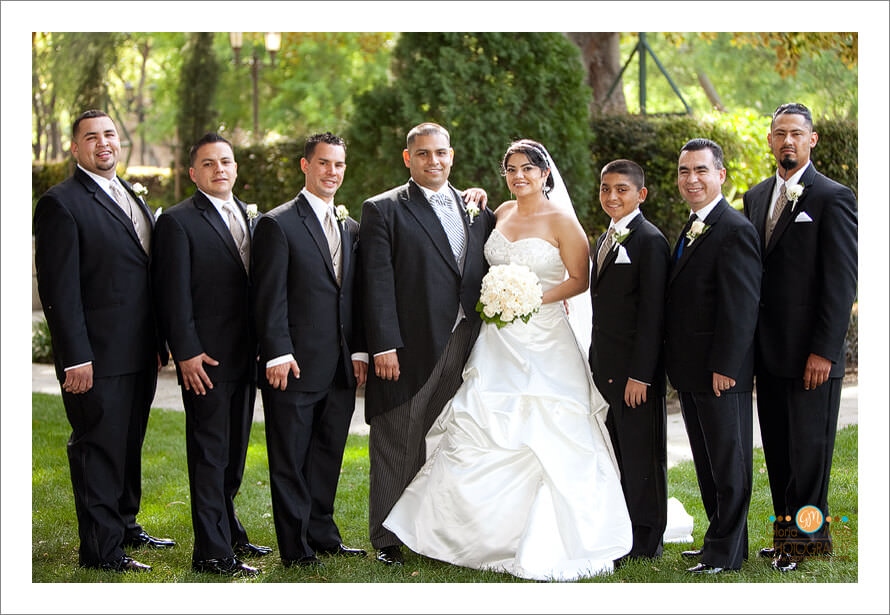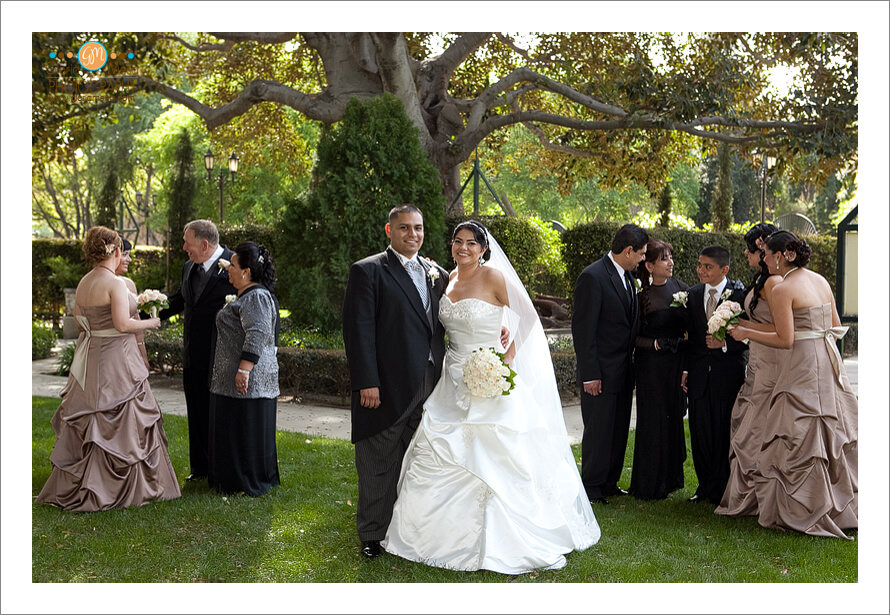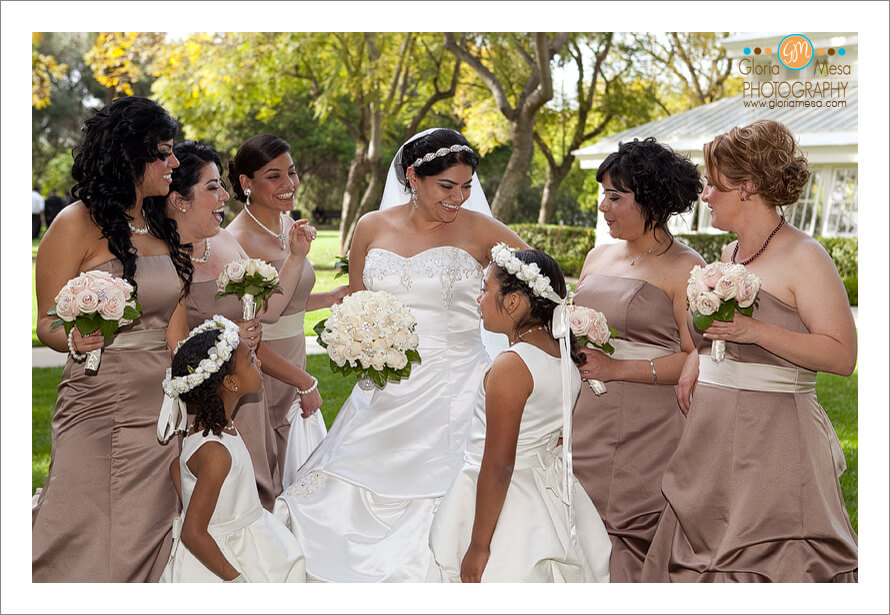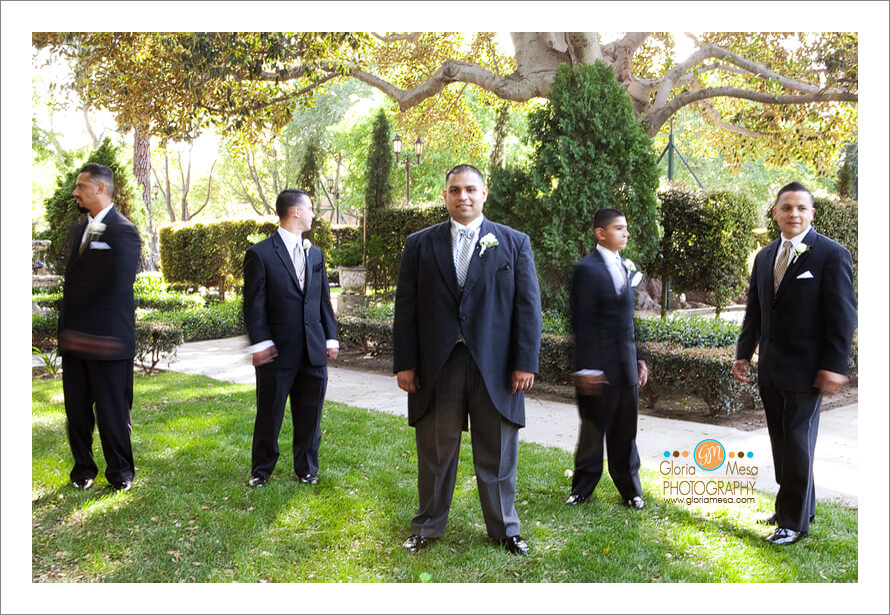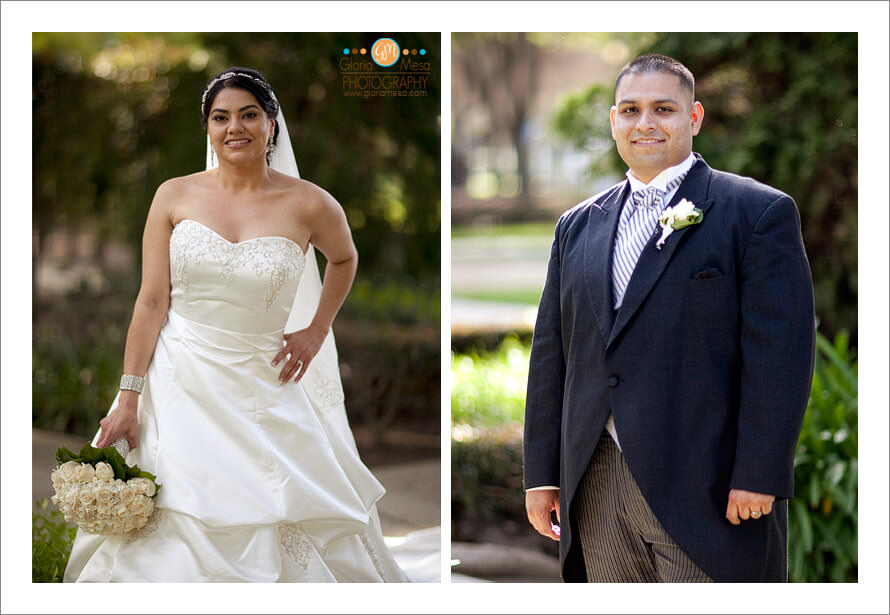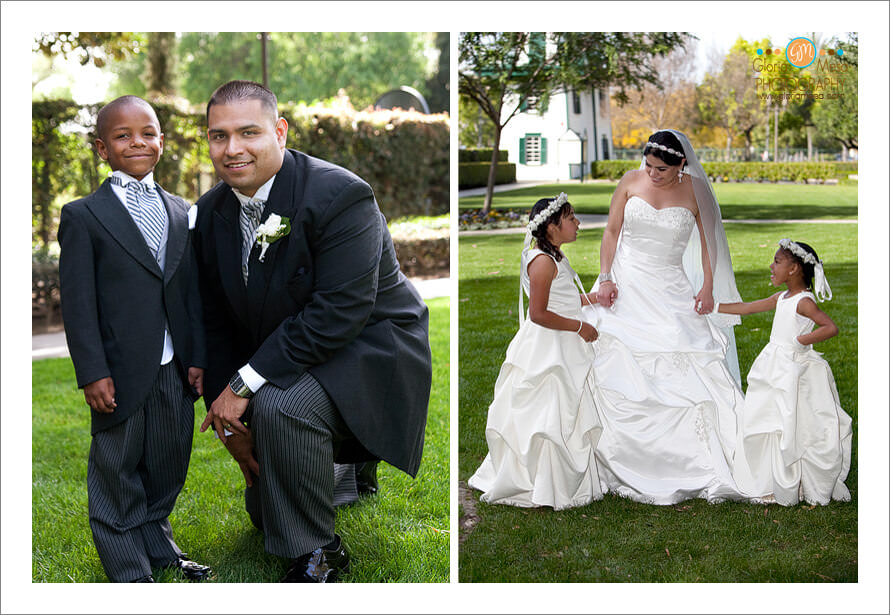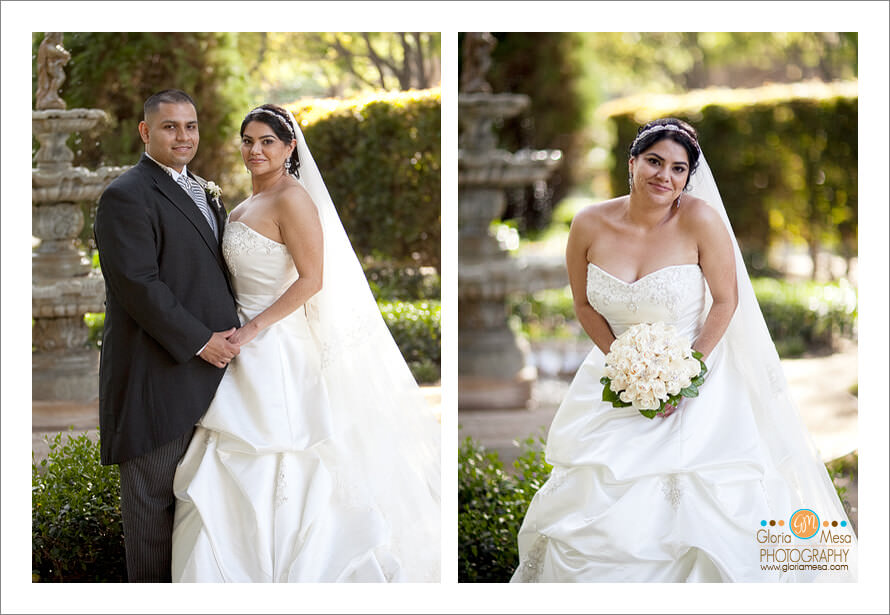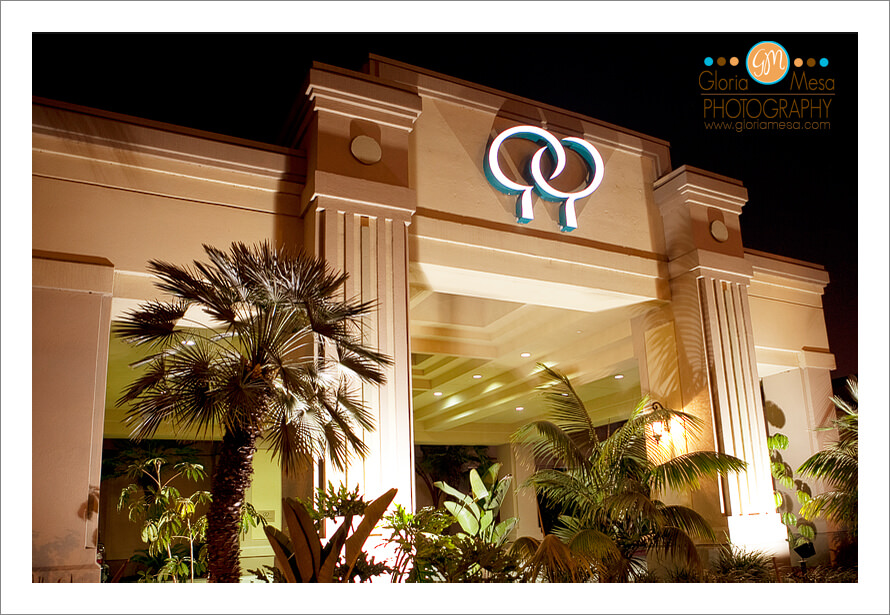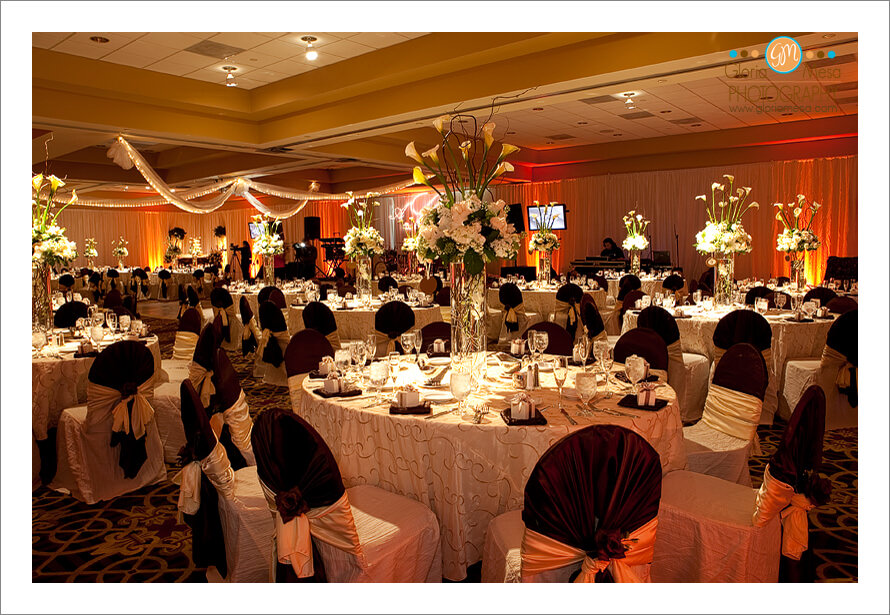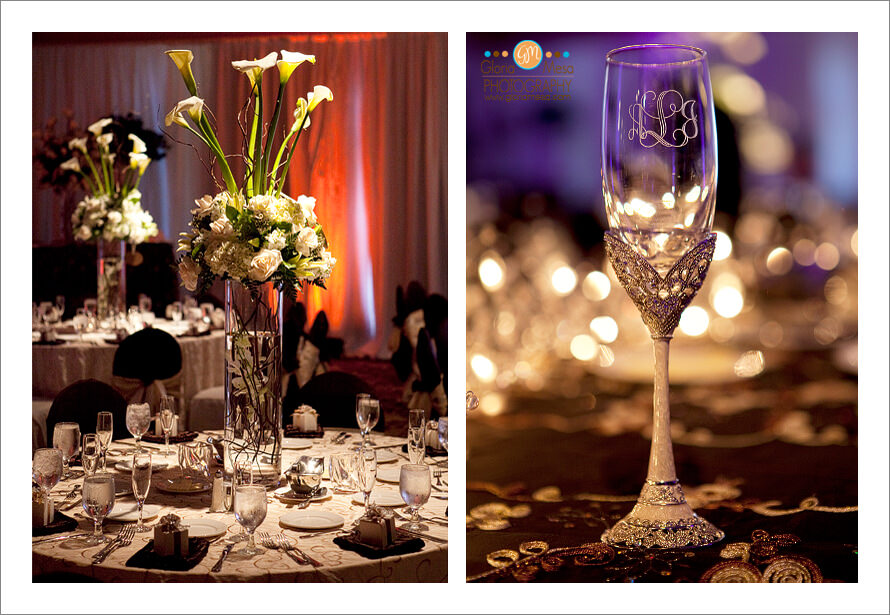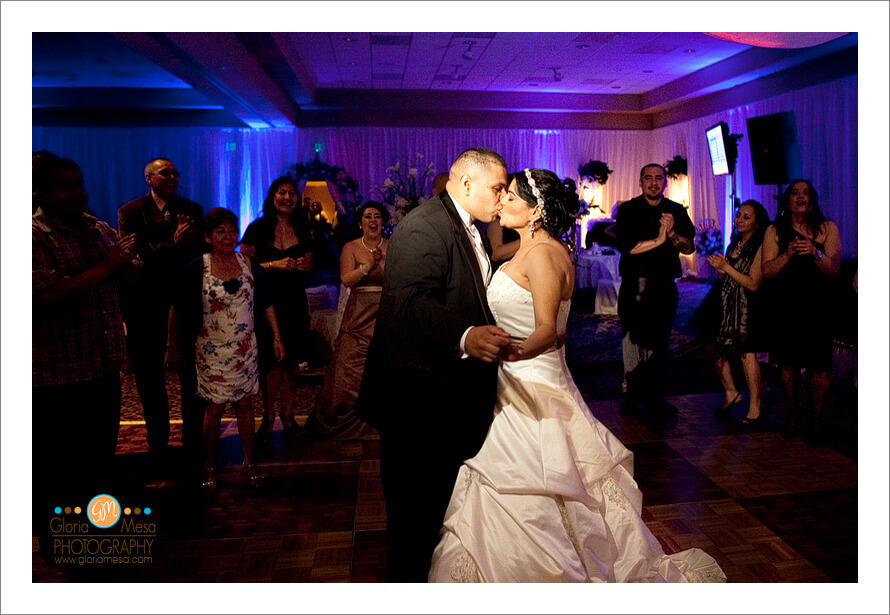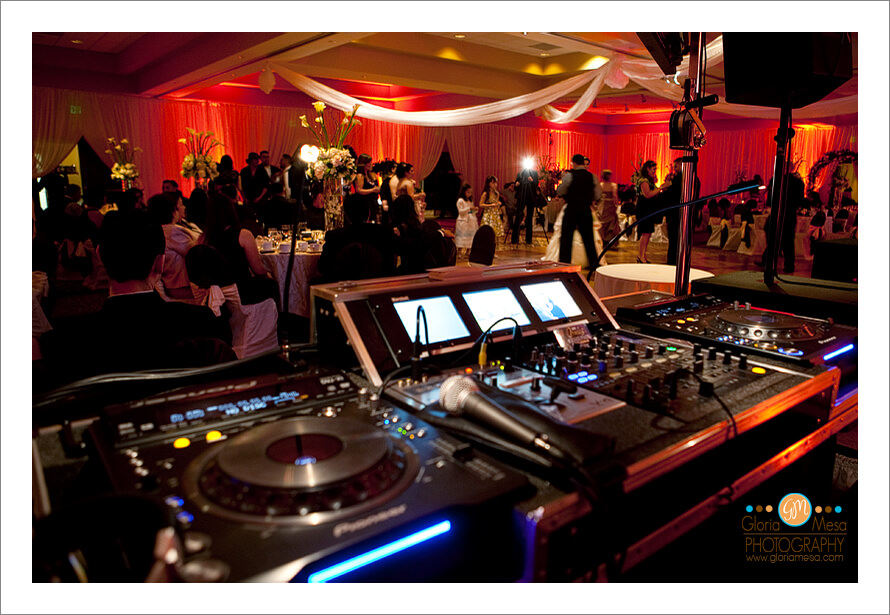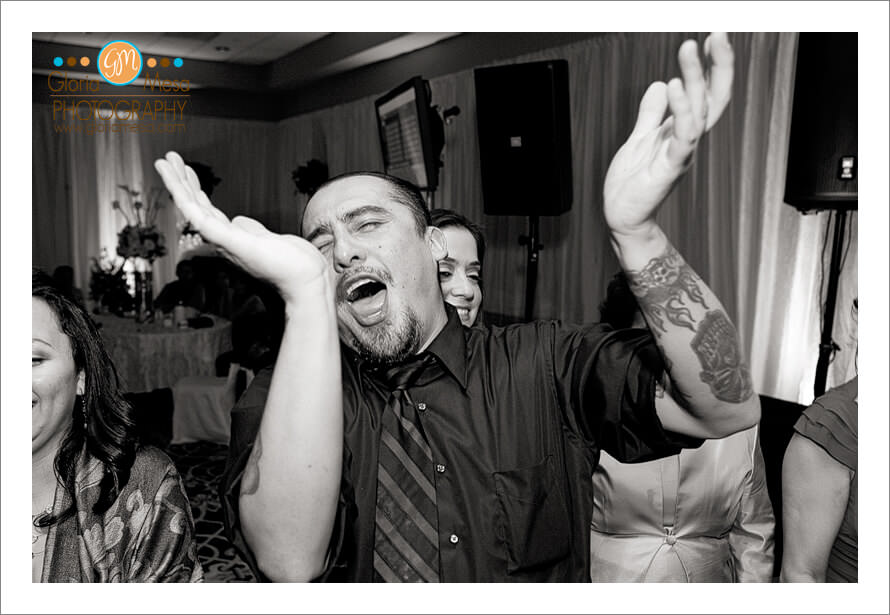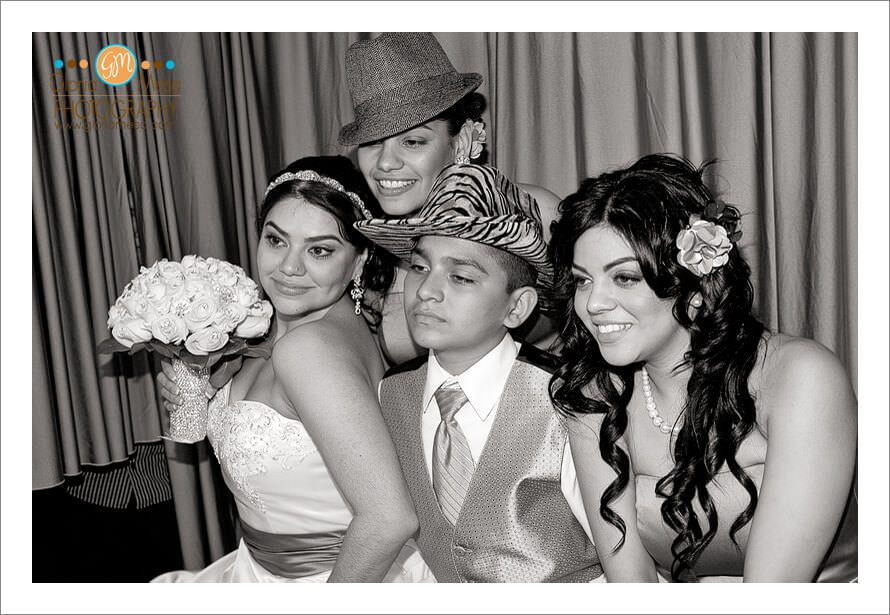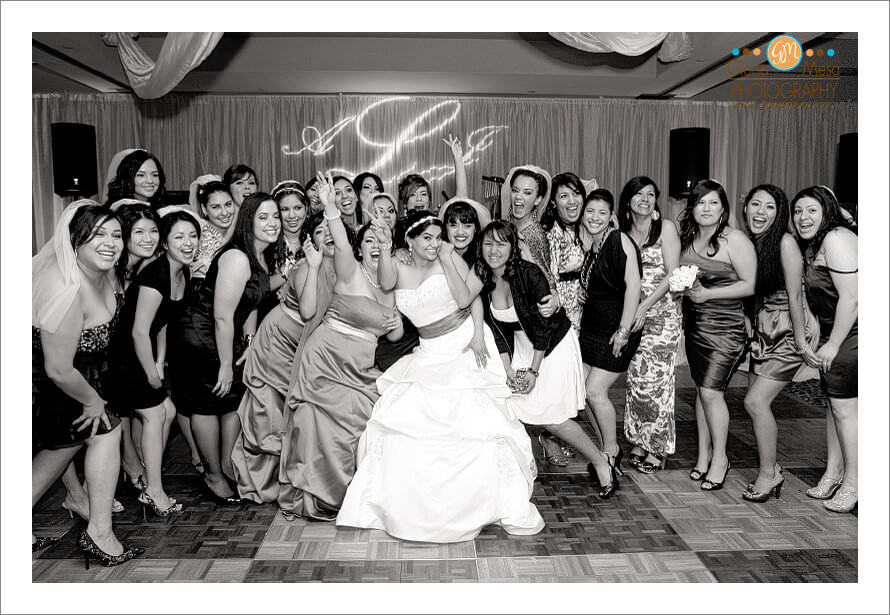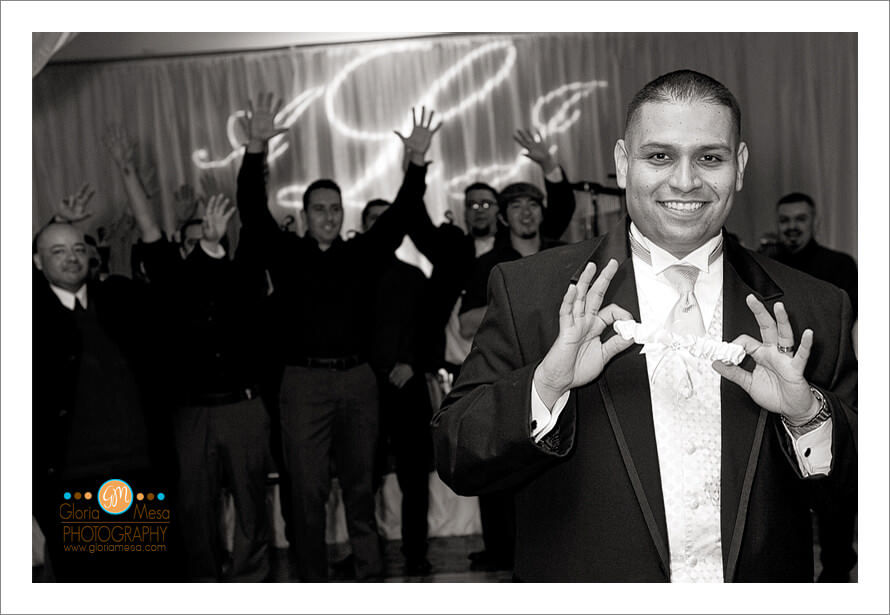 By David,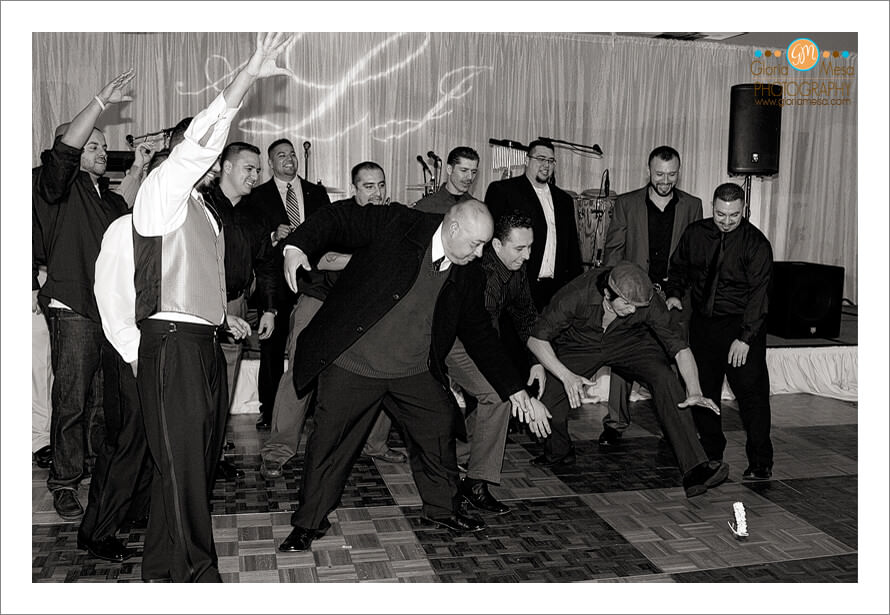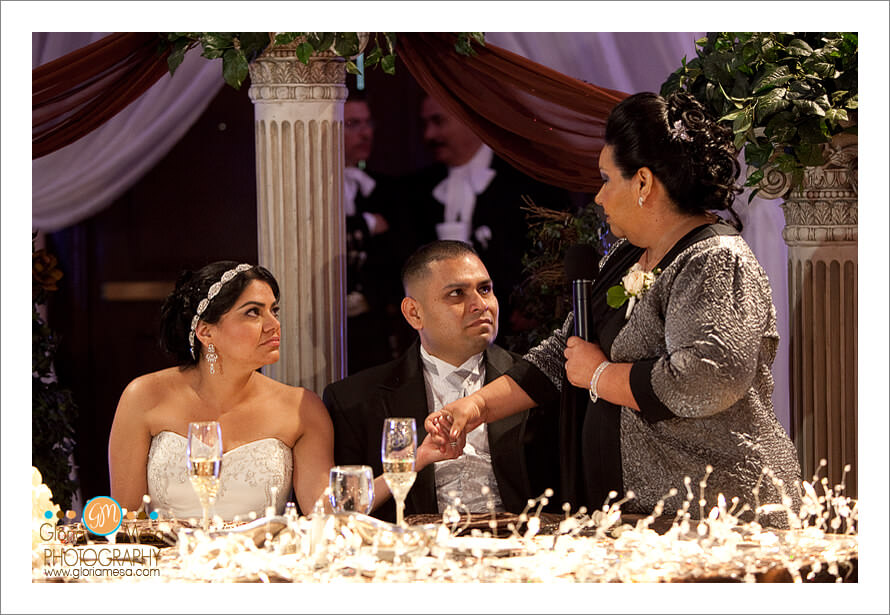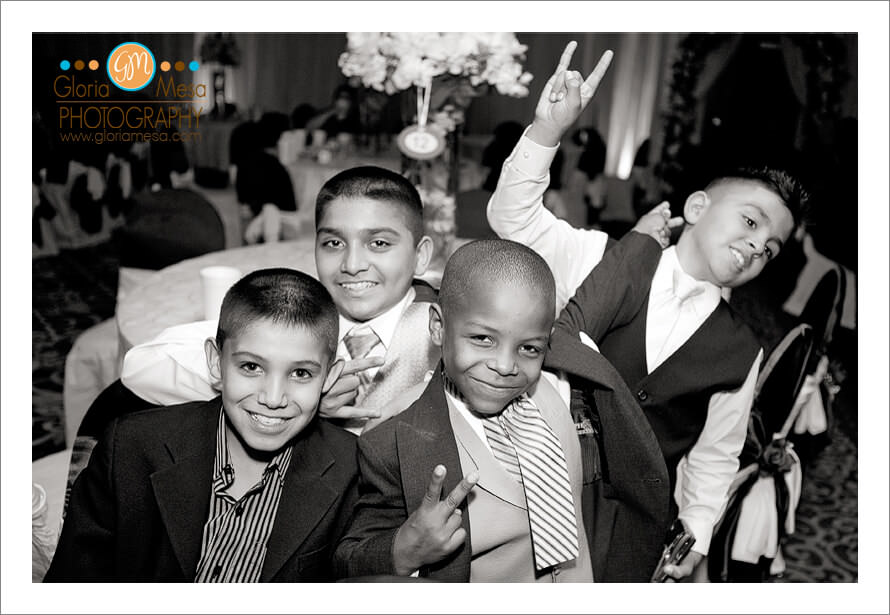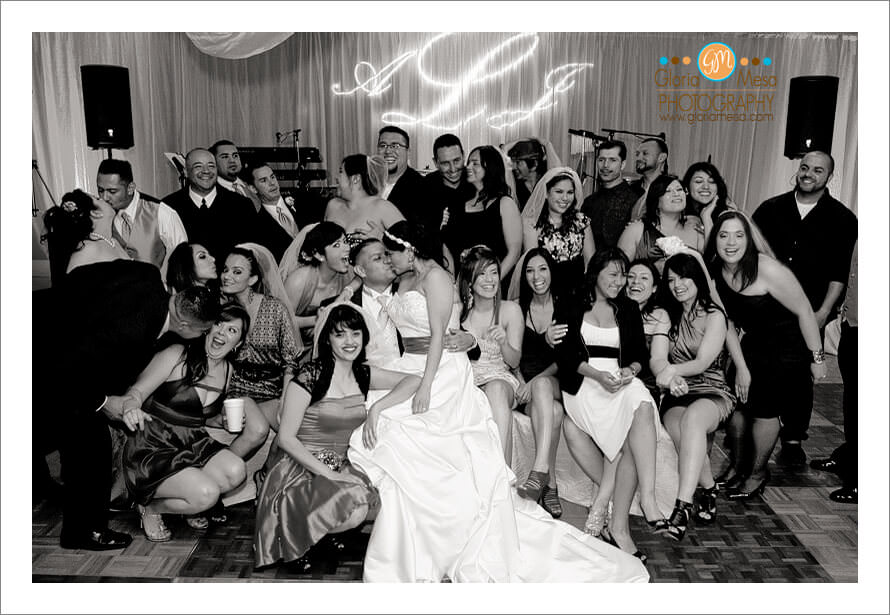 Thanks to all the vendors that made this event possible, Jesus and Annette Thank you so much for having me with my camera capturing this incredible moments. I know your honey-moon in Bora Bora was a delightful!! can wait to see your guys again.
Invitations-Rene Graphic & Printing, Los Angeles
Ceremony- Saint Rose of Lima, Maywood
Reception- DoubleTree Hotel, Commerce
Ceremony decor & Lazo of orquids- Milflores Wedding Specialist, Maywood
Mariachi- Fiesta Mexicana Mariachi
Transportation
bride& Groom Car- Bentley 1957 Classy Chassis Rentals Ventura County
The Wedding Party Limousine- 2009 Cadillac Escalade, Rendon Limousine Service, Downey
Photographer- Gloria Mesa Photography, Ventura County
Second Photographer- David Pelaez
Videographer- Parallel Media Productions, Orange County
Reception Decor
Linen Co.- Golden Moments San Bernardino County
Pipe& Drape- Luna Party Rentals, Los Angeles
Favors- Florbella, Pico Rivera
Photo Booth- Photo Booth Pro, Aliso Viejo
Reception Flowers- Pedroza Flowers, Los Angeles
Lighting- The lighter Side, Inglewood
Cake- Rossmoor Pastries, Signal Hill
Bride & Bridesmaids
Bridemaids Make up- Anabel Wren, Long Beach& Sandi Avila, Altadena
Bridemaids Dresses: Davids Bridal
Bridal Hair & Make Up- Alex Rodriguez, Downey
Wedding Gown & Veil- Designer: Eden Bridal, Bridal Store: The Wedding Montebello, CA
Headpiece Designer: Erica Kohsler, Shoes: Bliss Bridal Shoes
Groom & Groomsmen
Groom & Ringbearer ceremony tux- Designer: Joseph Feiss
Groomsmen & Fathers: Designer: Calvin Klein
all tuxes were rented in Mens Wearhouse
Rings: Dave Schneider, Long Beach
Music/Entertainment
Mariachi- Fiesta Mexicana Mariachi, Diamond Bar
Band- Grupo Ornelas, Pico Rivera
DJ- DJ Amaze, West Covina
Honeymoon
Bora Bora, Tahiti, French Polynesia
Hilton Bora Bora Nui Resort & Spa
Travel Agent: Triple AAA