>
The wedding of Sheyla and Ben was a total success. They invited 50 of their closest friends and all of their family members to celebrate their marriage. The ceremony took place at one of my favorite places, the
Hyatt Hotel in Westlake Village
. The lobby was recently remodeled and they did a great job. When I arrived, Ben was ready to take his pre-wedding photos, so we started right away. We really enjoyed working with Ben, he is quite the model. After I finished with the grooms' session, it was Sheyla's turn. As I arrived at her suite, she was just finishing her hair and make-up, so I started photographing her dress, shoes, etc. Then it was show time!! Sheyla looked stunning in her dress and the hair and make-up artist did an outstanding and flawless job!! There is a moment that I want to share; when Emerson looked at his little sister for the first time, he cried. It was such a beautiful moment; it was just a split second so I was glad that I was there with my camera to be a witness of this special moment.
I was so happy to be there! Everything, the wedding, the reception, went as planned. The Malaver family definitely knows how to party. Everyone danced until the party was over. Sheyla's ancestors are Colombian, just like my adorable husband. 😉 The Cumbia was the most played music of the day, and wow!!, Sheyla dances like a pro. I sometimes found myself dancing too, but with the purpose of moving around the room so as not to miss a moment to snap a shot.
Emerson: I want to take a moment to thank you for all of your help in making sure that your sister looked as beautiful as she did on her wedding day. Thank you Emo!!
Tuxedos.. The Men's Wherehouse
Dress and shoes … David's Bridal
Cake … Skiff's Cakes in Simi Valley
Flowers .. Dayron's Flowers
Makeup and Her .. Evelyn White
Dj.. Adrian's Entertainment
Some of my favorite images of the day..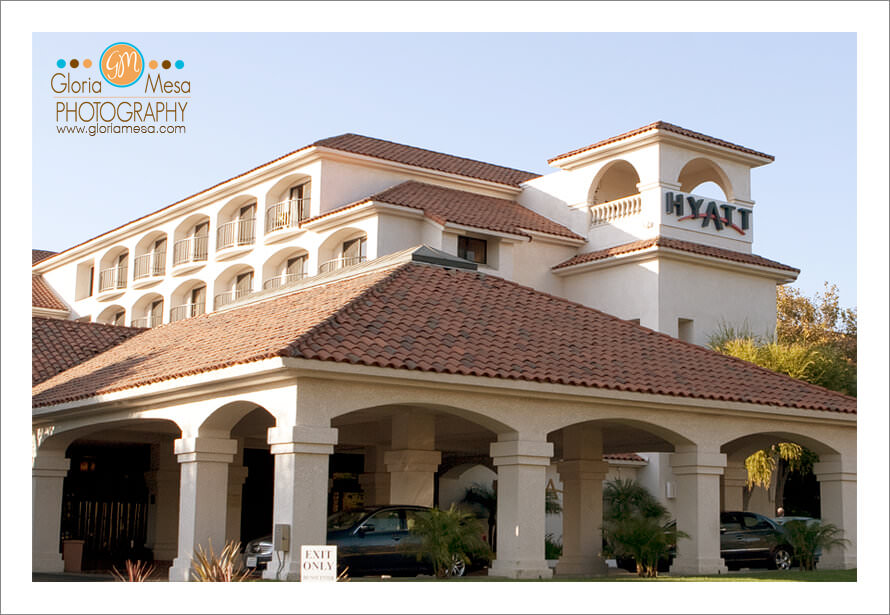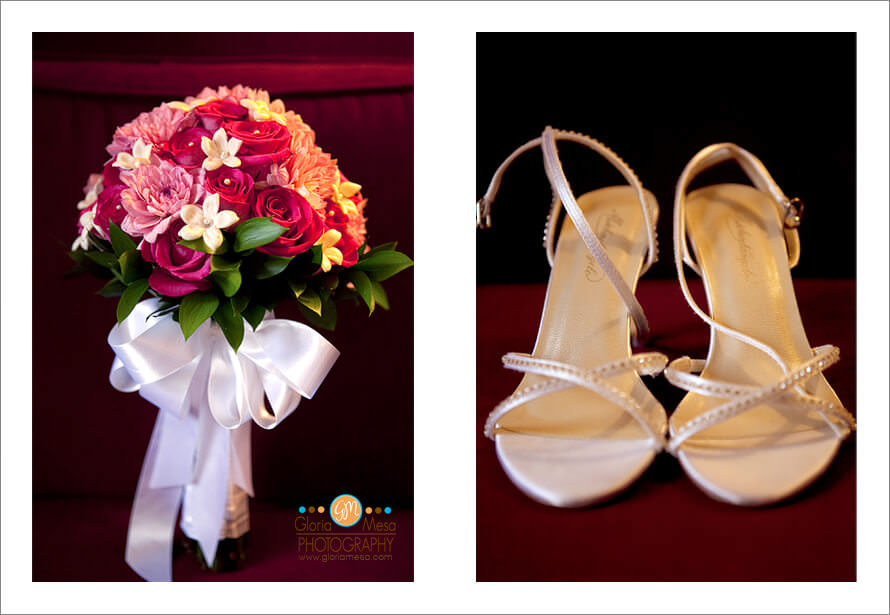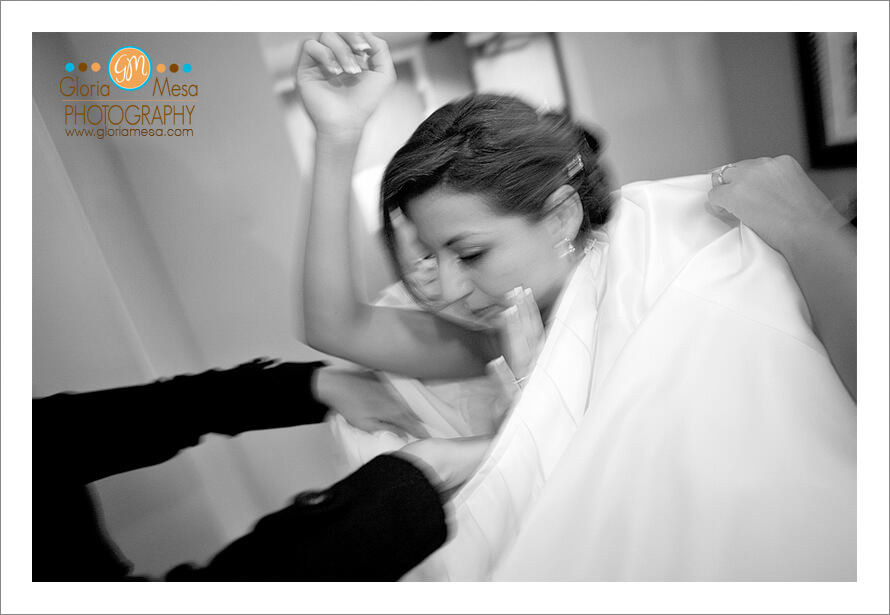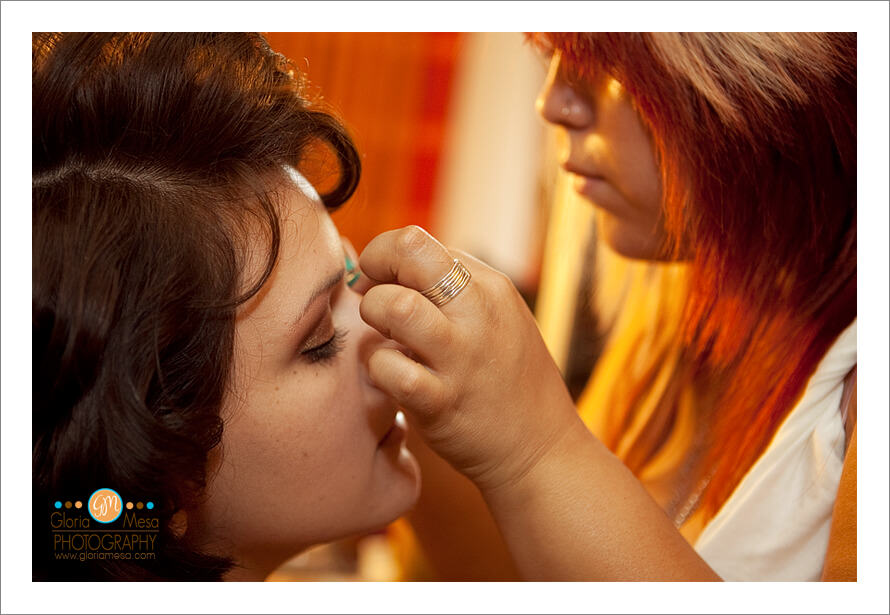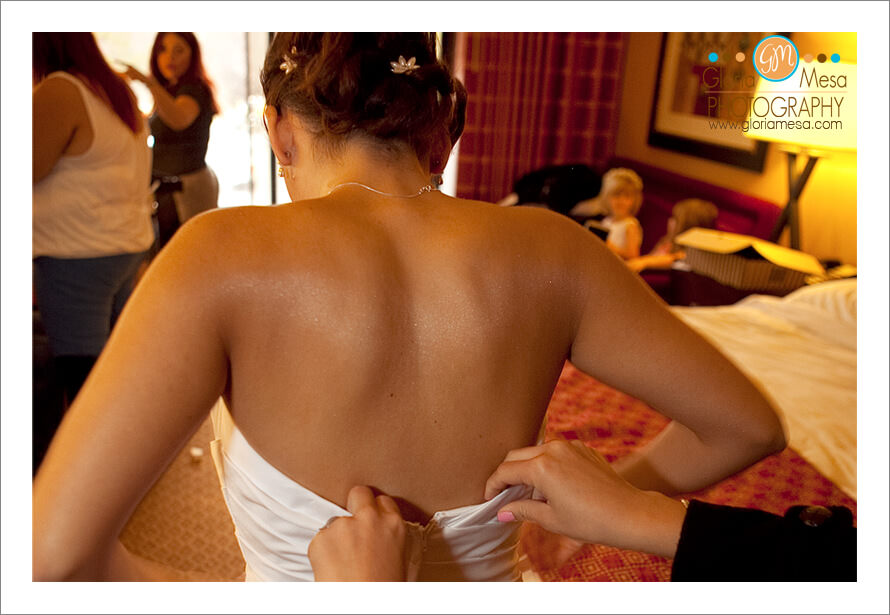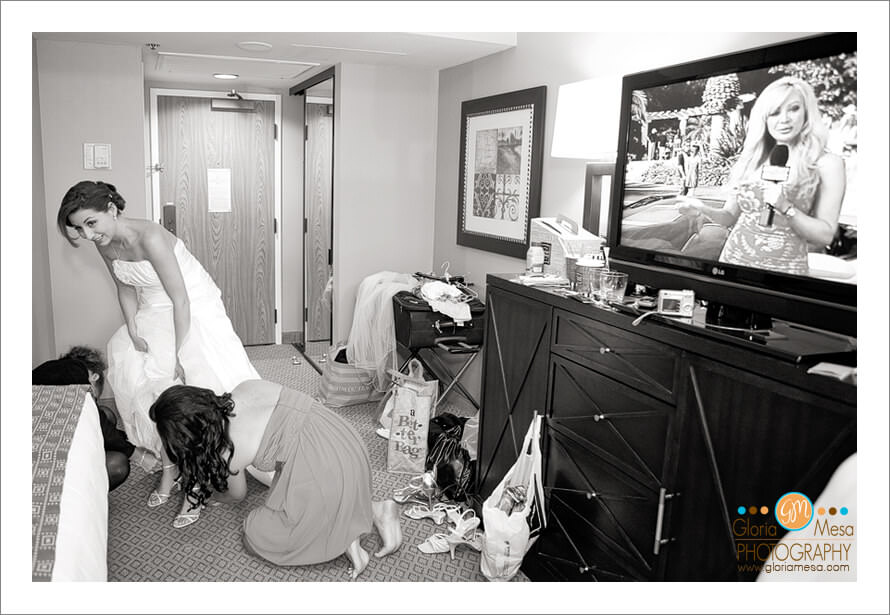 This moment is when Emerson looked at his baby sister for the first time with her wedding gown.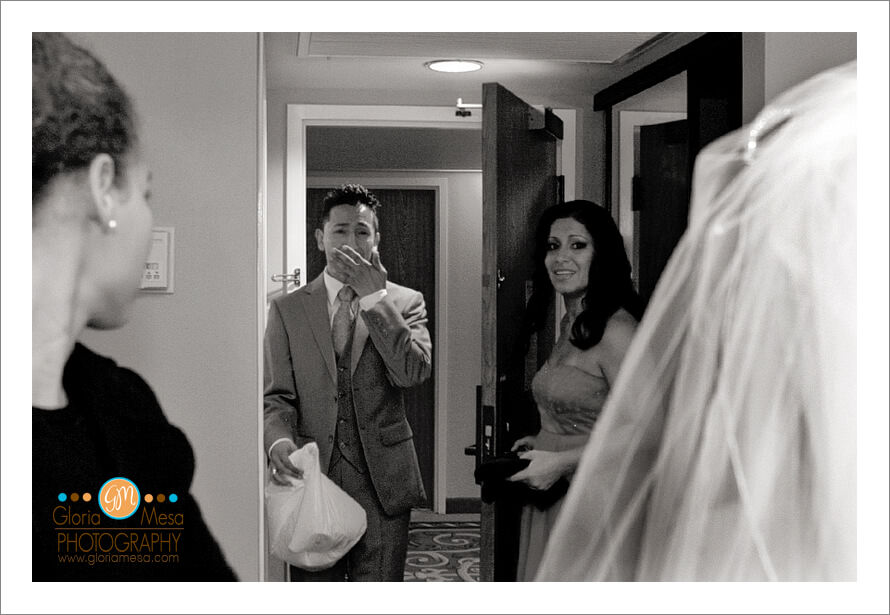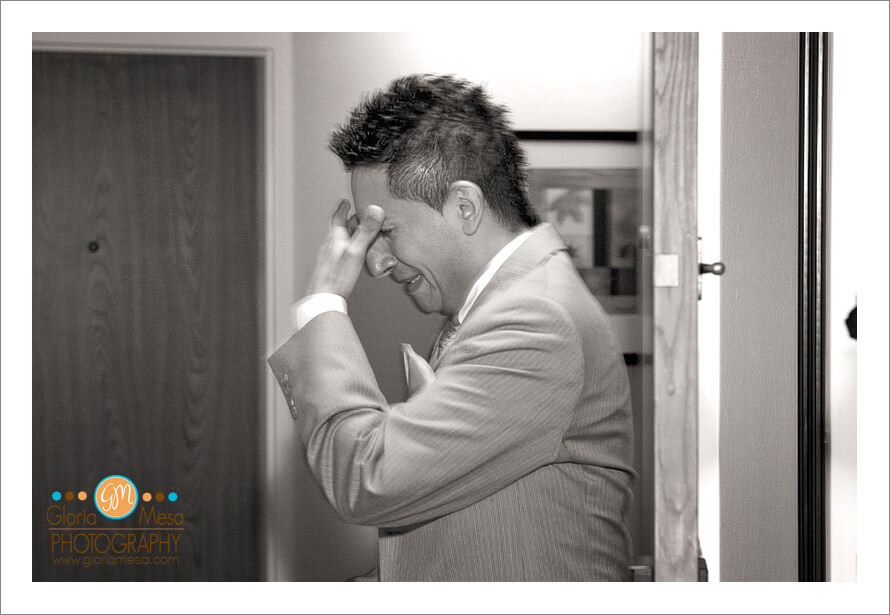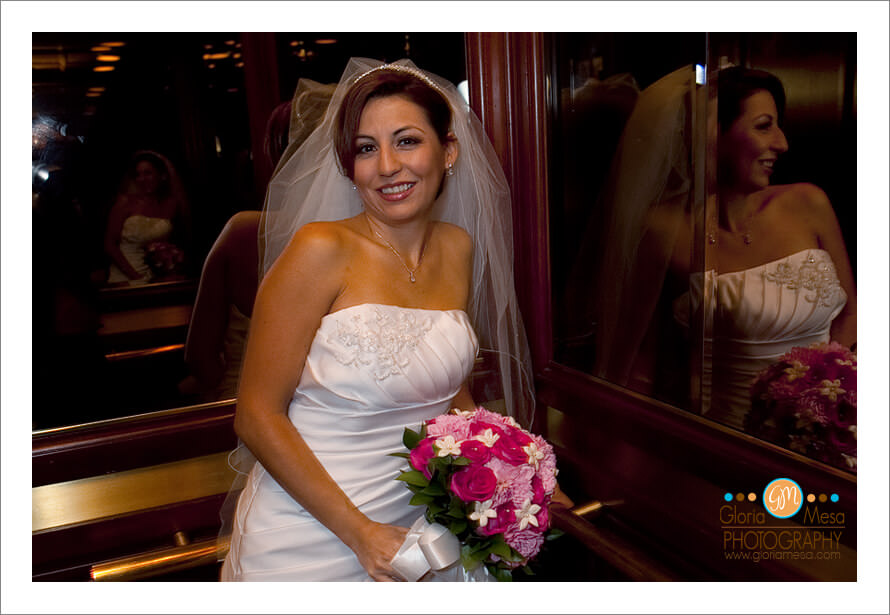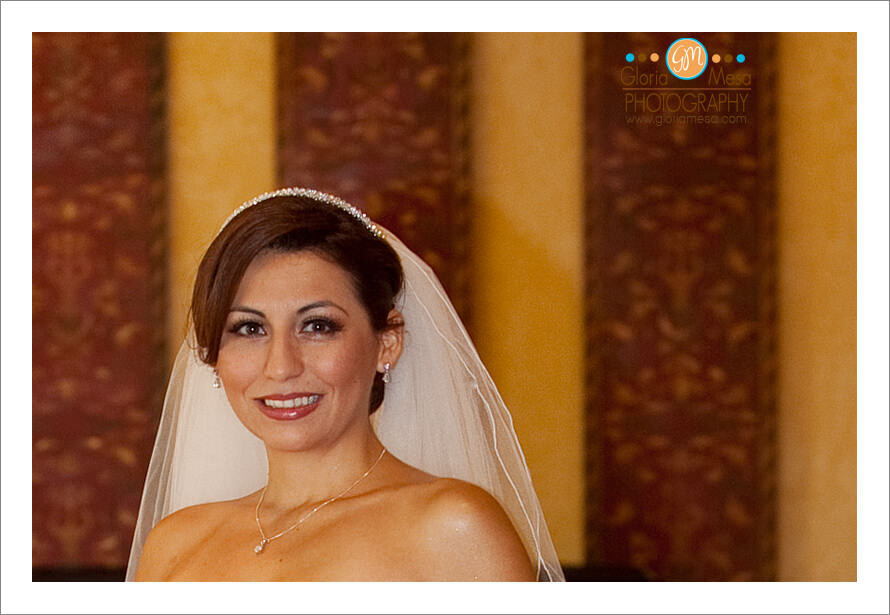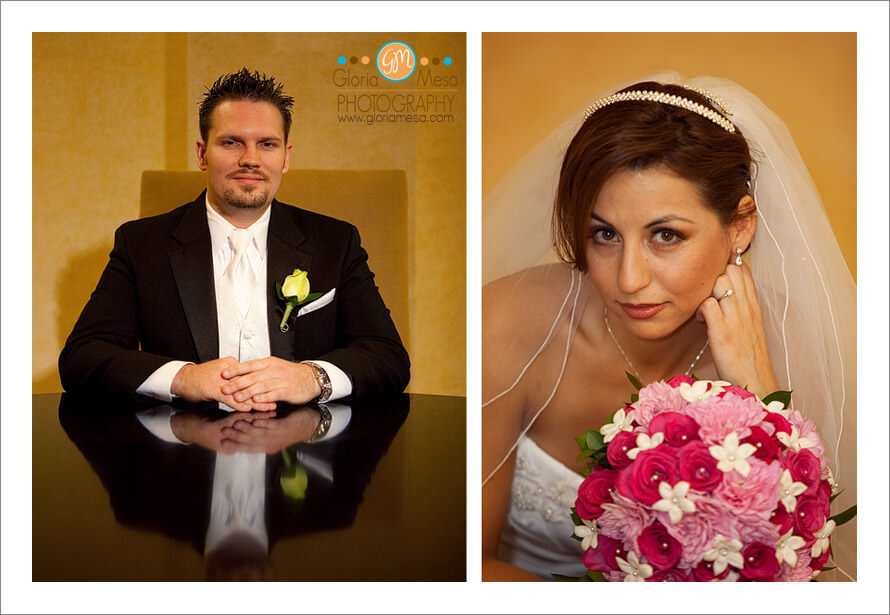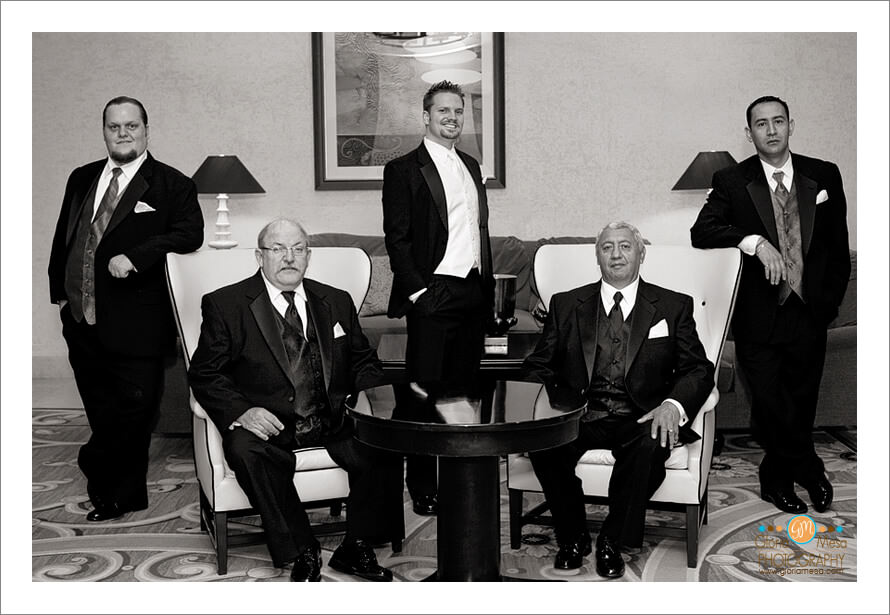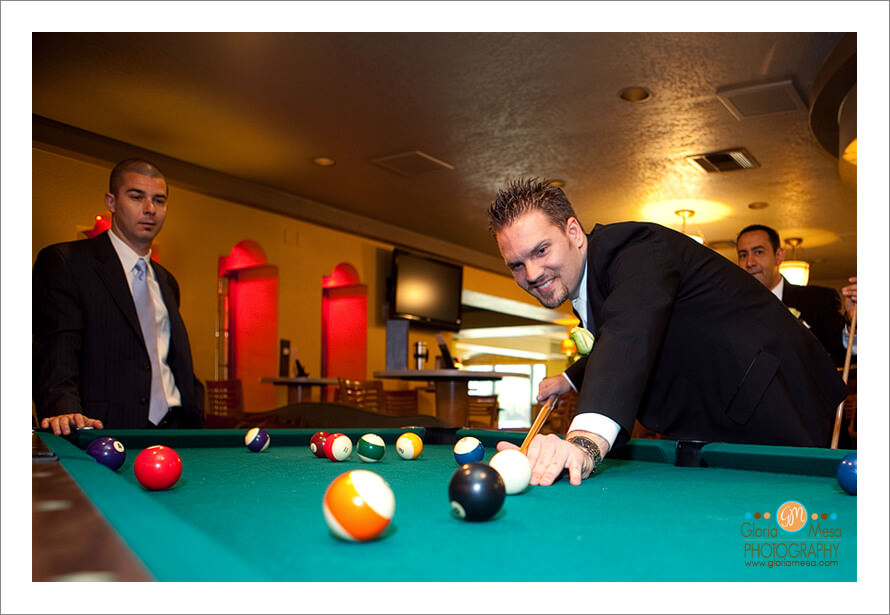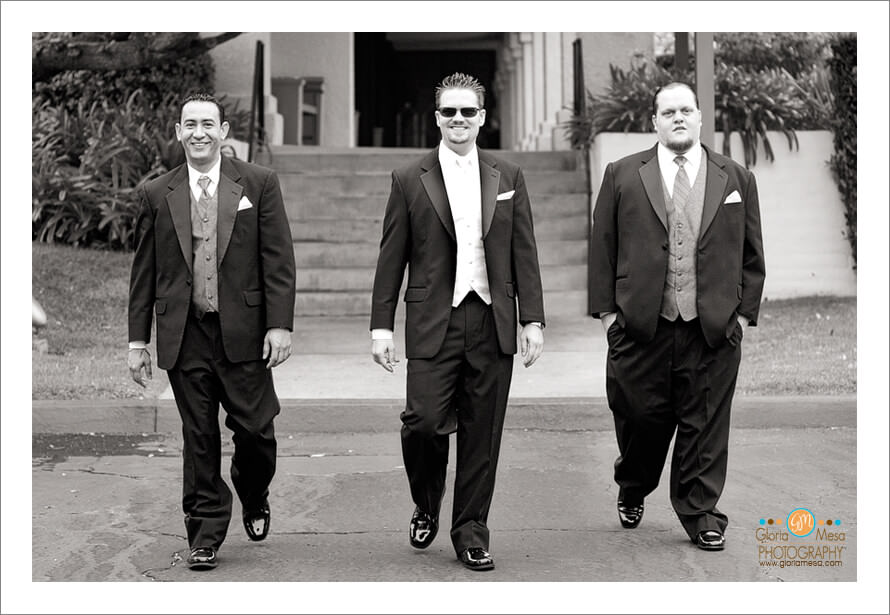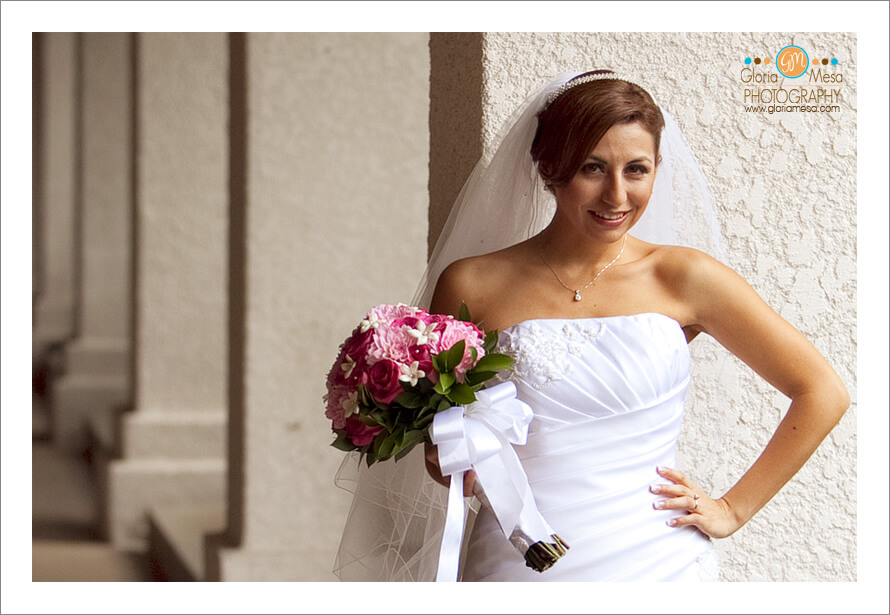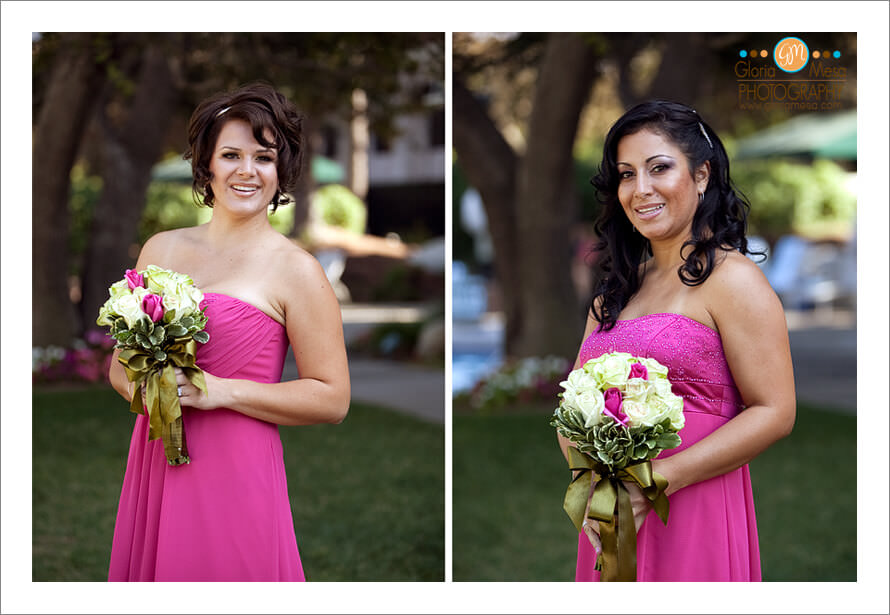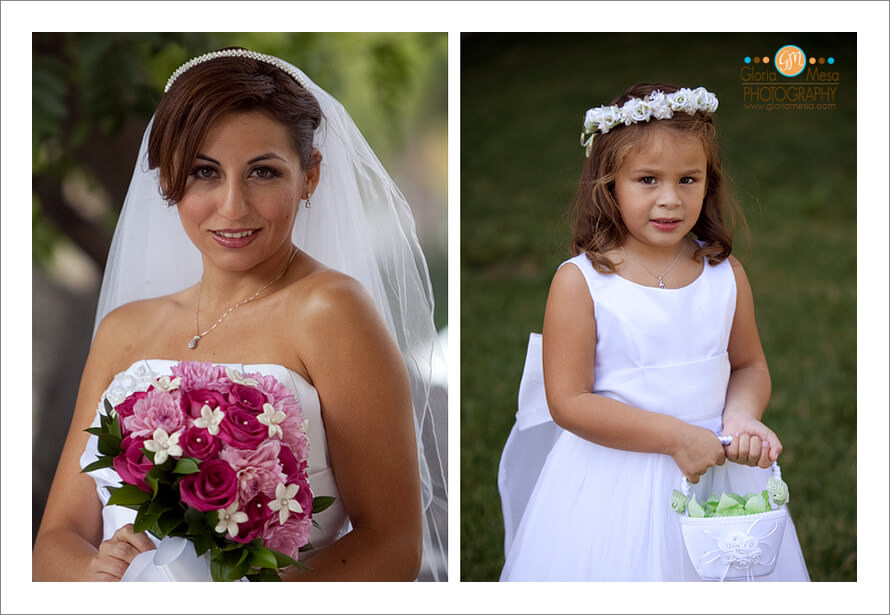 Love this moment… Emerson was kindly translating his mom the wedding ceremony..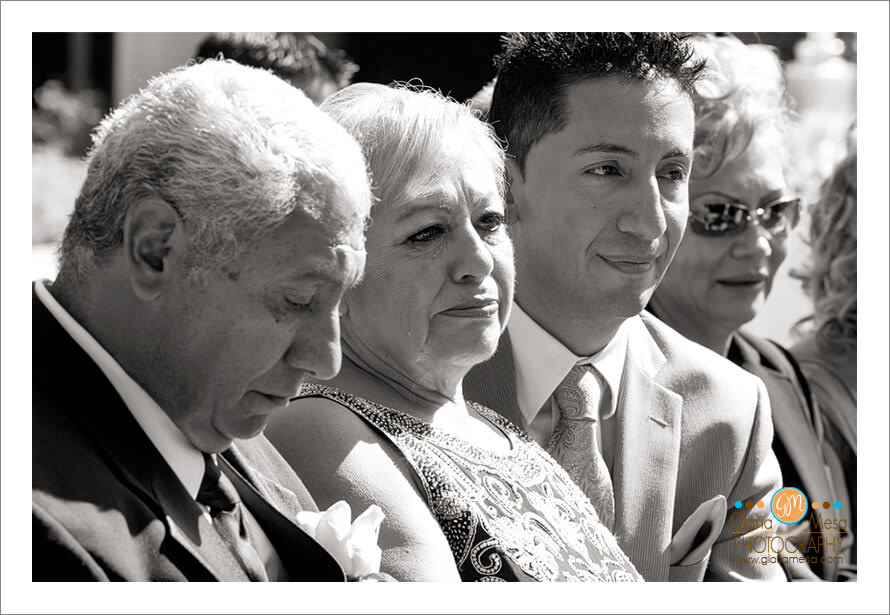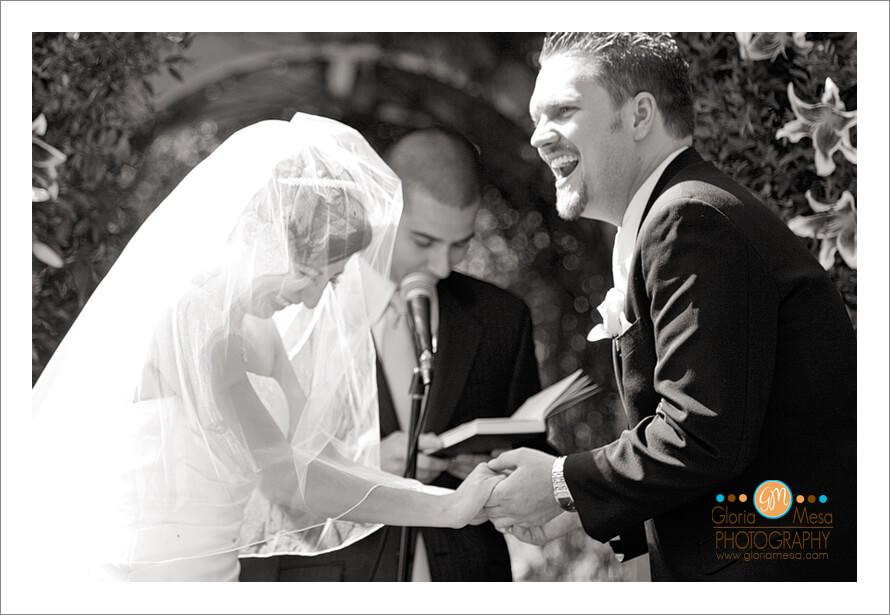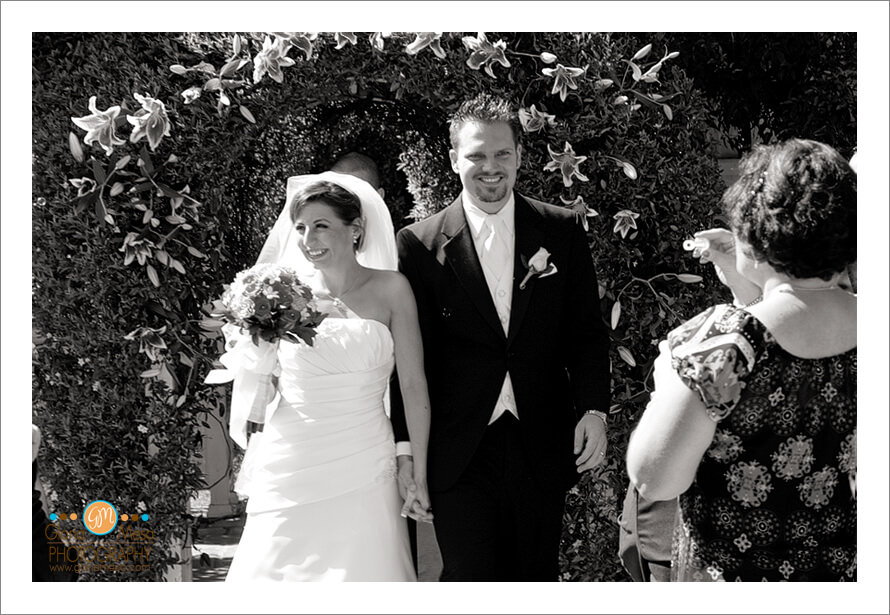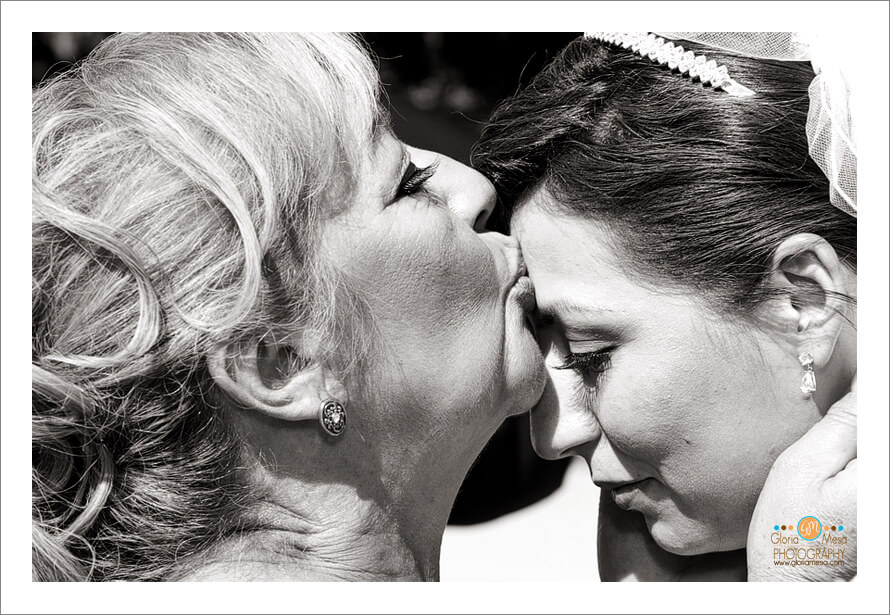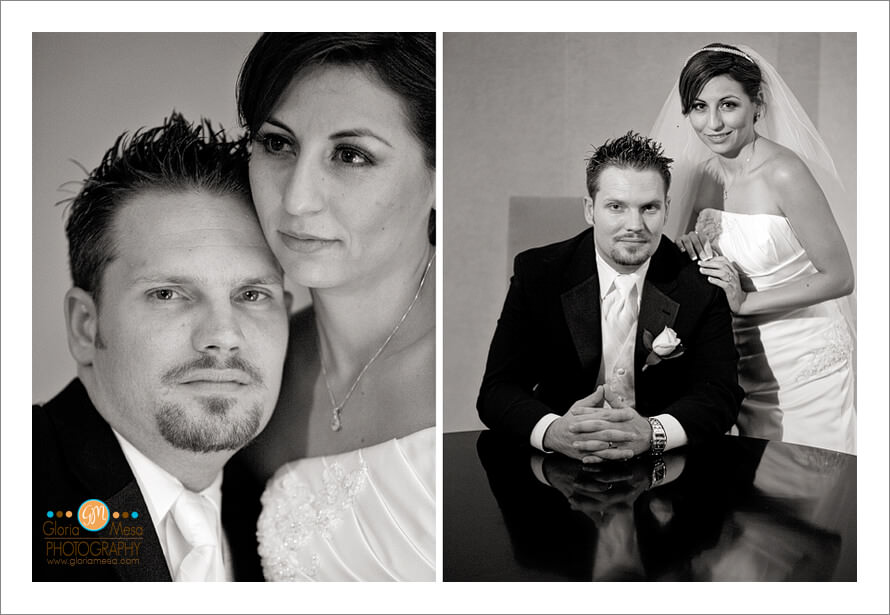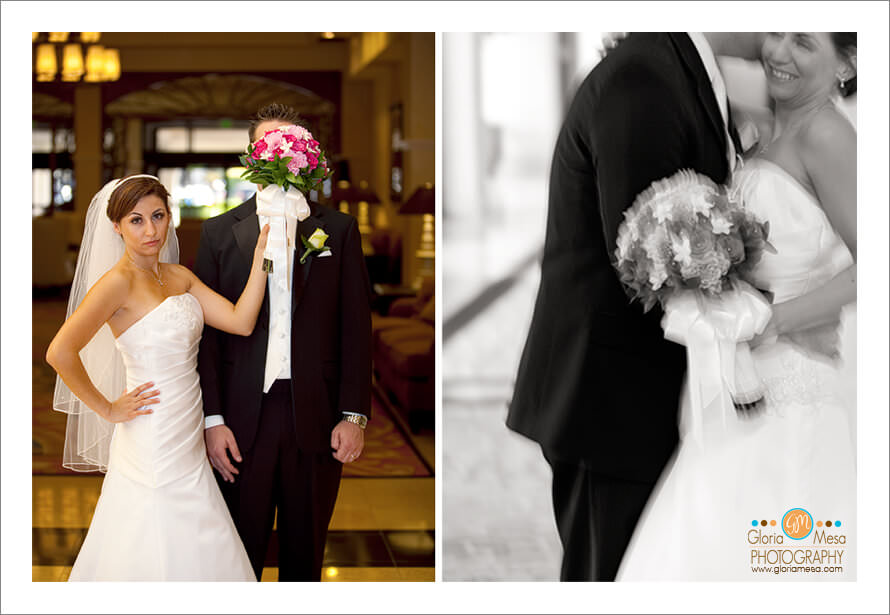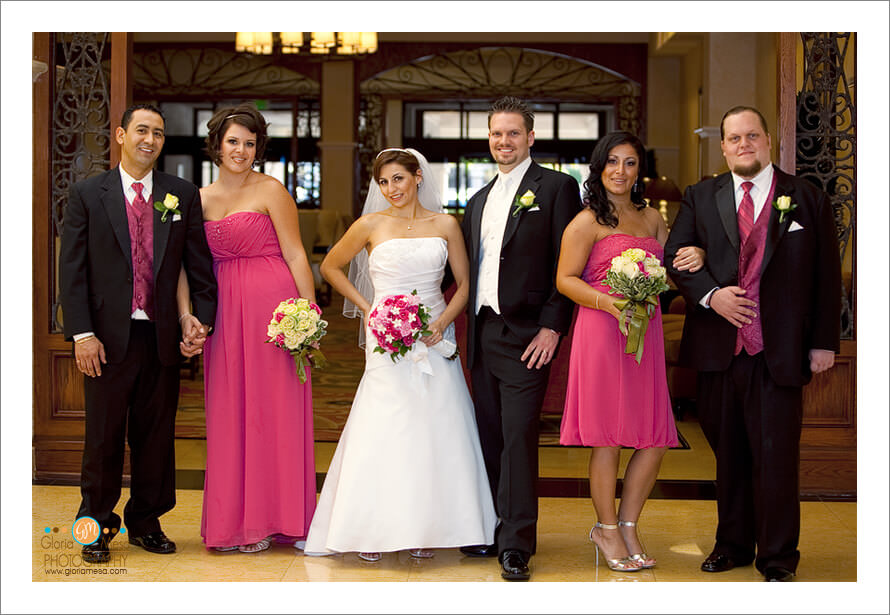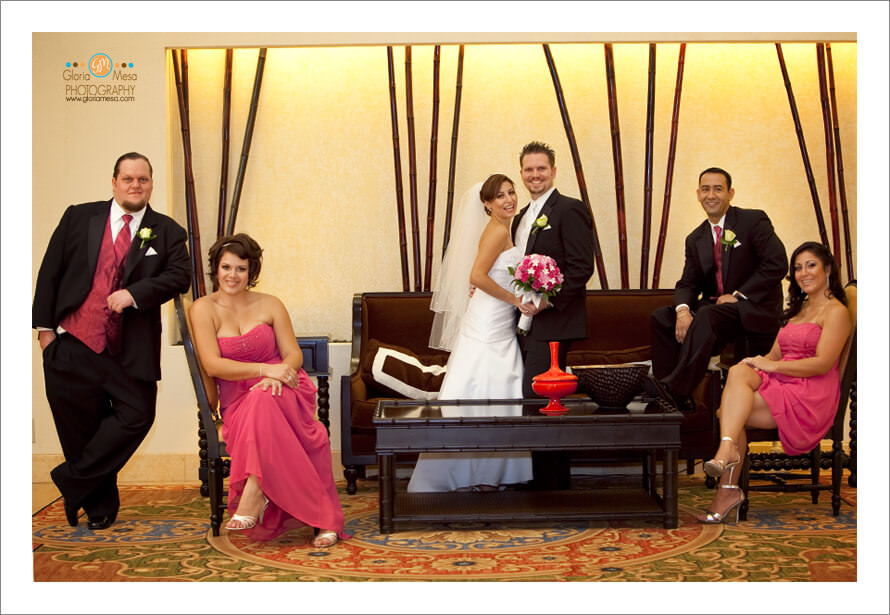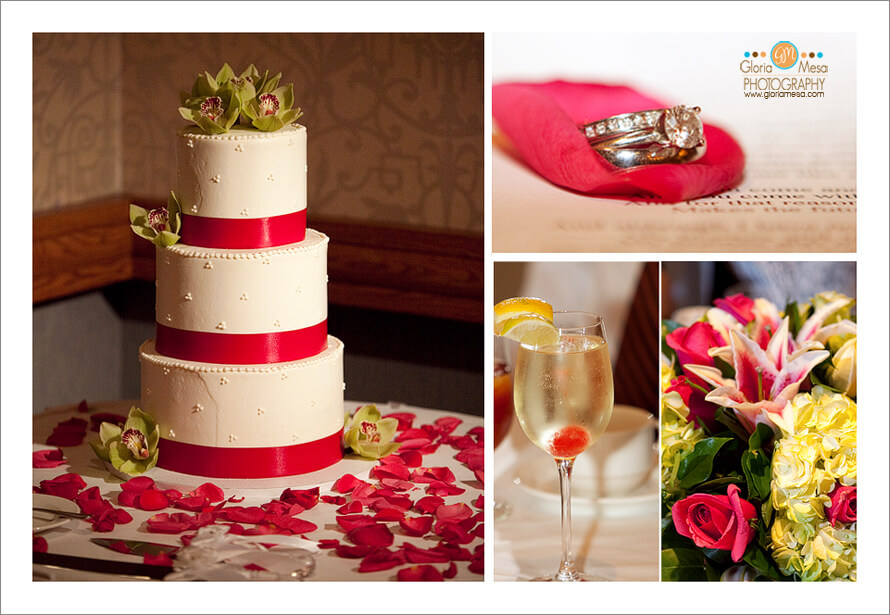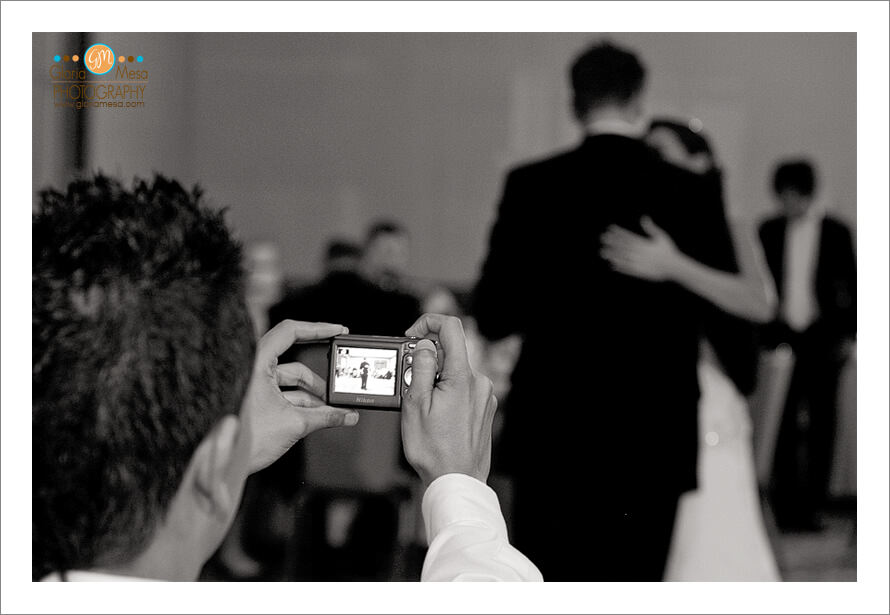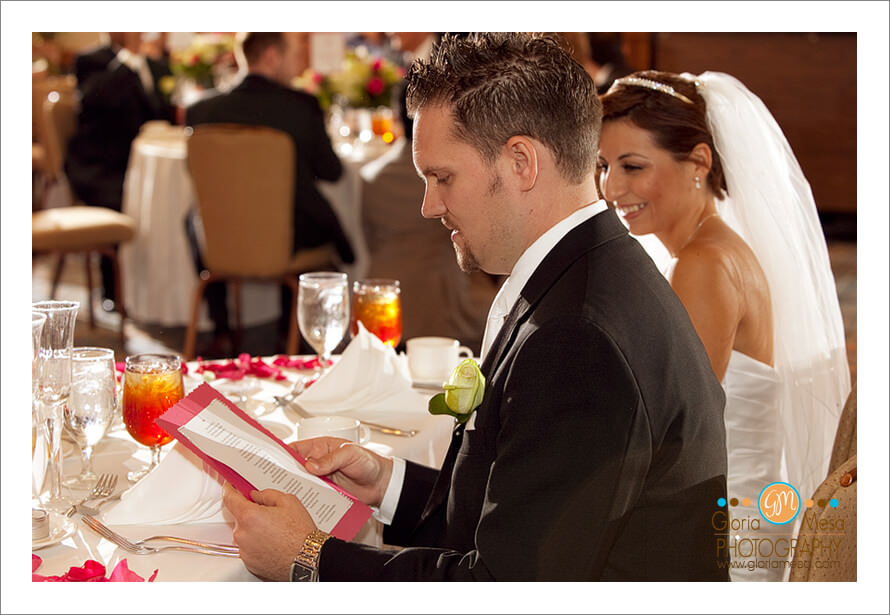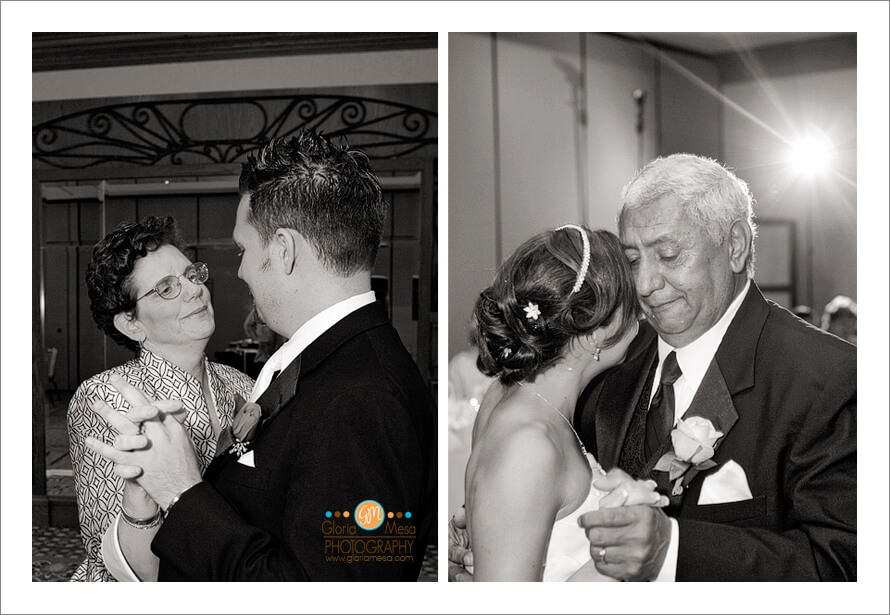 Don Luis is talking to the new husband and wife.. sweet!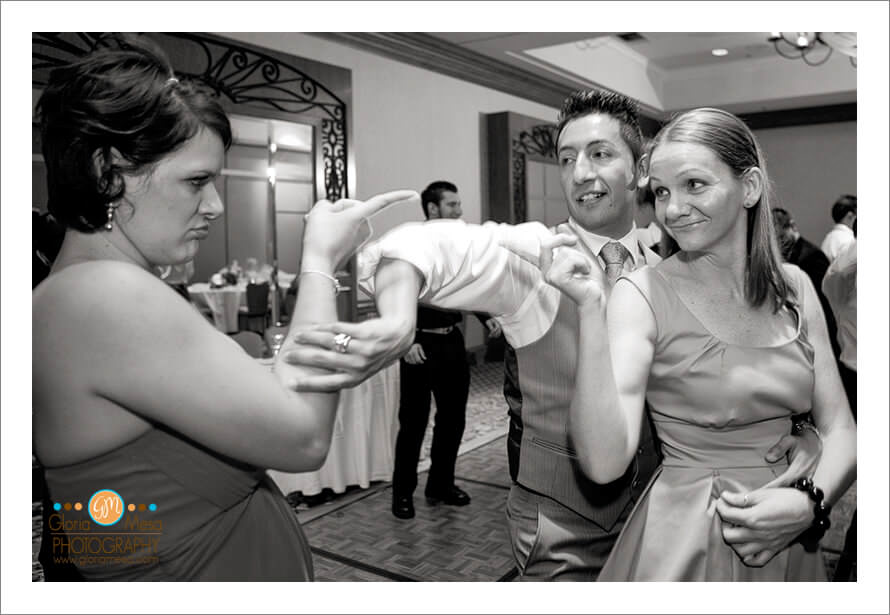 Love this one….. ; )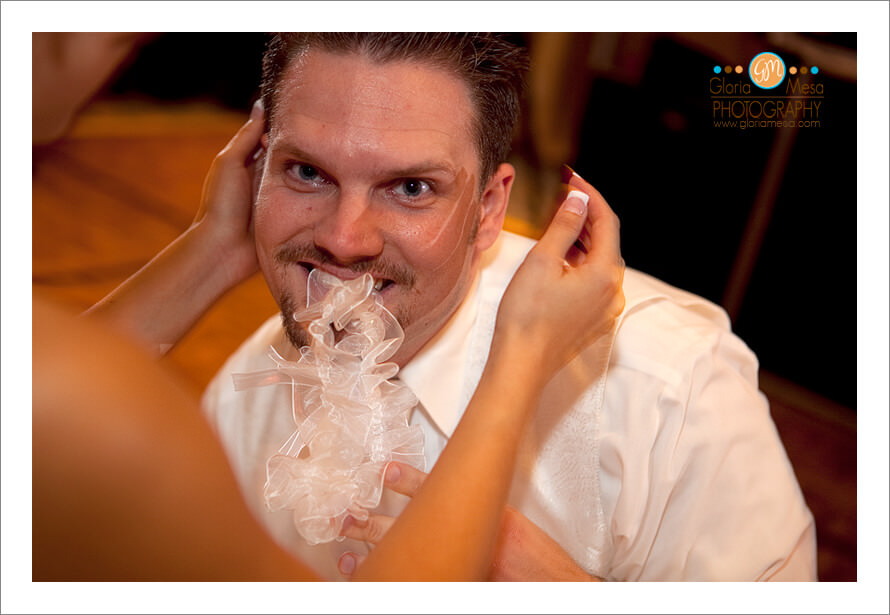 Cumbia time!!..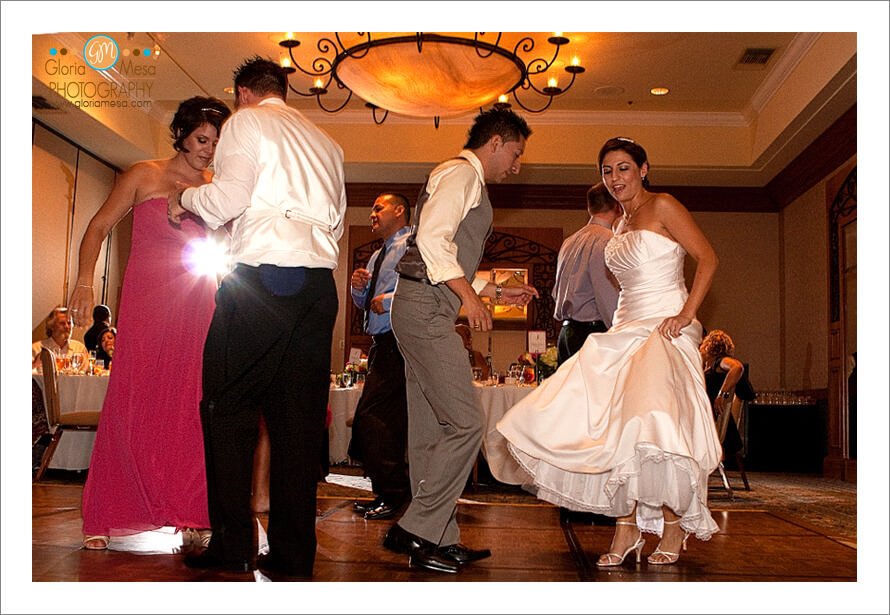 Thank you Manuel for helping me on this beautiful event.
Thank for Visiting my wedding Photography blog.
To visit my wedding photography portfolio
Contact me or call to chat (805) 297-5728