>
It is raining in Southern California. I love it because I get to turn on my fireplace and get my laptop and start working next to the fire.
It is a great way of spending quality time editing a wedding and blogging about it too. Can you guess where I am right now? 🙂
The wedding of Maria and Danny was fabulous and fun!! She and Danny got married at the
St. Sophia Orthodox Greek Cathedral
in Los Angeles. This church is amazing. It is full of gold, everywhere you look. There are great crystal chandeliers and fabulous paintings; it makes me feel as if I were in Europe again.
After we finished with the religious ceremony, we all drove to Santa Monica and took photos right on the streets. Danny has a very special love for cars, any cars, so we tried to find a cool looking machine as we walked down the streets. We finished at the beach and took photos right outside of the Shutters Restaurant. I love the way Maria and Danny are so relaxed and easy to work with. They wanted something totally relaxed with very little direction on my part. I did a bit of it, but I was always very careful not to direct too much. 🙂 Maria looked so precious in her gown; totally like a princess!! The reception took place at the
Venetian
Palace in Reseda. The night was beautiful, and to the surprise of the newlyweds, Danny's mom hired a professional belly dancer to perform for them at the end of the celebration. David as always I am so grateful for all of your help.
Some of my favorite images of the day.
As I arrived at Maria and Danny's house I found this painting.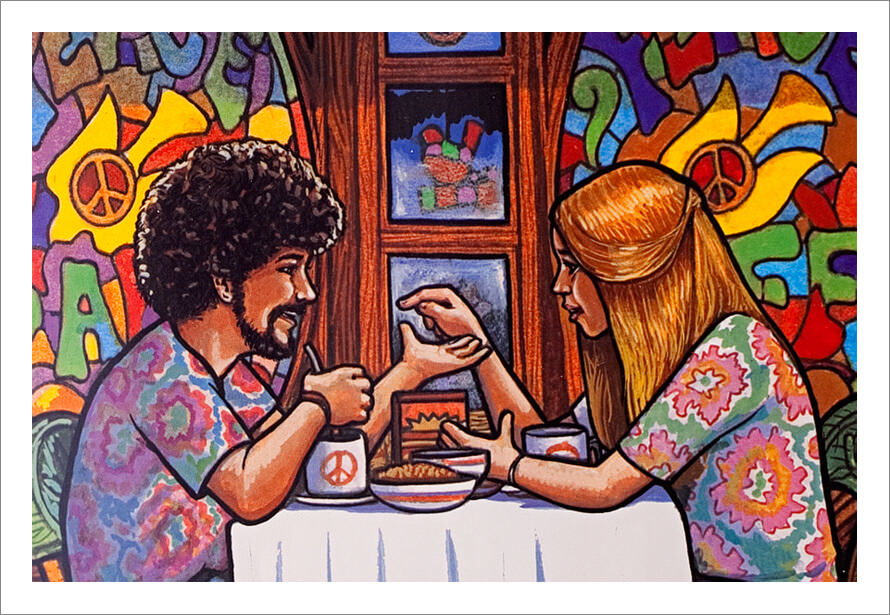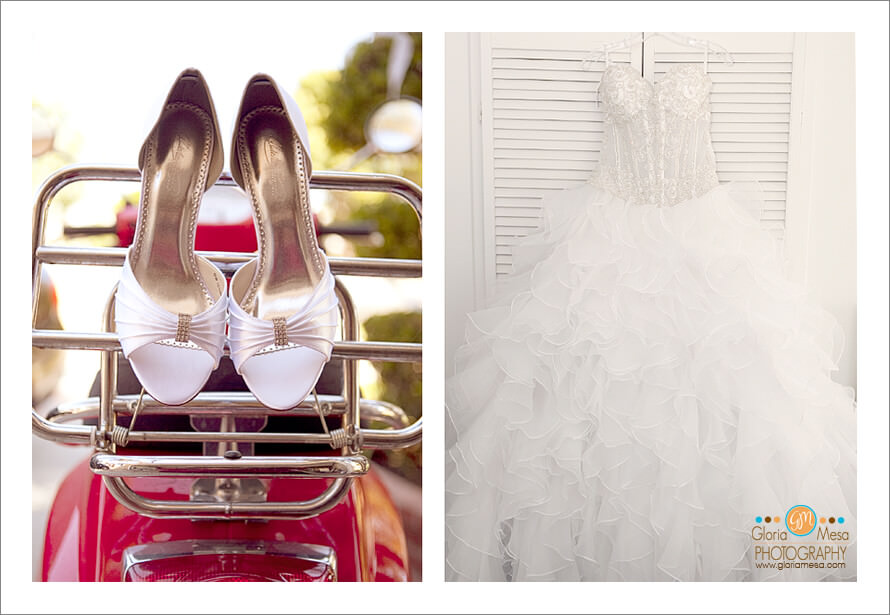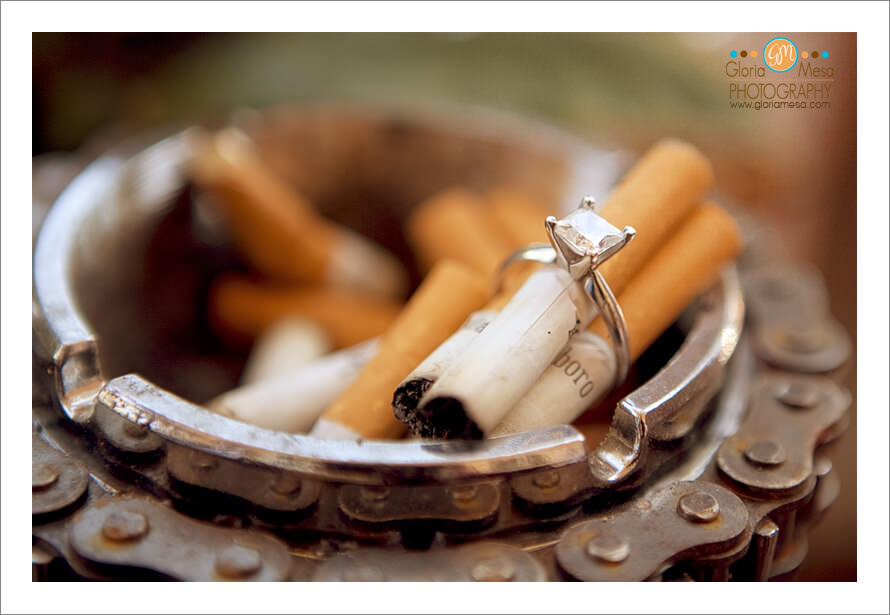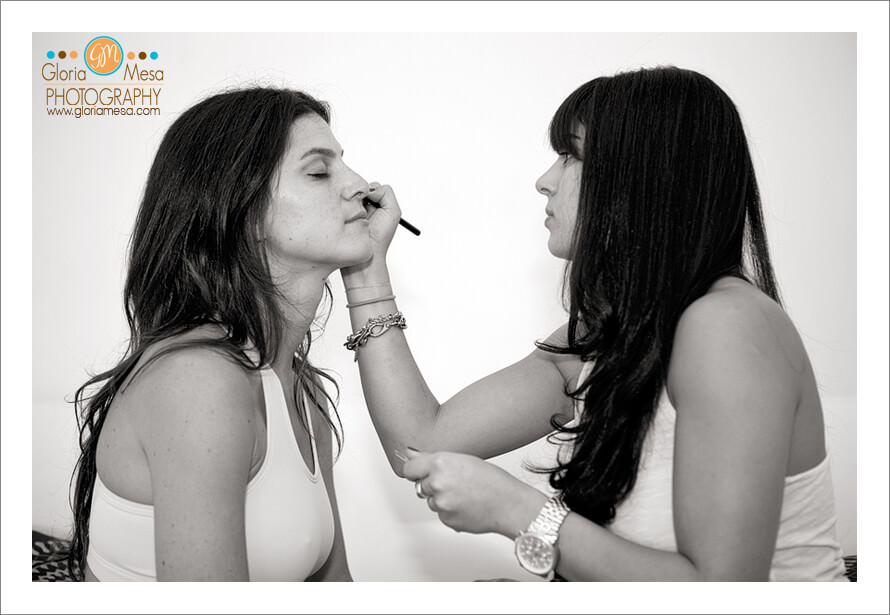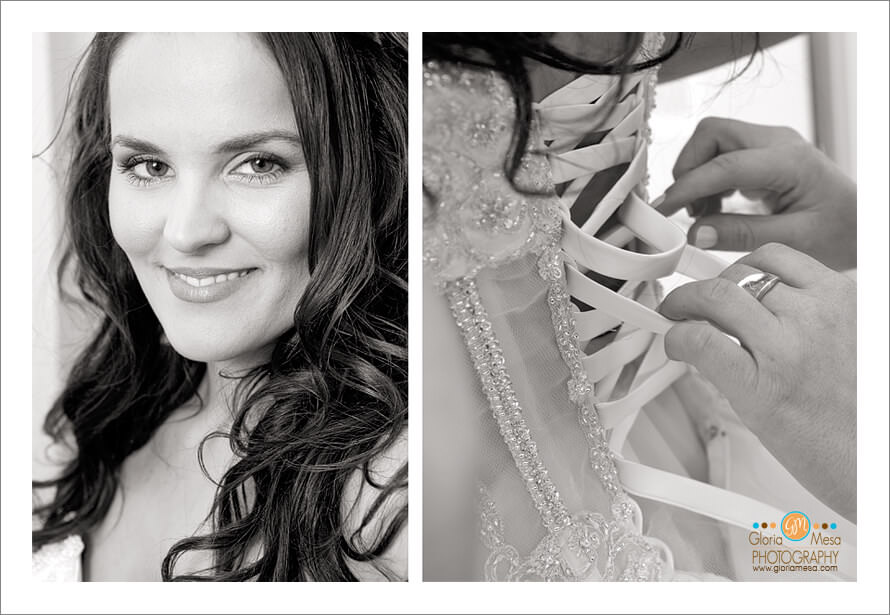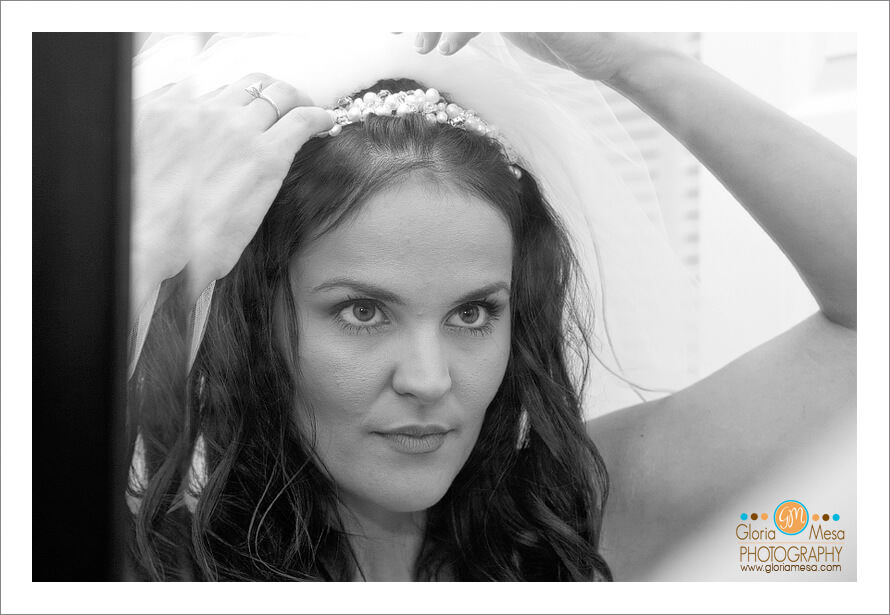 Love the fresh and natural look of her makeup..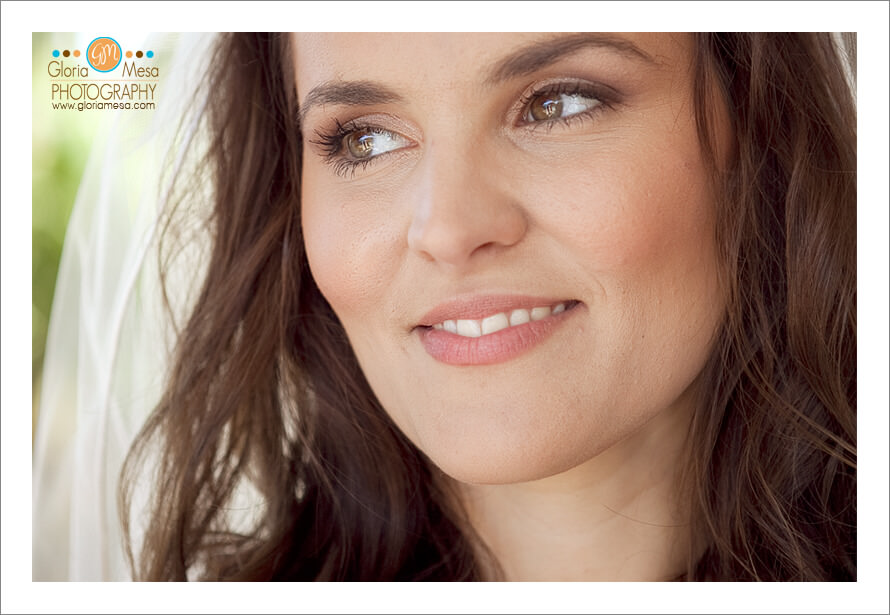 This images of the guys where taken by my dear friend David..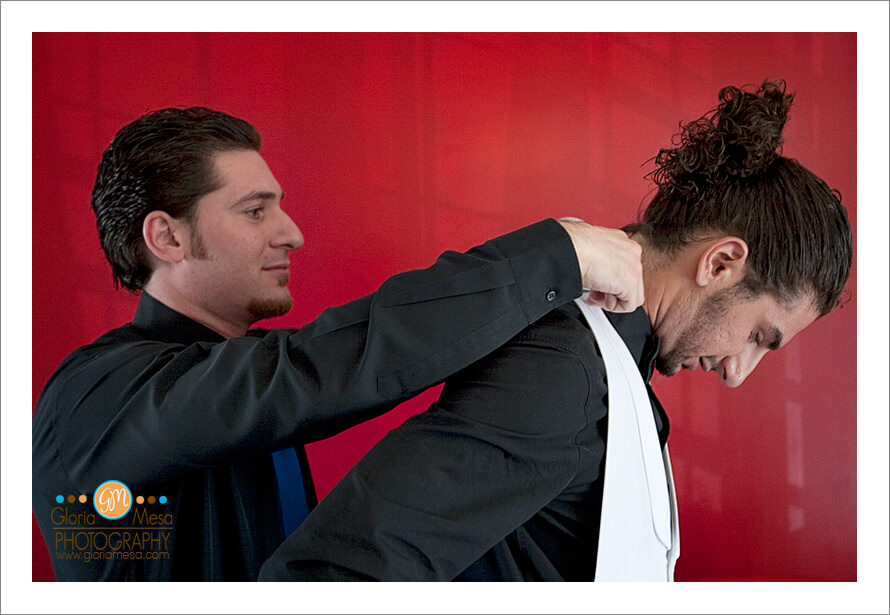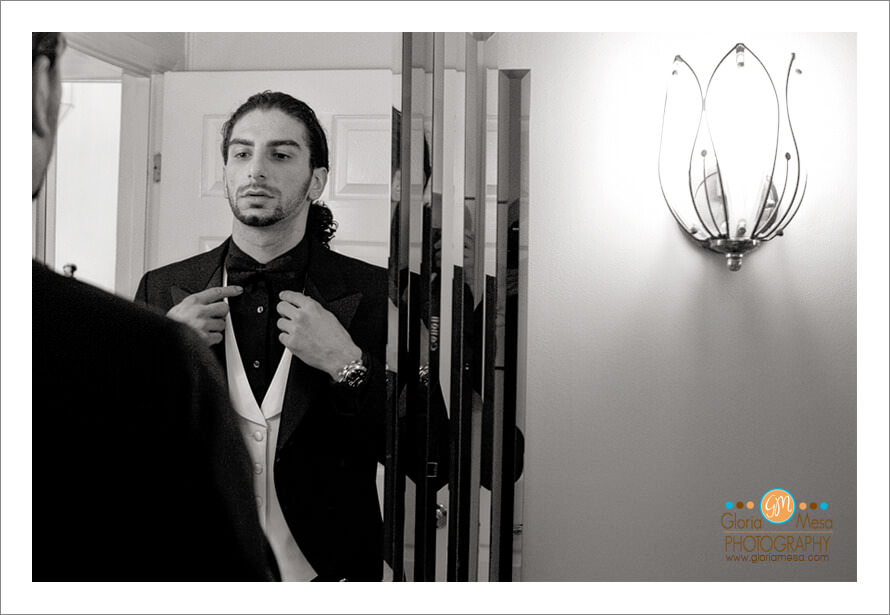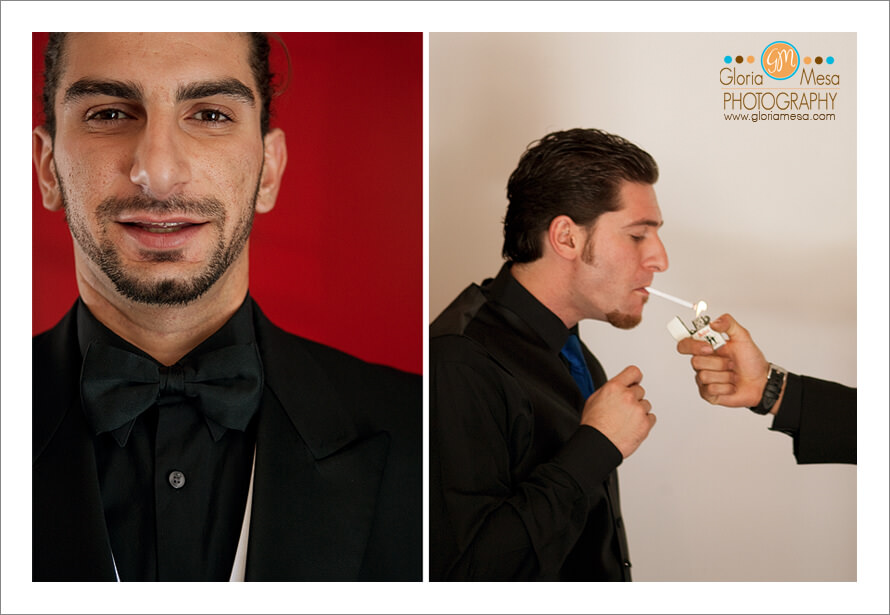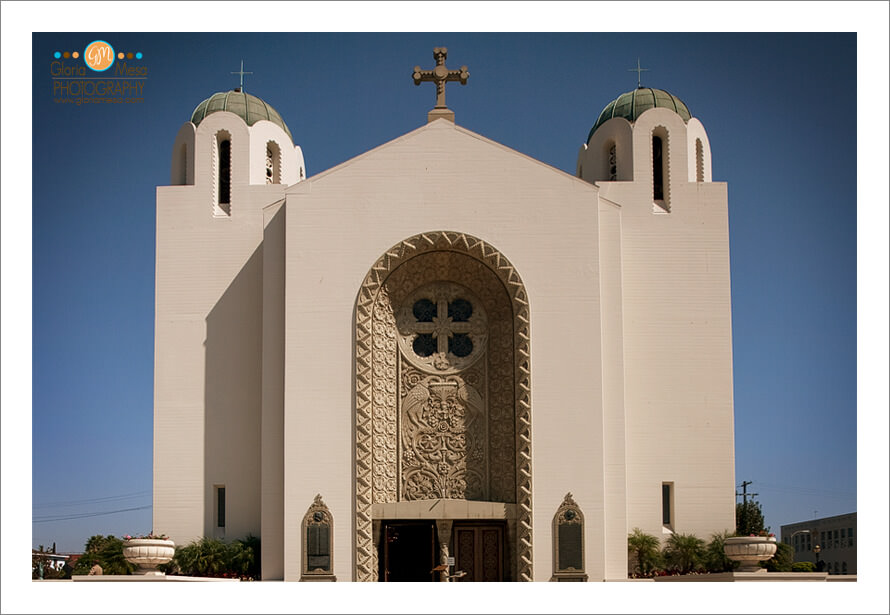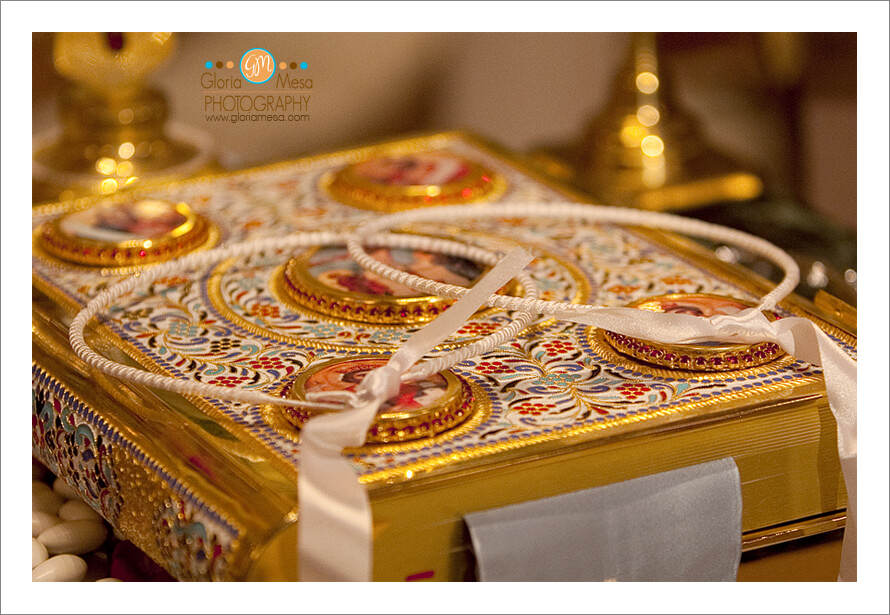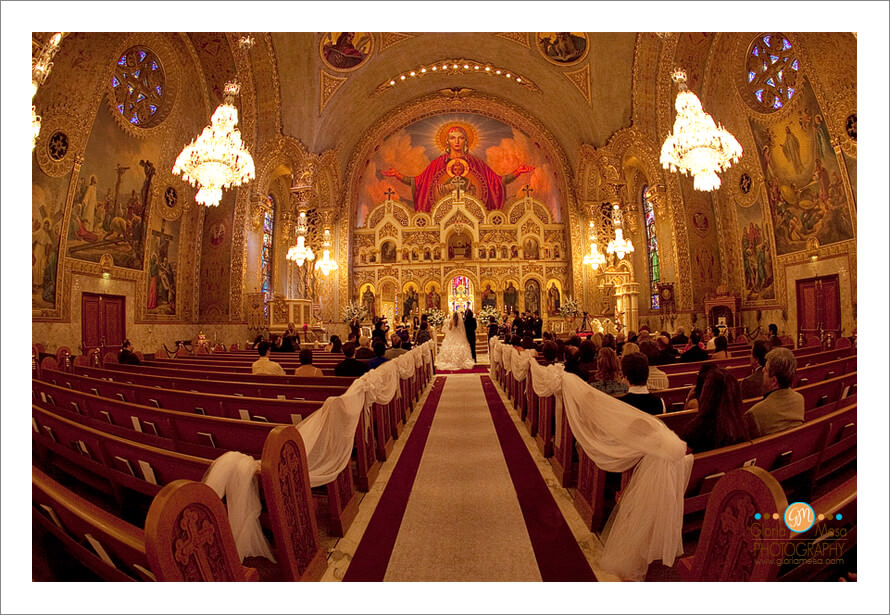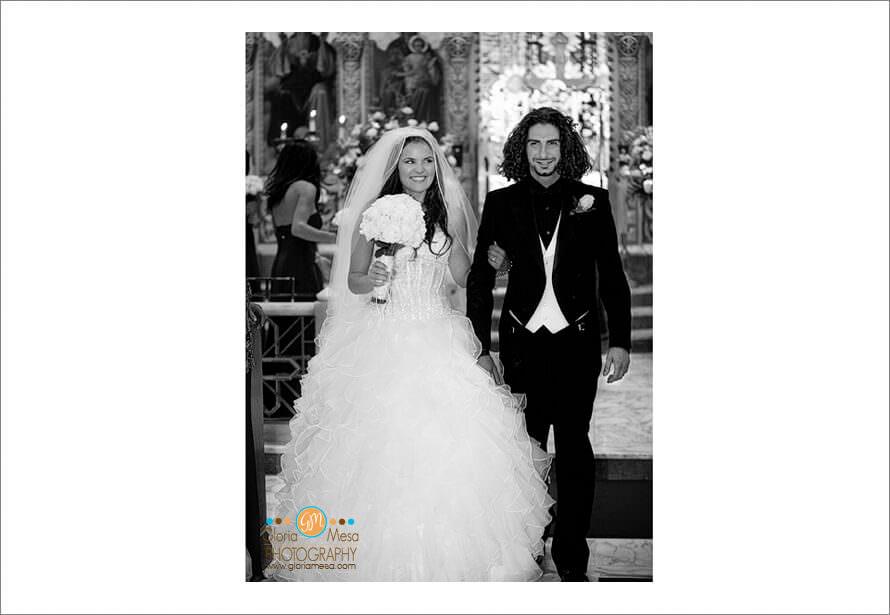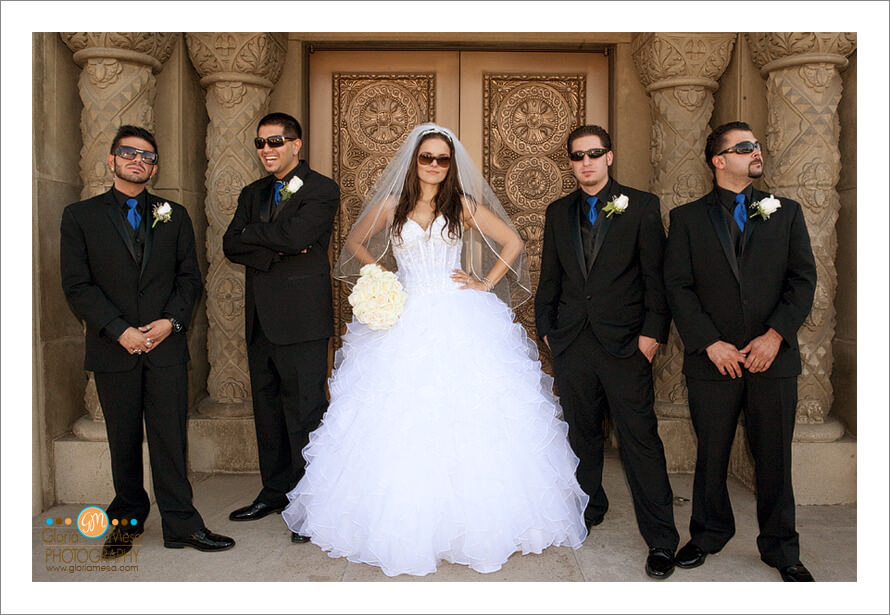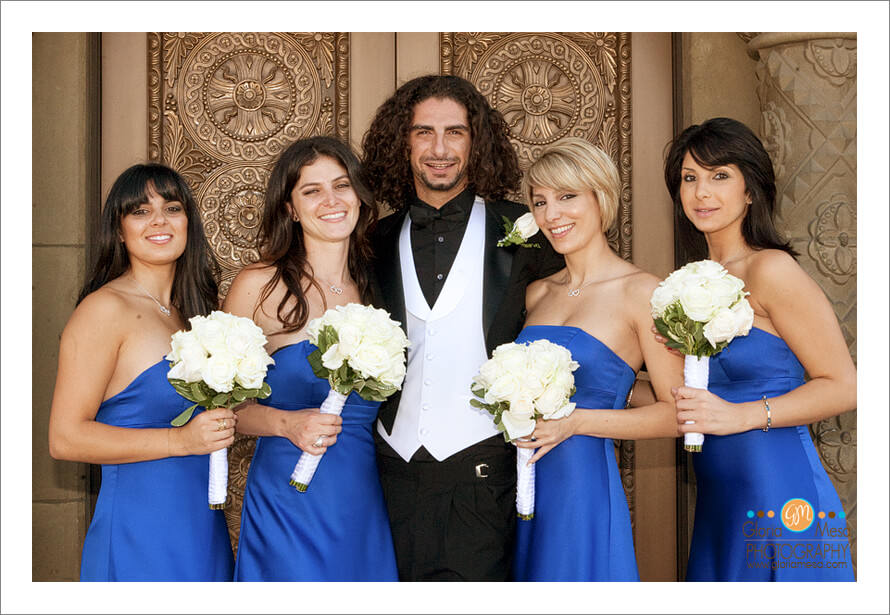 On our way to Santa Monica, if you can see it got so foggy right away..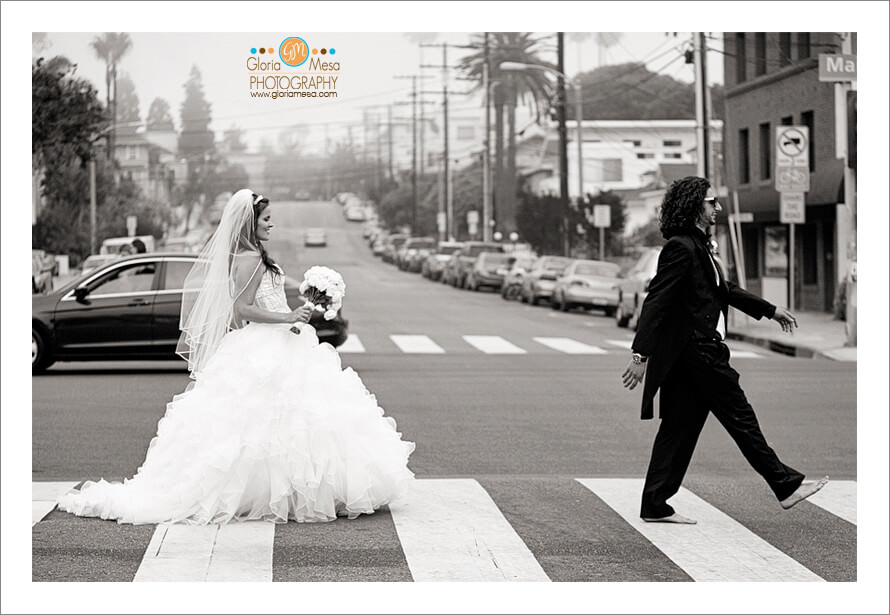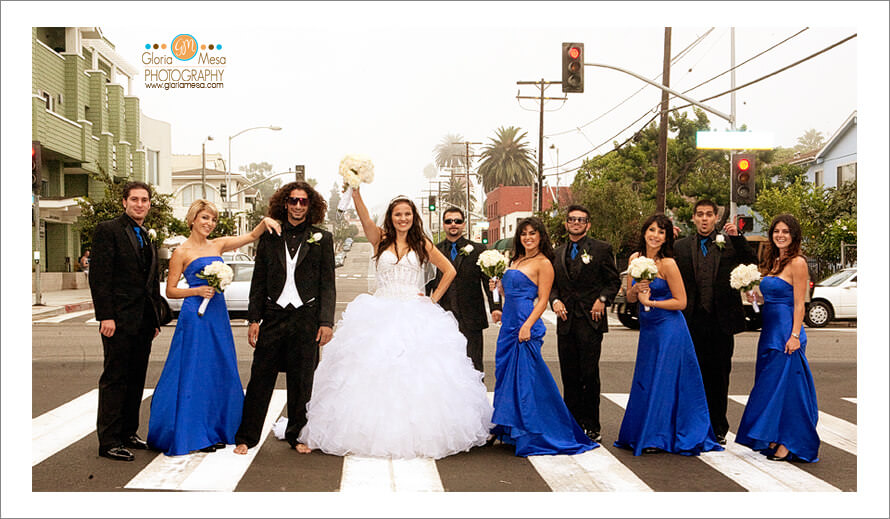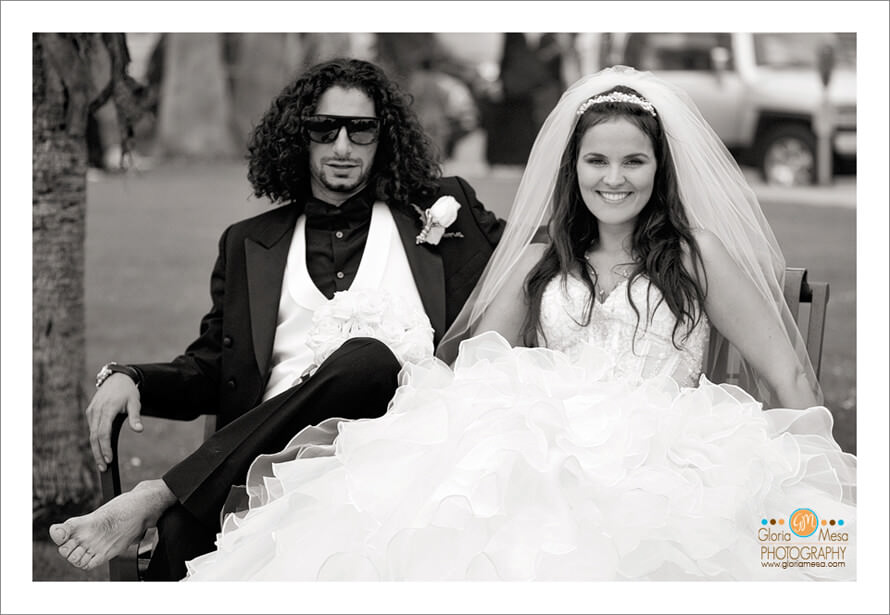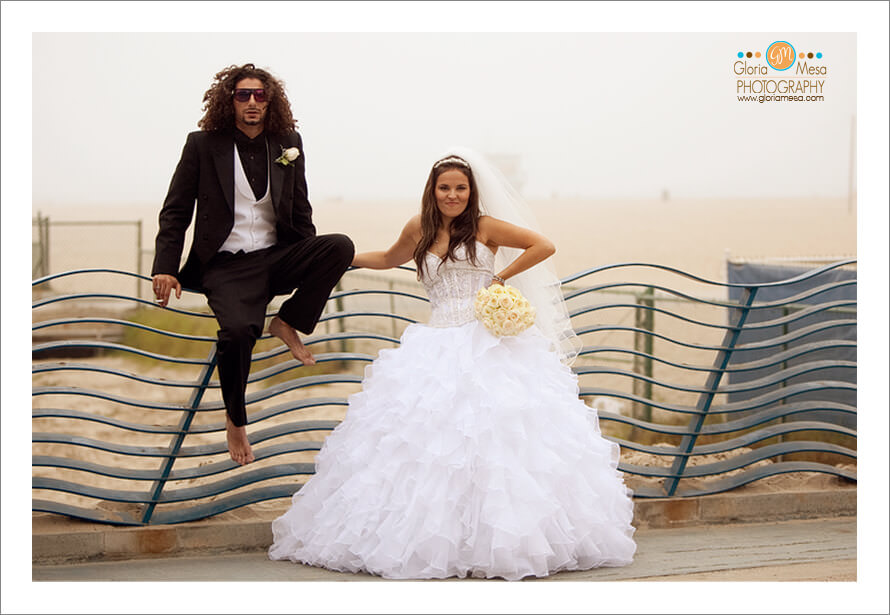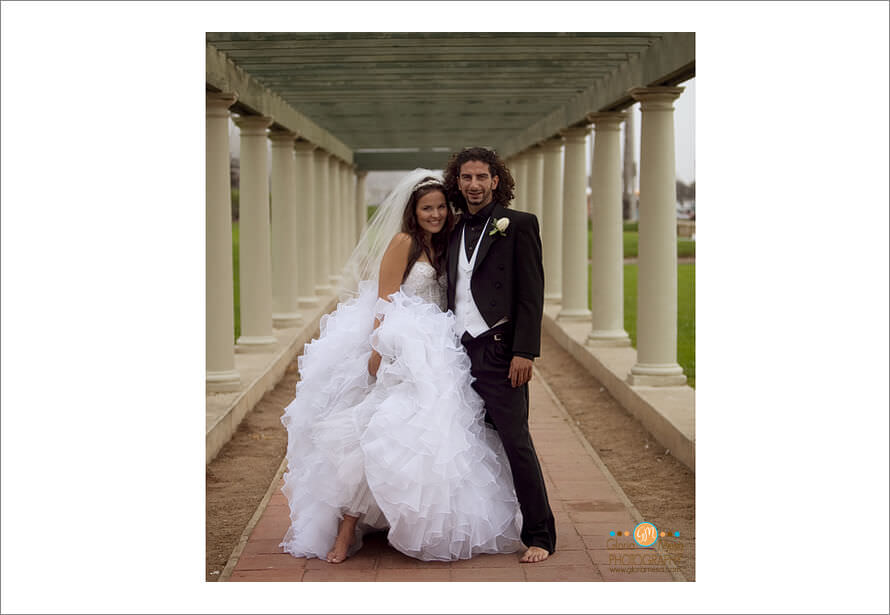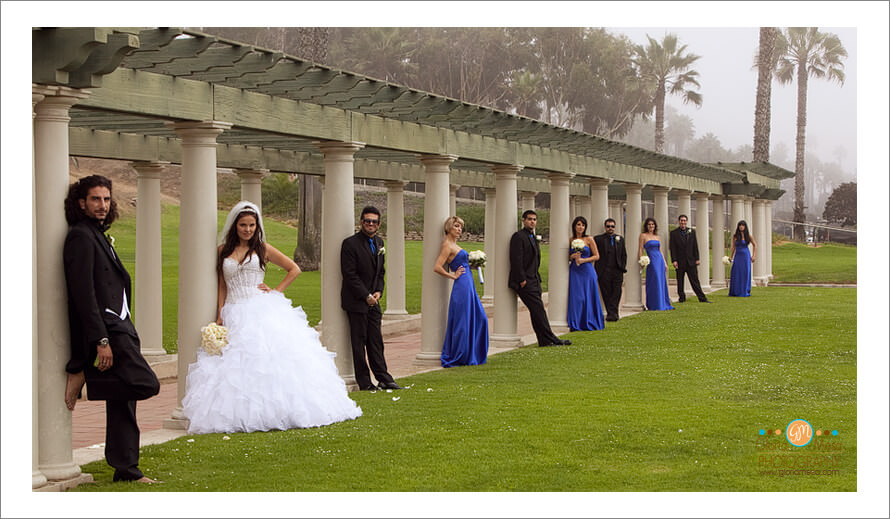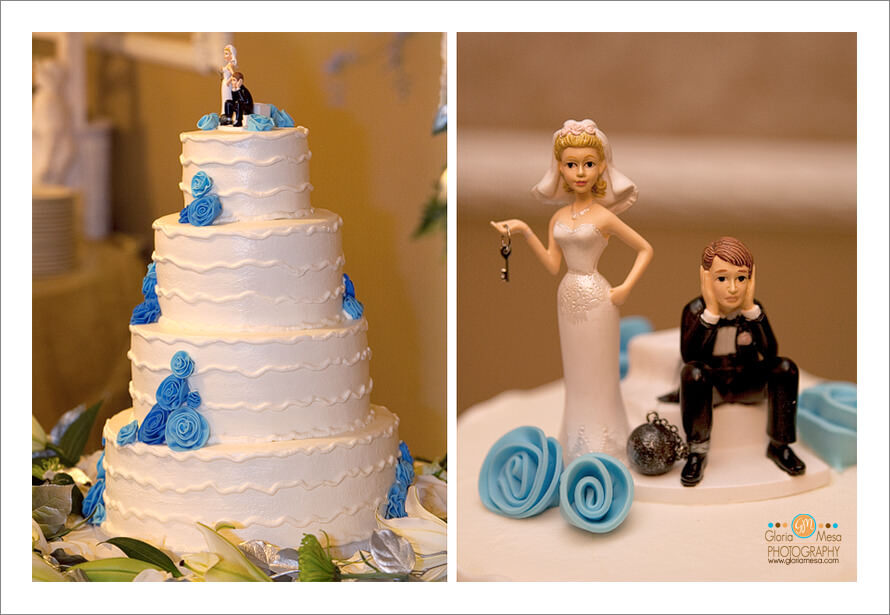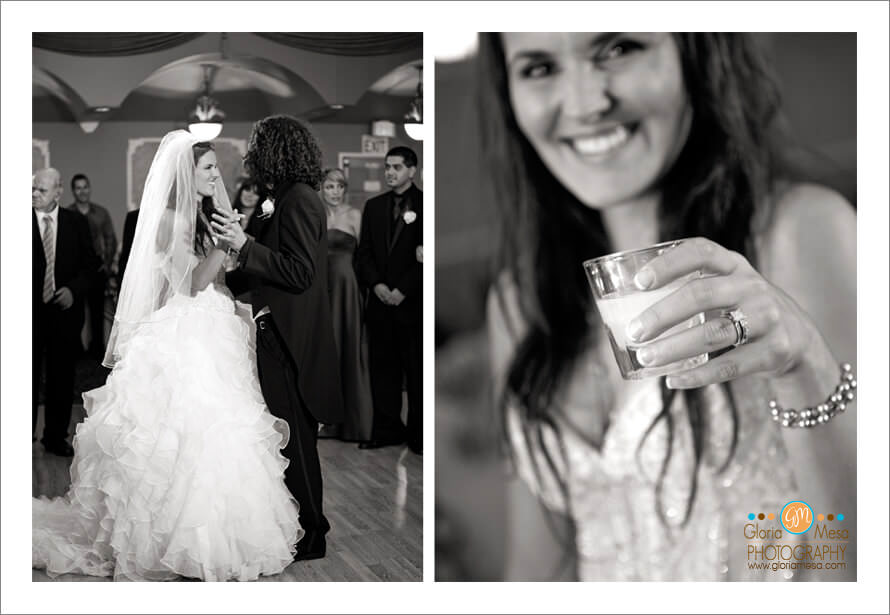 Danny's Daddy giving a toss to the new husband and wife..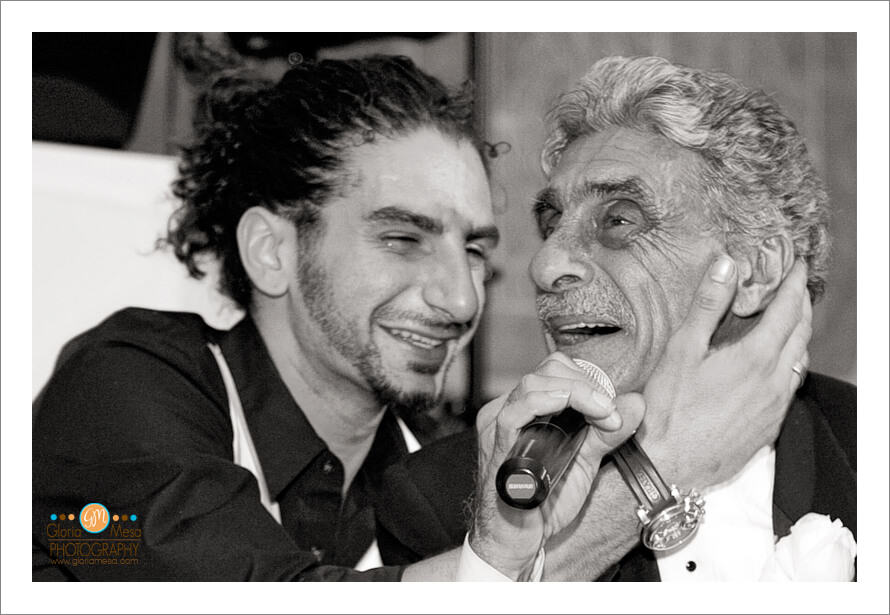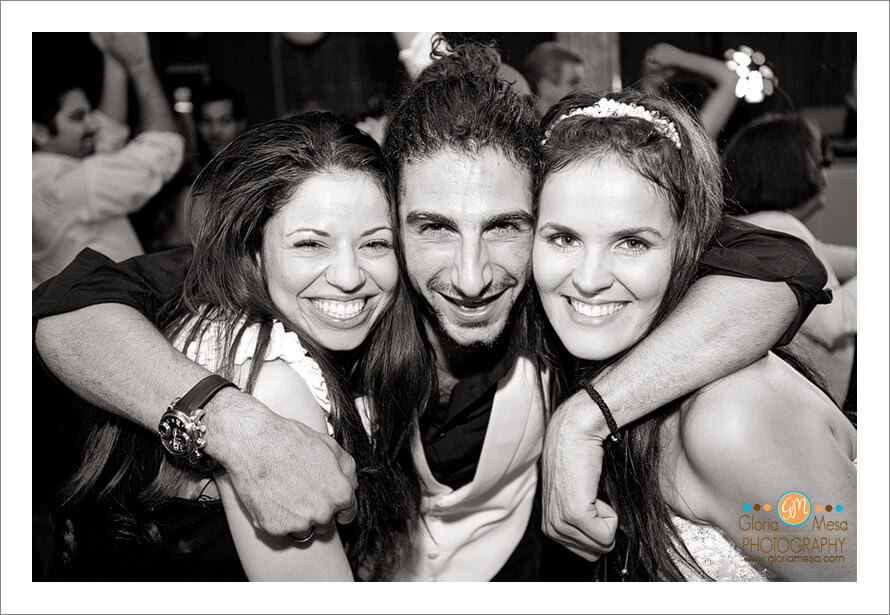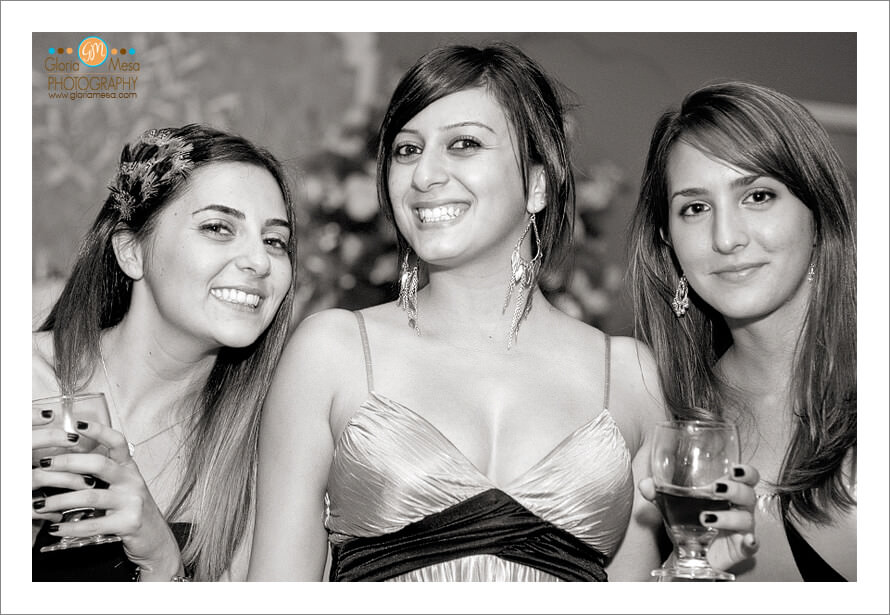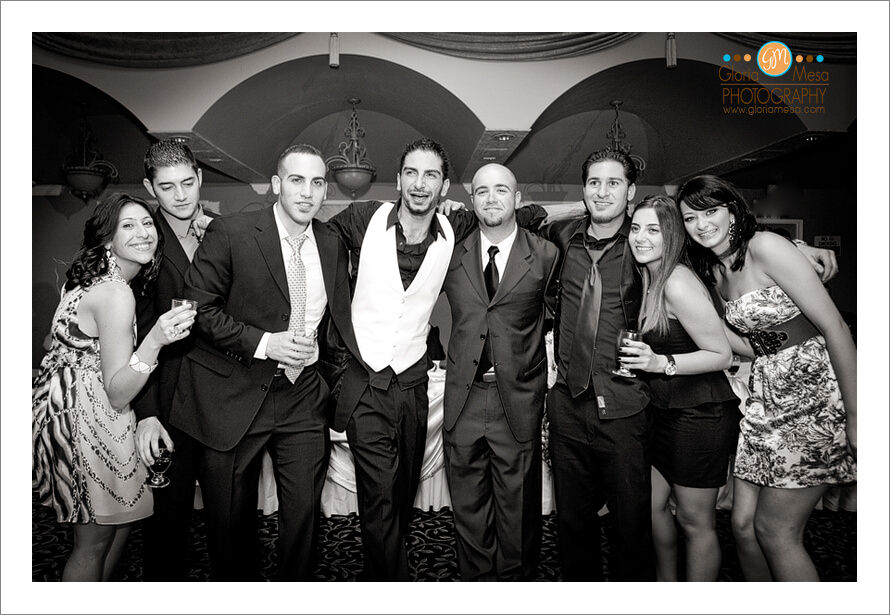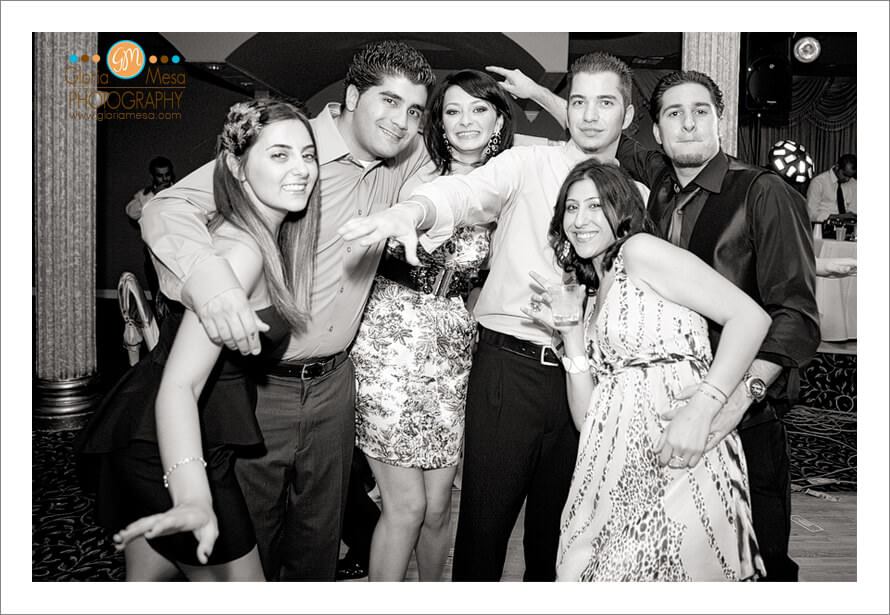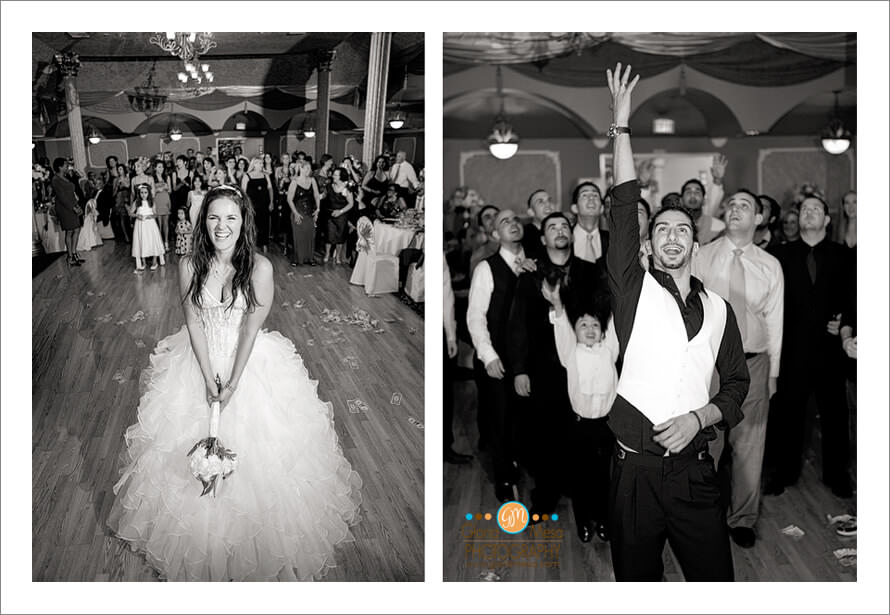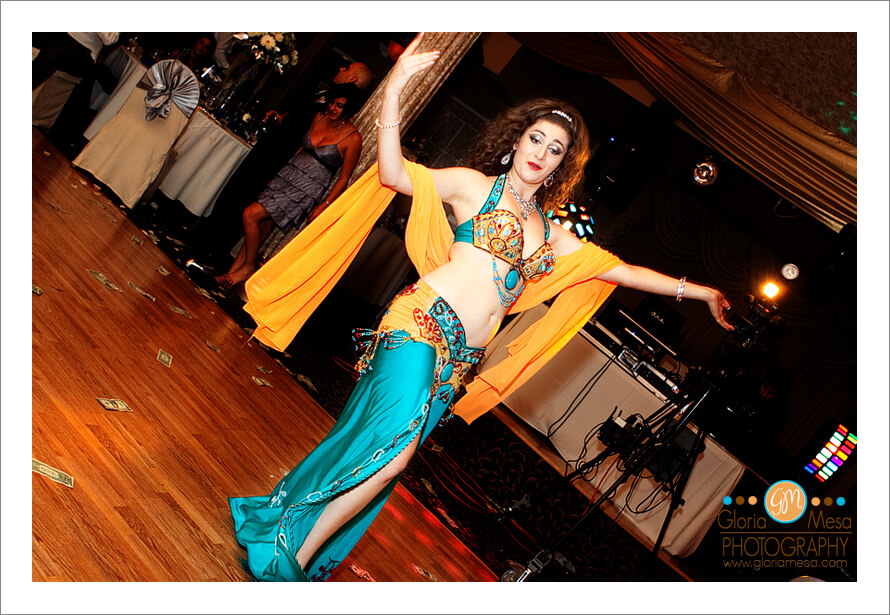 Maria and Danny have a wonderful time in Aruba
Thank for Visiting my wedding Photography blog.
To visit my wedding photography portfolio
Contact me or call to chat (805) 297-5728