This engagement session was one of my very favorite places to shoot; Ventura County. Ben and Sheyla want to go to the "cross", a very special place here in Ventura. You can overlook the entire Ventura County and the Pacific Ocean. The place is very romantic and beautiful to spend some time alone or to just hang out. Ben and Sheyla wanted to start right on that spot. After we drove to the "cross", we walked down Main Street where you can find many little stores and great restaurants. You see! That's why I love my Ventura. 😉 Ben and Sheyla met on a trip they took, while on a mission, to the Dominican Republic. Right then they fell in love!! The ministries, it's quite wonderful, you should check it out at
go-ministries.org. It's a non-profit organization. In the month of October, Ben and Sheyla are going to celebrate their marriage on the beautiful grounds of the Hyatt Hotel in Westlake Village; I can't wait! It's going to be a fantastic wedding full of "cumbia" because Sheyla is from Colombia, just like my sweet and wonderful hubby. 😉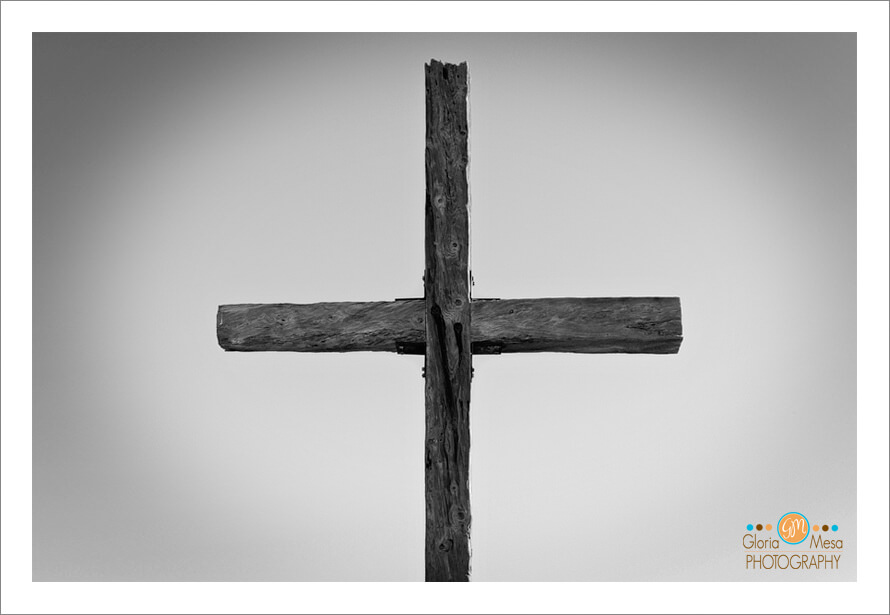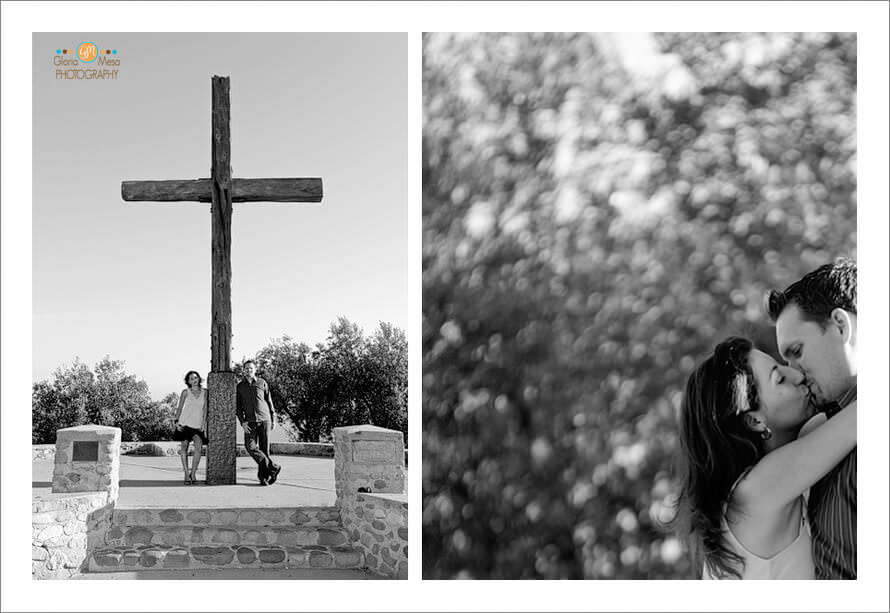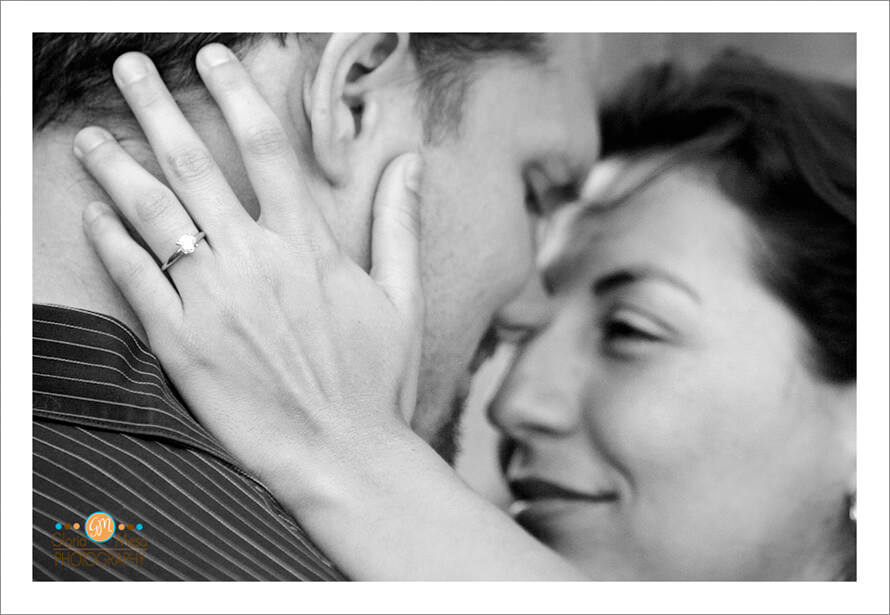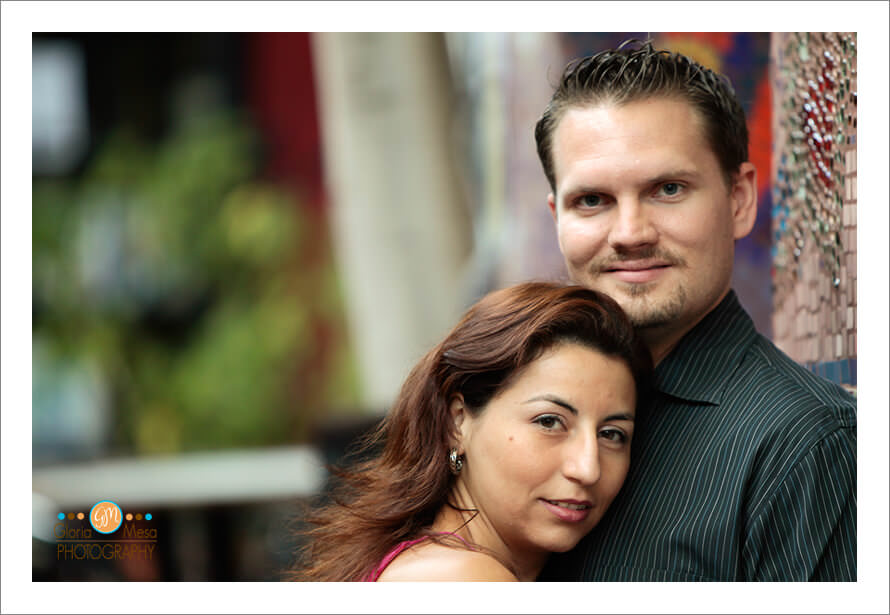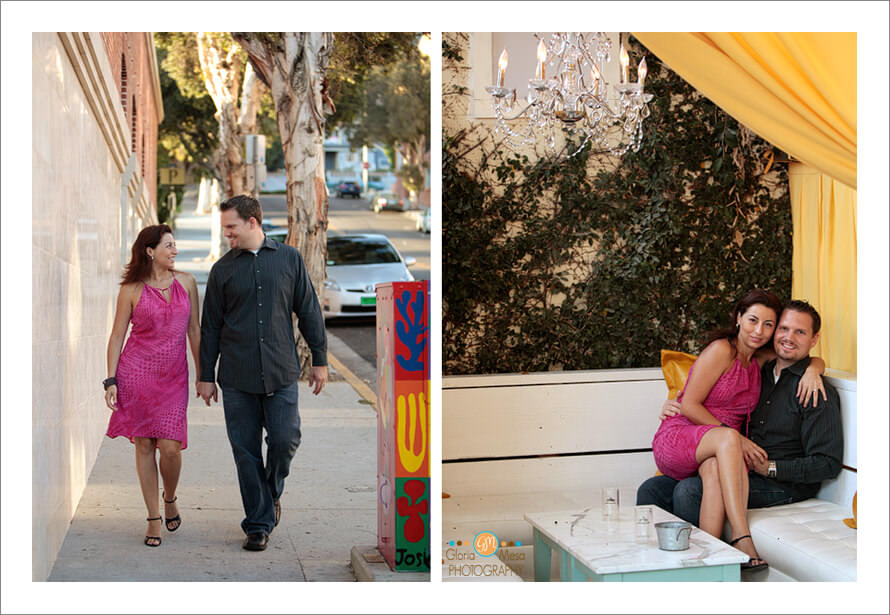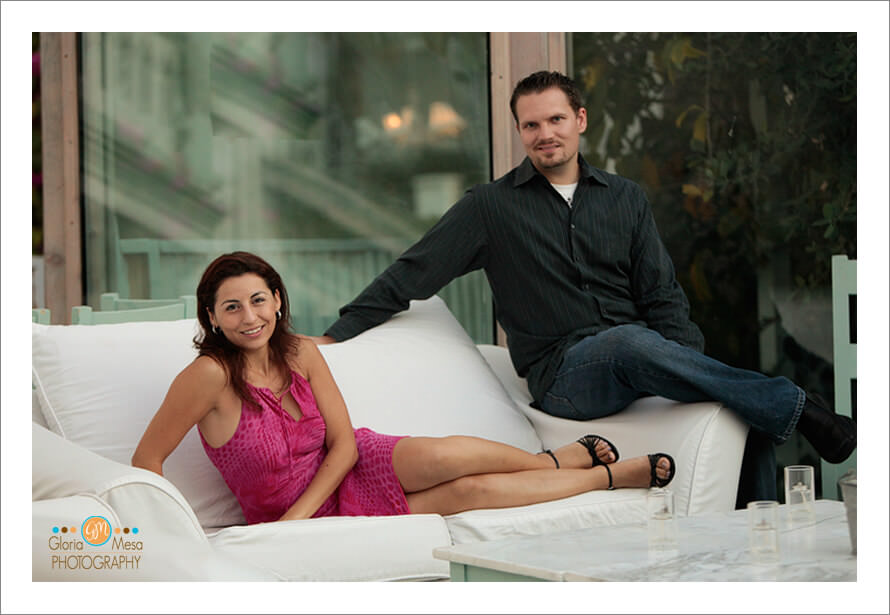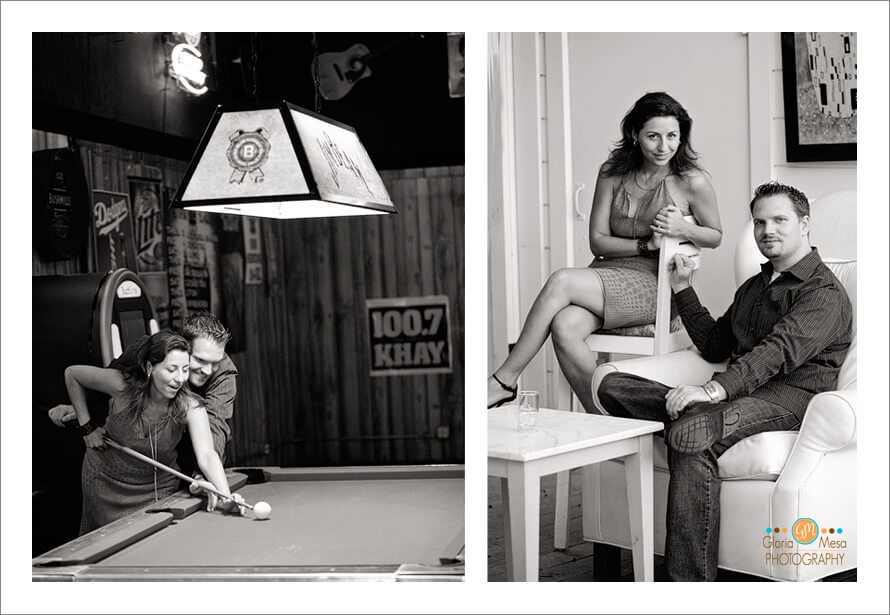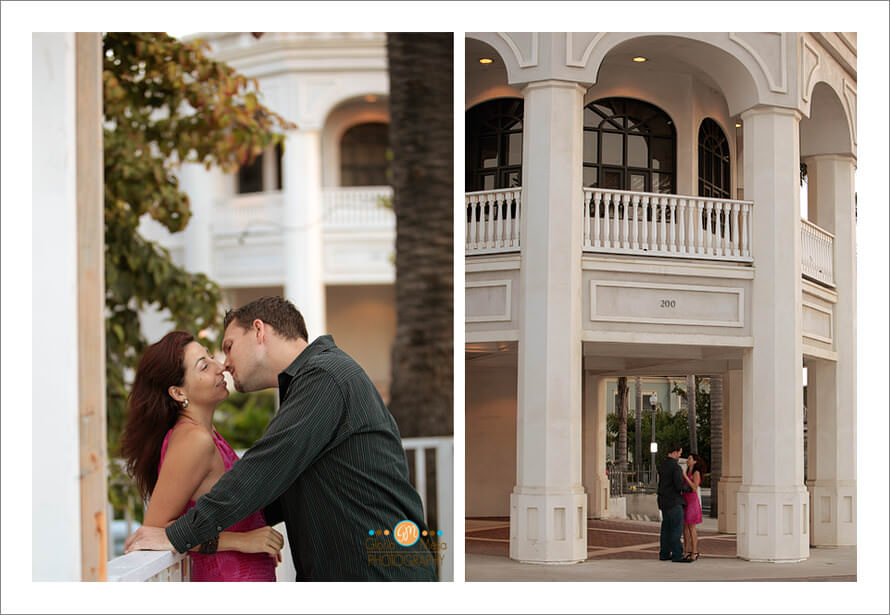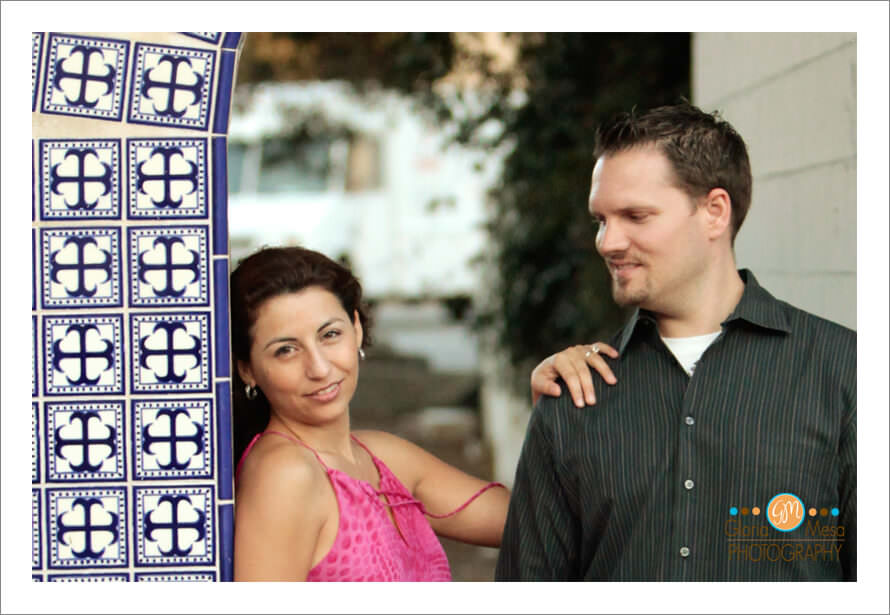 Thank you guys.. see you in two weeks!!