>
Last week was a fantastic one for me. I got to work in two different weddings over the long Memorial Day weekend. But now, I am taking a tiny break from editing weddings in order to post the engagement session of Pablo and Tara in Downtown L.A. Visiting this area of Los Angeles makes me realize how wonderful and rich our cities are. The engagement session was at the
Eastern Columbia Building
; it's a green jewel in downtown. If you have been downtown, you couldn't have missed it. It's wonderful!
We got up to the top and the view from there was so peaceful and relaxing; honestly, I did not want to leave. We used two apartments; one unfurnished and one perfectly decorated with antiques and original Boteros.
Tara and Pablo are getting married this weekend at the Villa del Sol de Oro in Sierra Madre. Special thanks to Nicole, who told Tara about me..Gracias!!!!
Some of my favorite images of the day…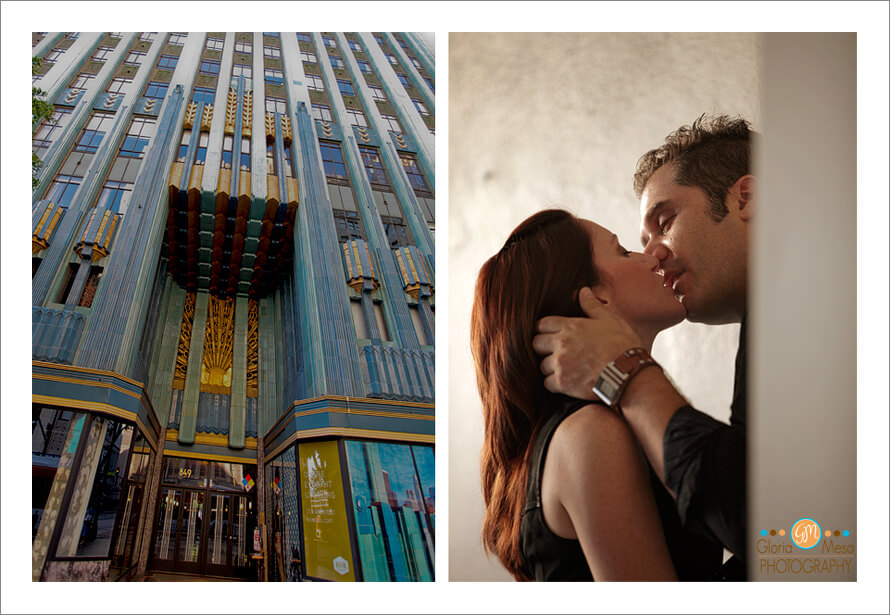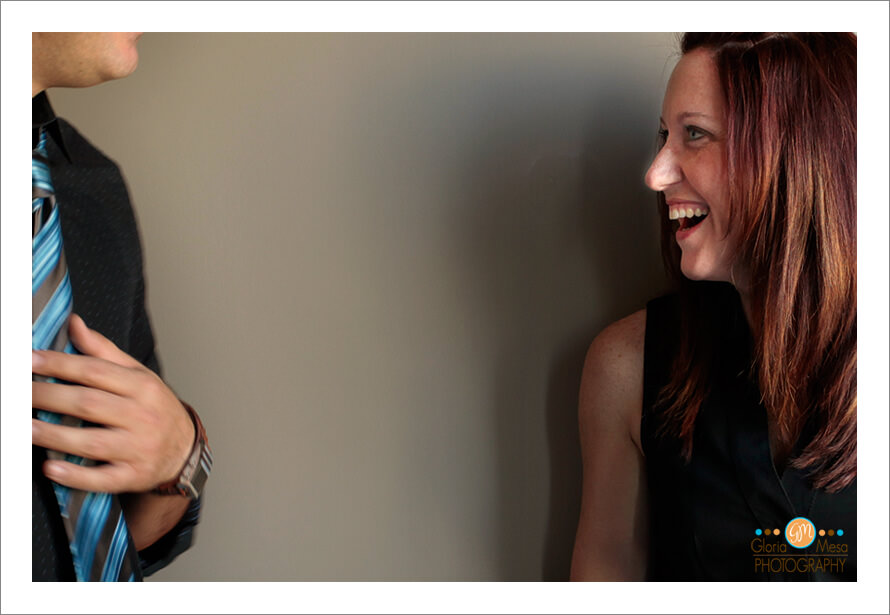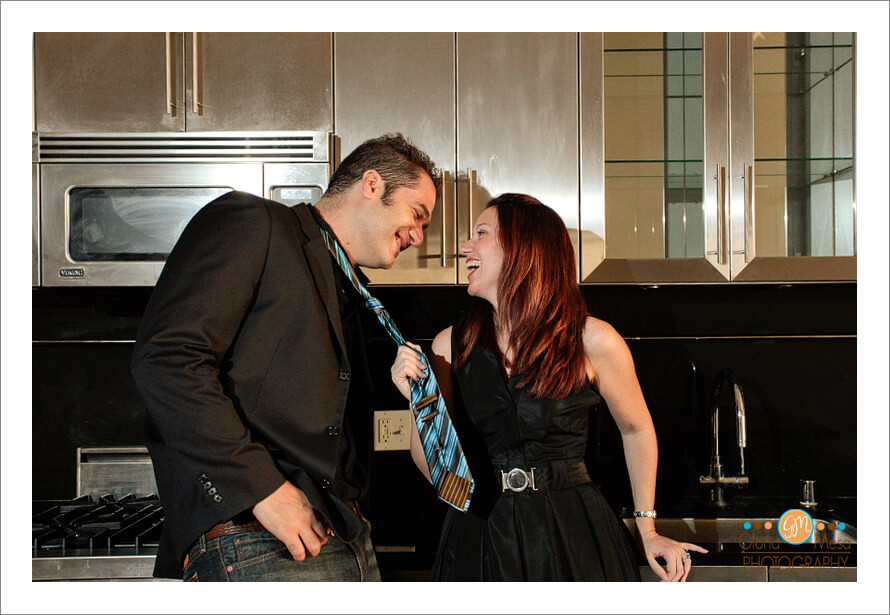 A view from Downtown L.A at Sunset time..