>
Hello friends,
Last week I had the pleasure of photographing wedding, in Beverly Hills, of Sanaz and Bobby. The wedding was in a private residence and was very well organized. Bobby and Sanaz chose to see each other before their ceremony; that always gives you extra time for photos. I try to make the "first look" very special; it has been working great with some of my clients. Bobby and Sanaz wanted to have some portraits done at UCLA. We all rode in the limousine; that was sweet! After we arrived, we started to walk around the beautiful grounds of UCLA and began picking out places to be photographed. After we finished, Sanaz went to her room to freshen up and to wait for all of the guests to arrive. I have to let you know, their ceremony was one of the most beautiful ceremonies I have seen. Sanaz was very kind to explain it to me:
"The ceremony was a Baha'i wedding ceremony mixed with traditional Persian symbols such as the table in front of us. On the table the many symbols were:
1. **Mirror** (of fate) and two **Candelabras** (representing the bride and groom and brightness in their future) one on either side of the mirror. The mirror and two candelabras are symbols of light and fire.
2. **A specially baked and decorated flat-bread**. This symbolizes prosperity for the feasts and for the couple's life thereafter.
3. **A bowl of crystallized sugar** to sweeten life for the newlyweds.
4. **A cup of honey** to sweeten life. Immediately after the couple is married they each should dip one pinky finger into the cup of honey and feed it to the other one.
5. **A bowl of sugar coated almond strips (white)** to be shared with the guests after the ceremony.
6. **A scarf or shawl made out of silk or any other fine fabric** to be held over the bride and bridegroom's head throughout the ceremony by various happily married female relatives. (This shawl belonged to Bobby's mom, when she married Bobby's dad. This was used during their ceremony and it was her wish that both her sons use this during their ceremony, but she left it to Bobby as a wedding gift).
7. **Two sugar cones** made out of hardened sugar to be used during the ceremony. These sugar cones are ground together above the bride and bridegroom's head (over the scarf held above their heads) throughout the ceremony to shower them in sugar (symbolizing sweetness and happiness).
At the end, people throw coins at us which represents wealth and prosperity.
The readings at the ceremony were either Baha'I prayers or poems in Dutch and English. In Dutch, by my sister, because we grew up in Holland. It is common to mix non-religious poems with religious prayer to make the ceremony a little more lighthearted and also especially when one of the people getting married is not religious, such as me. This way it becomes a more personal ceremony. "
As always Thank you David for helping me in this wedding.
I love traditions!!
Sanaz and Bobby, Than you so much for letting me be there with you in your special day. Have fun in Greece!!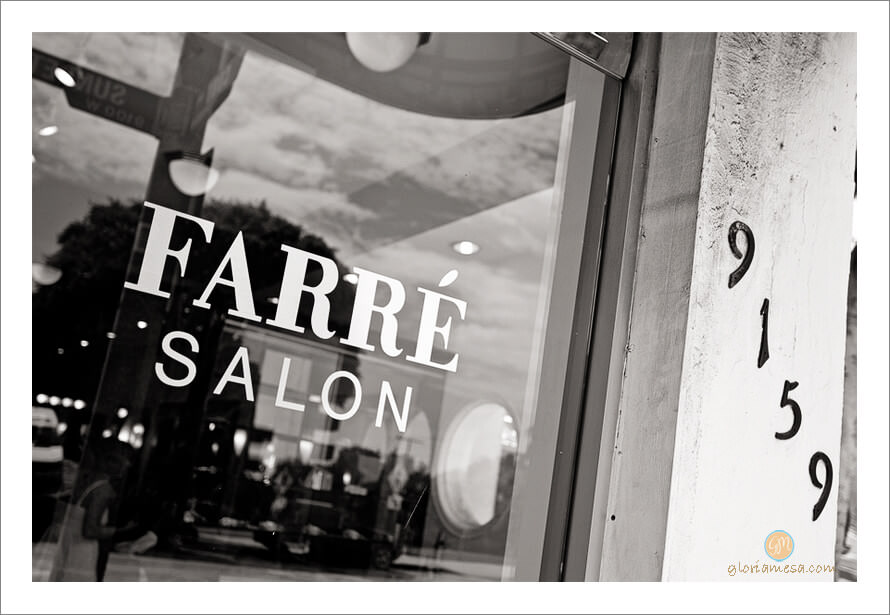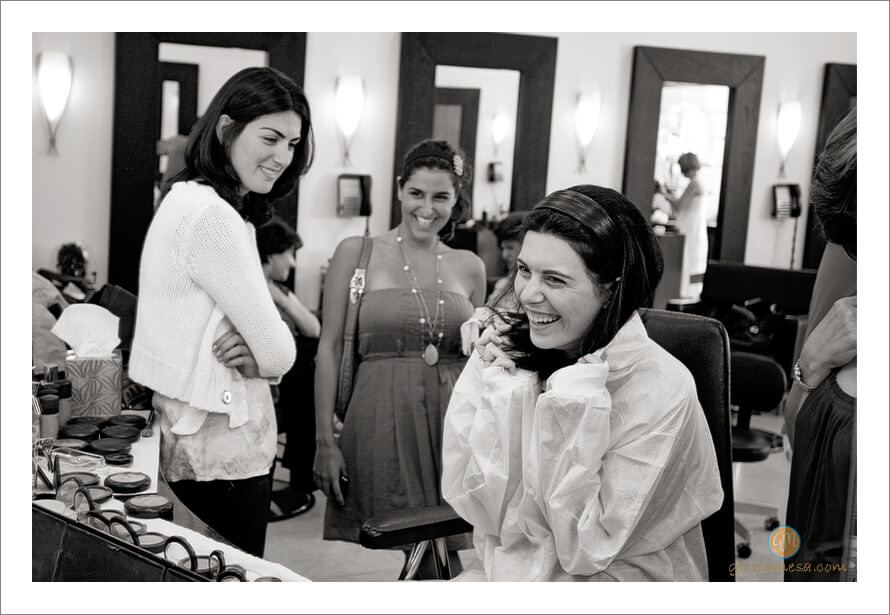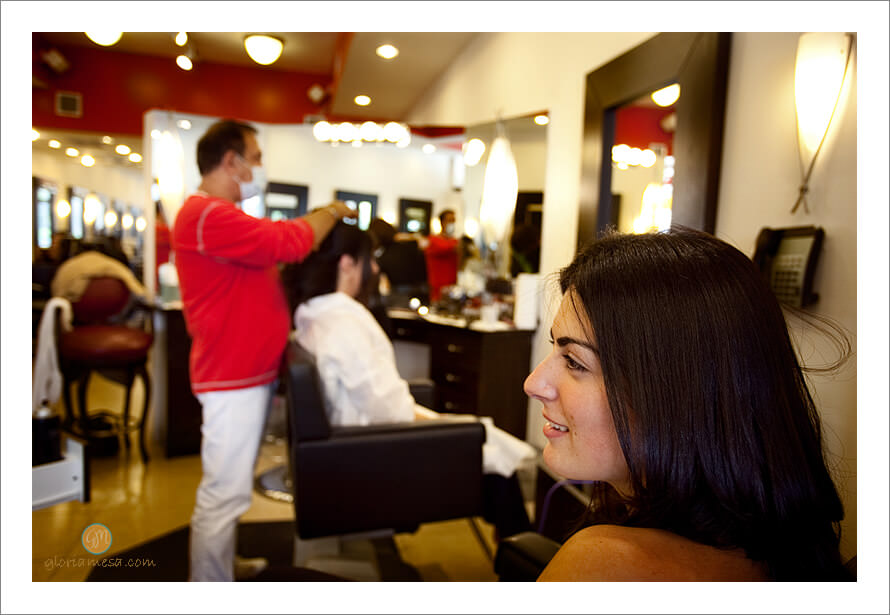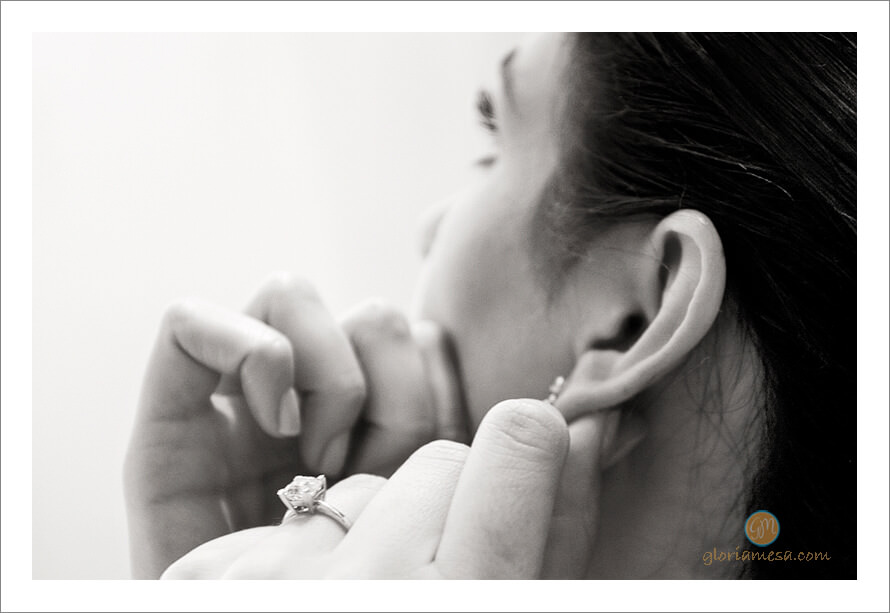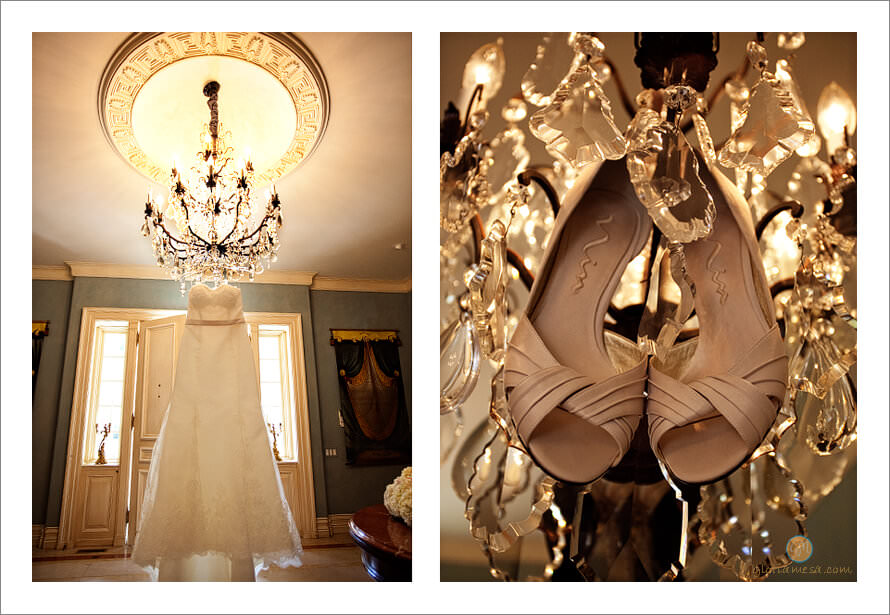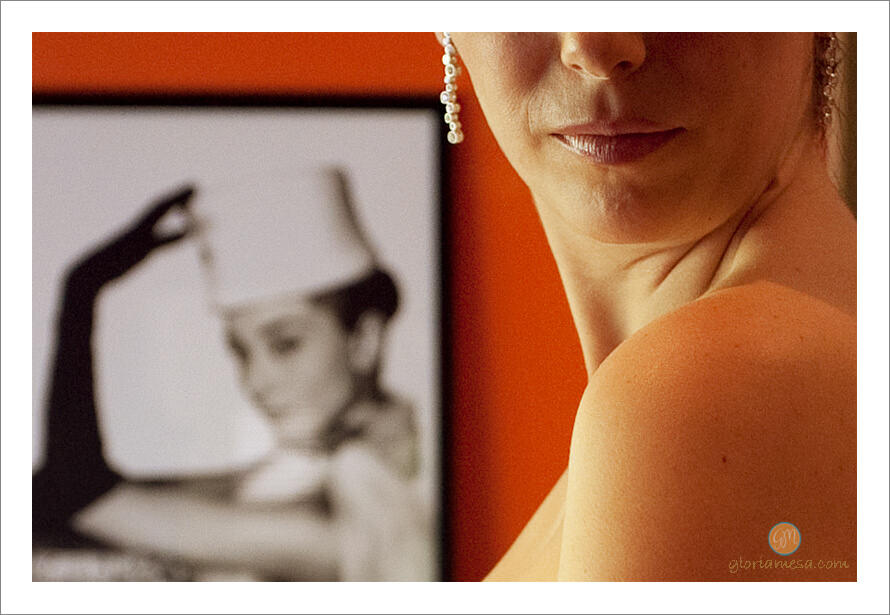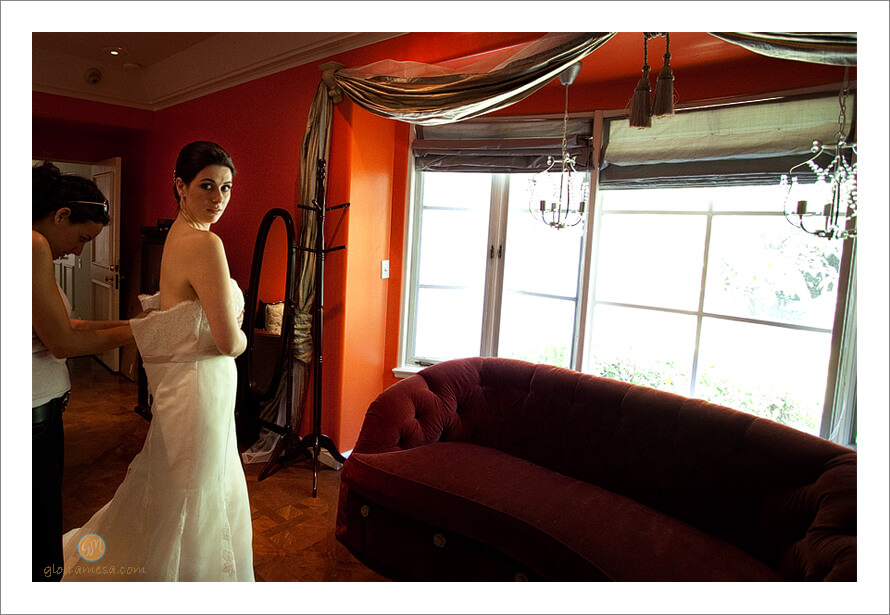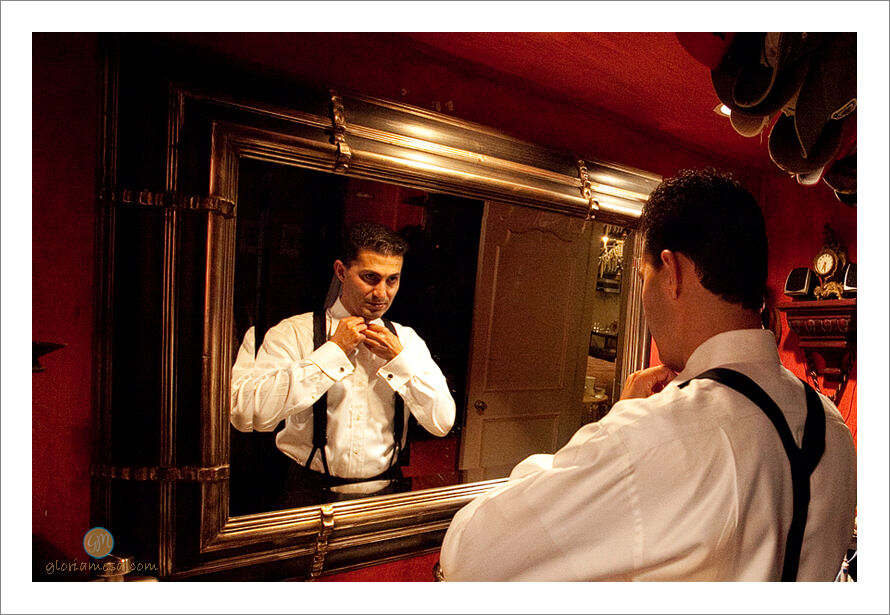 Great angle by David Pelaez.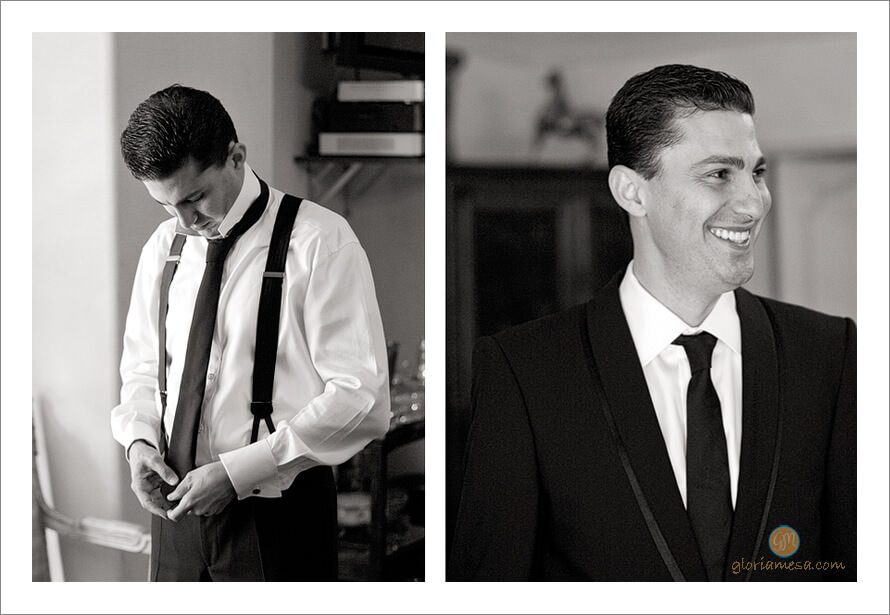 The first Look


Right after the ceremony.. one more portrait won't hurt : )

Bahador Catering
Flowers and designs by Gina
Vista Video Productions