Last Sunday I met Carl and Melissa, here in Simi Valley, to photograph their engagement session. They chose a beautiful outdoor location. While we were hiking at Malibu Lake, into the wild areas of Malibu Lake National Park, we came across real wildlife, which we tried not to disturb. We moved slowly, very slowly, to find another location. After a very nice hike we all drove to the beach to Leo Carrillo State Park. This place was perfect, the fog started to come upon us and it got cold. We finished the session, then drove back home.
Melissa and Carl's wedding will take place in Burbank at the Castaway..I can't wait to share this very special moment with them and their family..
Some of my favorites images..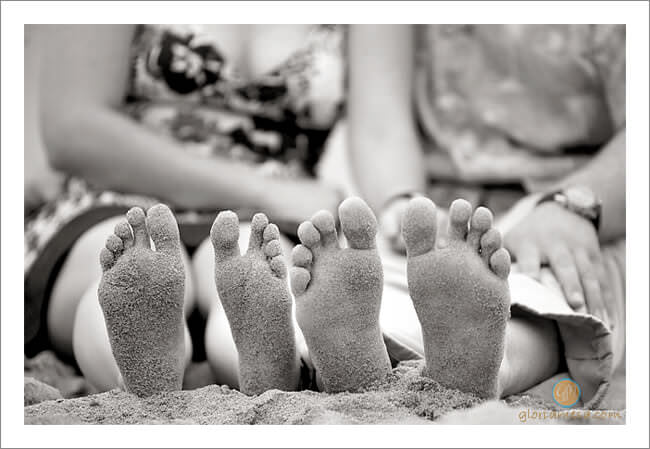 I love Melissa's pose!!


this is one of my favorite images, love is in the air…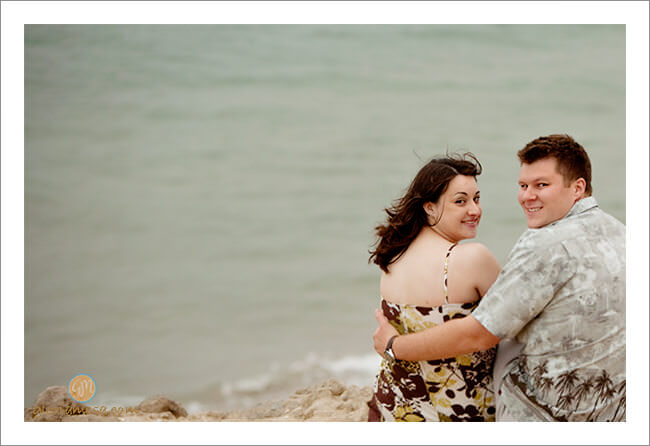 Thank you Carl and Melissa for spending a wonderful afternoon with me…