>
Good morning friends. Yesterday I had the absolute pleasure of meeting Ethan. He is just too cute, looks so big, and has long legs and huge eyes. I just fell in love with him. His mommy, Andrea, looks so beautiful after giving birth. She looks so happy, so full of joy and happiness. Ethan was born at
Los Robles Hospital
in Thousand Oaks. I have been to this hospital before and the care they provide to new parents is pretty good. I enjoyed the visit at Andrea's house and I even got to meet Rocco, a beautiful and playful English bulldog.
I would like to show you some of my favorite images of the day.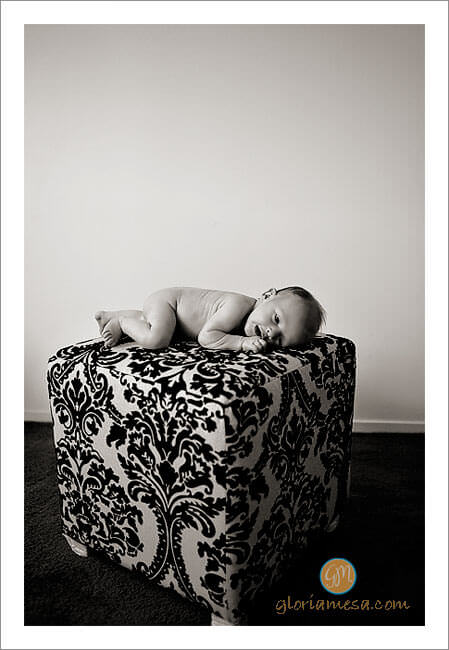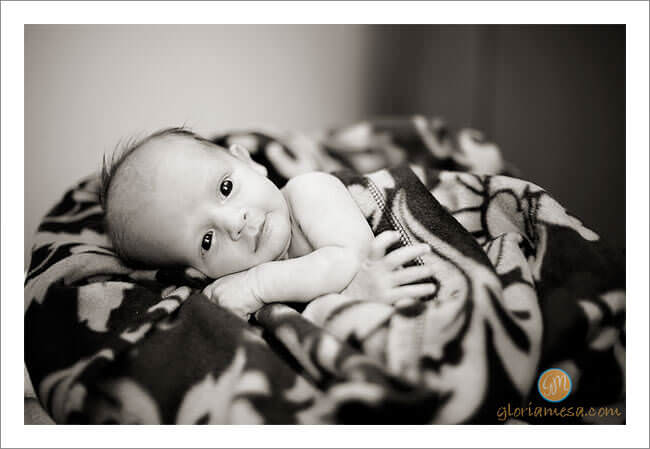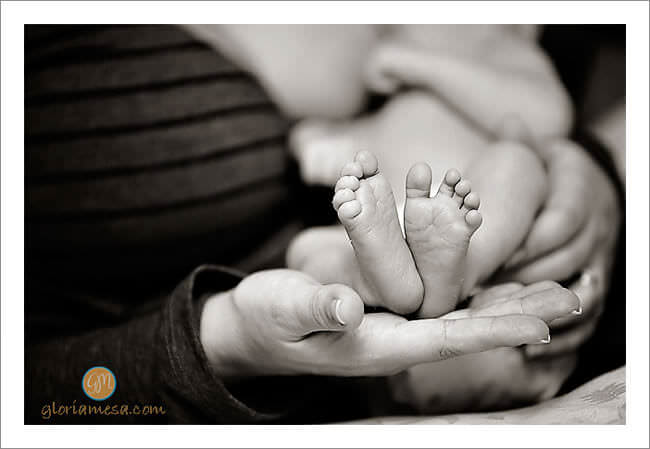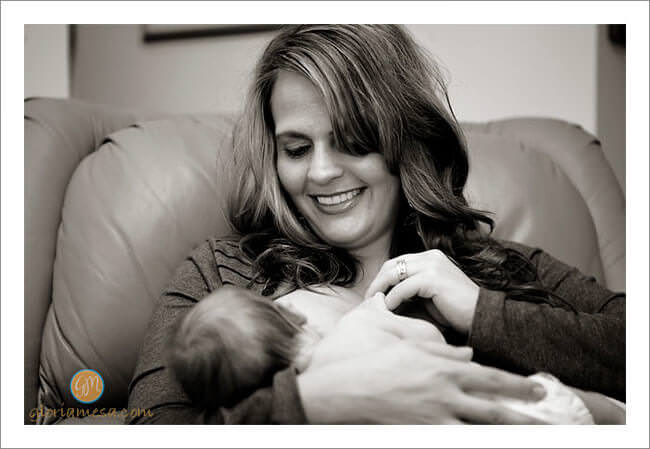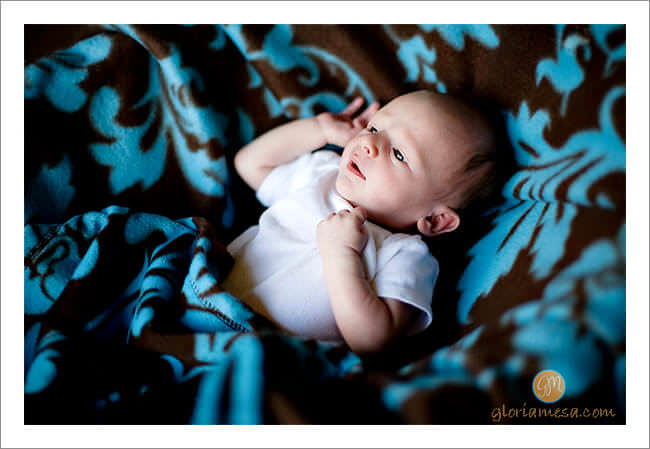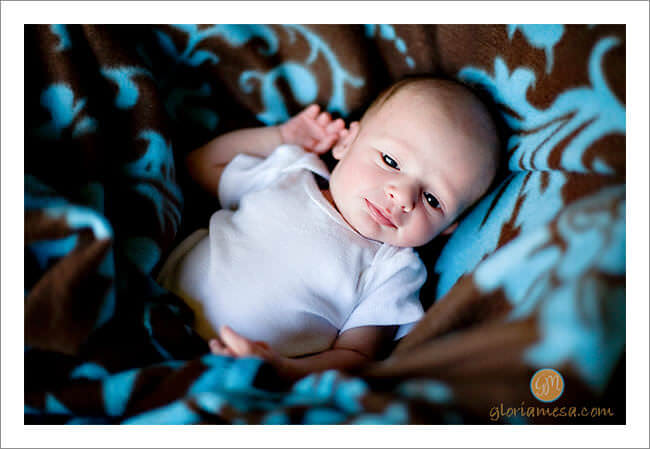 Thank you so much for inviting me to your house!