>
I love this title!
It's going to be a great weekend. The Patiño Family will be celebrating the quinceañera of their daughter Gaby this coming weekend. I am so glad that I got to meet Gaby. She is just like her mommy, Lupita, told me she would be. Gaby is so thoughtful and sweet; I could not have asked for a better quinceañera to photograph. Her party is going to be awesome! The mariachi and the DJ will be rocking all night. The church is
St. Genevieve
, a beautiful location. The reception will take place at
Anoush
Banquets.
Gaby, Lupita and I spent one afternoon together and Gaby did such a fantastic job of posing for me; thank you sweetie!
When we finished, Lupita treated us to a nice Mexican dinner at Latigo Kid, here in Agoura Hills.
Some of my favorites of the day…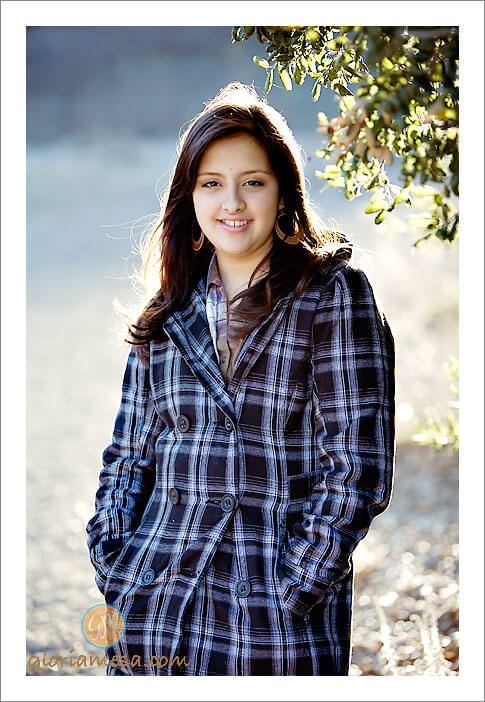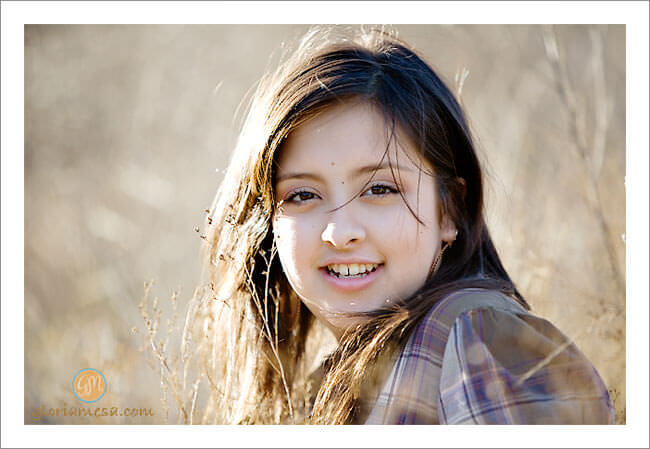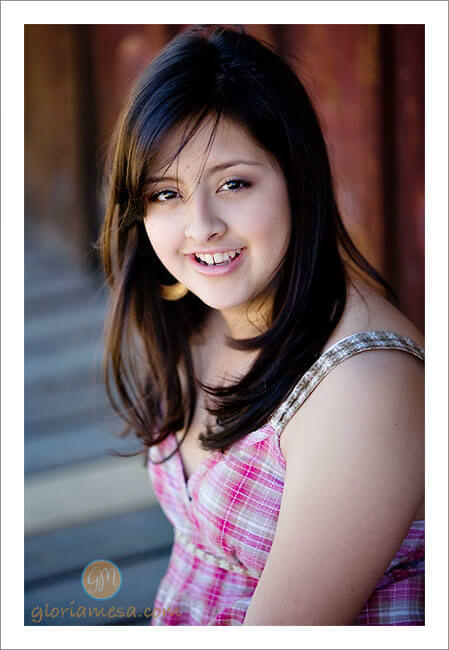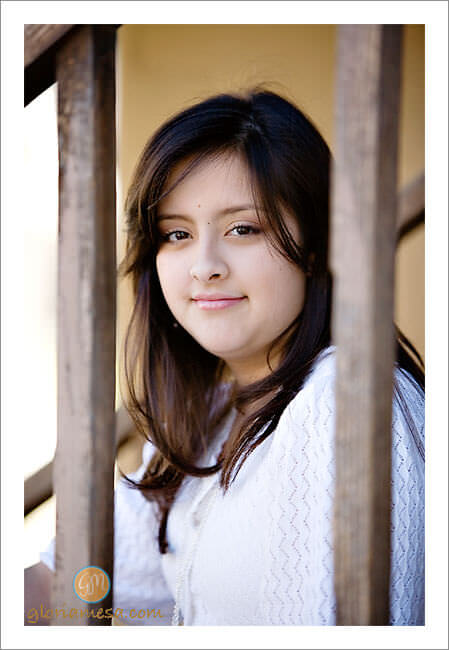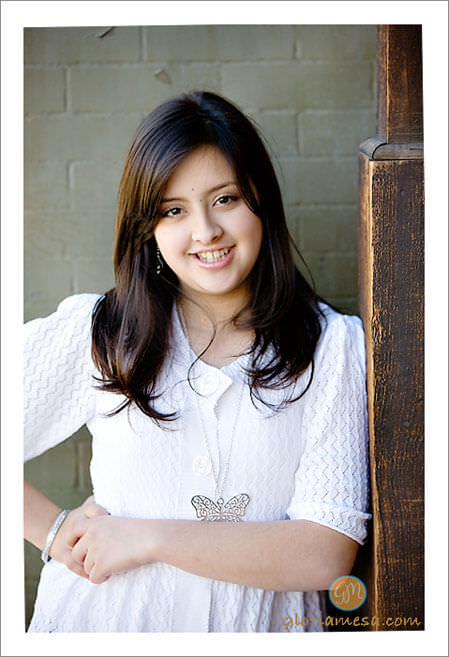 Thank you Lupita for letting me spend this wonderful day with your sweet family and friends!