On thursday I drove to Los Angeles to achieved a very special assignment.
The General Colin Powell
was going to be the speaker of the class of 2008 at
Marlborough school
. It was a totally different experience for me, my dear friend Inta invited me to photograph the General, after every student got the chance to be photographed with Mr Powell by me. It was our turn, I did it! I asked another fellow photographer to take my photo… Yeah!!
General Colin Powell and Gloria Mesa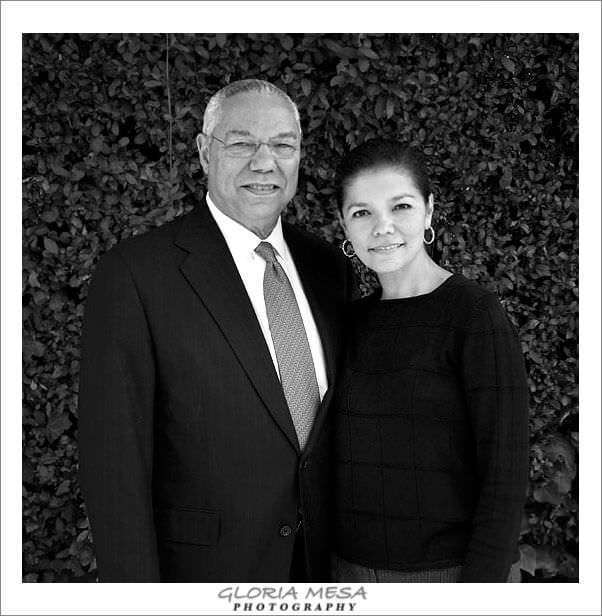 He delived the most incredible speech!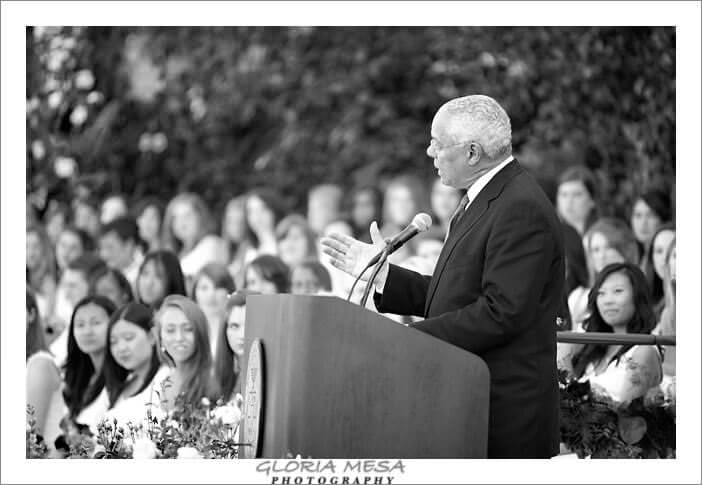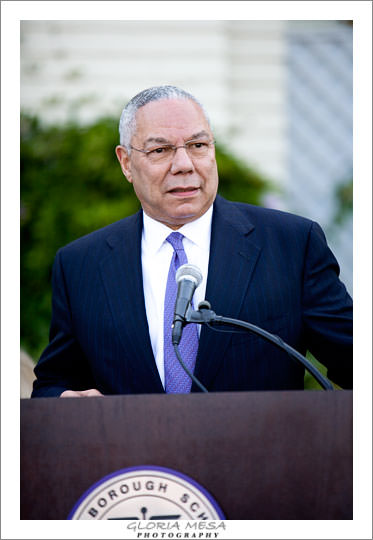 Los Angeles photography, Portraits graduations