Wedding of Michele and Larry Katz… They tied the knot!
I drove to Marina del Rey to photographed one of the most amazing weddings of the year. When we arrived to the hotel, Michele was getting ready. Her hair and makeup were flawless, thanks to Willy of D´Angelos Hair Studio in Thousand Oaks. Larry looked as handsome as Michele did beautiful. They are so in love!
The ceremony took place at Mother's Beach and the reception was at the Marriott in Marina del Rey.
After the ceremony while the wedding party was being photographed, the guest enjoyed cocktails at the GLOW, an outdoor lounge which is rated in the top ten in the US. At sunset, it was time for the reception to begin. The setting was perfect in every detail, made so by Elizabeth Leal, The Marriott's event manager, who was delightful. As the newlyweds entered the reception, all the curtains of the room opened up, and the song "It's a Beautiful Day" by U2, my favorite band. That was so emotional and lovely.
Danny Miller -Coordinator
Chris Gregson – Videographer
Gerry Ruelas-Event Production
Enjoy some of the images of the beautiful day!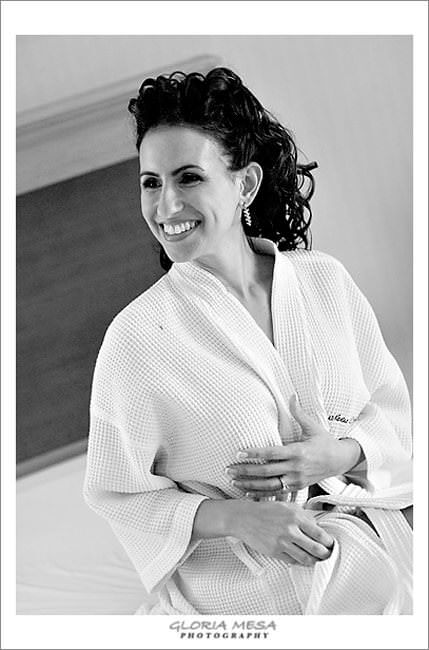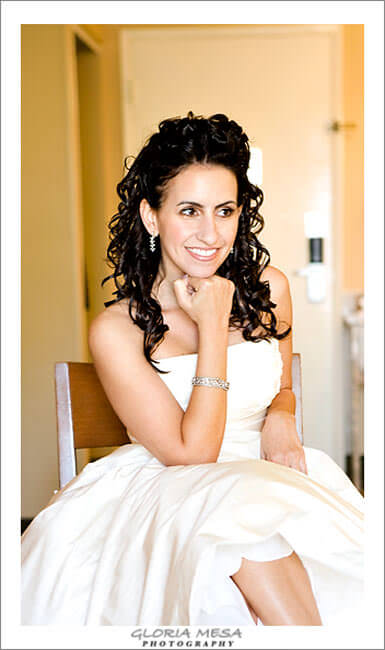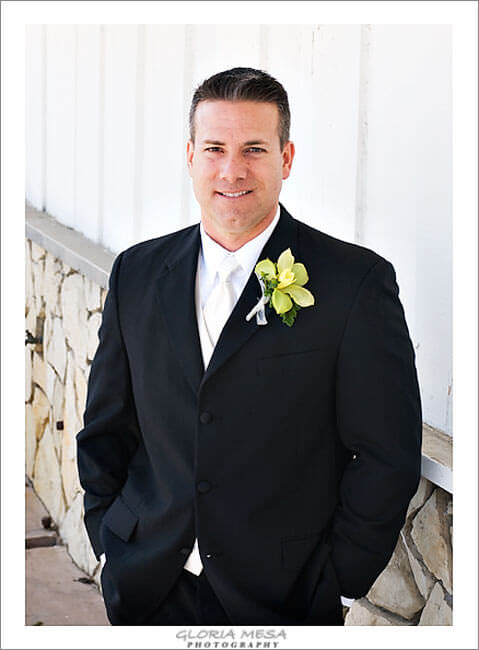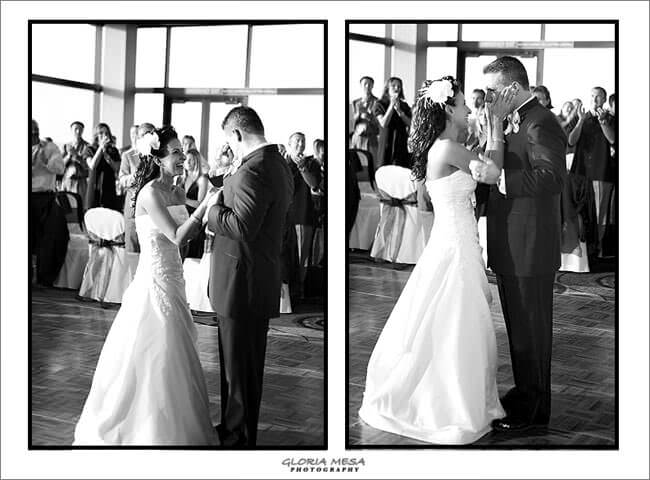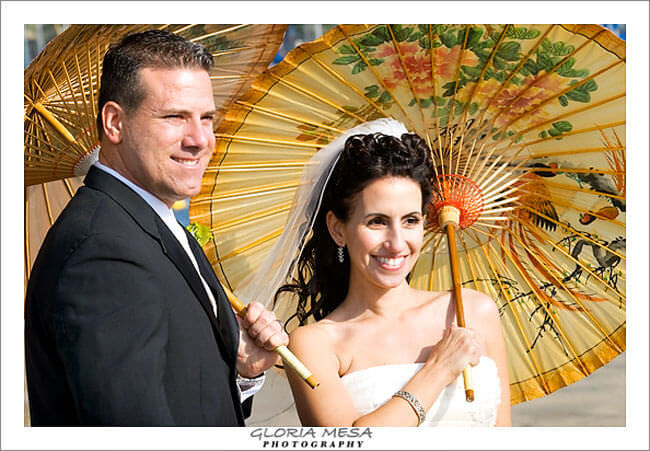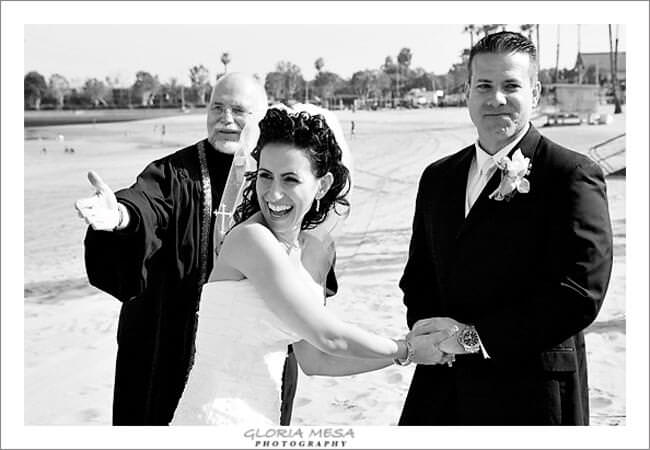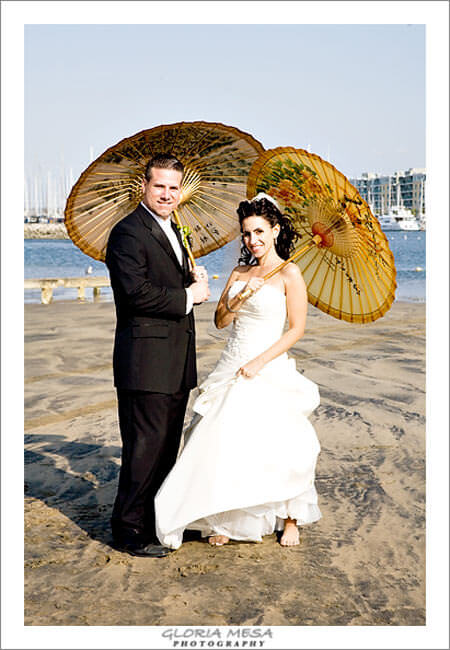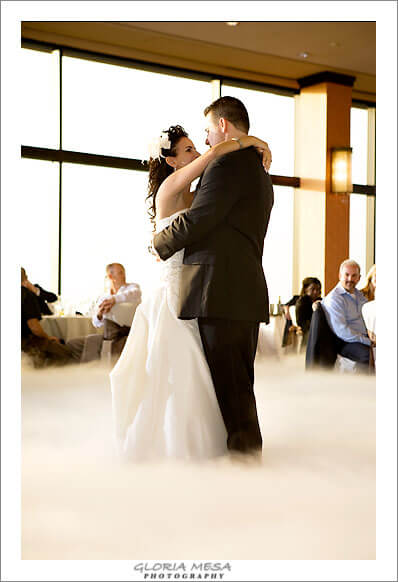 Marina del Rey Wedding Photography
Wedding Photography at Marriott of Marina del Rey
Marina del Rey Wedding Destinations
Photography at Marina del Rey