A Day in Solvang
Today I drove to the beautiful town of Solvang in the Santa Ynez Valley. What beautiful scenery with all of the green areas and the fields of mustard; it was absolutely stunning!
While there, I attended Jose Villa's workshop. Jose did an excellent job of organizing the event which included a delicious lunch at the Meadows Restaurant. After the lecture portion of the workshop, Jose took us to two locations, providing models for us to photograph. I also really enjoyed the time with all of the other photographers that attended. I think there were about 25 of us. A special thank you to Gerardo Ibarra for working with Us.
The gown Lacie was Wearing Jenny Lee
The gown Shelbie was wearing was Melissa Sweet
Flowers: Ranae's Bouquet
Make – up : T.E.A.M
Enjoy!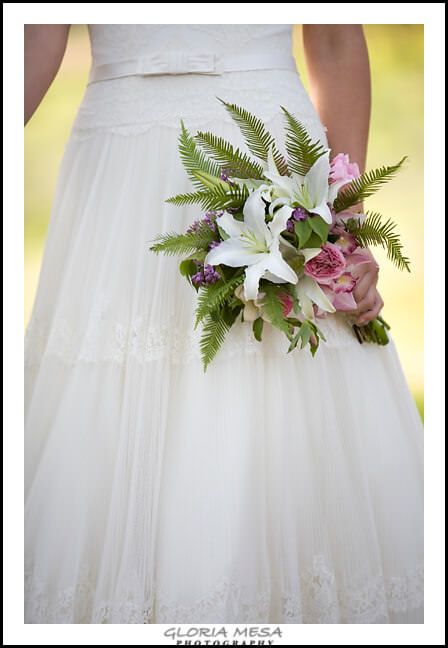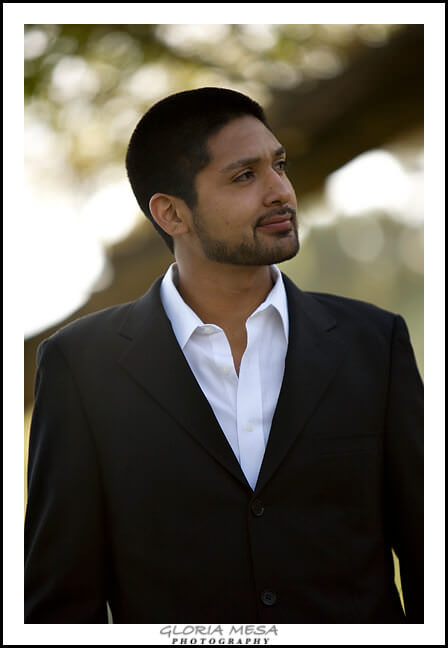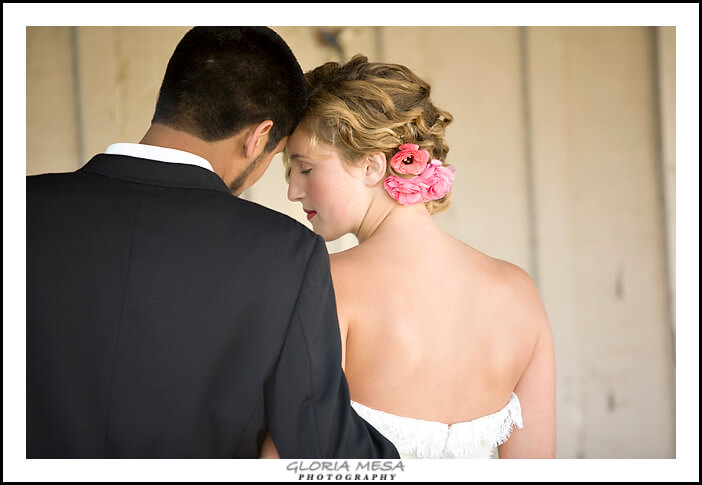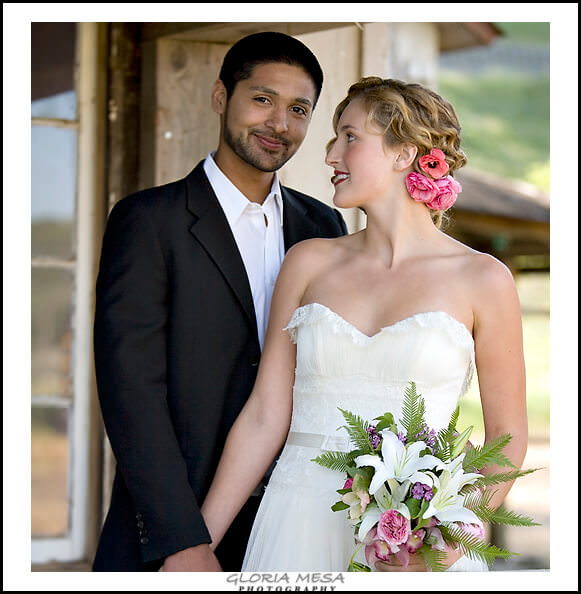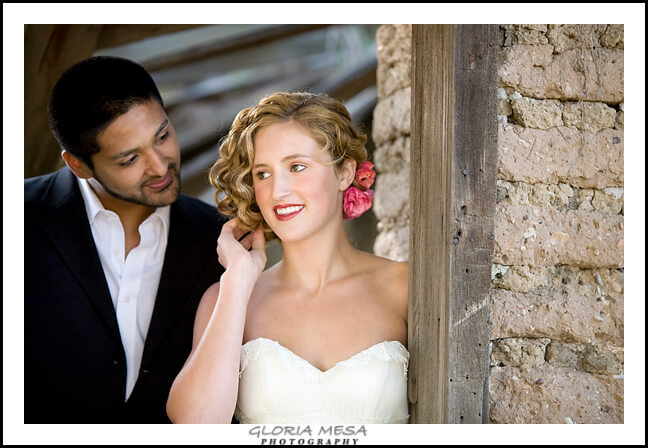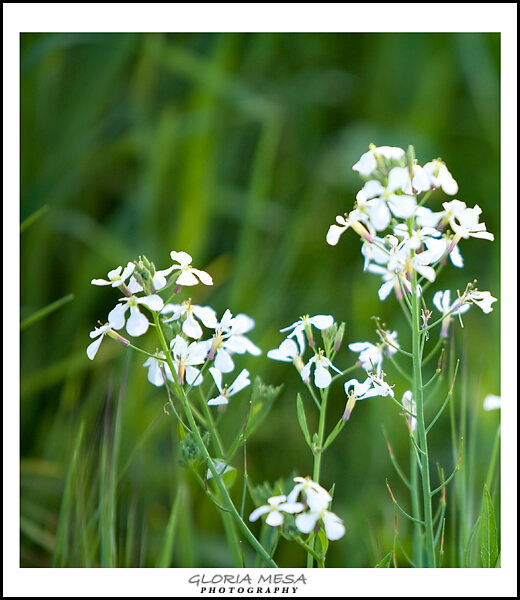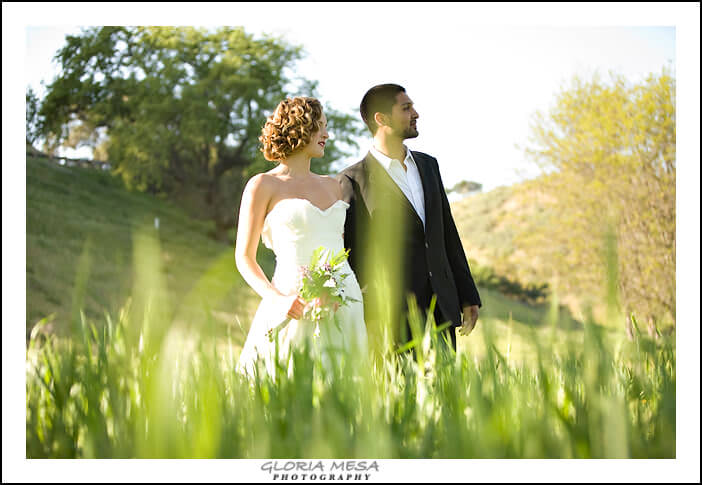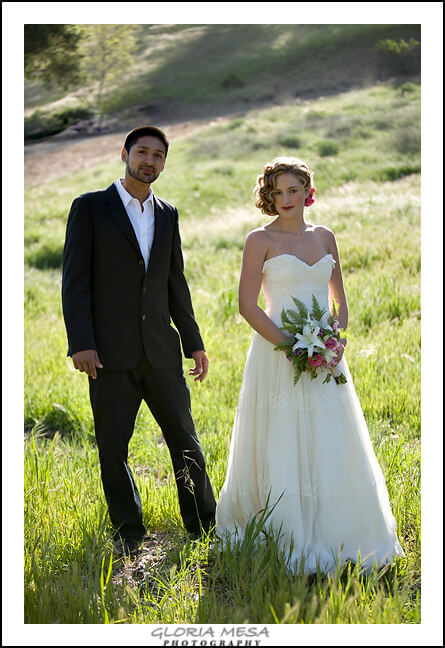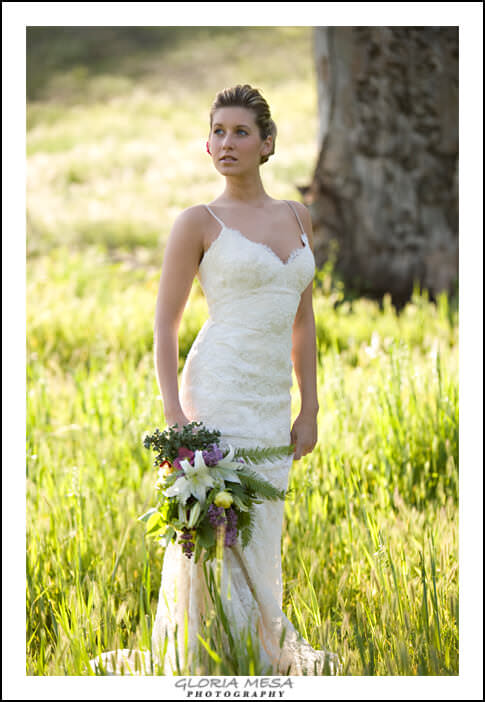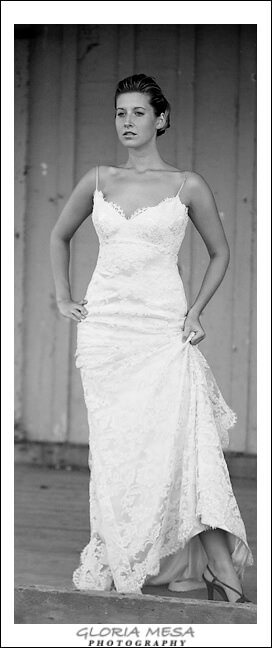 Jose Villa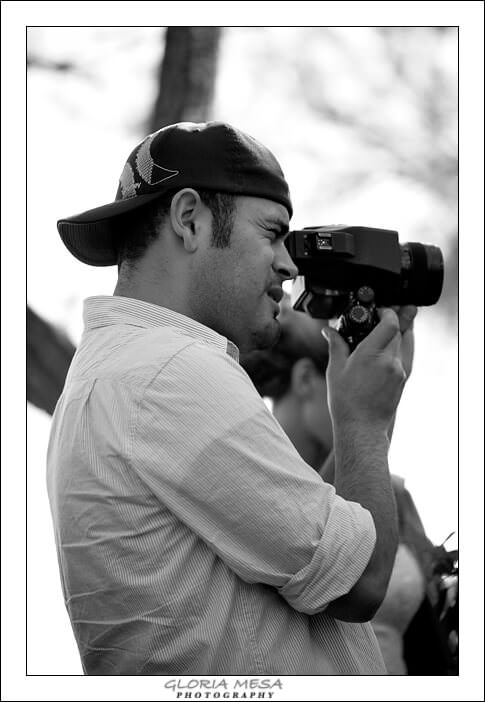 Thank you for stopping by my blog!