Testimonials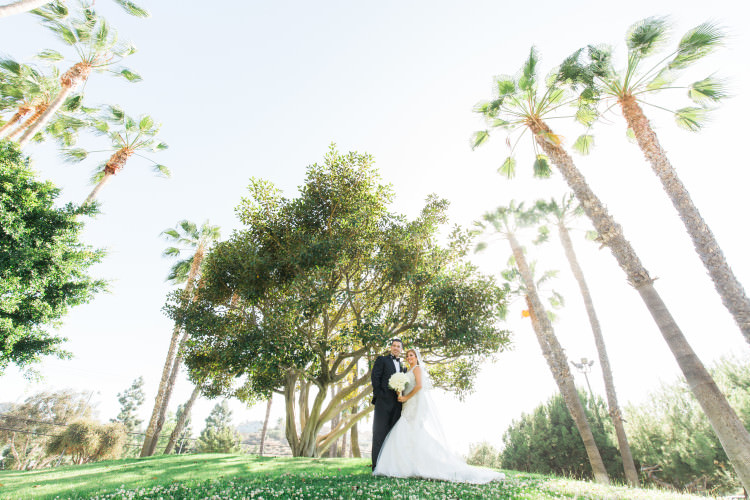 Angel and Francisco

Gloria was AMAZING! She and her 2nd photographer knew exactly what to do, how to do it and do it tactfully, tasteful, and with a smile on heir face! You can tell they love their job! She has tons of creativity and it works and she makes you feel so comfortable! She was referred to us by friends that got married last year! Everyone at the wedding was amazed by her aswell! Will hire her any other events we may have!!
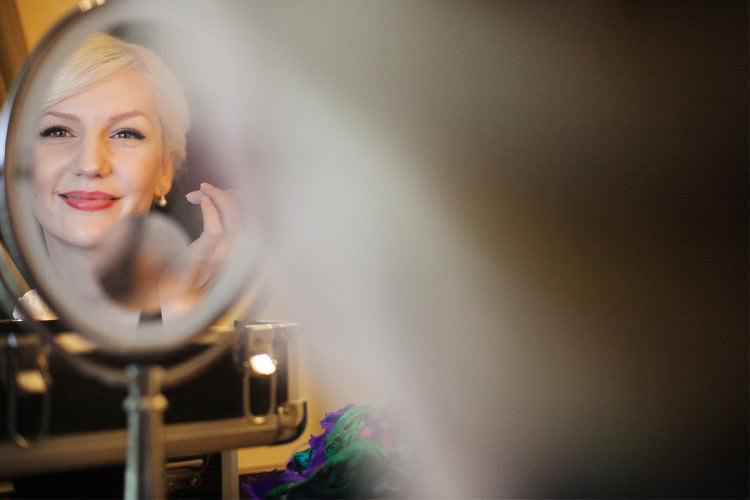 Erin and John Shea

Getting great photos was the most important thing to my wife when we were planning our vintage style wedding. After looking at every photographer within 200 miles Gloria was the first and only photographer we contacted. Within a minute of meeting her we were both ready to sign the contract. Not only did she do an incredible job on our photos, but she also kept our energy up throughout the entire day. Gloria is an upbeat, incredibly hard working and talented artist, who beams positivity. Thank you Gloria!
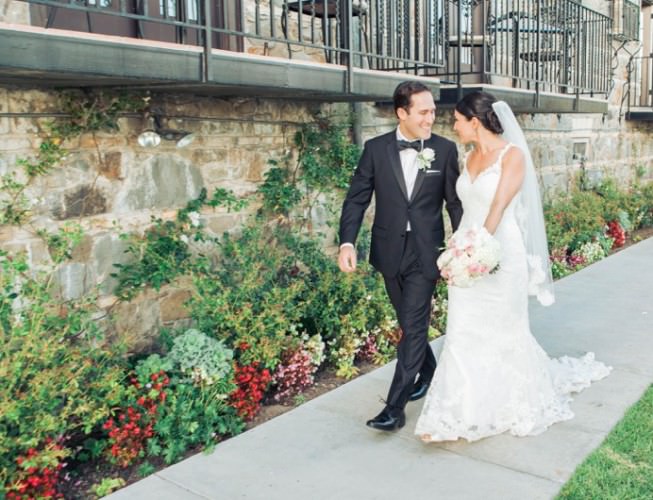 Hannah and Jeff

Gloria was truly a joy to work with! She is one of the kindest souls and has a way of making everyone she comes in contact with feel immediately at-ease and comfortable. You will feel like you have known her forever, which helps make even the posed photos come out natural and authentic. This quality coupled with her photographic talent made for GORGEOUS wedding photos that I will treasure forever
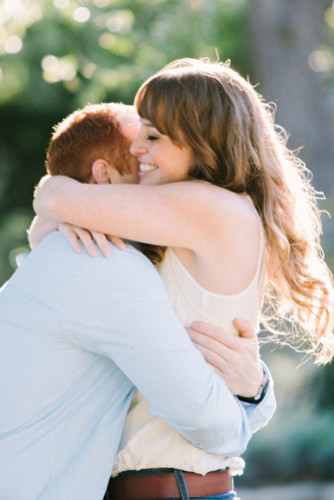 Krysta and Mat

Gloria was amazing. Her photos turned out SO beautiful. I love every single one. Beyond her pictures, she was just a delight to work with. It was so fun having her around. She even drove me to the wedding venue on wedding day to hide me from my husband!! 100% recommend her as a photographer. She's fantastic.
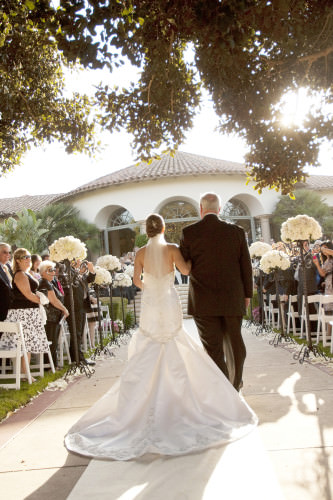 Alyson and Steven

For my wedding, choosing the right photographer was second in importance to choosing the right groom! Upon meeting Gloria, her relaxed and friendly personality made it easy for me to communicate our needs for a wedding photographer. While her portfolios are testament enough to her professionalism and talent, I had a very specific style and vision for our wedding. Her photos are classic and timeless and I could not be more thankful that she was with us to share in our marriage. In the end I gained a lifelong friend who I now consider to be a special part of the family. I look forward to having her capture all our important events in the years to come.
