Hello friends, I have been enjoying this wonderful weather. I love the changing of the seasons. The lighting looks different; the air feels different. Well, I have another wonderful wedding to show you. This wedding was held at Occidental College in Eagle Rock. Love the location that Garry and Nicole chose to be married and that they invited all of their family members and closest friends. I remember Garry telling me and describing to me the place where they were actually going to be married. When I saw it, it was just as I had pictured it in my mind. I met Nicole and Garry at the Courtyard Hotel in Burbank. They both chose NOT to see each other before the ceremony, so when the moment arrived, it was very touching and full of happy tears from lots of invited guests. During the ceremony, I heard all praying for the marriage of Nicole and Garry and it was so beautiful. No matter how many times that happens, it never gets old and I always experience something wonderful and beautiful. Nicole looked gorgeous and beautiful and Garry looked handsome with his stunning green eyes! The reception hall was decorated with candles and my favorite flowers: white orchids. Very romantic!!
Lorena Washington of Lavish it up work on Nicole's hair and makeup
Graham Silver From Silver tunes rock the house..
Some of my favorites of the day.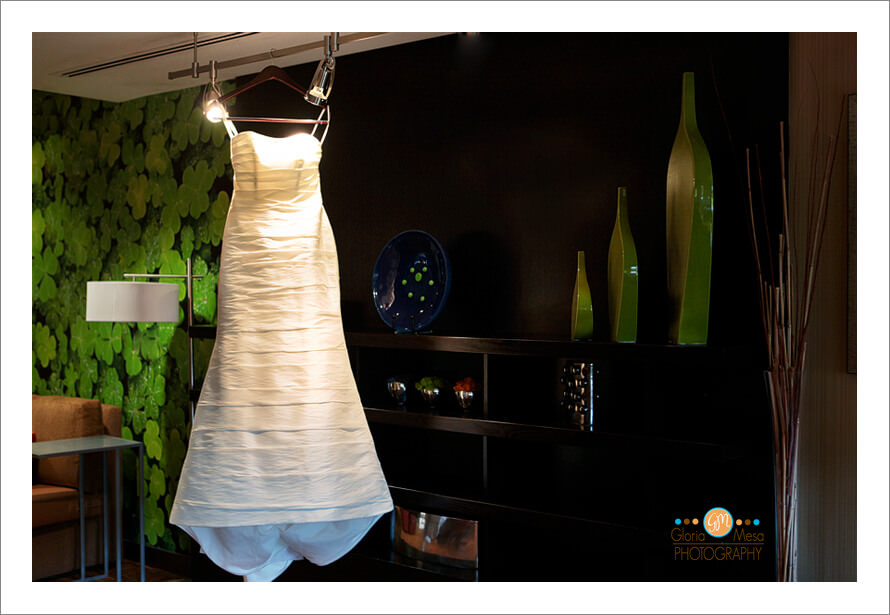 Nicole looks so sexy!!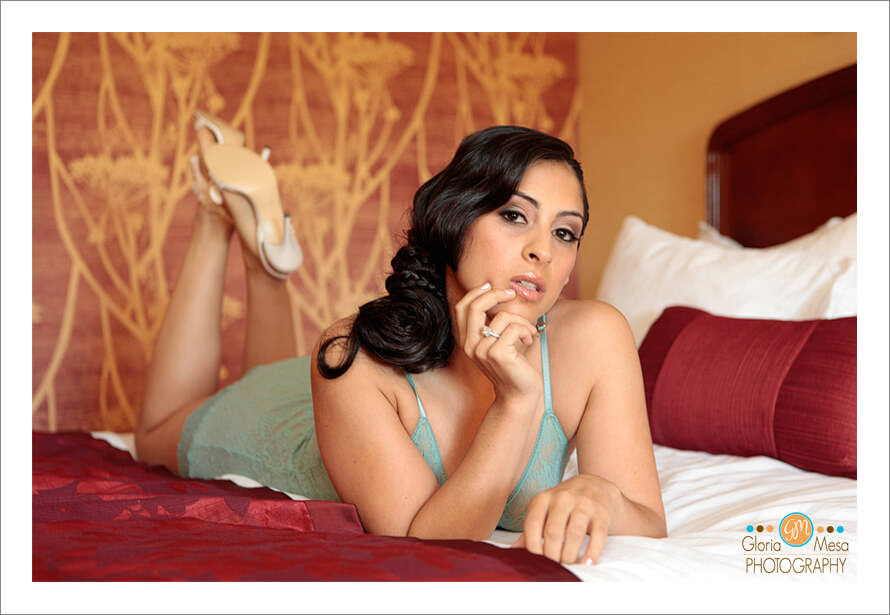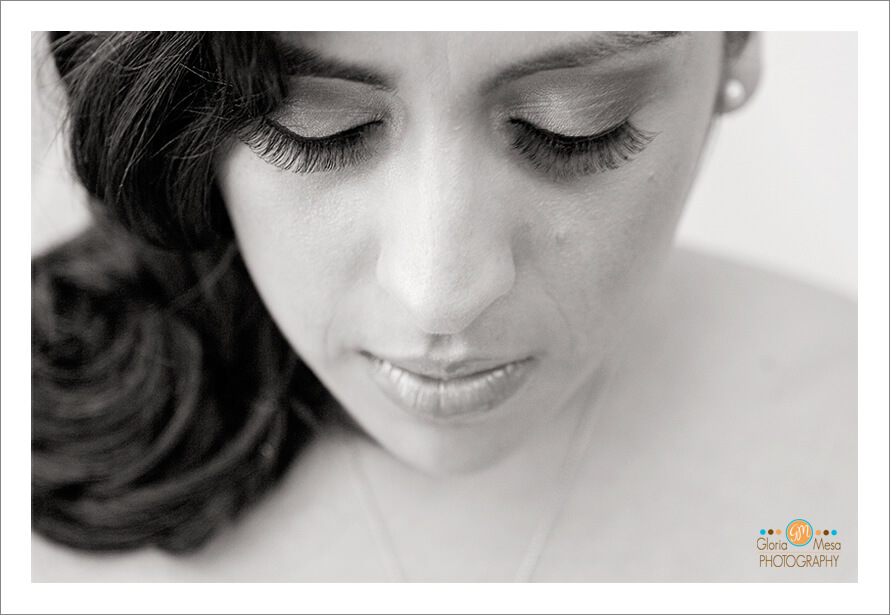 Right after the group prayer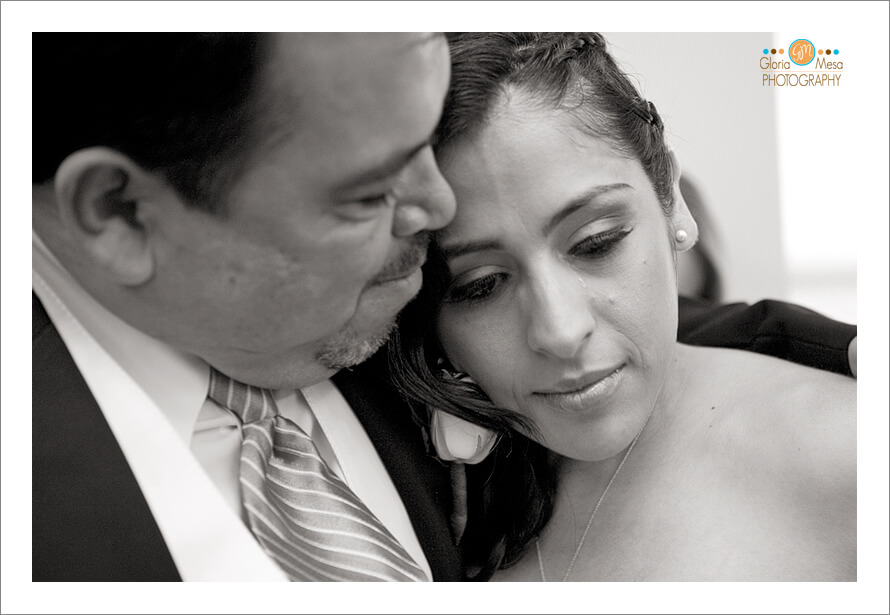 Garry's Mother.. she is a very sweet women.


Seeing each other for the first time…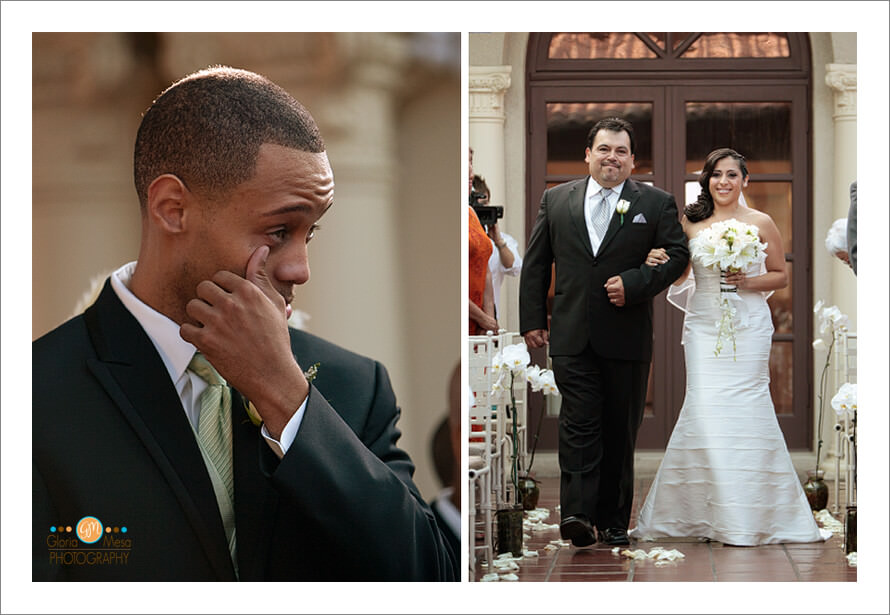 Looks at Nicole's daddy, long tears.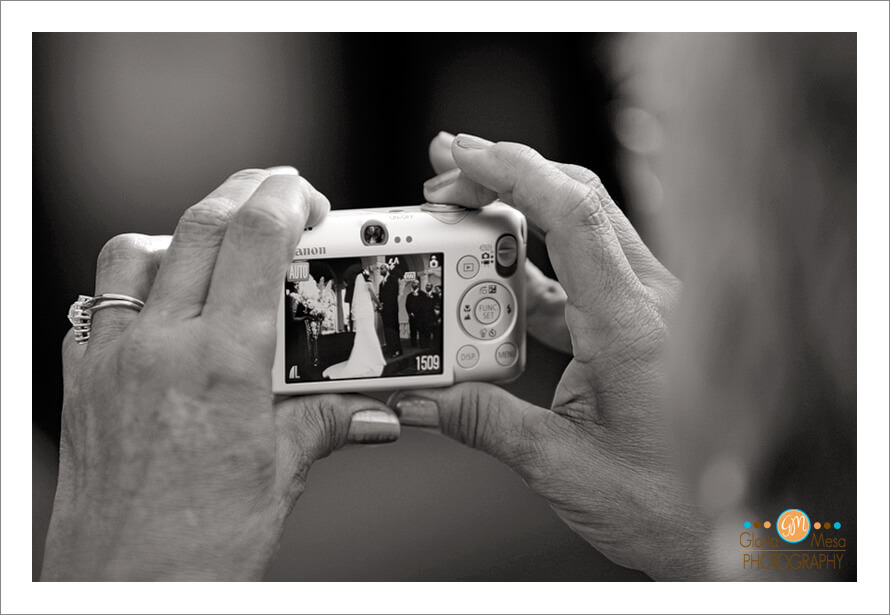 Do I have to say more…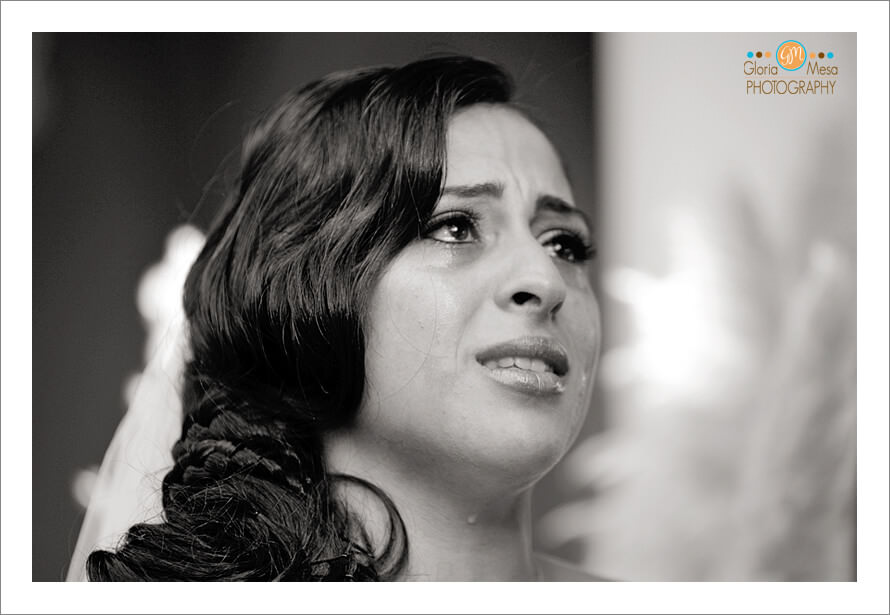 A funny Moment during the ceremony…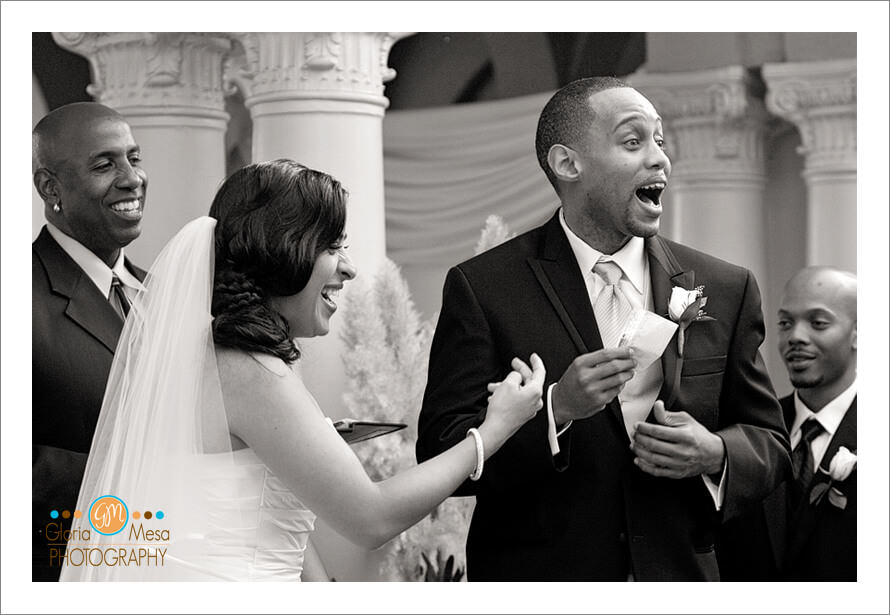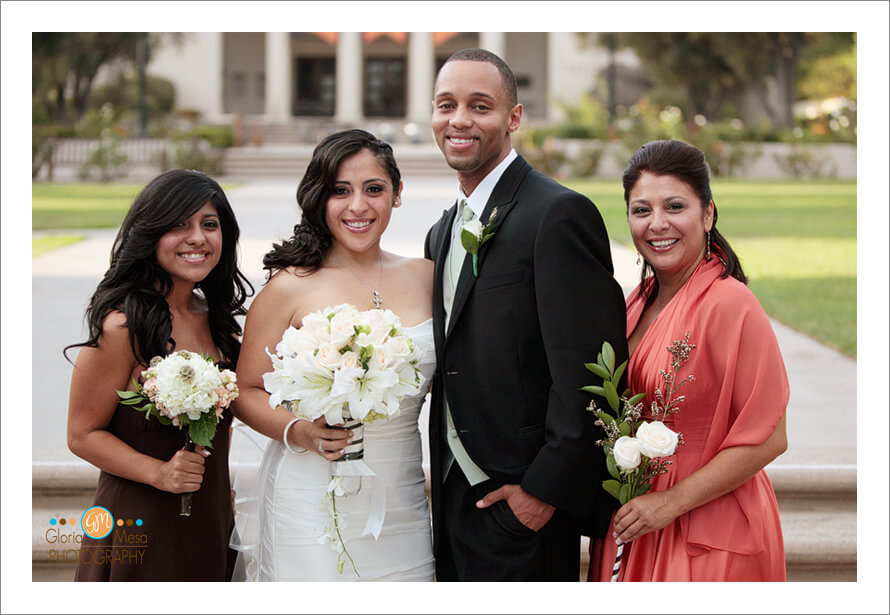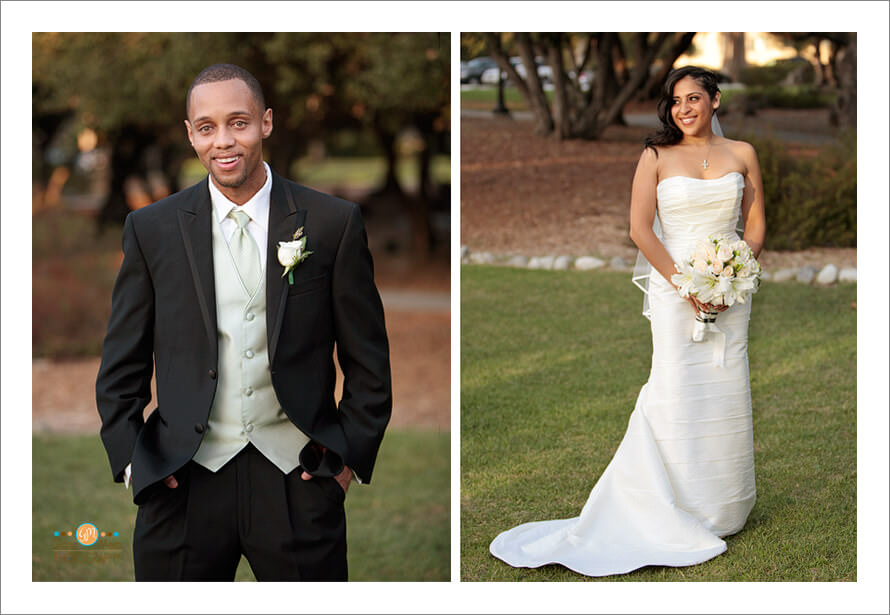 Love this Portrait..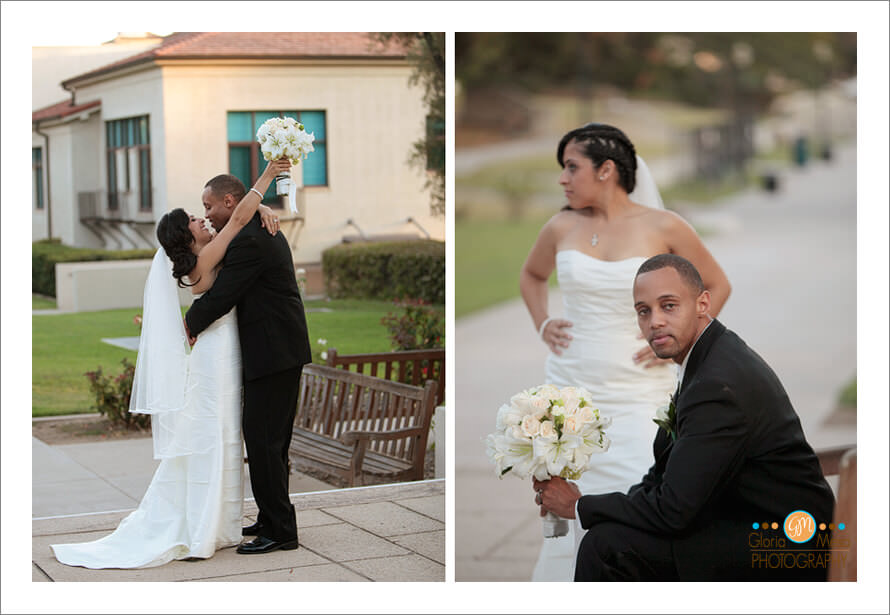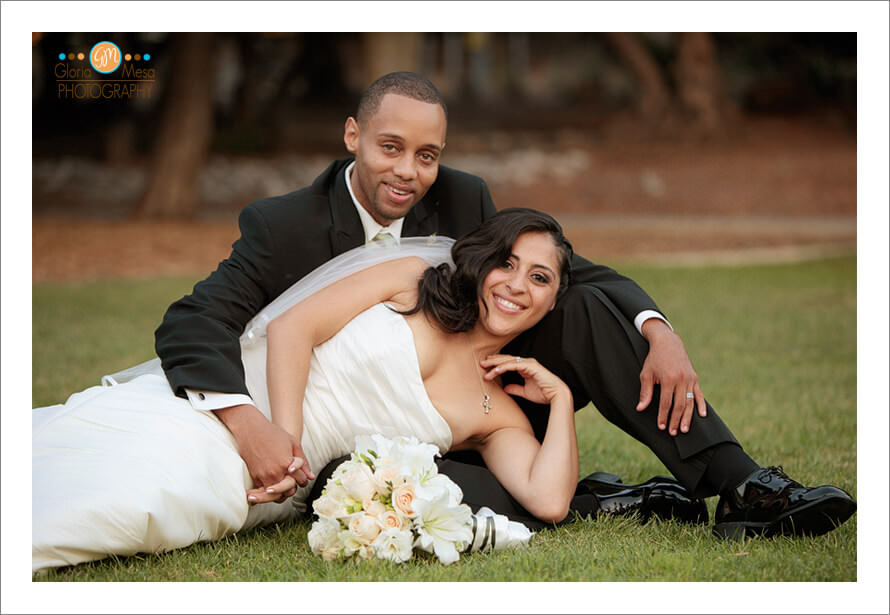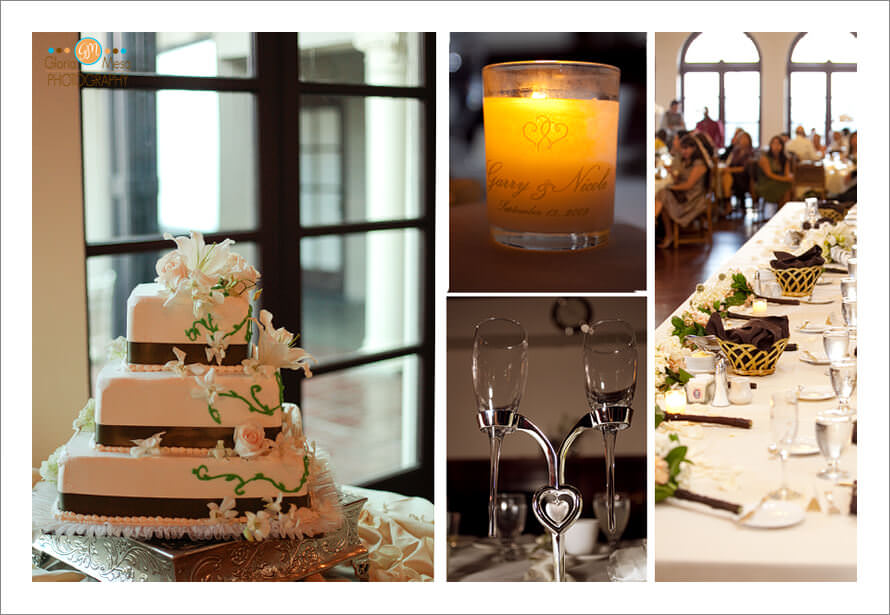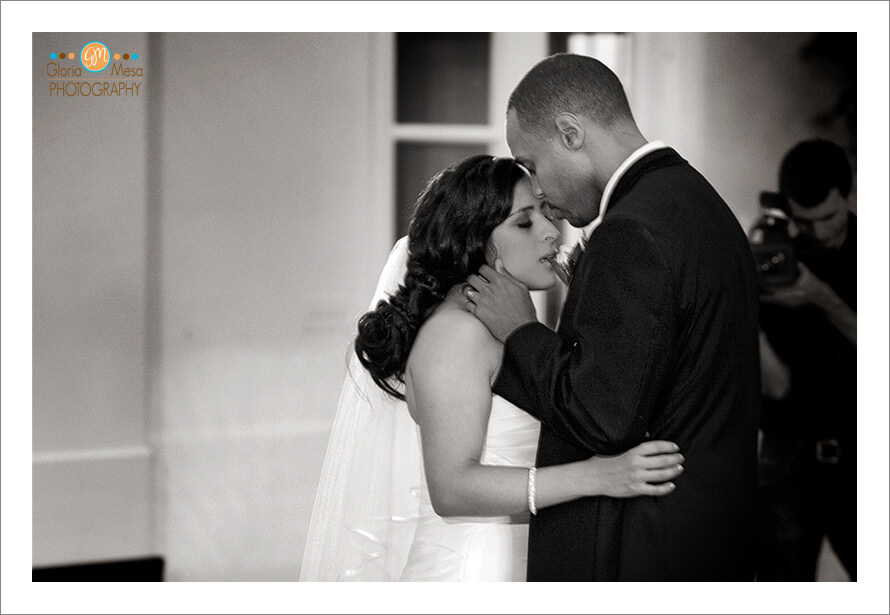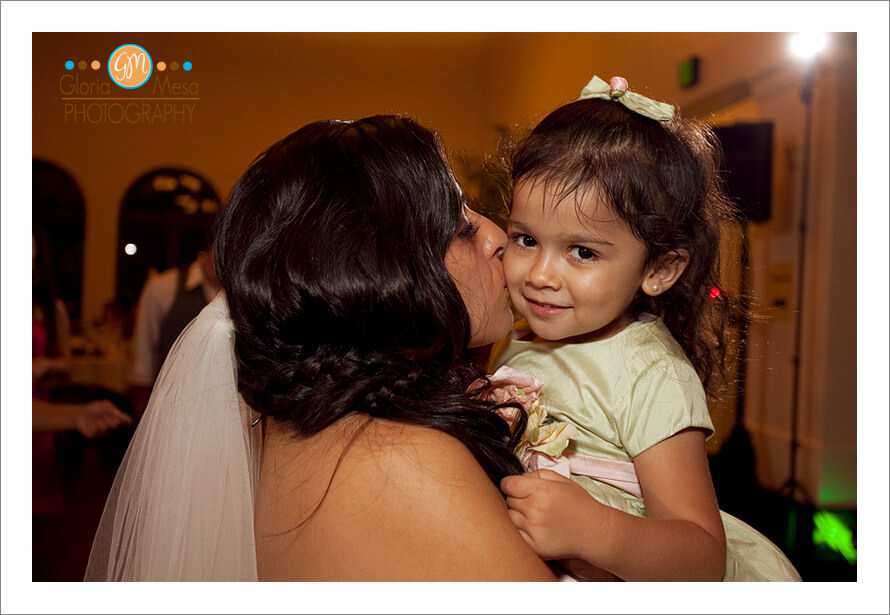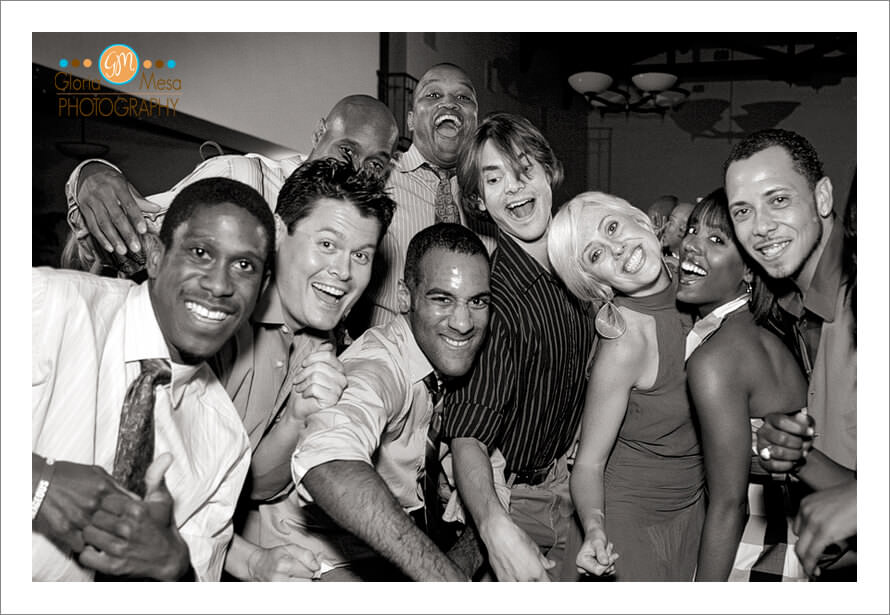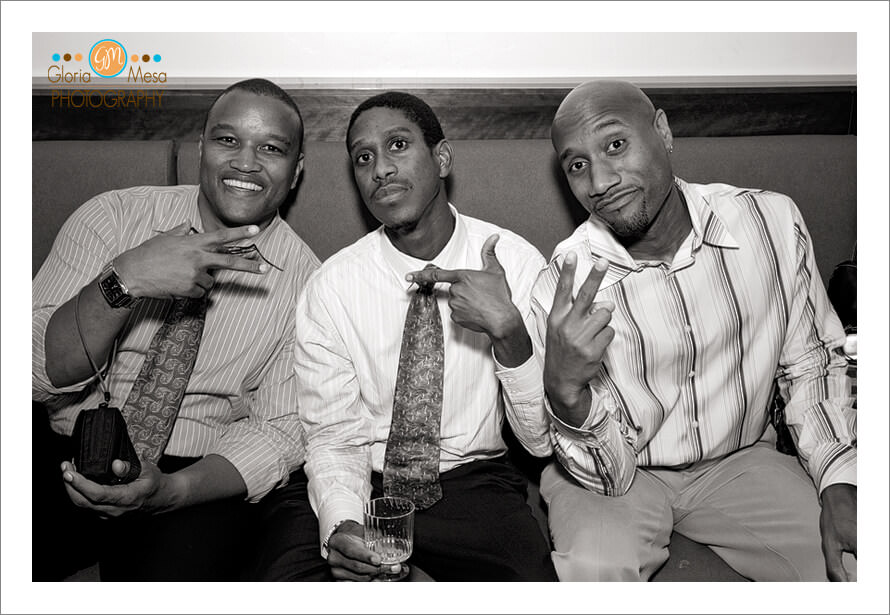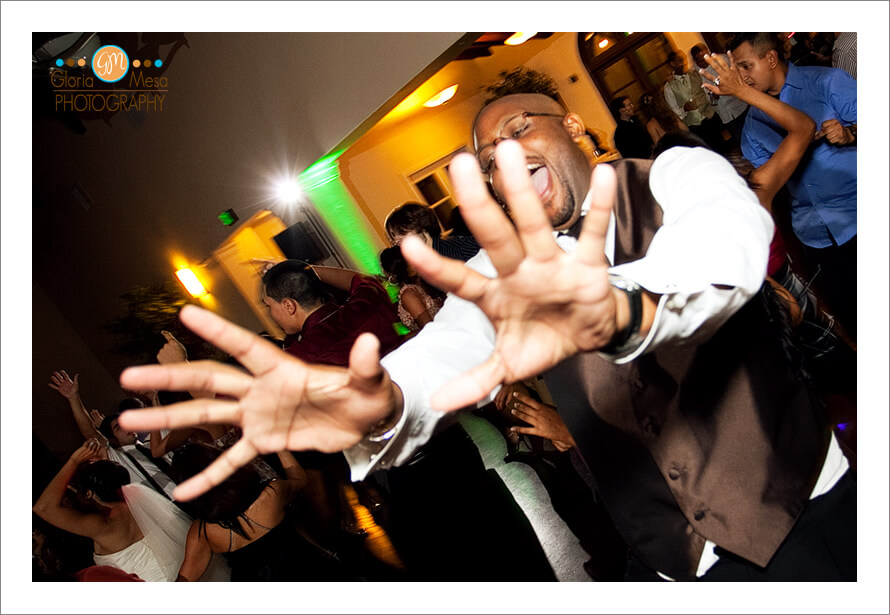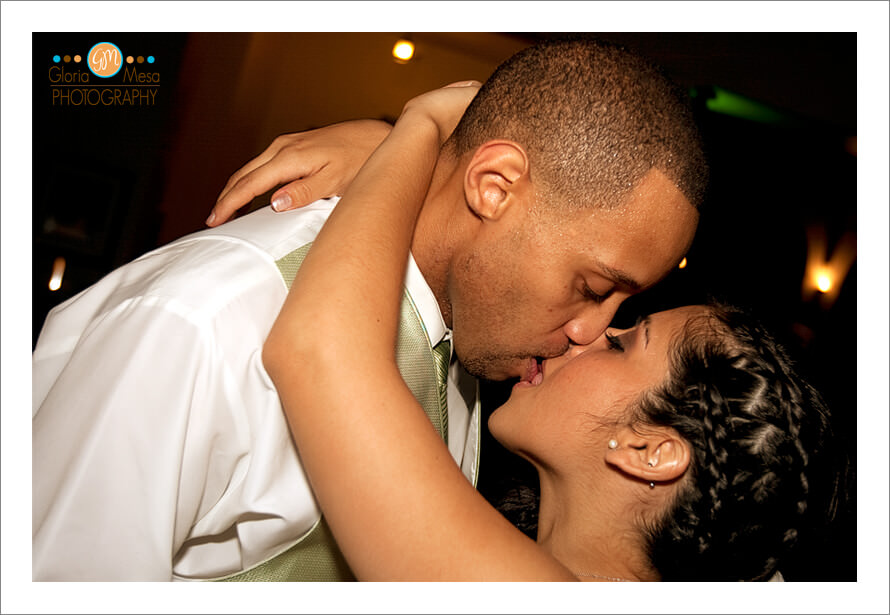 Thank you Nicole and Garry, I bet you had a wonderful time in Puerto Rico…